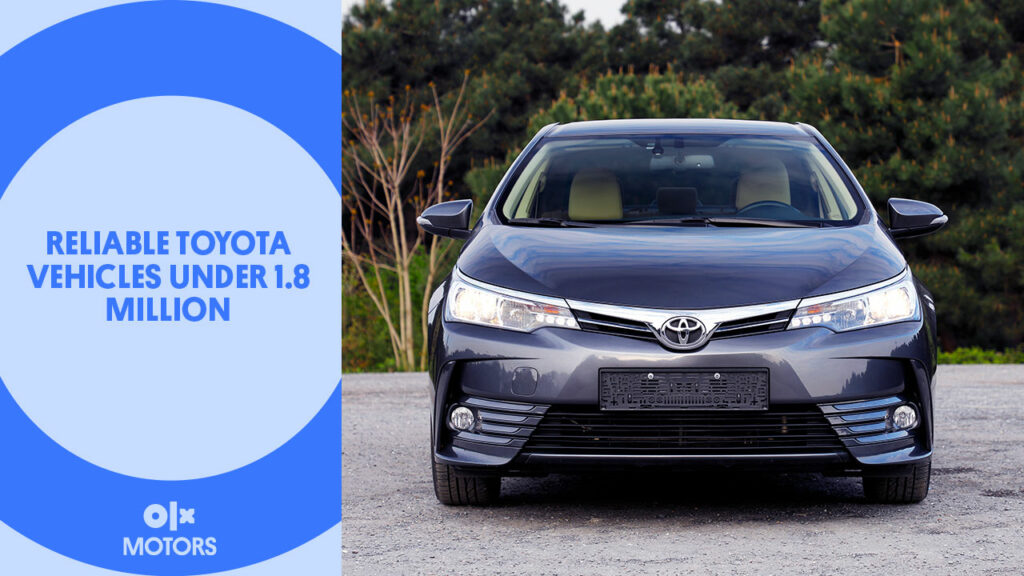 Toyota—a brand that has conquered auto industries across the world has also been ruling the local auto industry with other car brands. The company makes all sorts of vehicles, be it Sedan, Hatchback, Hybrid, 4×4, SUVs, etc. It has all kinds of arsenal in its armory for its customers. Indus Motor Company has the license to manufacture or assemble Toyota vehicles in the country. The subsidiary was founded way back in 1989 and started commercial production in 1993.
Both Globally and Locally, Toyota vehicles are known for their resilience and ruggedness—whatever the condition is, the vehicle made by the company can bear all the odds. IMC recently updated its vehicle lineup to garner more consumers and to expand its vehicle option in the market.
Keeping aside all the introduction, let's jump straight to the topic that is 5 reliable used Toyota cars that people can buy under PKR 1.8 million.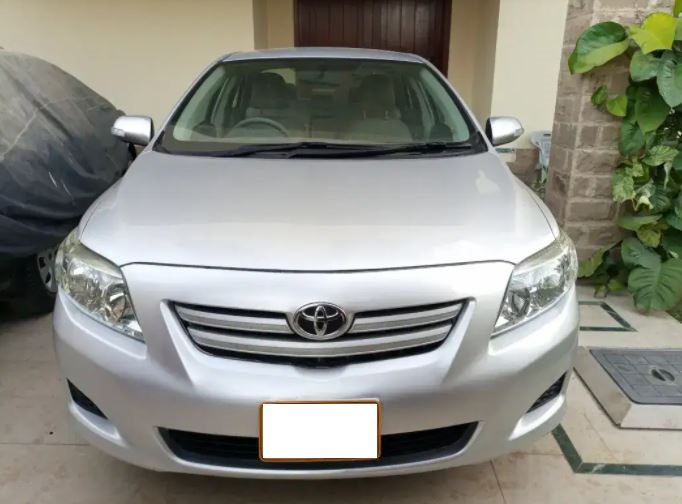 1. Toyota Corolla GLi 1.3
Toyota Corolla is the most sold sedan in Pakistan. In the fiscal year 2019-2020, the company sold 22,140 units which are way ahead compared to that of its competitors. The first in the list of used car Toyotas that you can buy is Toyota Corolla GLi. The car comes with a 1300cc engine paired with manual transmission. It was one of the hot-selling Toyota variants in the industry until it was discontinued in favor of Toyota Yaris.
Toyota Corolla GLi came with power windows unlike its other sibling Toyota XLi. Note that a 1.6 automatic version of the vehicle was also introduced by the company. The interior of the GLi was very spacious and unlike Honda City, the car was equipped with the basic safety feature i.e. airbag. The exterior of the car was very simple, there were no curves on the profile. The suspension was specially made for the roads of Pakistan that's why it was more popular in the rural side of the country than that of its competitors. The resale value is great and the maintenance cost is very low. Due to the big Toyota dealership network across the country, there is no hassle to find spare parts of the car.
You can purchase 2009-10 models of GLi under PKR 1.8 million.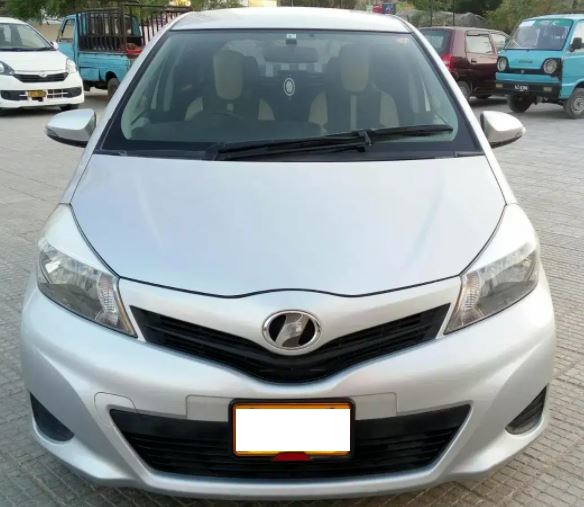 2. Toyota Vitz
The hatchback, Toyota Vitz, is another option that people can opt for under PKR 1.8 million mark. There are many versions of imported Toyota Vitz being sold in the market, however, we are specifically talking about Toyota Vitz B 1.0 and F 1.0. Both these variants come with a 1000cc engine mated to an automatic transmission.
You can get a 2012 model of Toyota Vitz F 1.0 or 2009 B 1.0 at the said price. The model year can go up and down. It mainly depends upon the condition of the car.
3. Toyota Belta
Toyota Belta is simply Vitz with a boot. It comes with two engine options: 1.0L and 1.3L and with many variants. The vehicle is good for a small family of 4-5 people. Even if you debadge the car, with one look, you can easily tell that it's a Toyota car due to its exterior styling and design. This particular vehicle, like other imported vehicles, is equipped with auto transmission.
Belta is not only available in Pakistan, but in Thailand and Indonesia as well. The vehicle is equipped with all the features such as power windows, keyless entry, power steering, power mirrors, ABS, etc. Depending upon the condition and the variant of the vehicle you can get it at the price in question. The models could vary from 2007 to 2013.
Just like other imported Toyota vehicles, the parts would be easier to find, however, it will be costlier compared to that of locally made Toyota cars.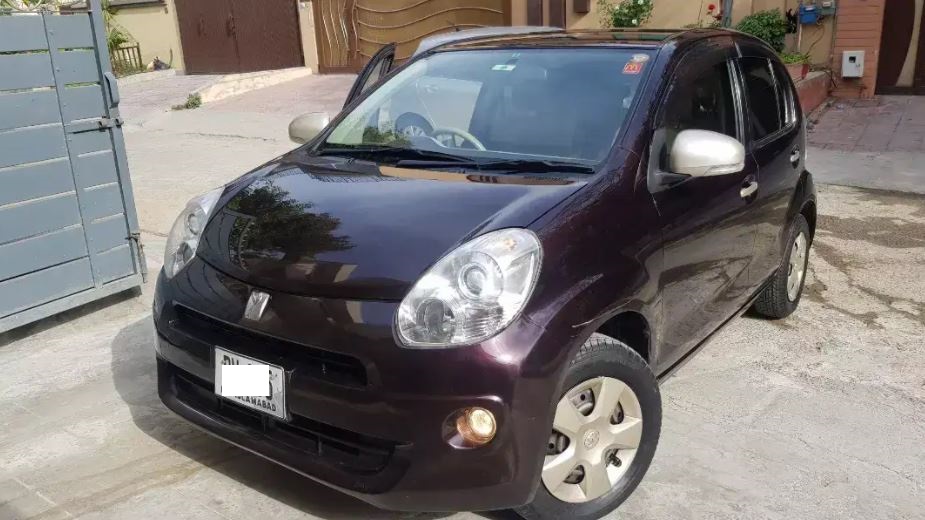 4. Toyota Passo
Here we have another hatchback suggestion for our readers and it is Toyota Passo. The car is available in different variants such as Toyota Passo X, X L package, X G package, etc. Passo is available in a 1000cc engine configuration, however, you can rarely find it with a 1300cc engine.
The car is very sleek in its exterior design and has features such as ABS, power windows, etc. Unlike Honda City—a locally made sedan; this particular hatchback is equipped with airbags. It has features which even locally made hatchback lacks. Passo is good, but the maintenance cost could be higher as the car is imported.
The price of the vehicle varies as per the condition, but you can purchase the 2013 and below model under PKR 1.8 million.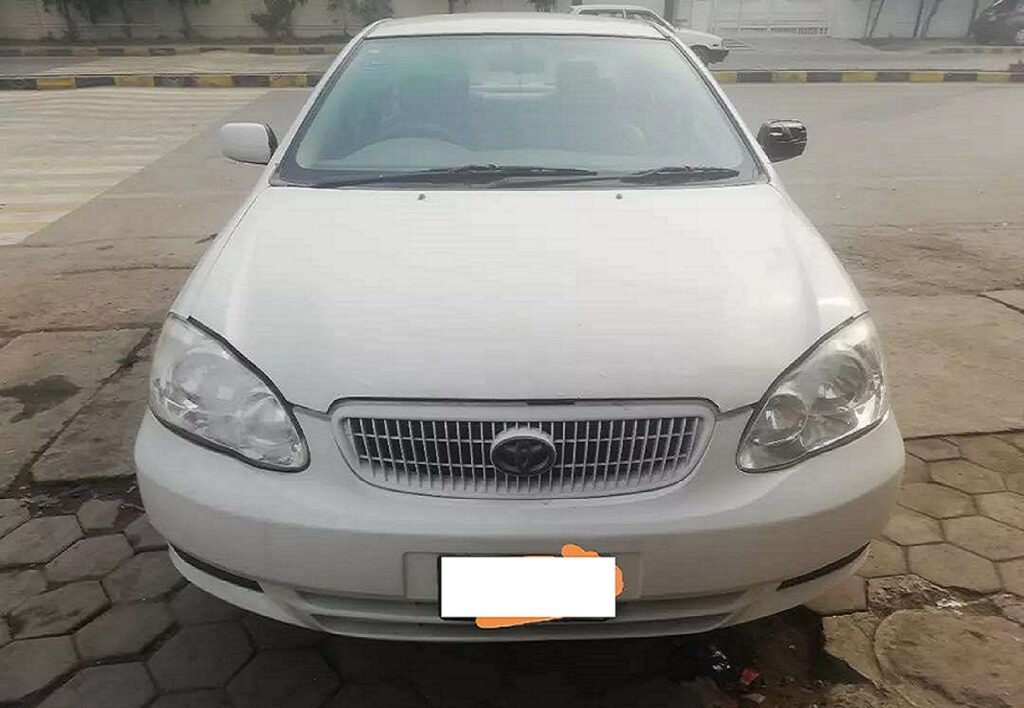 5. Toyota Corolla 2.0D
One of the most famous Toyota cars in the olden days was Toyota Corolla 2.0D. If you want a Toyota Corolla and yearn for more power then it is a good option for you. It's rugged and time-tested. Corolla 2.0D has a 2000cc diesel engine which alone will let you know that the car is a powerhouse.
You can buy a 2008-9 or below the model of 2.0D under PKR 1.8 million.
These are not the only Toyota cars that you can buy for under 18 lac rupees, you can opt for Toyota Corolla XLi or older generations of Corolla—they can be more economical and easier for you to buy. Their maintenance cost will also be minimalistic. Moreover, if you are into high-end vehicles, you can opt for 1985-90 models of Land Cruiser in the price in question. Other options include Toyota Crown, Toyota Pixis, Toyota Aygo, Toyota Probox, and Toyota Platz.
If you are looking into buying or selling a car or any other vehicle, visit OLX Pakistan to find a wide range of vehicles and choose the one that best suits your preferences and budget.