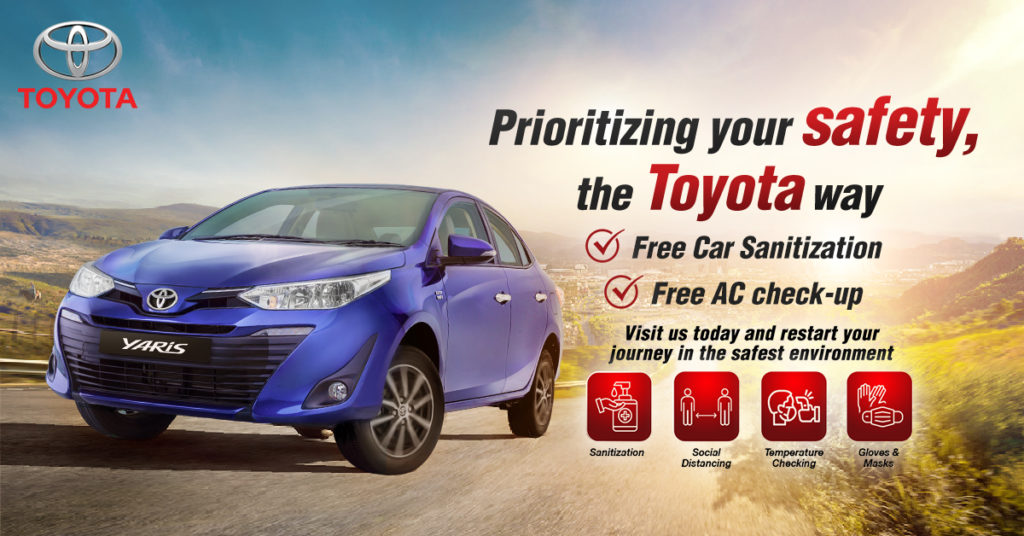 Just like one's health is important to them, a car's health is important as well, which means that it requires regular checkups to see whether everything is functioning the way it should.
Toyota, as a brand, cares about both; The health of a car as well as its owner!
This is very important especially keeping in mind the current pandemic situation and the importance of following SOPs as well as cleanliness and sanitization.
Keeping yourself clean & your home isn't enough, your cars, that travel all around the city need sanitization as well! Toyota understands the importance of this and brings you their Disinfection Campaign!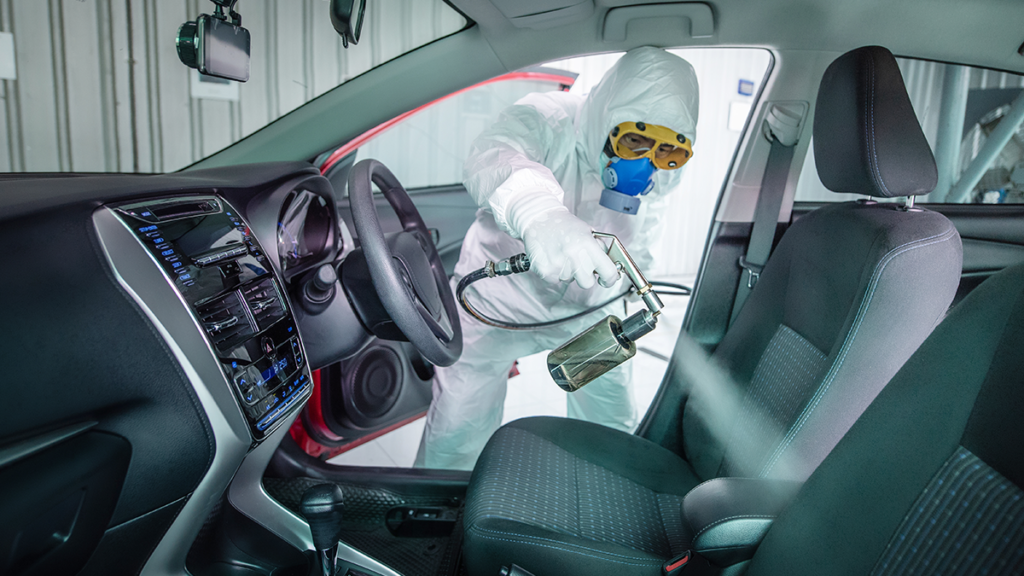 Upon availing ANY SERVICE at a Toyota dealership, a team of experts will sanitize your cars with CDA approved products. They will make sure that every nook and cranny of your vehicle is disinfected. To top it off, they will also provide a free AC-checkup which is very important in this hot summer.
Do you need to have a Toyota vehicle to avail this opportunity?
The answer is no!! It is available for all vehicles! So what are you waiting for?
Book an appointment NOW and drive around without any worries!
Looking to read up on more interesting topics from what's happening in autos to what's the latest in mobile and electronics! Check those out 👉 right here!
For more information visit OLX to find a wide range of products and services and choose the one that best suits your preferences and budget. With thousands of ads posted daily, OLX is the smarter choice.