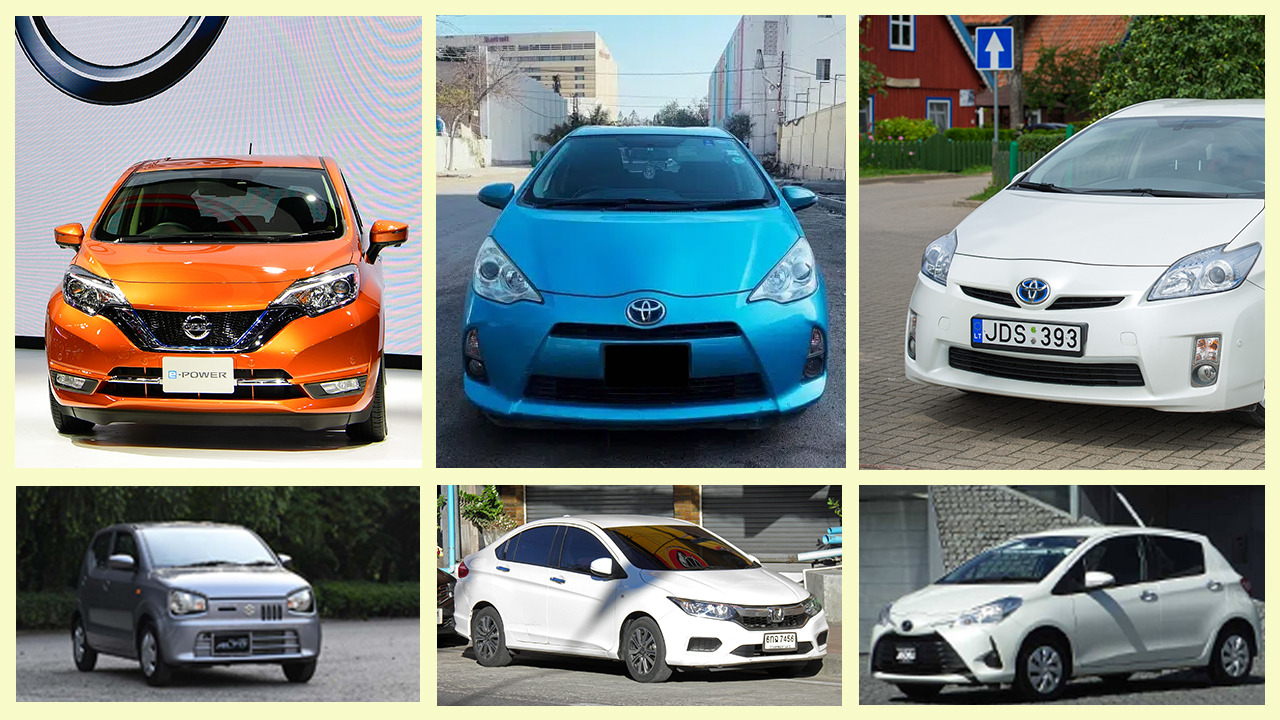 Today, a liter of petrol will cost you almost Rs.236. And this is expected to rise even more in the coming weeks and months. The fuel economy is therefore one of the most significant factors to consider when buying a car.
You may also like:
In the light of this, switching to a four-wheeler from a two-wheeler is more difficult than ever, but if you do, make sure you invest your hard-earned money in a fuel-efficient car. You might wonder which car has the best fuel consumption? Here is the list of the top 10 cars in Pakistan with the best fuel economy.
Understanding dexamethasone, the steroid used to treat Trump's Covid-19 hcg steroids for sale wto wades into vaccine feud as merkel, pharma balk at biden plan
1. Suzuki Alto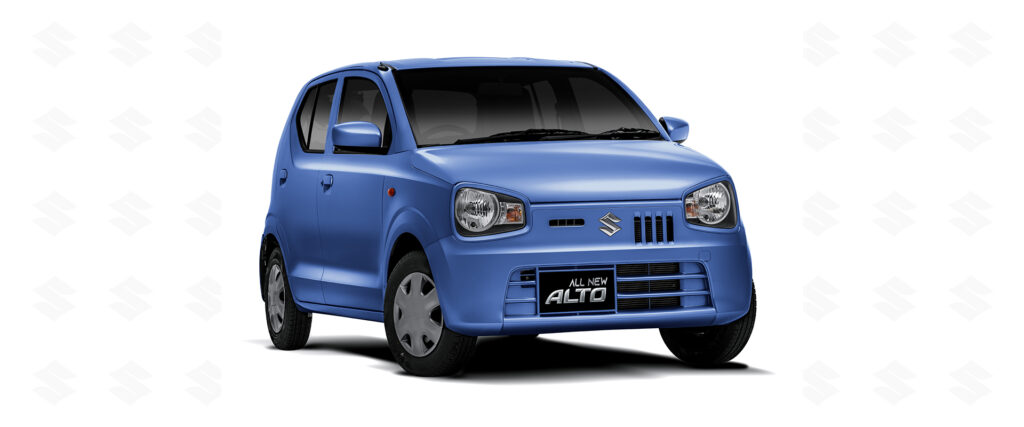 Suzuki Alto is a perfect blend of affordability and fuel economy in local cars. This car has an efficient R series engine delivering a fuel average of 18-22 Km/L. This car has many safety features like airbags, ABS brakes, retractable and auto-adjustable mirrors. Some of these features are missing in cars costing twice as much.
Suzuki Alto is the most budget-friendly car on this list. You can find Suzuki Alto VX, the base variant of Suzuki, for an ex-factory price of Rs.1,306,000. However, be mindful of the fact that some of the safety features written here are present in the VXL variant only.
2. Nissan Dayz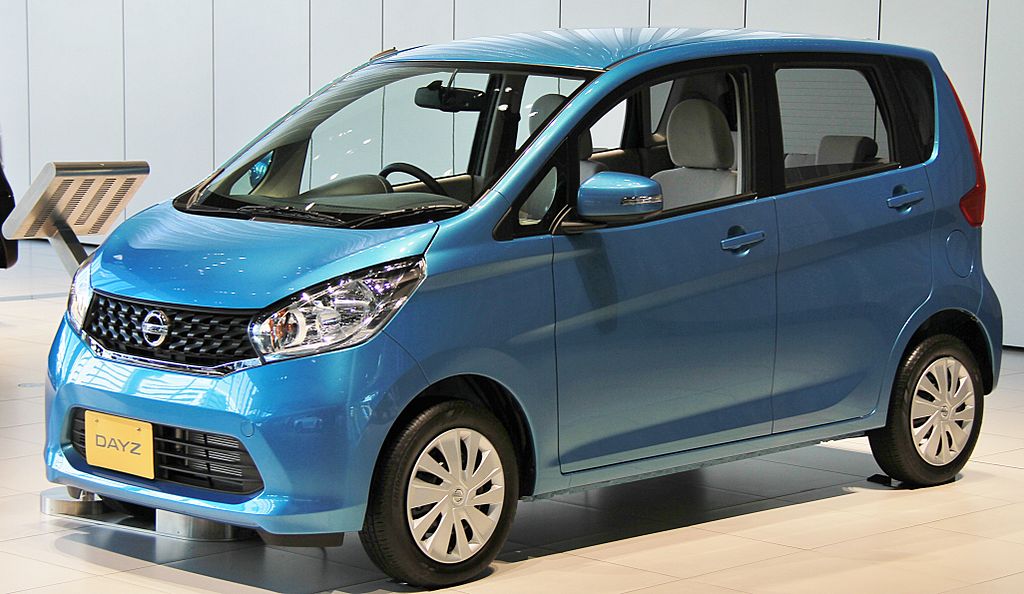 Credits: Wikipedia
Nissan Dayz is an excellent option if you prefer quality and driving pleasure. This JDM delivers an impressive fuel economy of 18-20 Km/L depending on the traffic and driving habits. The interior of this car offers exceptional soundproofing, which explains the car's build quality, while the exterior offers more attention to detail than the latest sedans in Pakistan.
This car costs around Rs.1.5 to 2.5 million depending upon the condition, grade, and trim level.
3. Wagon R hybrid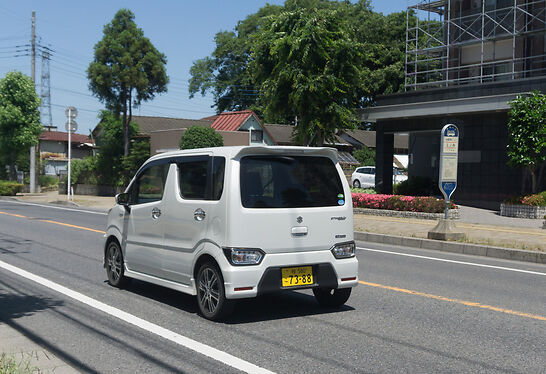 Suzuki is currently offering the 6th generation of this hot-selling hatchback. Suzuki Wagon R hybrid costs around 2 million. You can get it cheaper if you can settle down for the 5th generation Wagon R hybrid.
The latest generation of this car uses advanced and efficient technology, delivering a promising fuel average of up to 25 Km/L.
Being a JDM hybrid vehicle, you can expect cutting-edge technology like upgraded ISG (integrated starter generator) and increased hybrid battery capacities that aren't present in many locally manufactured cars.
4. Vitz Hybrid
Vitz has been the all-time favorite Japanese hatchback in Pakistan since 2000. A hybrid option is now available in the used market, delivering a fuel average of 20-22 Km/L.
The hybrid version of the Toyota Vitz is beefed up in specs, features, and performance with a 1.5L engine coupled with a hybrid motor. Toyota Vitz Hybrid cost around Rs.3 million.
5. Toyota Aqua
Toyota Aqua lords it over the hybrid market in Pakistan. Aqua comes equipped with a 1.5L CVT engine and if that's not enough, it's a hybrid. Toyota Aqua is a pocket rocket always ready to pull you away from a traffic light in no time. The price of this car ranges from 2 million to 3.5 million PKR depending upon the model year and condition of the vehicle. It delivers a fuel economy of 20-25 Km/L.
6. Nissan Note e
Nissan Note e-Power is a recent addition to the few purely electric vehicles in Pakistan. This car has a 1.2L engine only used for charging the batteries. The car uses an electric motor to pull the vehicle away. Due to electric motors, this has instant acceleration making it quickest in terms of acceleration in its class.
Nissan Note e costs 20-25 Km/L while costing around 3 million PKR.
7. Toyota Prius Hybrid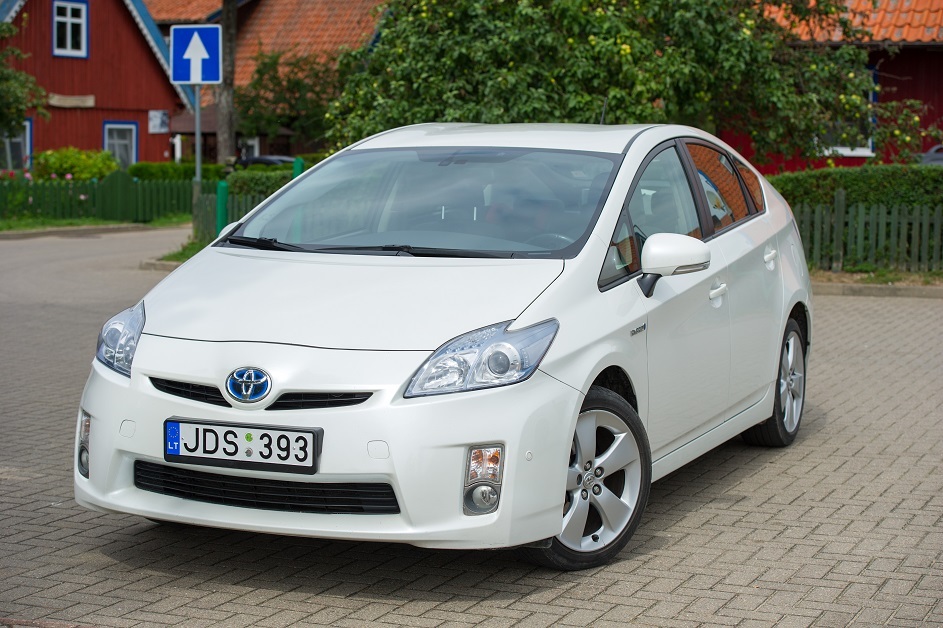 Toyota Prius is an all-time favorite hybrid vehicle in Pakistan. It offers extreme durability while providing a fuel average of 18-21 Km/L despite housing a 1.8L engine under the hood. Toyota Hybrid older generations are also present in the local market, delivering a similar fuel average of around 20km/L while costing significantly less at approximately 3 million PKR, which is half the price of the latest generation.
8. Honda Grace Hybrid
Have you seen the latest Honda City? Yes, it's called Honda Grace in the international market. There is also a hybrid variant internationally with impressive features, build quality, and remarkable fuel average while costing close to locally manufactured Honda City.
Honda Grace Hybrid priced around Rs.3 million in the used market, delivers a fuel average of around 20 Km/L.
9. Honda Vezel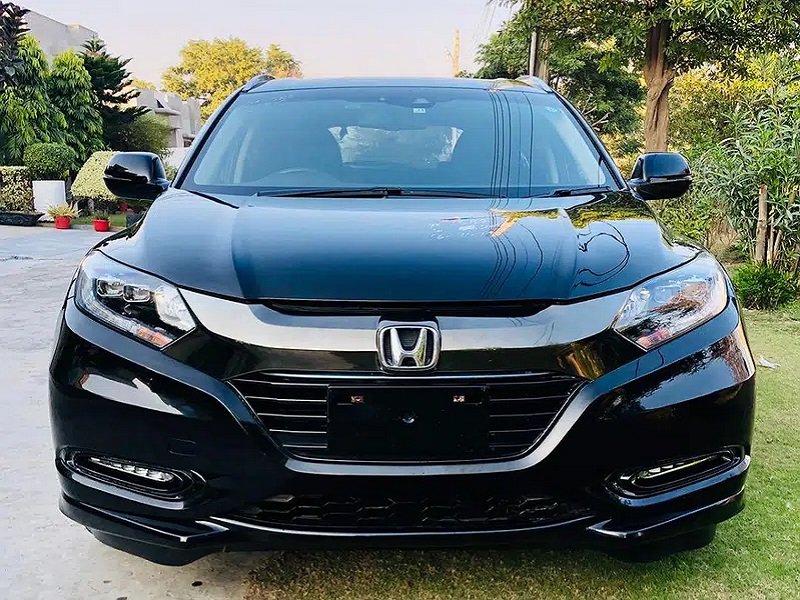 Honda Vezel was one of the first SUVs in the Pakistani market, which remained popular until 2019. However, due to the transmission issues of this car and the addition of affordable SUVs in the market, its sales started to decline. The fuel average of this car has always remained its strength.
Honda Vezel delivers a fuel average of 16-19 Km/L, which is excellent for the price and category of this car. It costs around 3.5 to 4 million PKR.
You may also like:
Honda HR-V Price in Pakistan 2022-2023, Specs, and Features
10. Toyota Corolla Hybrid 2022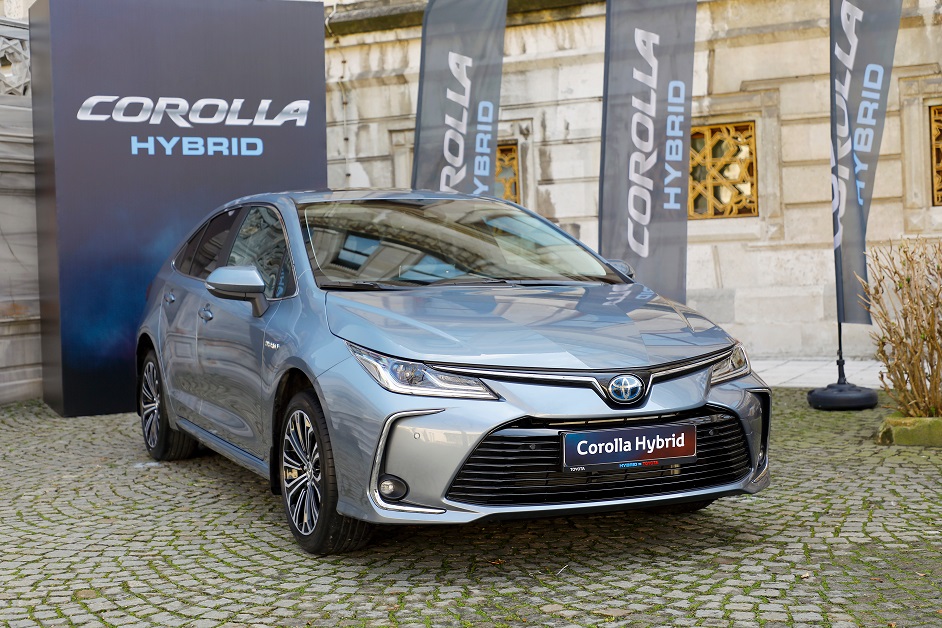 We have recently reviewed Toyota Corolla Hybrid 2022 in Pakistan. This car checks all the boxes, including fuel efficiency. This comes with the same 1.8L engine that Toyota Prius offers. The hybrid battery helps it achieve a spectacular fuel average of 22 Km/L.
You can find a used Corolla Hybrid 2022 in Pakistan for around Rs.6 million.
Final Verdict
Rising fuel prices are a significant concern for everyone. The recent increase in fuel prices raises the need for a fuel-efficient vehicle. We have listed the top 10 cars in Pakistan with excellent fuel economy. Choose from the list above according to your budget and preferences. We have listed cars ranging as low as Rs.1.3 million to Rs.6 million.
Let us know which car you prefer and why. Also, share your thoughts about ever-increasing fuel prices in Pakistan in the comments section below.