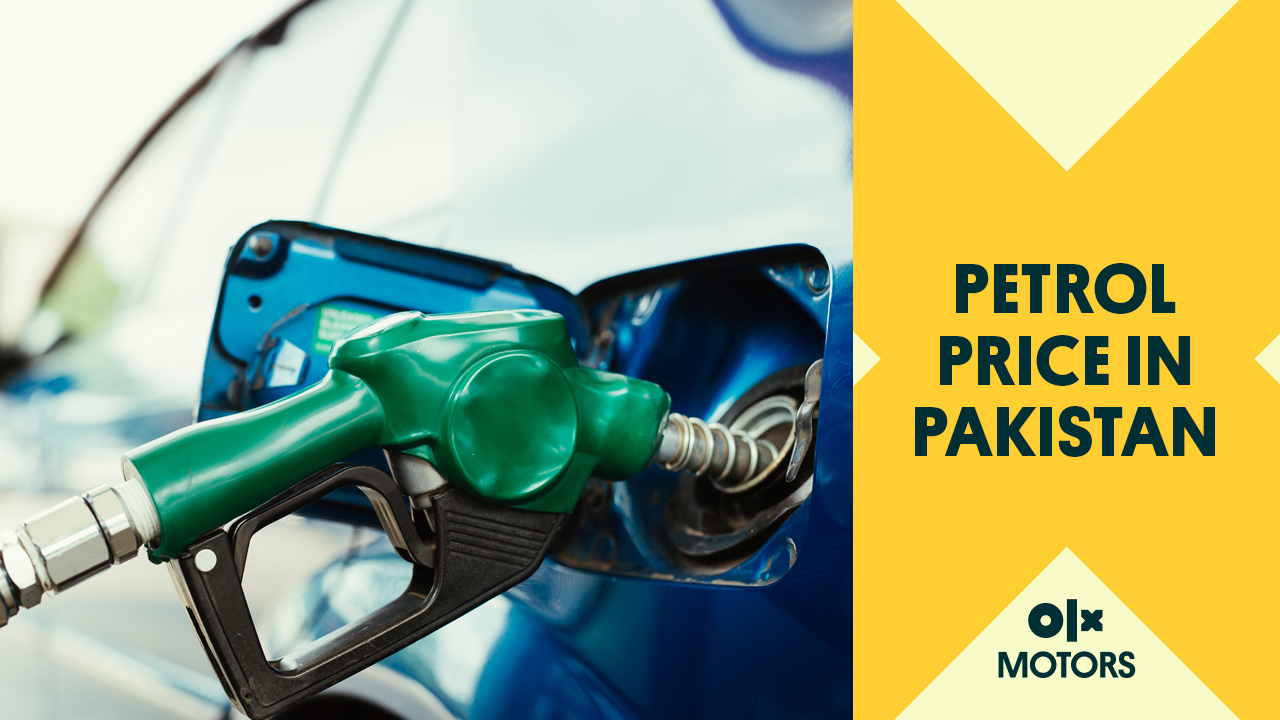 After increasing petroleum prices by at least Rs.4 only a fortnight ago, another price increase was only expected. And the government has not disappointed. However, this time around the only surprise is that petroleum prices have not been increased by as much as it was initially predicted.
Petrol Price in Pakistan Today
Petrol and diesel prices have been further increased by Rs.3. The new price list is as follows:
| | | | | |
| --- | --- | --- | --- | --- |
| Product | Old Price | New Price | Price Difference | Percentage Change |
| Petrol | 144.82 | 147.83 | +3.01 | 2.07% |
| High Speed Diesel | 141.62 | 144.62 | +3 | 2.11% |
| Kerosene Oil | 113.48 | 116.48 | +3 | 2.64% |
| Light Diesel | 111.21 | 114.54 | +3.33 | 3% |
Why the Government Couldn't Slash Prices
It may sound like oversimplification of something as complex as international oil prices, but the petroleum prices couldn't be slashed probably because:
Rising oil prices globally. Brent crude price went down when Omicron had started to raise his head but it is going back up again.
The government is under pressure from the IMF to raise revenues from petroleum development levy (PDL). This obviously ties the government's hands when revising petroleum prices.
Read more here: Petrol to cost Rs.150 per litre!
Petrol Price in Pakistan From January 2021 to November 2021: A Comparative Analysis
It is often said and not without a reason that today's petrol prices are the highest they have ever been.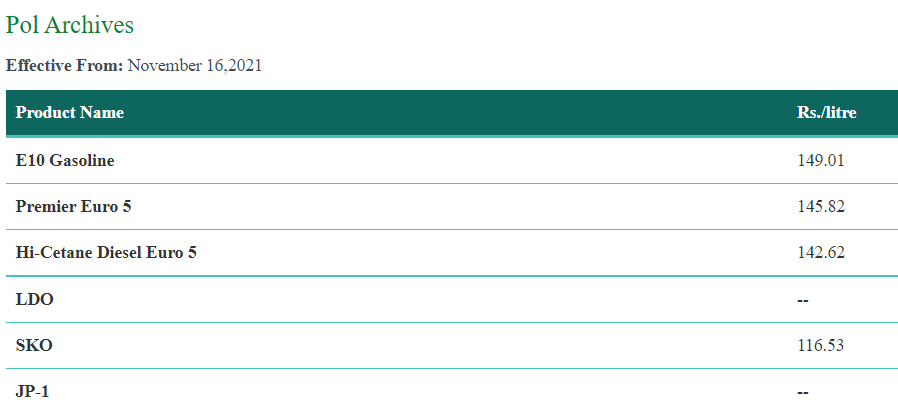 Credit:https://psopk.com/en/product-and-services/product-prices/pol/pol-archives
This variable expense alone is enough to upset any middle income household budget. It is therefore necessary to see when and how much petrol prices have gone up in 2021 alone.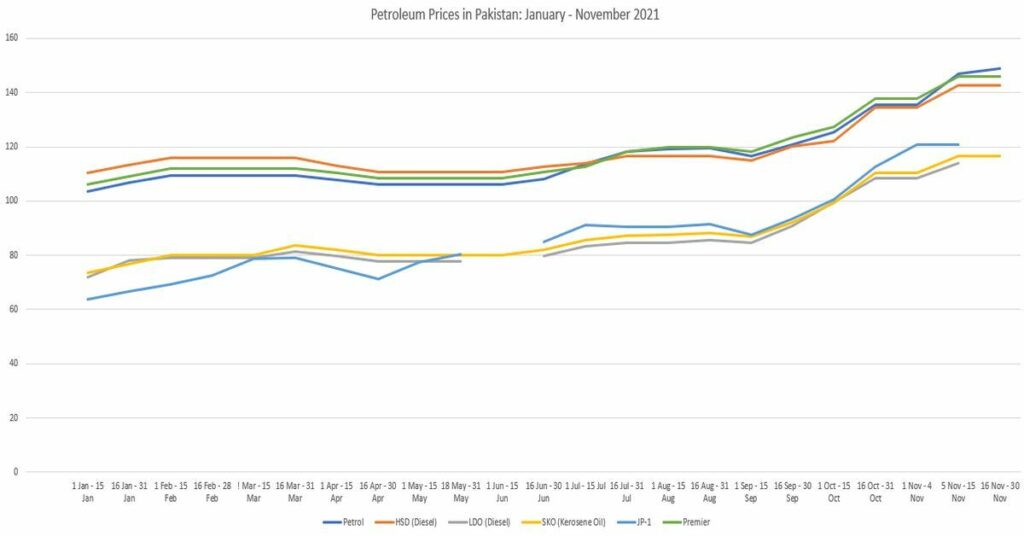 Credit: Data taken from https://psopk.com/en/product-and-services/product-prices/pol/pol-archives
Petrol increased by almost 44% from January to November 2021.
High Speed Diesel increased by 29% during the same period.
Light Diesel increased by 58%.
Kerosene oil increased by 58%.
And premiere increased by 37% in the last eleven months.
So overall, light diesel and kerosene oil saw the biggest increase in the last eleven month, followed by petrol, premiere and high speed diesel.
Let us know what you think of the latest petroleum price decline and how it will affect your daily commute. Do you now plan on commuting more and working less from home?