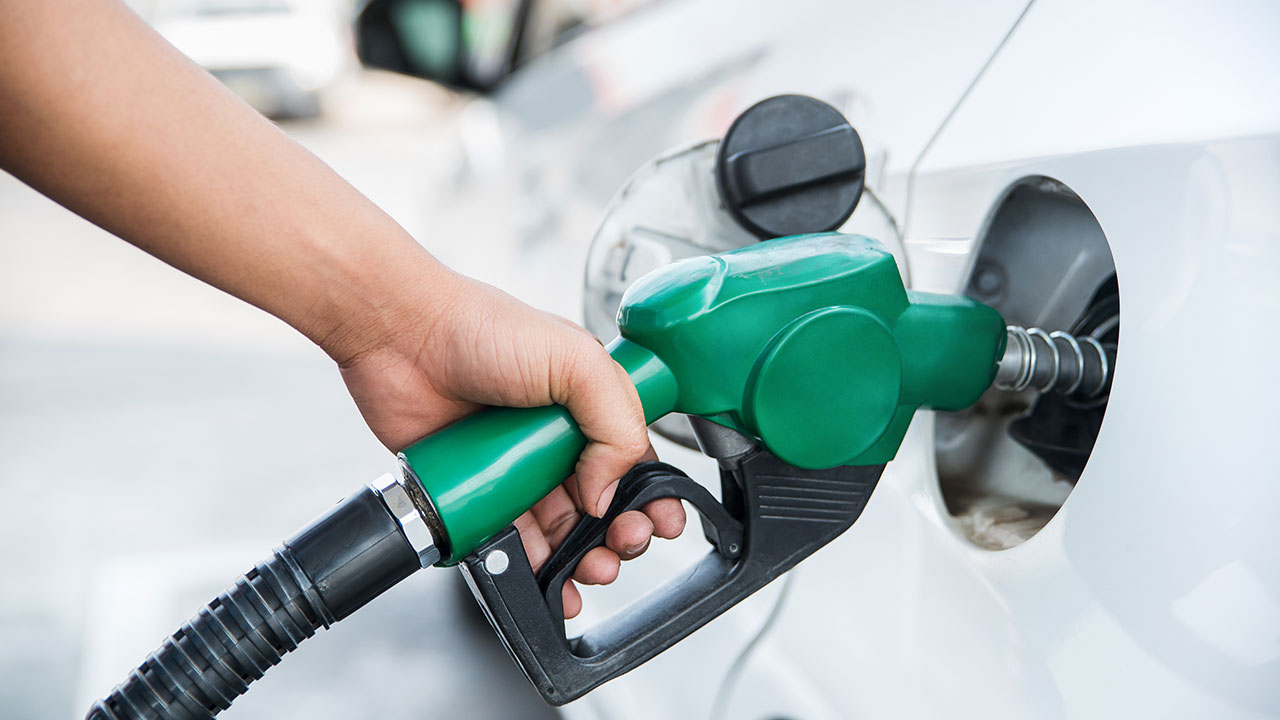 Due to the falling oil prices in the international market and weakening US Dollar against the Pak Rupee, many were expecting petroleum prices to come down. However, they have been increased. This is mainly due to an increase in the petroleum levy and withdrawal of subsidies under an agreement reached between the government and the IMF.
The new prices are as follows:
Petrol Price in Pakistan Today
| | | | |
| --- | --- | --- | --- |
| Product | Old Price | New Price | Difference |
| Petrol | Rs. 227.19 | Rs. 233.91 | Rs. +6.72 |
| High Speed Diesel (HSD) | Rs. 244.95 | Rs. 244.44 | Rs. -0.51 |
| Kerosene Oil (SKO) | Rs. 201.07 | Rs. 199.40 | Rs. -1.67 |
| Light Diesel | Rs. 191.32 | Rs. 191.75 | Rs. +0.43 |
The prices will go in effect from August 16, 2022.
Previously, the government withdrew all subsidies from petroleum products under pressure from the IMF. This caused petrol prices to reach an all-time high in Pakistan. As a result, the commodity prices and inflation also increased.
You may also like:
What to Expect in the Coming Days and Months?
The government in order to revive the stalled IMF loan program, has agreed to impose a Rs.5 per litre levy on all petroleum products every month till it reaches Rs.50 per litre. This means, this factor alone has the potential of stopping the government from providing proportionate relief to the masses even if petroleum prices further go down in the international market.
Here is the current petroleum levy (PL)/Litre on the four petroleum products:
| | |
| --- | --- |
| Product | PL |
| Petrol | Rs.20 |
| High Speed Diesel (HSD) | Rs.10 |
| Kerosene Oil (SKO) | Rs.10 |
| Light Diesel | Rs.10 |
Sasta Petrol Sasta Diesel Scheme
To shield the low and middle income motorists from price inflation, this government like its predecessor has announced Sasta Petrol Sasta Diesel scheme. Motorists with less than Rs.40,000 per month household income would be eligible.
Recipients of Benazir Income Support Programme (BISP) will automatically be registered in this scheme. Others can apply by sending their CNIC numbers to 786 from June 1 onwards. The CNIC should be of a woman head of household (married or widow) and if registered, will receive Rs.2,000. This is in addition to what is being provided under BISP.
It is worth reminding our readers that the previous government also tried providing this relief to motorists under Ehsaas Programme. However, it never got anywhere. Let's see if this scheme fares any better.
Petrol Price in Pakistan From Aug 2021 to Aug 2022: A Comparative Analysis
Petrol prices have increased exponentially in Pakistan in one year. For example, on August 16, 2021, per litre of petrol cost was Rs.119.80. The same on August 16, 2022, costs Rs.233.91. This is an increase of 95% per litre.
Interestingly, oil prices in the OPEC haven't increased this drastically. For example, the per barrel price of oil in August 2021 was $70, while the same in August 2022 costs $102. So, in one year, the petroleum prices have increased by 46%. While in Pakistan, they have increased by 95%. The differential can be explained by petroleum levy and other taxes imposed by the government.
We update this page fortnightly. So, stay tuned.