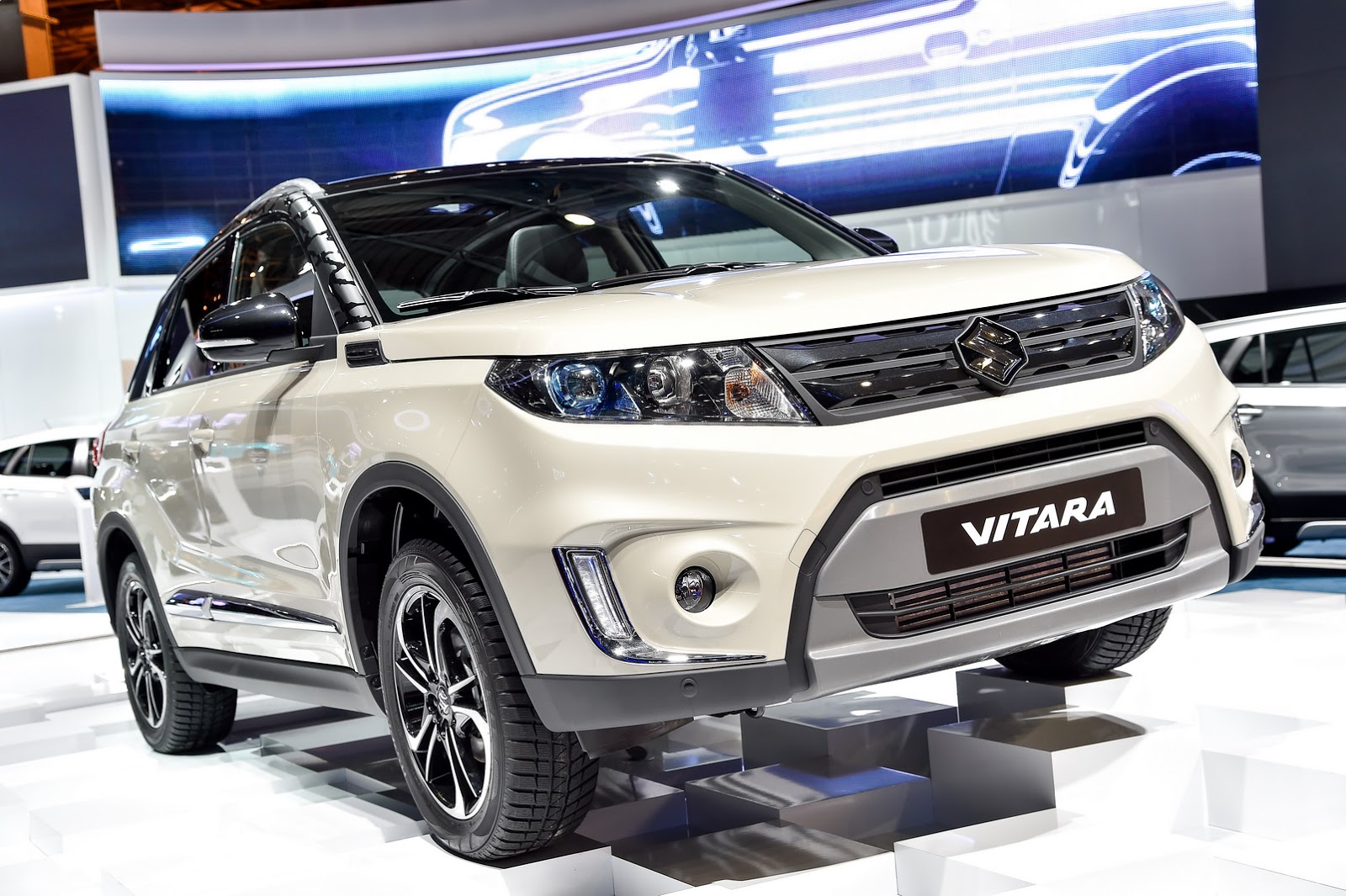 Three vehicles that Pak Suzuki imports directly from abroad are Ciaz, Vitara and APV. Suzuki Ciaz is a competitor of Honda City and Toyota Corolla. Unlike these locally produced cars, Ciaz is imported directly from abroad and is being sold to the Pakistani public. One of the reasons that Ciaz could not break the markets of Honda City and Toyota Corolla is because it is being imported and this deters Pak Suzuki from pricing it competitively compared to City and Corolla.
Cars in Pakistan are seen as storage of money and the ones that best keep their value intact and are most liquid are considered by the local buyers. Corolla and City have strong market shares in Pakistan and in order for Ciaz to make some room for itself, Pak Suzuki needs to start manufacturing it locally. This one of the reasons Pak Suzuki jacked up its price by PKR 100,000 recently as a reaction to devaluation of Rupee.
The APV was a very popular MPV in Pakistan for years and people bought it in large numbers across Pakistan. However, the 1.5L MPV lost its appeal due to higher prices and competitors like BR-V from Honda entering the market. The APV is still a very capable vehicle; however, the fact that it is wholly imported makes it pricier after Pak Suzuki increased the prices by PKR 300,000, which is huge considering the purchasing power of the masses in Pakistan. Such a price hike may further reduce the appeal of APV in Pakistan.
Suzuki Vitara is a compact SUV under PKR 40 lacs and competes directly with vehicles like Honda Vezel and newly launched Toyota Rush. For some reason, the Pakistani market did not embrace the compact SUV as enthusiastically as it did in the case of Honda Vezel. It can be the case that people do not want to spend more than PKR 30 lacs on a Suzuki as the popular cars by the brand are affordable and much lower in price like Cultus, Wagon R and the departing Mehran. Recently, Pak Suzuki increased its price by PKR 100,000 after devaluation of Pak Rupee.
If you are looking into buying or selling a car or any other vehicle, visit OLX Pakistan to find a wide range of vehicles and choose the one that best suits your preferences and budget. OLX also offers products and services in other categories like property, electronics, home appliances, furniture, fashion, animals and much more!