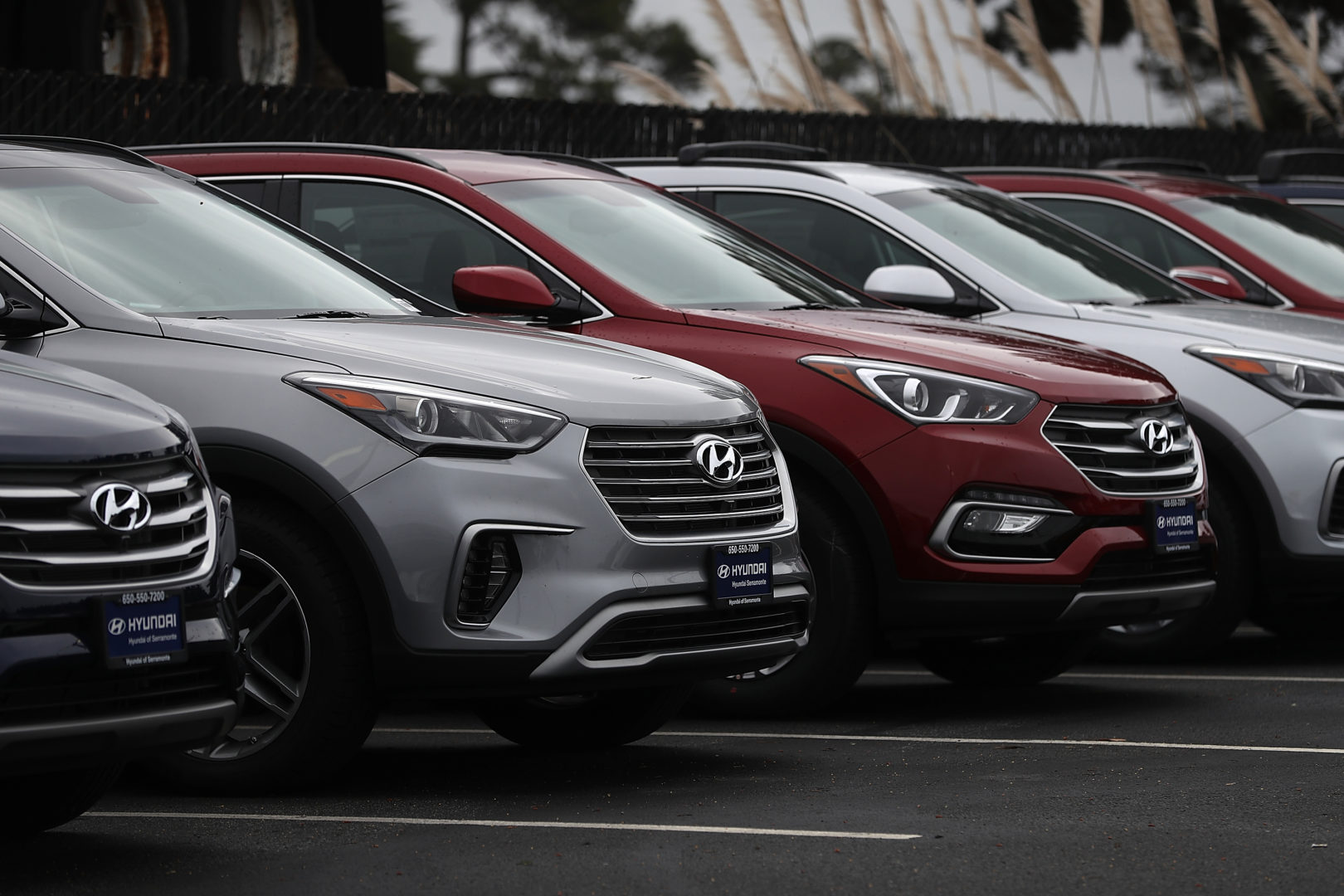 The Auto Policy 2016-2021 has been beneficial for the auto sector of Pakistan with several foreign automakers signing contracts to enter Pakistan after gaining the "Greenfield Status". Under such a status, these foreign automakers get a wide range of benefits and tax redemptions. Under such a policy, Hyundai signed contracts with Nishat Group to manufacture its vehicles in Pakistan. Previously, Hyundai was under the supervision of Dewan Group. This is the reentry of the global automaker in Pakistan. In order to finance a huge manufacturing facility in Faisalabad, Meezan Bank has jumped in to facilitate the Nishat Group.
The signing ceremony was held in Dubai where the CEOs of both Meezan Bank and Nishat Group were present. The total investment needed to build the manufacturing facility in Faisalabad is Rs 15 billion and is scheduled to be built in the industrial estate spanning over more than 70 acres. Meezan bank has agreed to provide Rs 5.66 billion Islamic financing to Nishat Group in order to build the manufacturing facility in Faisalabad. The commercial operations of Hyundai-Nishat will commence in late 2019 and will sprawl over the Pakistani market by introducing popular models of Hyundai using an extensive network of 3S dealerships.
Both Meezan Bank and Nishat Group have developed trust of the public and their contract to finance the entry of Hyundai cars in Pakistan is surely a good news for the general public in Pakistan. This will provide the public with a wide range of options to meet their transportation needs.
If you are looking into buying or selling a car or any other vehicle, visit OLX Pakistan to find a wide range of vehicles and choose the one that best suits your preferences and budget. OLX also offers products and services in other categories like property, electronics, home appliances, furniture, fashion, animals and much more!