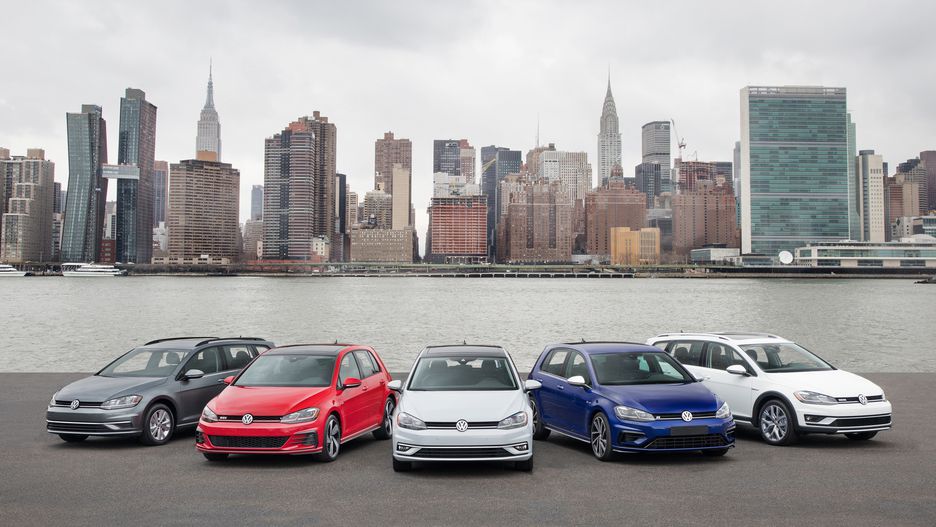 Premier Motors of Pakistan has recently signed a final contract with the German Automobile Manufacturer, Volkswagen Group AG, to manufacture commercial vehicles in Pakistan. The final legal agreement gives rights to the Premier Motors to assemble CKD units at a production facility in Karachi. Volkswagen Group is one of the biggest automobile manufacturing groups in the world and owns brands like Audi, which is also becoming popular in Pakistan with their numbers increasing on the roads.
The news regarding the advent of VW Group vehicles in Pakistan starting hovering back in the summers of 2017 when the Premier Motors signed an agreement with the VW Group. Volkswagen prides itself in being the manufacturer of a diversified array of vehicles ranging from affordable sedans and hatchbacks to luxurious and expensive SUVs. The manufacturing assembly will be a completely knocked down (CKD) one and it is a big milestone in the history of automobiles in Pakistan.
The entry of automakers has been a positive leap for the country as it was previously dominated by a few key players. This increased amount of competition will lead to improved quality standards and lower prices in the auto market of Pakistan. The Auto Policy 2016-2021 will become a milestone in the development of our auto sector as many automakers have found their way into the Pakistani market. Moreover, the supply shortage that leads to huge waiting periods after booking of vehicles in Pakistan will be filled after these new automakers become successful in Pakistan.
If you are looking into buying or selling a car or any other vehicle, visit OLX Pakistan to find a wide range of vehicles and choose the one that best suits your preferences and budget. OLX also offers products and services in other categories like property, electronics, home appliances, furniture, fashion, animals and much more!