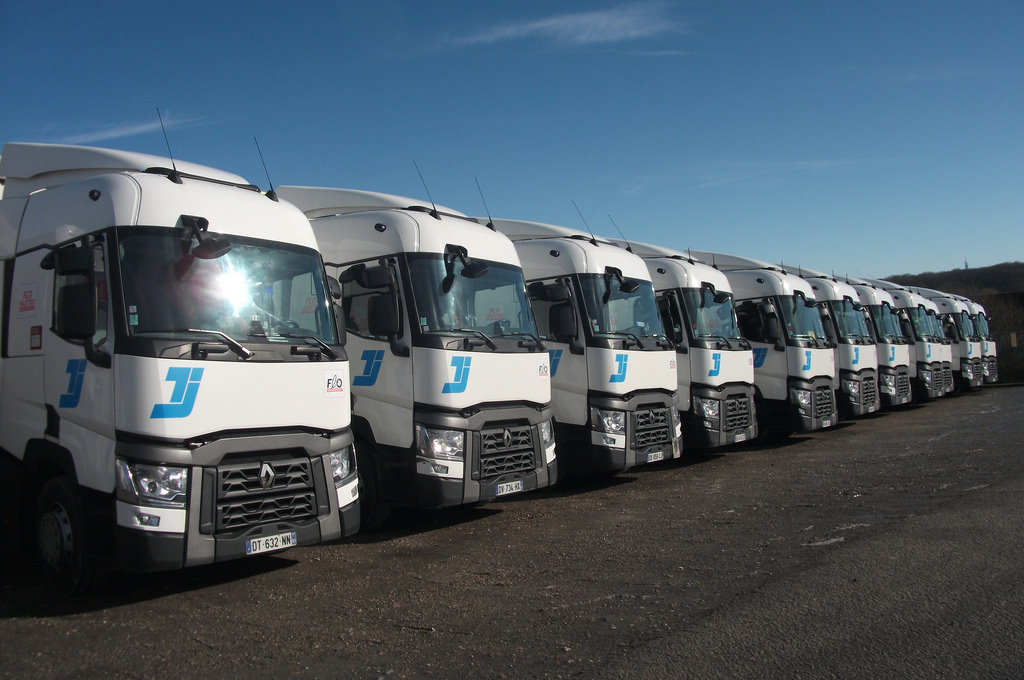 In the early 2018, Ghandhara Nissan Ltd signed an agreement with Renault to introduce its heavy-duty commercial trucks in Pakistan. GNL has finally put that agreement into action recently and has introduced a multitude of new trucks to the Pakistani market. GNL will take the responsibility of importing, distributing and after-sales services for Renault trucks. Overtime GNL will also start to manufacture units in Pakistan at its facility in Karachi. The import of these trucks will be done from France where Renault vehicles are currently being manufactured.
Renault trucks provide optimal fuel efficiency, low maintenance costs and high-performance engines. These specifications make these trucks attractive to the commercial customers in Pakistan. With the economy looking towards CPEC, the business sectors requires these commercial vehicles to aid transportation. There are currently three variants of Renault trucks available on the market. These include C, K and D variants. These trucks can be used either to transport or for construction purposes. Direct competitors of Renault include Hino, FAW and Nissan trucks in Pakistan.
According to the representatives of Renault at the launch ceremony, Renault trucks provide maximum profitability and reliability overtime to the commercial enterprises, transport and construction companies. Safety and environment regulations are also key to the operations of Renault trucks across the globe.
If you are looking into buying or selling commercial vehicles like trucks, busses or cranes, visit OLX Pakistan to buy one at the best possible price and with features that suit your preferences and specifications.