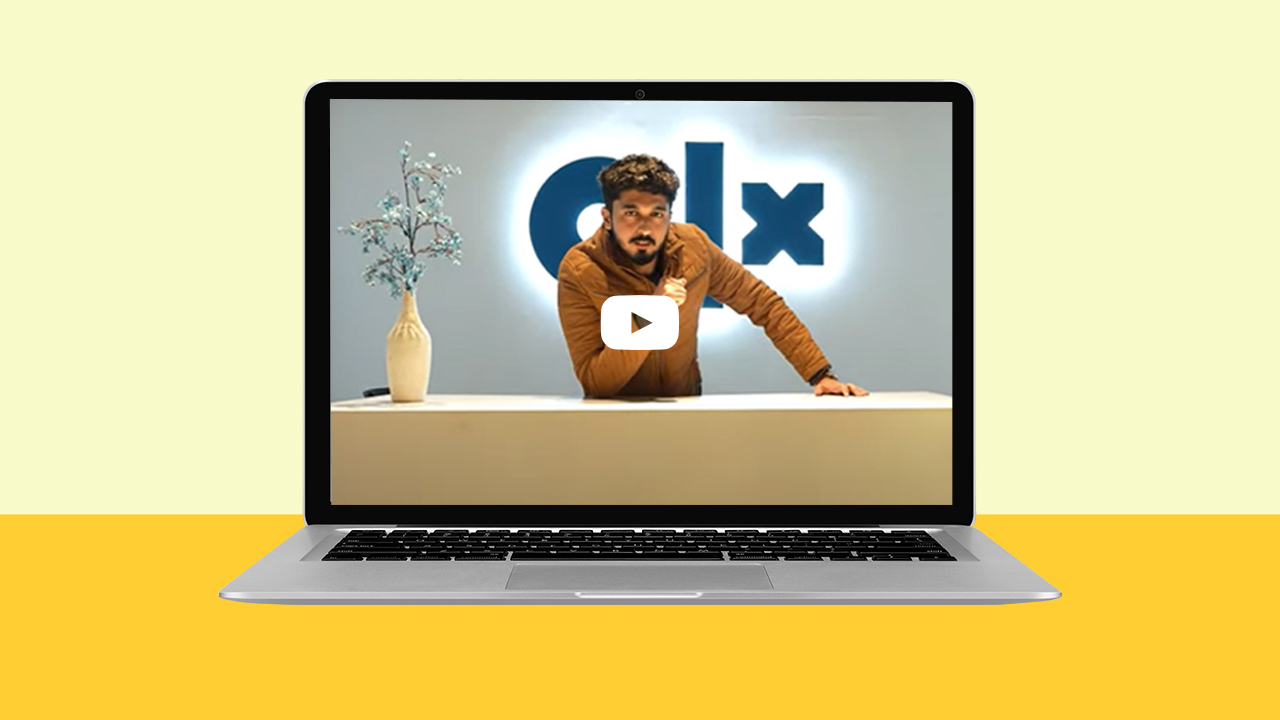 Some highlights of this week are:
Price increase wave is still going strong!
Toyota increased the price of Land Cruiser
Toyota increases price of other CBU vehicles
Hyundai increase car prices
Prince Pearl prices increased
Changan increases car prices
Proton Saga price increase in Pakistan
Toyota has increased the price of Land Cruiser in Pakistan. To know more about the price difference, read our blog: Toyota Land Cruiser Price in Pakistan Increased
Along with the Land Cruiser, Toyota has also increased the prices of its other imported vehicles. Want to know which ones? Click here to find out: Toyota CBU Car Price Increase in Pakistan
Hoping on the bandwagon, Hyundai has also increased the prices of its cars. To find out about the new prices, visit our blog: 3rd Wave of Hyundai Car Price Increase
Another price hike! The price of Prince Pearl has also been increased. To find out more about it, click here: Prince Pearl Price Increased by Rs.52,000
How can Changan not catch the "price hike virus" in the air? Changan has also increased the prices of its cars by upto Rs. 400,000. Click here to know more: Changan Alsvin and Oshan X7 Price Increased by upto Rs.400,000
The price of Proton Saga has faced a hike as well. To find out how much a Proton Saga will cost you now, click here: Again! Proton increased price of Saga in Pakistan
Finally some good news!
MG 5/GT is finally going to be launched in Pakistan soon. To know the rest of the details, read our blog: MG GT launching in 2022
That is about it for you all! Until next time.