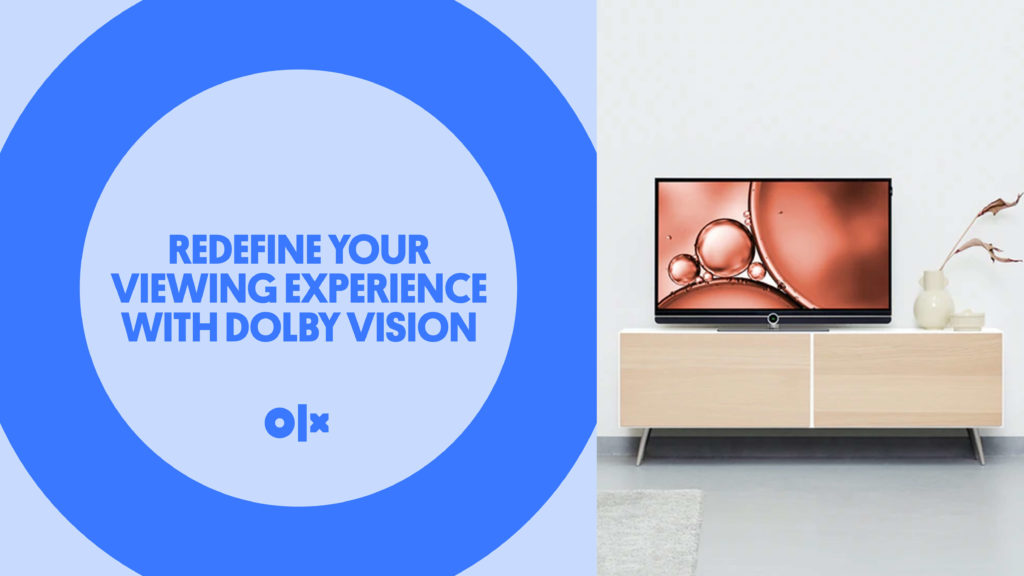 We have witnessed the evolution of the television, as brands compete fiercely to provide new and improved features. The basic television, which was originally meant to screen satellite broadcast has now evolved significantly with enhanced picture resolution and audio quality.
The modern buyer now has to keep a range of features in mind while browsing for televisions. However, the most important aspect still remains screen resolution, and 4K HDR televisions excel in it in every possible way.
Users were thoroughly impressed when screen resolutions progressed from 480p to 1080p. Then came the game changer- 4K television, which offered four times the pixel count of the normal 1080p HDTV. 
And just when we thought screen quality could not get any better, Dolby has now advanced it even further and introduced Dolby Vision for 4K HDR televisions. But in order to properly gauge the hype around Dolby's proprietary HDR technology, we must understand what HDR is.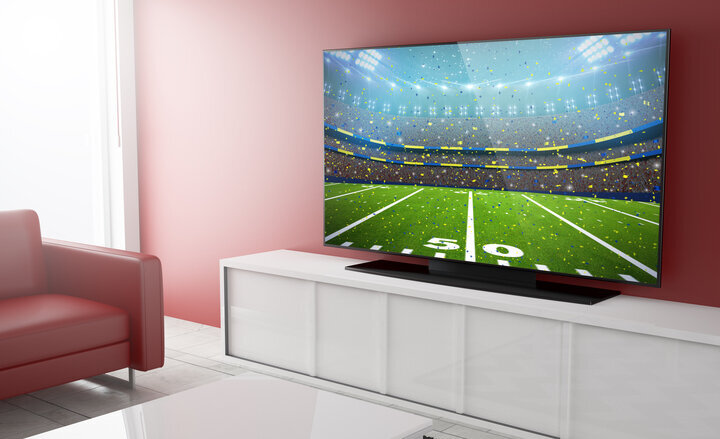 High Dynamic Range (HDR) is a technology which empowers video creators, as well as consumers to record and play content with enhanced contrast ratios, brightness levels, and color representation. Capable hardware is required for the viewing of HDR content, which is why it is mostly supported by television models that came out in 2017 and onwards.
Now that Dolby has brought its own dynamic HDR technology, when paired with 4K televisions, the visual quality has become unparalleled. The vivid display powered by Dolby Vision has much brighter highlights and darker shadows. With sharper contrasts and an extraordinary color palette, the viewing experience feels as real as looking outside a window.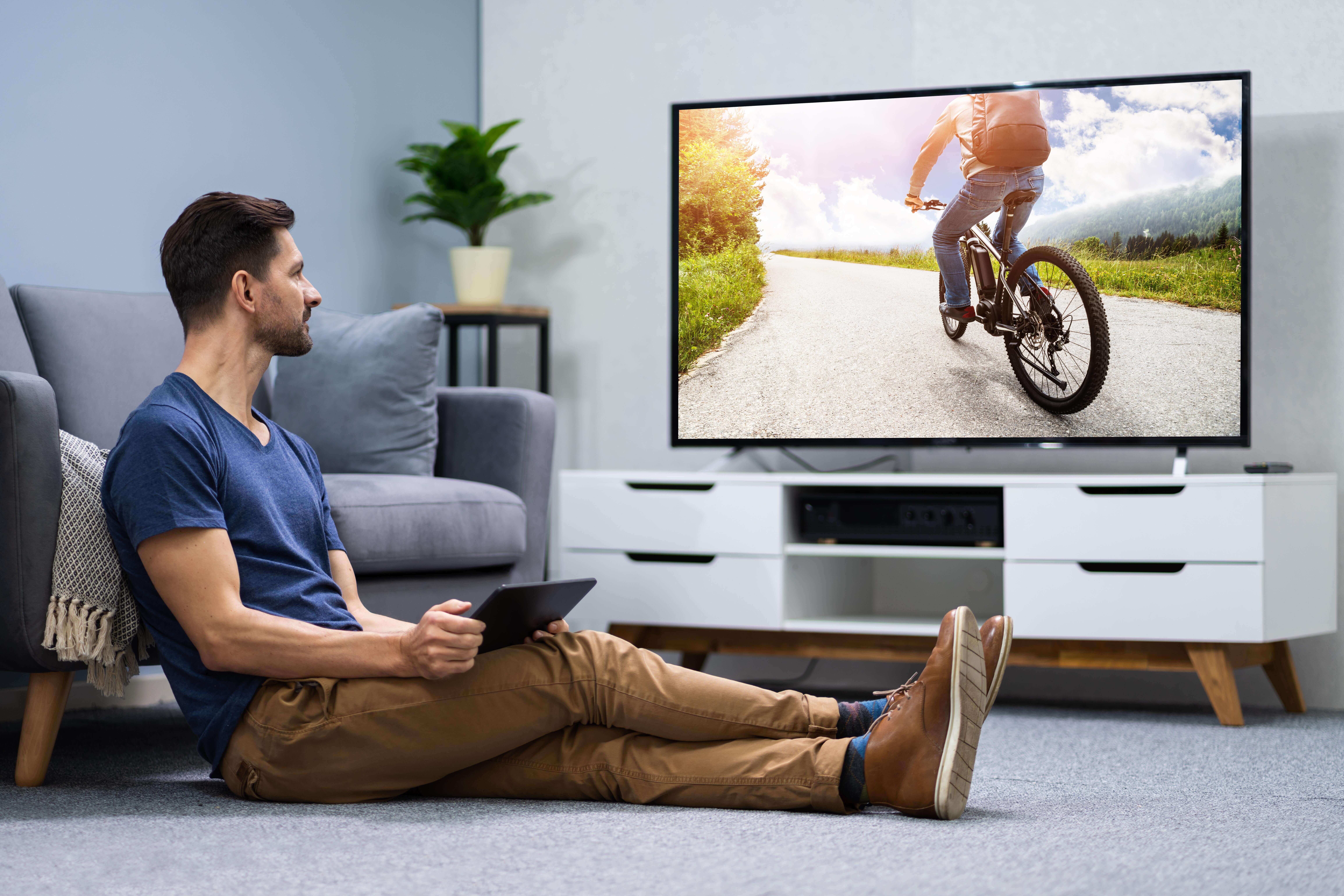 The futuristic HDR technology introduced by Dolby has transcended expectations to the extent that even the most renowned TV brands are unable to push it to a 100% yet. Dolby has completely revolutionized the HDR color gamut, which is why manufacturers even have to pay for licensing fees to incorporate it.
There are a range of companies in Pakistan that produce televisions which support Dolby Vision HDR. OLX offers a wide variety of 4K HDR TVs produced by the likes of Samsung, LG and Changhong Ruba.
OLX Pakistan as an online classifieds' marketplace is providing access to affordable devices to a large population of this country, and playing its role in the digitization of the country. Explore your options of choosing the best electronics within your budget.