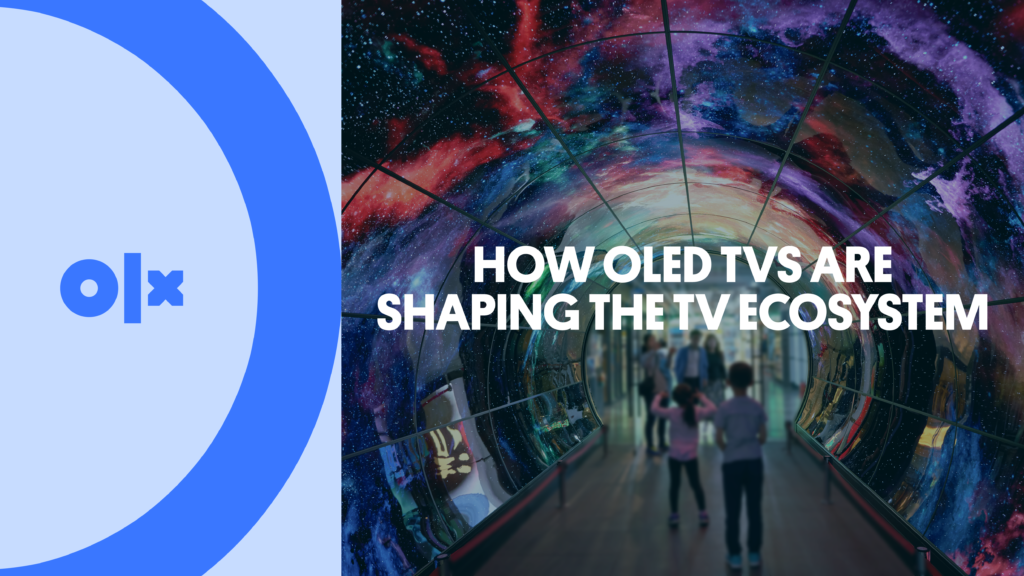 The television sets have evolved significantly since the last decade, with newer technologies and sizes replacing the previous ones rapidly.
You may also like:
This being said, the technology which is finally making its way into the masses is OLED. If you have recently visited the electronics section of your nearest store or looked at a commercial of any TV brand, you'd know about the buzz around OLED TVs.
We have decided to explore what the OLED technology is, and if it's really worth the buy in 2020.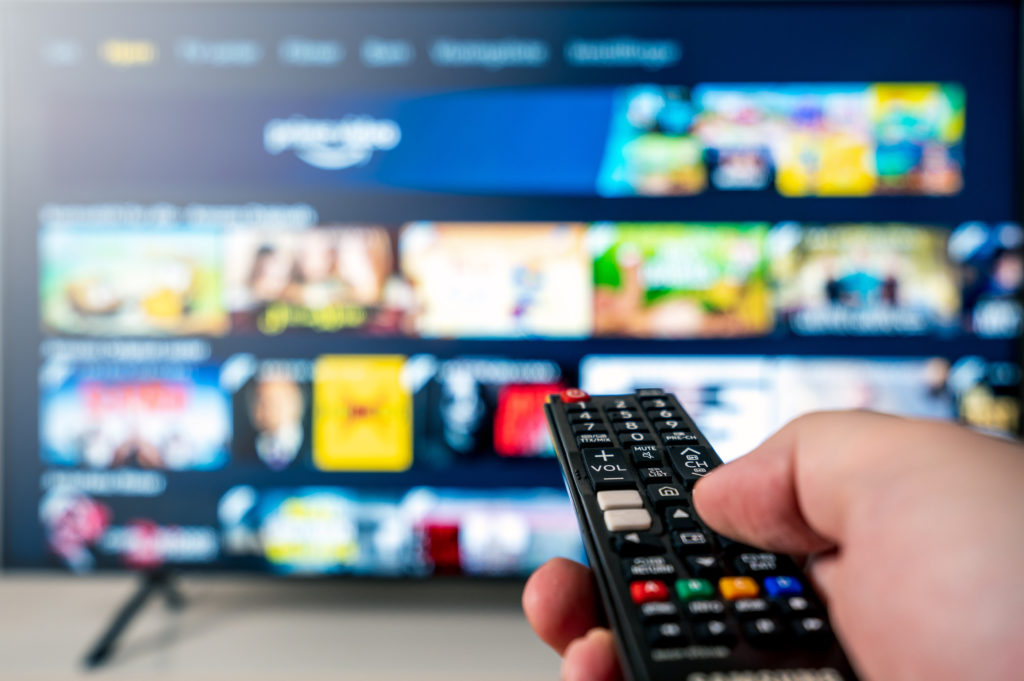 The term OLED stands for Organic Light Emitting Diode. In order to understand how exactly the technology works and what differentiates it, we will have to understand its functionality.
The OLED pixels are constructed from a substance that gives light when hooked up to electricity. The illumination is directly related to the amount of current that passes through those pixels. If no current is passing through, the pixels would be entirely turned off.
This means that the blacks would be way deeper and accurate, as the pixels displaying the black color would be completely shut-off resulting in a true to life and clear picture quality. The objects in other colors would stand out more as well.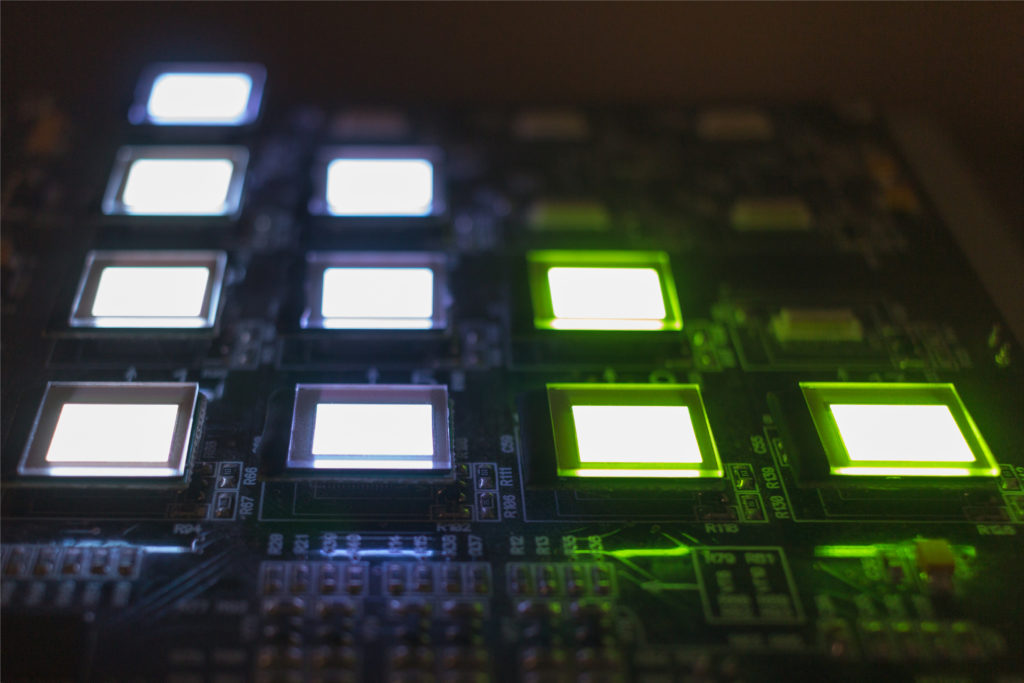 When we compare LCDs to OLEDs, there are light emitting diodes behind the LCD panels which dim down to minimize the light for blacks, but cannot completely shut down. It results in washed out videos, especially with darker visuals, since the lighting cannot be individually controlled on a pixel level.
Moreover, OLED TVs have infinite contrast ratios, which is perhaps the most vital metric in determining the visual quality of a TV. Although OLED technology has earned its way into the living room globally, it is still fairly new in the Pakistani market. It will be seen with a lot of skepticism until it has seen the test of time.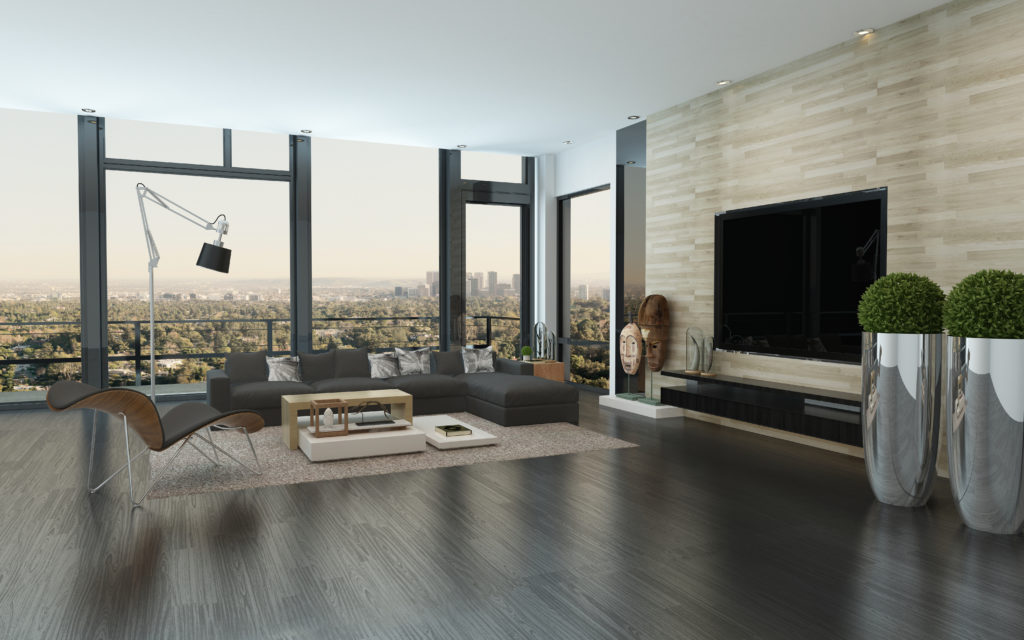 With the advent of smart TVs in Pakistan, the electronics marketspace is swiftly moving towards the concept of high-end televisions. Brands like TCL, Hisense, and Changhong Ruba are bringing the latest technologies at affordable prices. Therefore, many people are finally making the switch to 4K and OLED TVs.
Our aim is to empower the consumers, and enable them to make the smartest choice when it comes to buying the right kind of television set for their home.
OLX Pakistan as an online classifieds' marketplace is providing access to affordable devices to a large population of this country, and playing its role in the digitization of the country.
You may also like: