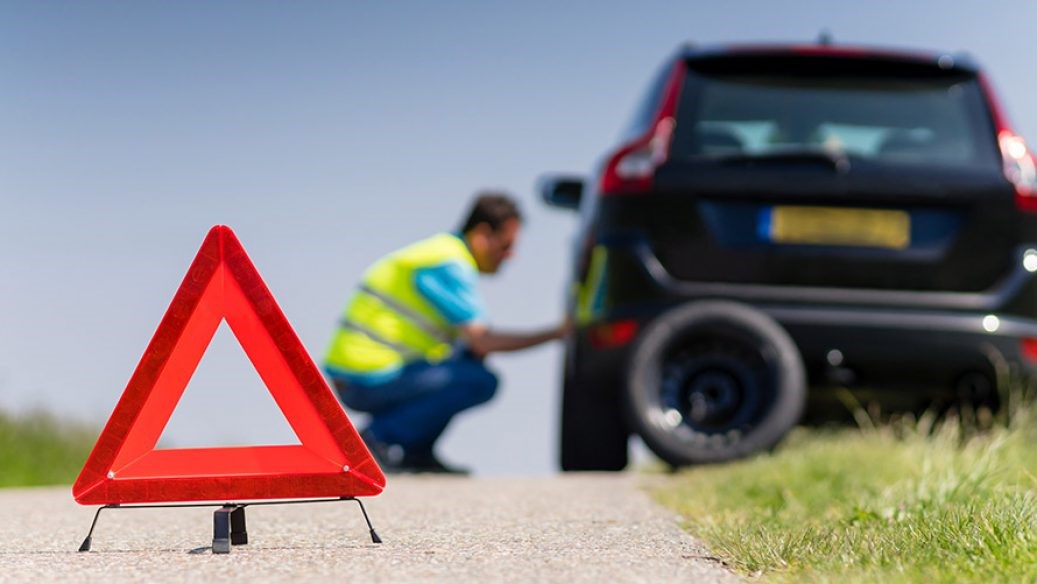 National Logistics Cell (NLC) has initiated NLC Dost Recovery which will be available 24/7 along the entire length of the GT road in Pakistan. This service is the first of its kind to be provided on a national highway and is catered towards light and heavy vehicles to improve the efficiency and performance of transportation and logistics industry in Pakistan. This service is not only confined to the transportation and logistics sector but also caters to the normal, general commuters as well.
Imagine yourself stuck in the middle of nowhere with your car broke down on the highway. NLC's Dost Recovery can come to your rescue and put you out of your misery in your hour need. To prompt the service to come for your help, you can dial 042-111-321-321 from your mobile phone. Equipment and machinery has been placed at various locations along the entire length of the GT road under the NLC. This is done to help the commuters in a timely manner and keep the traffic flowing on one of the most important roads in the country.
This service form the NLC will also facilitate the huge influx of heavy traffic after the conclusion of CPEC developments. Stakeholders from across Pakistan will greatly benefit from this service as currently there is not any consistent recovery service. The Dost Recovery is part of the larger program under the name of Drivers Emergency and Rest Areas (DERA) which is set to launch in the near future. Such a service will be extended to Quetta-Gwadar route, Makran Coastal Highway, Quetta-Taftan route and Karakoram Highway.
For more information on cars and other vehicles being sold in Pakistan visit OLX Pakistan's website. OLX is an online market place that sells a diverse category of products from automobiles to real estate and mobile phones.