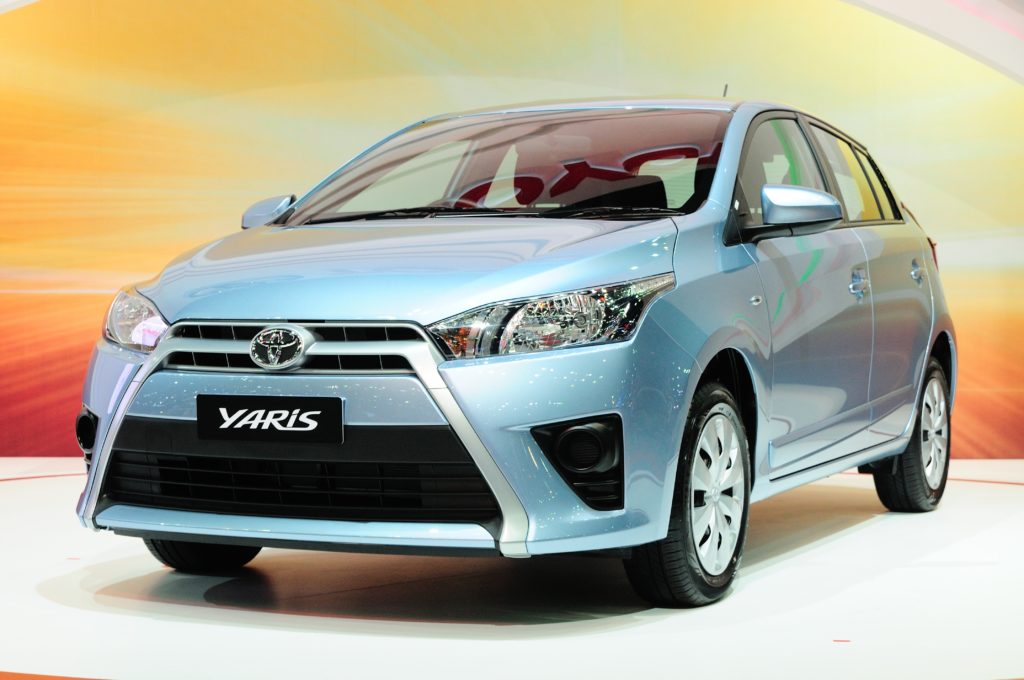 Toyota has recently introduced Extended Warranty for the 4th and 5th year on top of the 3 years/100,000 Kms manufacturers' warranty. The vehicle extended warranty allows the owners of Yaris and Corolla to avail Extended Warranty packages for up to 5 years.
This additional 2 years of warranty allows the Toyota customer to drive with complete peace of mind, increase the resale value of the vehicle, and offers complete parts coverage. These packages are designed as per the varying mileage needs of customers.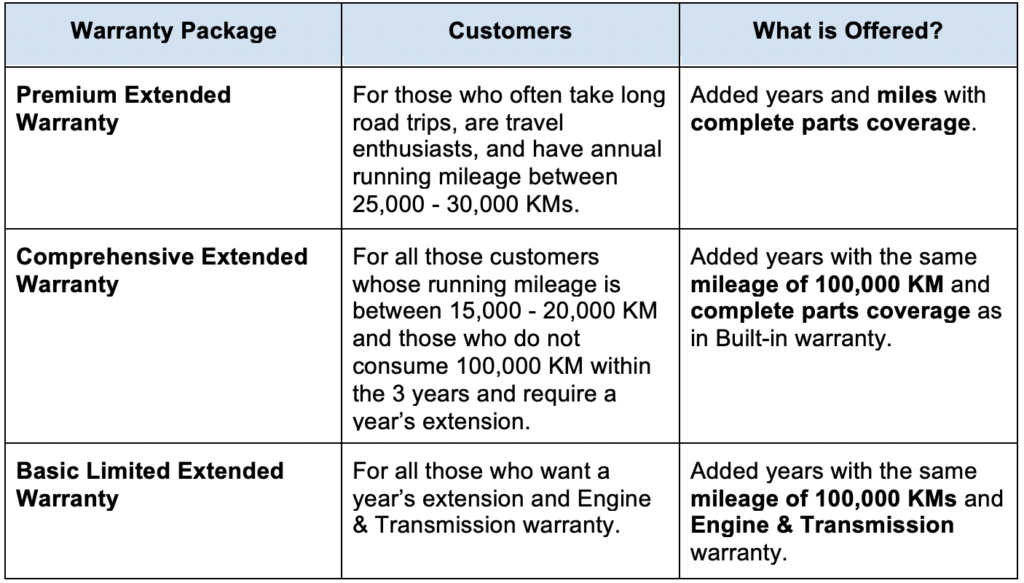 Visit your nearest Toyota Authorized Dealerships today and get the best package for your vehicle.
For more details: