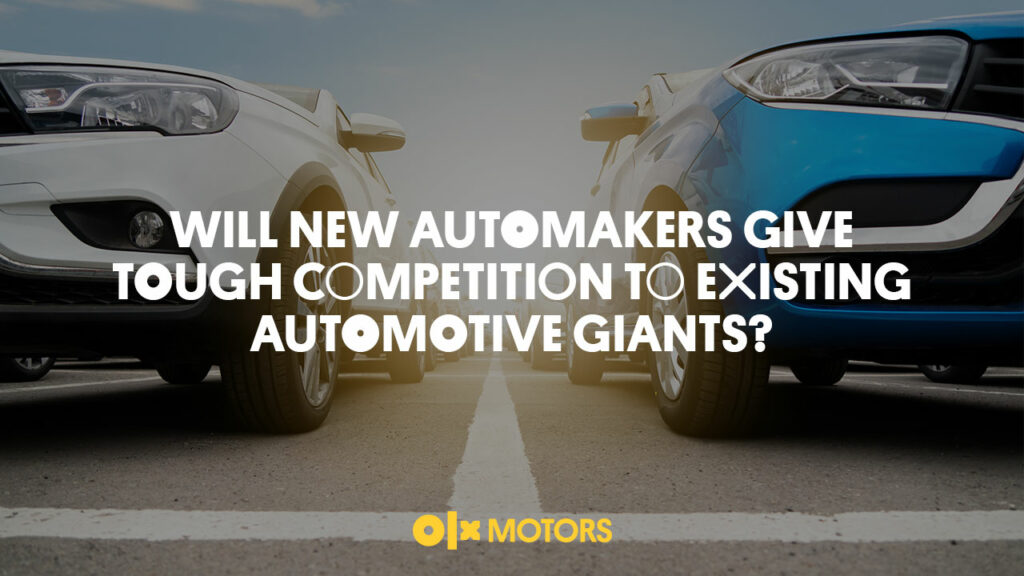 The Pakistani automotive industry has lived through paradigm shifts, surviving major economic downturns and dealing with the impact of global market changes. The industry has scaled ever since its inception, when the first ever vehicle was locally assembled. It progressed due to advancing technologies, revisions in the domestic automotive policies and growing demand.
Currently, the local auto industry is dominated by Japanese automakers like Toyota, Honda and Suzuki. However, due to new policies many new players have made their way into the Pakistani market. The Automotive Development Policy 2016-2021 has had a significant impact on the local auto industry. This policy has transformed the structure of the existing automotive market as many global automakers have entered the industry by collaborating with local companies. Some of the names include; Hyundai Nishat Motors, Kia-Lucky Motors Pakistan Limited, MG and Proton (Al Haj), Changan providing consumers with greater options to choose from but also increasing competition. The Policy aims to incorporate international standards of safety, efficiency and productivity to improve current market conditions.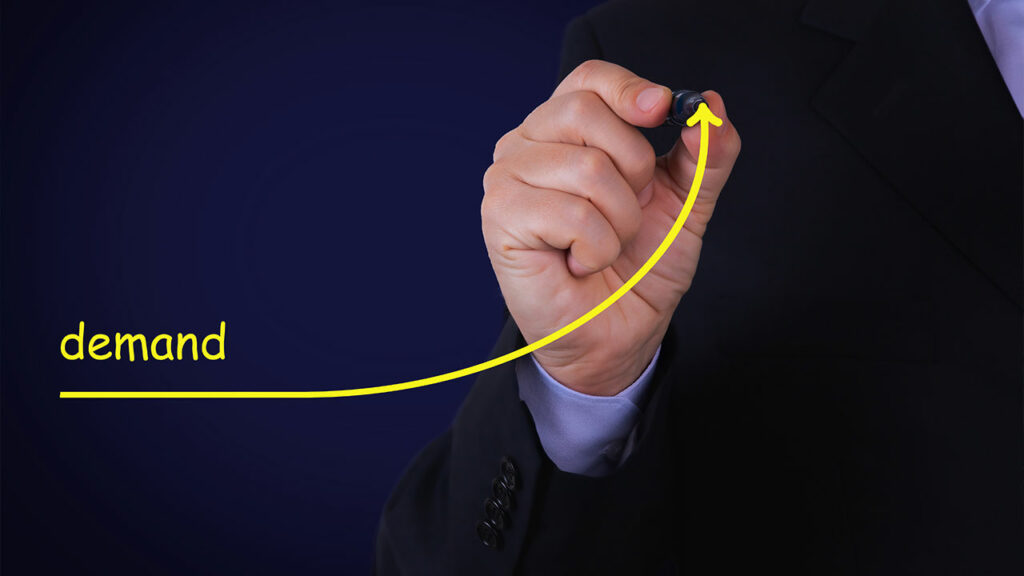 1. Changing Market Demand
Innovative technologies have opened up diverse avenues for the Pakistani Auto Industry. The industry segments have expanded due to evolving consumer preferences, as the modern consumer is more aware and pays attention to detail. New players in the market offer unique features and value for money compared to local automakers, as a result competition has intensified. Digitally active consumers also demand innovative car models which facilitate their dynamic lifestyles.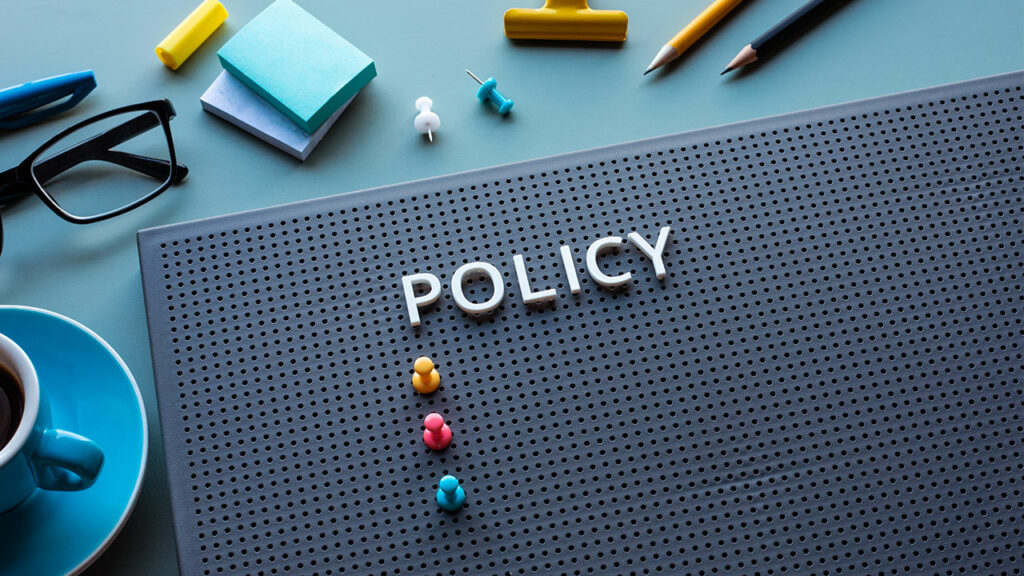 2. Impact of The Automotive Development Policy (2016-2021)
The domain of the National Automotive Development Policy (2016-2021) comprises cars, two/three wheelers, assembled or manufactured units and car components.
Significant features of the policy affect the structure of the automotive market, making it increasingly competitive:
Reduced entry barriers for new investors meant opening the gateway to the domestic market for foreign automakers, as a result they are targeting profitable segments which local automakers have not been able to cater to.
The ADP broke down New Investments into Greenfield and Brownfield Investments. Greenfield Investments meant that new and independent assembly lines and production plants were allowed to be set up, whereas Brownfield Investments facilitated the re-establishment of existing assembly and production facilities which were closed before July 2013, offering significant incentives for new investors.
Hyundai Nishat Motors, Kia-Lucky Motors Pakistan Limited and United Motors Private Limited, MG, Proton (Al Haj), Regal Automobiles Industries Limited, Changan have been granted Greenfield Status. Ghandhara Nissan Limited and Dewan Farooque Motors have been granted Brownfield Status.
Revised tariff policies and improvements in the import policy were aimed at helping the automotive sector grow.
Different features of the policy focusing on consumer well-being, resulted in greater variety, value for money, improved safety and quality. Pakistani automakers previously lacked the economic and scientific efficacy to manufacture or assemble high quality vehicles locally.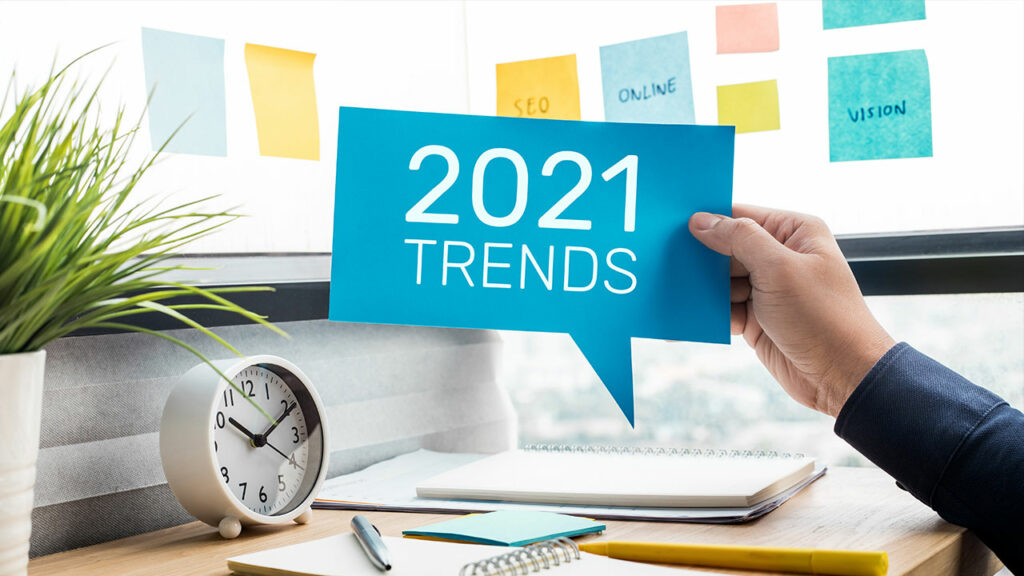 3. Scope of The Industry
A new Automotive Policy (2021 – 2026) is being devised for the development of the local auto industry and is expected to be implemented by June 2021. Apart from the regular fossil fuel vehicles and hybrid vehicles, the government aims to focus on the infrastructural development for Electric Vehicles (EVs). Amidst growing concerns regarding the environmental footprint of fossil fuel vehicles, the use of EVs seems like a sustainable solution. New strategies aim to incentivize existing and new market players, to launch EVs into the Pakistani market. Changing economic policies and infrastructure not only presents growing opportunities but challenges for the Pakistani auto industry.
OLX Pakistan is an online classifieds' marketplace providing access to affordable products and services to a large population of this country.