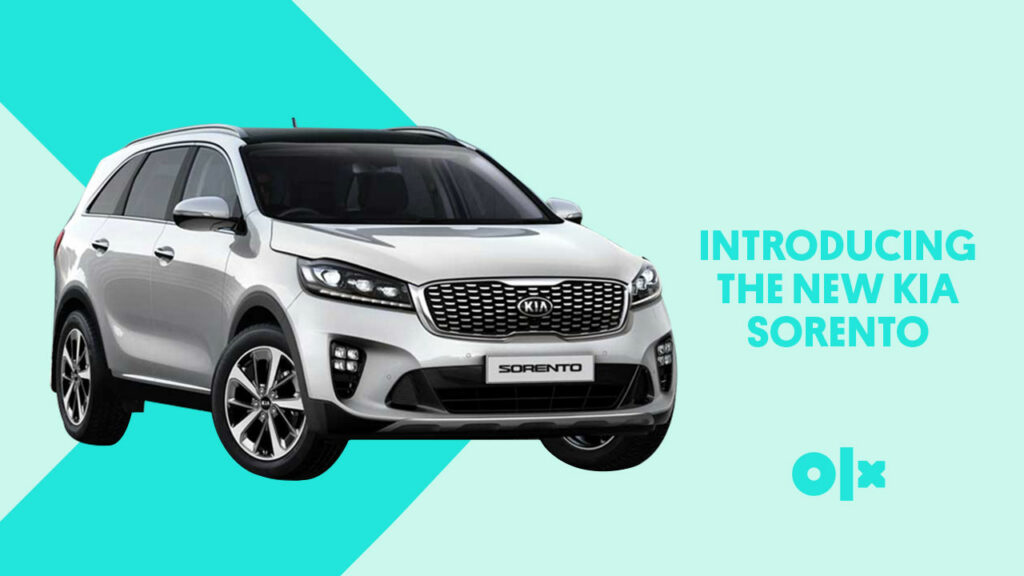 KIA – Movement That Inspires
The South Korean automaker has fueled the passion of Pakistani car enthusiasts launching yet another marvel, The KIA Sorento. KIA has partnered with the Yunus Brothers Group for the introduction of Sorento in Pakistan. Kicking things off with an exciting launch, KIA announced the addition of Sorento to its hot selling range of SUVs. After the success of Sportage and Carnival, the Sorento is all set to encounter its competitors. The launch event was held near Port Qasim at the KIA Lucky Motors factory in Karachi, graced by several influencers who covered this prestigious and much awaited event with zest. KIA PowerPlay, an exclusive inaugural of the Sorento had multiple segments; PowerPlay with KIA Race Drivers, Reveal at the Car Display and the Self-Drive. The car was revealed and showcased at the display, being the highlight of the event. Accompanied by KIA Race Drivers, guests were invited for a spirited drive to experience the dynamism and power of KIA Sorento. Guests also had the opportunity to self-drive the car and give an initial review, concluding the launch event.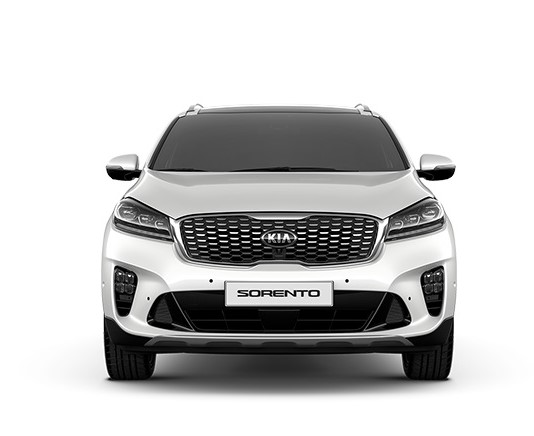 KIA – Signature Design For Performance & Comfort
The new Sorento comes in 3 distinct variants of 2.4FWD, 3.5FWD and a 2.4AWD with two engine types of a 6 speed automatic transmission (with a maximum torque of 225 @4000rpm) and 8 speed automatic transmission (with a maximum torque of 336 @5300rpm). Both variants of the car are available in 169hp and 276hp respectively and the 3.5 MPI engine can accommodate four drive modes comfort, eco, smart and sport.
First Impression of the New Sorento – Exterior
The satin chrome finish and sleek look of the Sorento is altogether breathtaking. Equipped with LED Headlamps and DRL ice cube fogs allow high definition night time visibility. It has power adjustable and heat sensitive outside mirrors and Mirror-Mounted LED Turn Signal Indicators that allow the driver convenience and mobility while driving the car. The sunroof paneling is lined with a special solar control glass screen that insulates heat from within the car's interior. It has a sound absorbing front shield and 18" inch alloy wheels that ensure a firm grip on rough terrain.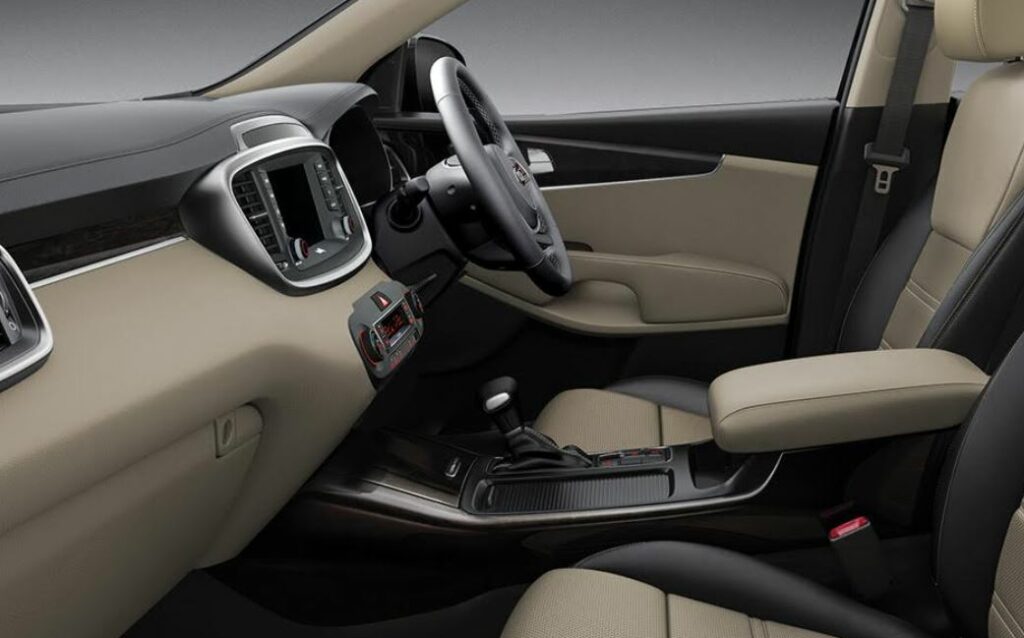 Technical Specifications and Interior
KIA comes in two accent trims with a black one-tone interior and a black stone two-tone interior set fitted with technical embossing. The SUV's wheelbase of 110.8 inches allows ample room for a 7 passenger seating setup. KIA also offers buyers 7 enigmatic colors to choose from including:
Panthera metal
Sunset red
Rich espresso
Clear white
Cherry black
Sparkling silver
Mercury blue
It is furnished with a state of the art infotainment system that includes:
An 8 inch touch screen
Apple Carplay
6 Range Audio System
USB Data Port with 3 USB Charging Outlets
4.2-inch Trip Computer Display
The Kia Sorento also has a tilting steering column & seat trims that are available in both saturn black leather and stone beige leather. A 6-Way Adjustable Driver's Seat & a 4-Way Adjustable Passenger Seat adds to the driving thrill and makes the experience of this SUV one of a kind.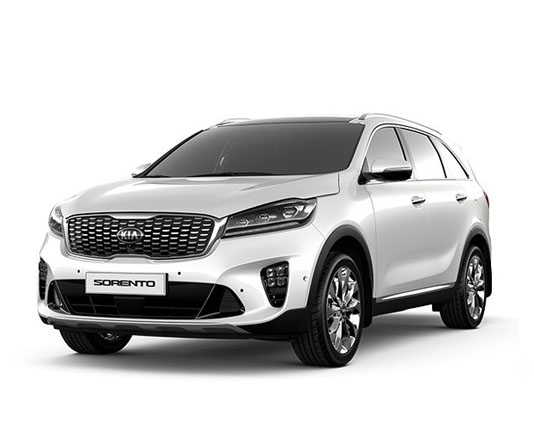 Conclusion
Overall our first impressions of the SUV and KIA's brand facelift embody its new philosophy of being – movement that inspires. The SUV's style and road resilience coupled with the variety of colors and engine variants can set the bar high for its competition. Likewise the price of the Sorento depends on what engine variant it is with the 2.4 FWD costing around 6,999,000 PKR, the 2.4 AWD is around 7,999,000 PKR and the 3.5 AWD is sealed at 8,399,000 PKR. With KIA believing in embracing mobility for the future and adopting designs that bring their signature aesthetic of comfort and adaptability into existence there is no doubt that this SUV will soon be a hot favorite in the market.
Watch The Exclusive First Impression of KIA Sorento
You may also like: