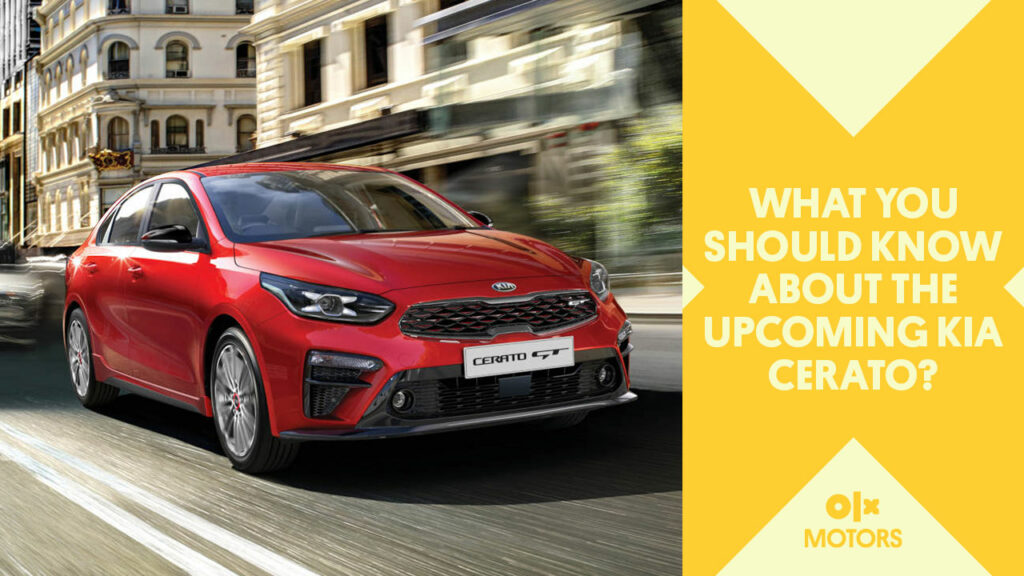 Kia Cerato was first introduced by South-Korean manufacturer, Kia, in 2003. Kia Cerato is known as Kia Forte in North American and Australian markets. In North America, the fourth-generation Kia Cerato was launched in 2018. It is speculated that Kia Cerato will launch in Pakistan in the second-quarter of 2021, but the full details of the launch are not officially confirmed yet. This compact sedan will have a lot to offer. Kia Cerato will compete with Honda Civic, Toyota Corolla, and Hyundai Elantra. It is speculated that the 4th generation Kia Cerato will be launched in Pakistan.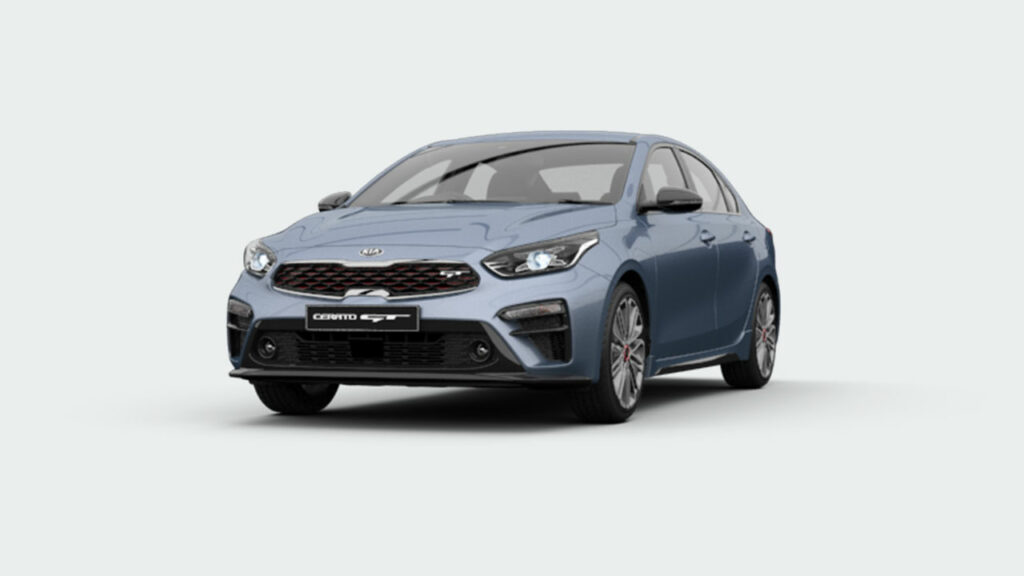 Exterior 
The fourth-generation Kia Cerato has a sleek design with bold accents. This car comes with an advanced front and rear suspension design which provides stability at high speed. Kia Cerato has a sporty appearance. It is anticipated that Kia Cerato will have a length of 4640 mm and 1800 mm width, which is slightly more than other sedans like Toyota Corolla and Honda City. 
Interior 
The color theme of the interior is a combination of neutral colors. It comes with both heated and air-cooled front seats to adjust according to the weather. One of the most notable features of Kia Cerato is that it comes with dual-zone automatic climate control. The steering wheel also has a hand-warmer as a premium feature. The passenger and luggage space are quite flexible with the folding rear seats. It comes with a power sunroof, push-button ignition and LCD cluster display.
Kia Cerato features a voice-activated infotainment system. The vehicle has a smartphone integration system.
Colors 
The Kia Cerato fourth generation comes in the following colors:
Snow-white pearl 
Urban grey 
Ultra silver 
Hyper-blue
Radiant red 
Aurora black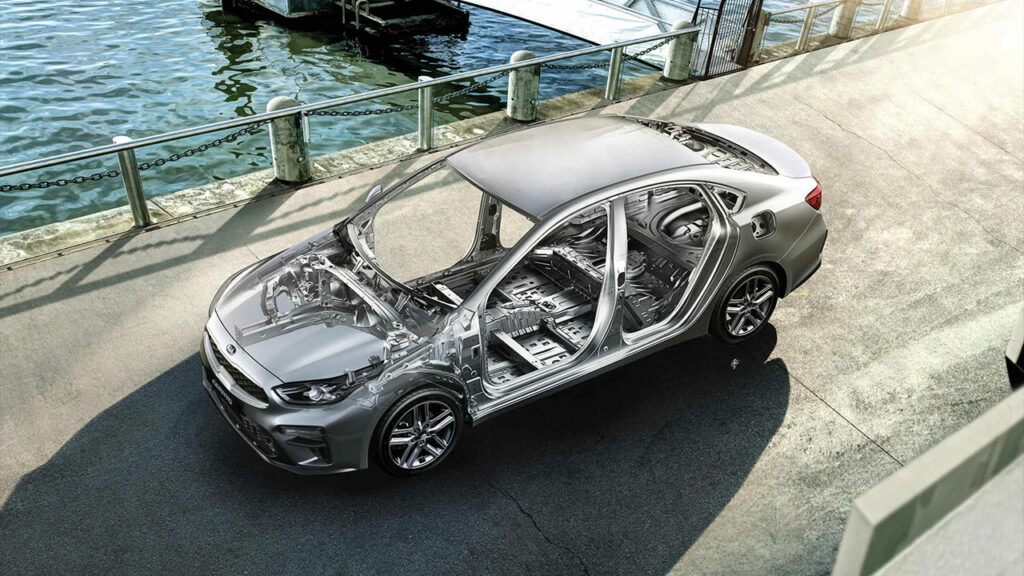 Engine and Transmission
1.6 Liter in-line 4 cylinder Petrol Engine
154 Nm torque 
6-speed transmission (both manual and automatic)
Safety Features 
Vehicle stability management 
Traction control 
Six standard airbags 
Anti-locking braking system 
Blind-spot detection 
Lane-keeping assistance 
The autonomous emergency braking system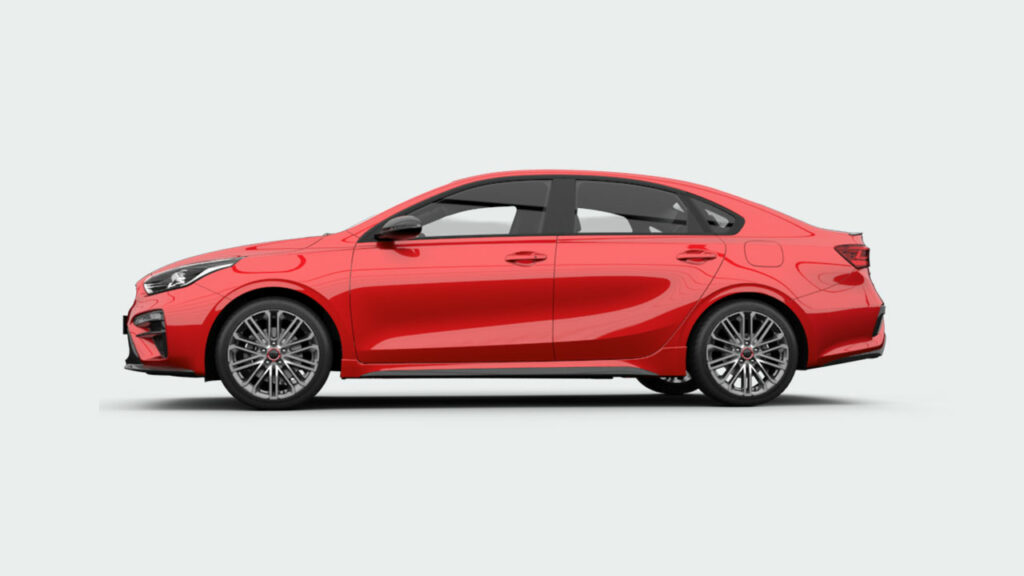 Price 
The expected ex-factory price of Kia Cerato will be between the range of PKR 3.0 million to 3.8 million.
The full features and more details about Kia Cerato can only be revealed once it is launched in the Pakistani market. It is expected that this car will be a good addition to the sedan category of the automobile market. But, we are yet to see how this car will perform in Pakistan.
If you are looking into buying or selling a car or any other vehicle, visit OLX Pakistan to find a wide range of vehicles and choose the one that best suits your preferences and budget.