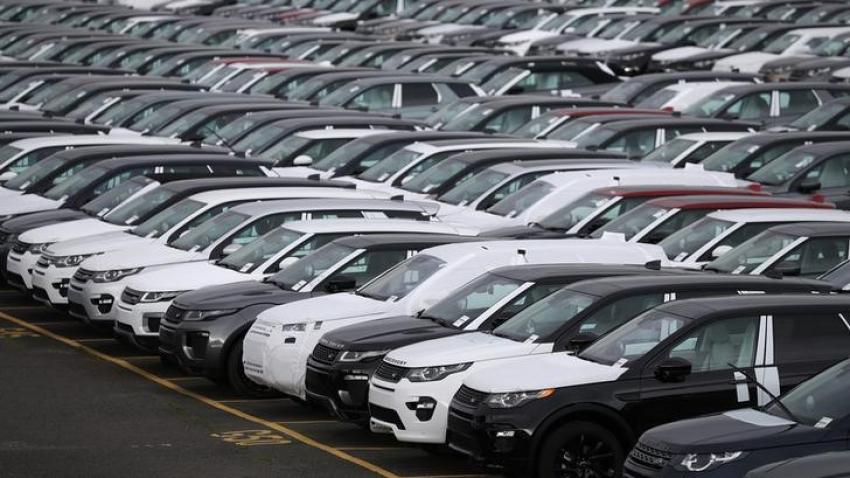 Pak Suzuki Motor Company recently had to face a bigger tumble in sales figures compared to Honda and Toyota in Pakistan. Despite a sharp increase in the vehicle and petroleum prices, the first eleven months of the current fiscal year saw the sales figures of most locally manufactured vehicles increase. However, sales dropped from April to May for Suzuki, Honda and Toyota. Such a decline in the sales can be attributed to the increasing prices of both petroleum and vehicles themselves. Moreover, the new legislation on barring non-filers from purchasing new vehicles in Pakistan has also hit the automobile sector hard as all automobile manufactures have stopped the booking of cars for non-filers from May 22, 2018 onward.
According to manufacturers, the time period from January to March is considered to be a peak buying season. In the months of April and May, sales figures usually slump before picking up again from June. The reason provided by a spokesperson of Pak Suzuki for declining sales is the fewer working hours in the month of Ramadan. In the current fiscal year, Suzuki Wagon R, Mehran and Bolan performed well. Figures reported by the Pakistan Automotive Manufacturers Association (PAMA) depicted that Suzuki Cultus and Swift also performed robustly in the Pakistani market.
From the start of the year till to date, Pak Suzuki Motor Company has raised prices thrice and both Honda and Toyota have raised prices twice. The reason provided by the local manufacturers is the rising prices of imported parts of the vehicles in the wake of the declining value of the rupee against the dollar. In the current fiscal year the truck sales rose while the bus sales dropped. Wherever there is an increase in sales, it can be attributed to the rising pace of auto financing and purchases made as part of various cab schemes. Considering tractors, Fiat and Massey Ferguson sales saw an increase while the sales of Orient IMT tractor decreased.
For purchasing automobiles or their accessories visit OLX Pakistan's Website and find the car you are looking for.