The never-ending pandemic and ever-increasing work has turned us into robots, pushing us into the nooks of our houses, away from normality.
Work bleeds into personal life or the family steams off your productivity, working from home makes it difficult to draw lines. Amidst this, your sanity and strength get taxed.
Stop hunching on a corner sofa hurting your back and make your home office a zone of comfort by taking these five steps: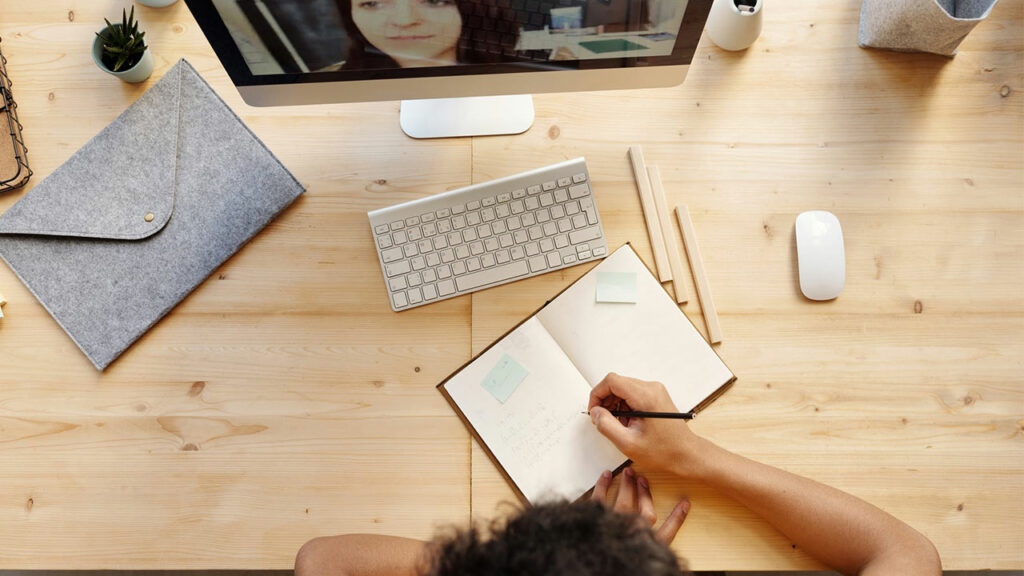 1. Train Your Brain
You are likely to experience a number of breakthroughs and failures throughout the day. To hold yourself together through the monotony and be energized, kick off with a nutritious breakfast. Make your mornings healthier by meditating or working out. Shun the office formality and train yourself to be relaxed while working from home.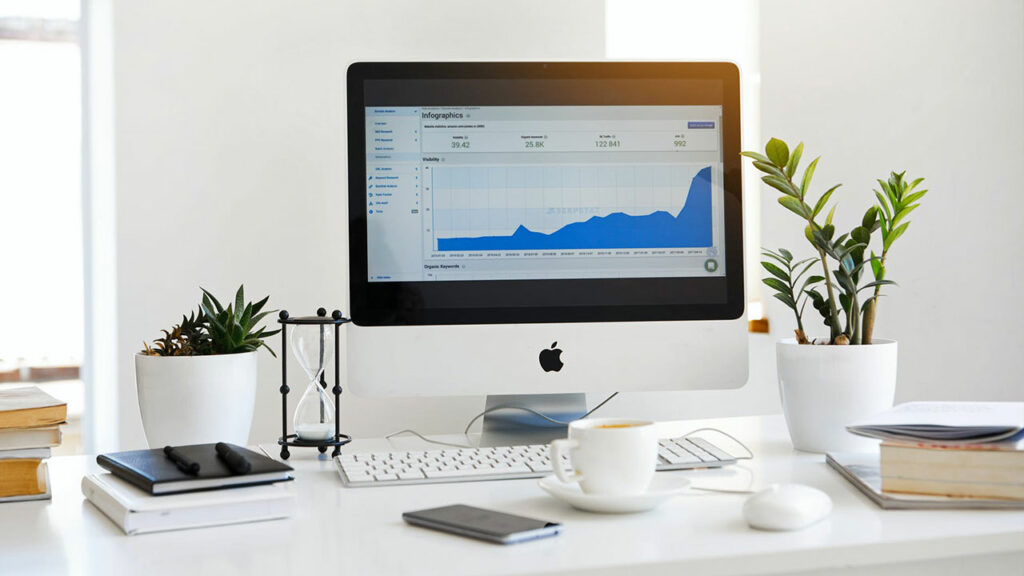 2. Create A Separate Workspace
The dreary walls of your house will hold the reins of creativity and affect your performance. Stop juggling like a ball in the house, trying to adjust anywhere with your laptop, and create a dedicated workstation well-suited to your needs. Start with creatively designing your workspace, adding functional elements to the landscape. A touch of green is also a good idea.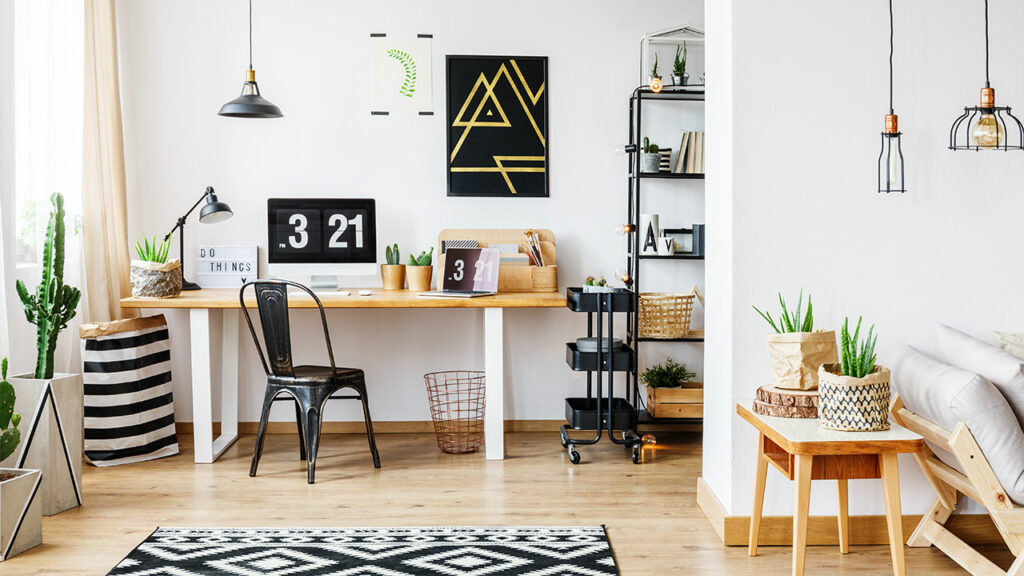 3. Brighten And Enlighten
A well-lit room can help positivity bloom, making your job less dull. Bright light can also help turn the frown upside down and improve your productivity. Dim light paired with excessive screen exposure is disastrous, letting the sun in or having ample light in the room can help avoid discomfort for the eyes.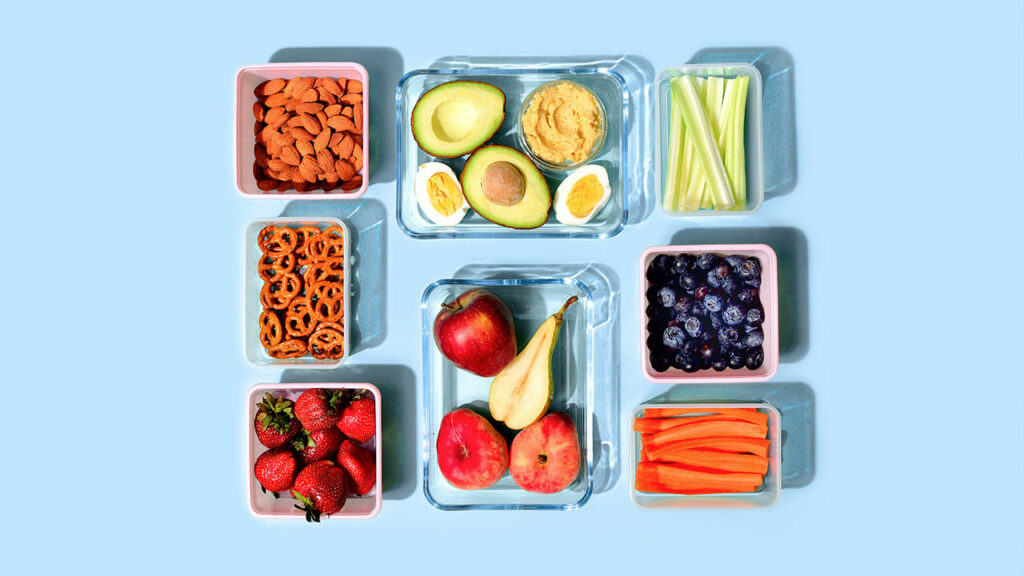 4. Stack Up On Snacks
Make the midday madness bearable by taking multiple breaks and munching on healthy goodies. Keep away from foods that make you lazy. Stack up on wholesome goodness and pave your way to a balanced lifestyle.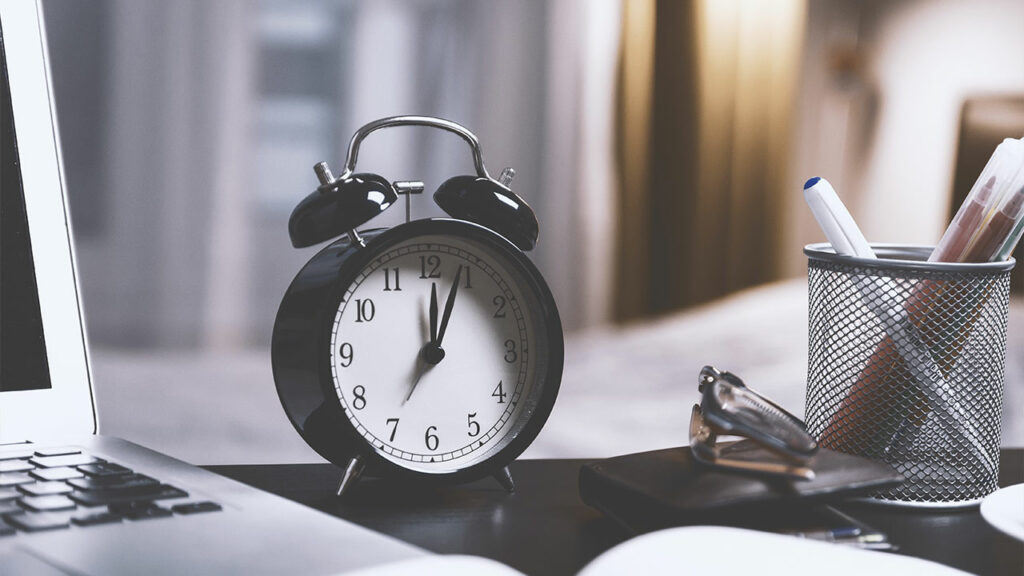 5. Grind Away And Sway
You should at least move, if not necessarily groove. Being a resting potato with eyes on the screen can result in serious posture issues. Putting a comfy cushion to support the natural shape of your body can reduce the strain. An important tip is to knock off when your work shift is over.
OLX Pakistan is an online classifieds' marketplace providing access to affordable products and services to a large population of this country. Choose from a wide range of products and services online.