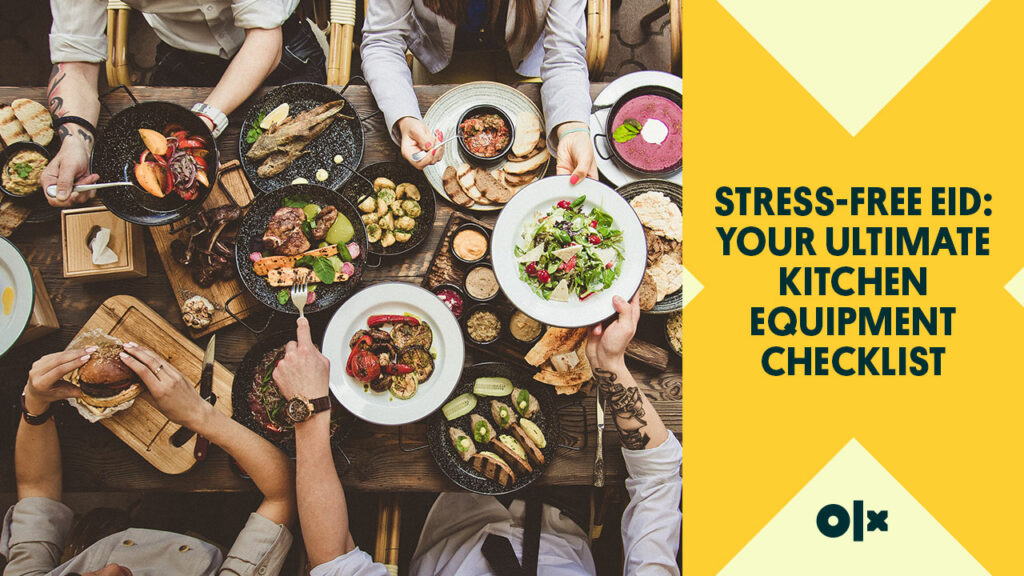 Eid-ul-Azha is just around the corner. Now is the time to stock up on all the necessary kitchen equipment to cook up a storm on the big day! Use this checklist to keep all the essentials on standby to showcase your hard-earned cooking skills to your guests.
Knives
Make your dishes an absolute hit with the so on-point precise cuts. A good pair of knives is going to be your ultimate handyman. A razor-sharp blade is all it takes to fill a platter of nicely cut meat slices ready to take a dip in your favorite gravy.
If you are a big fan of fillets and roasts, or the round-shaped goodness of a steak, a carving knife is a must-have. For lovers of more traditional cuts like chops, a chef's knife will come to aid in cleaving up those giant chunks of meat.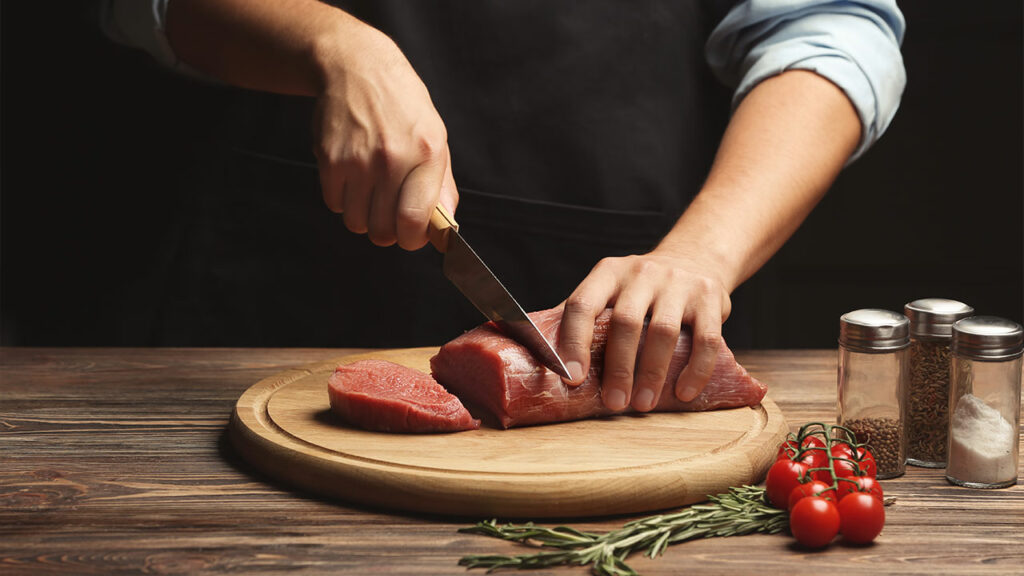 Cutting board
The knives need to be paired up with a cutting board, or else they will become dull from all the hard work you put them through. However, a wooden cutting board is much more than just a knife's best friend. It is your safe bet when it comes to food safety. A wooden cutting board can keep bacteria at bay.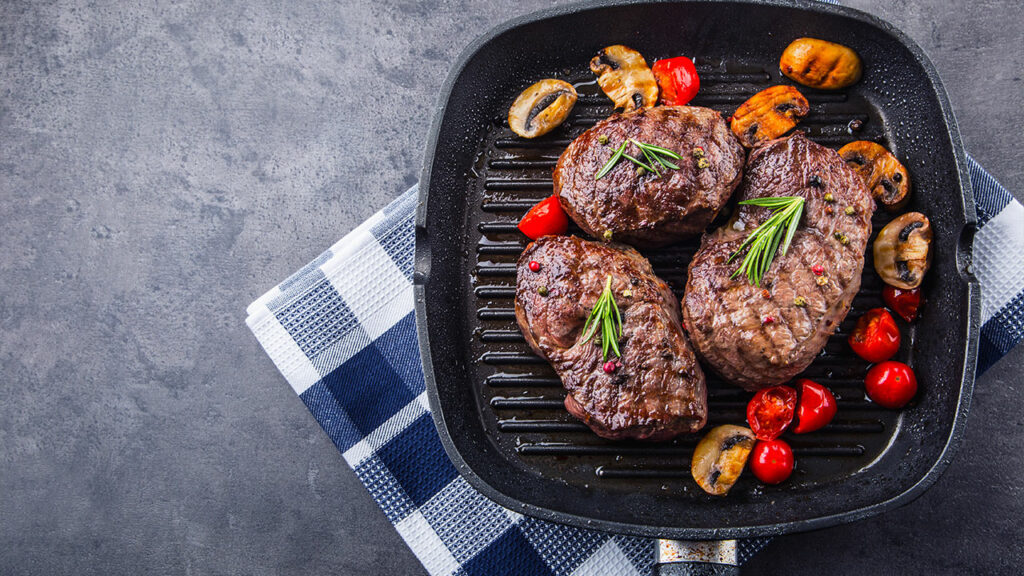 Grill pan
Too hot to barbeque outside? Don't let this hot and humid weather steal away all the Eid fun! Your perfect indoor Eid dinner is just a grill away. It's time to give a pat to your inner chef and flip some beef burgers or cook up some juicy steaks in a grill pan. The tantalizing grill marked with a sizzling hot meaty aroma will ramp up your hunger pangs.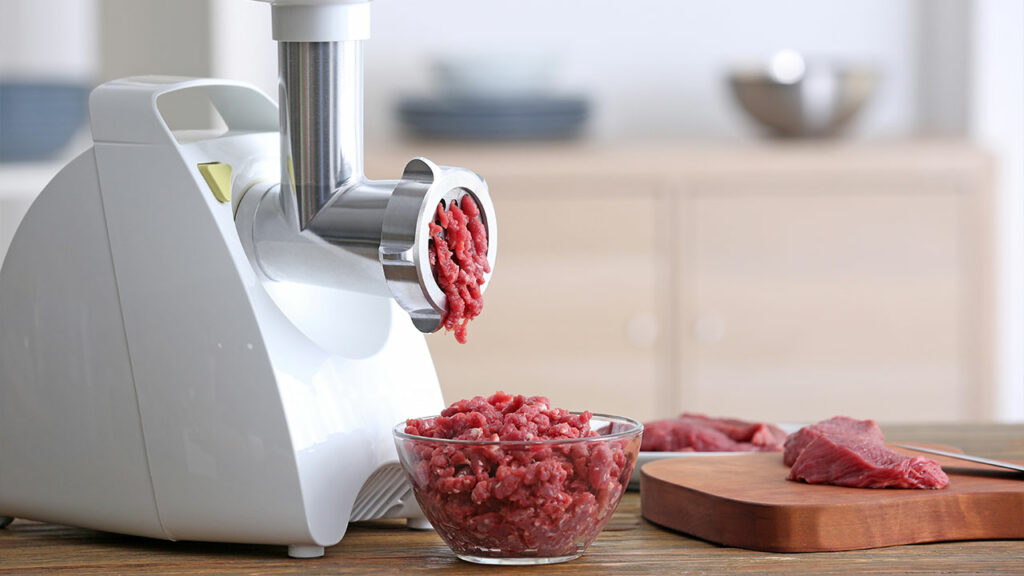 Mincer
Are you tired of those last-minute visits to the butcher shop? A meat mincer is going to make your life a lot easier. Whether you want to roll some kebabs, bake some lasagna or cook up a flavorful gravy. The effortless meat mincer will get you all covered up.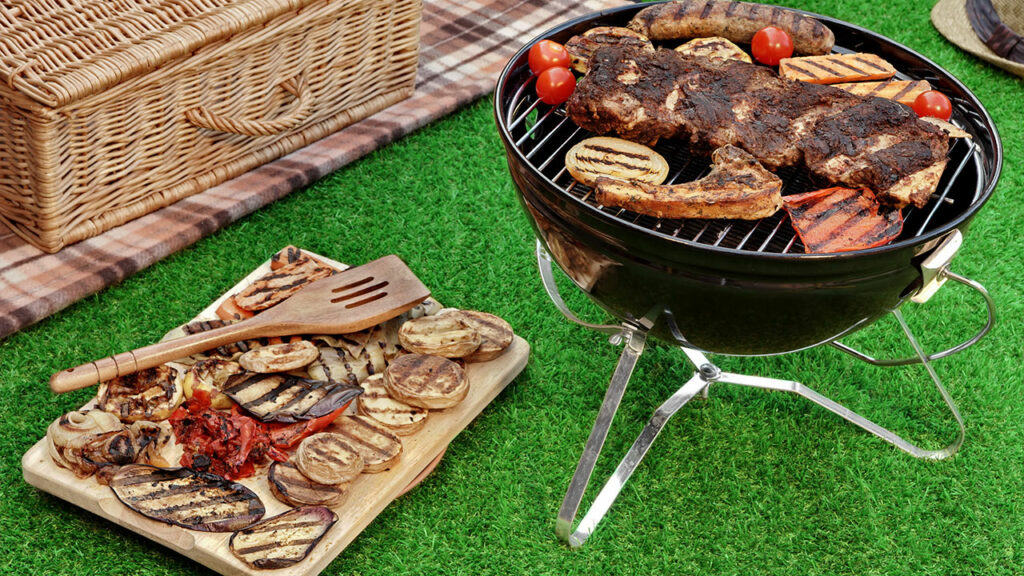 Portable BBQ grill
It's that time of the year again! Anybody who's vibing with the backyard or rooftop barbeque parties may already know what we are talking about. This year it's time to break free from all the hassle of setting up a barbeque grill. Say goodbye to those heavy-weight grills. Invest in a portable BBQ grill because you never know when you want to take it on an Eid's special family picnic.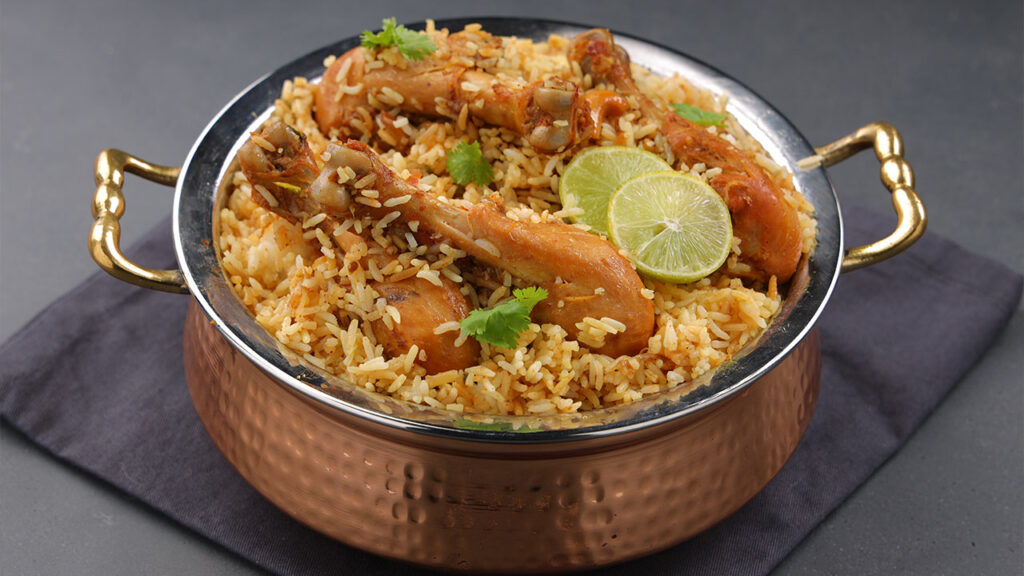 Large Skillet and Stockpot
A skillet and stockpot Is chic enough and is a must-have for Eid feast preparation. It's not only perfect for batch cooking but also provides you with a wide-sized playground to experiment with your cooking quirks. Whether you want to stir fry beef chili dry or cook a heap of tikka biryani, these big guys have your back.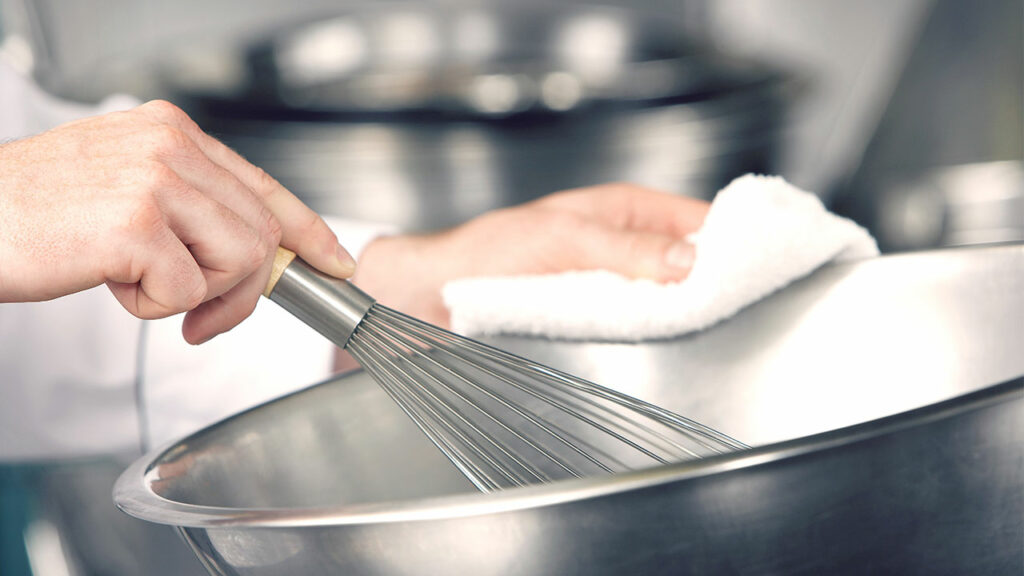 Mixing bowls
Those juicy chunks of meat need to rest before giving a flavorsome performance on the dinner table. Nothing hosts them better than a mixing bowl to stir up the culinary magic!. Whip up your favorite marination batter and let those meat chunks dive deep into it. You are going to thank a pair of stainless steel mixing bowls later.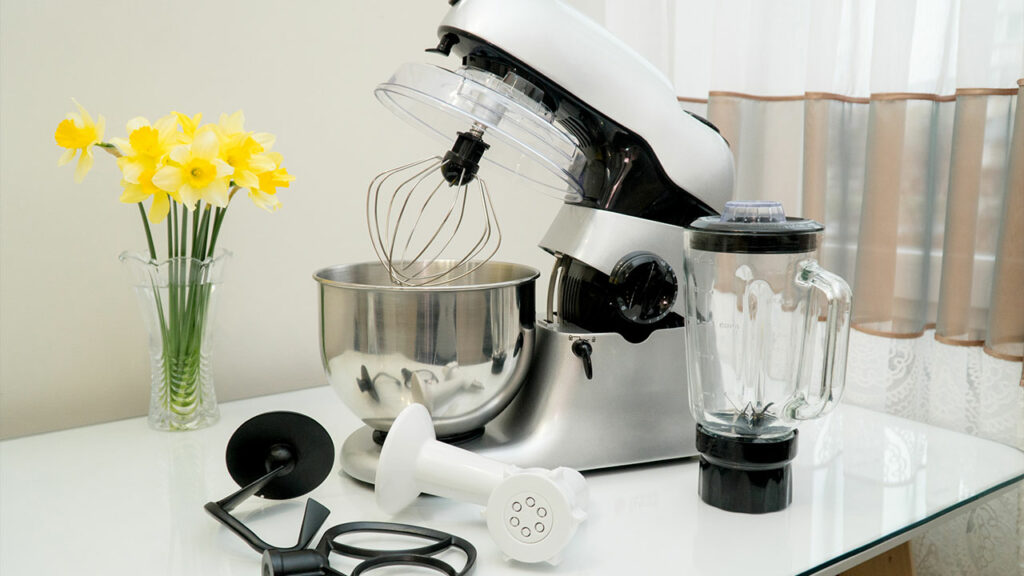 Food processor
We all need an extra pair of hands, especially on busy days like Eid. The food processor is going to be the savior in the kitchen. While you are handling the spoon, it will blend, whisk, chop, grind, slice, mix with just a click.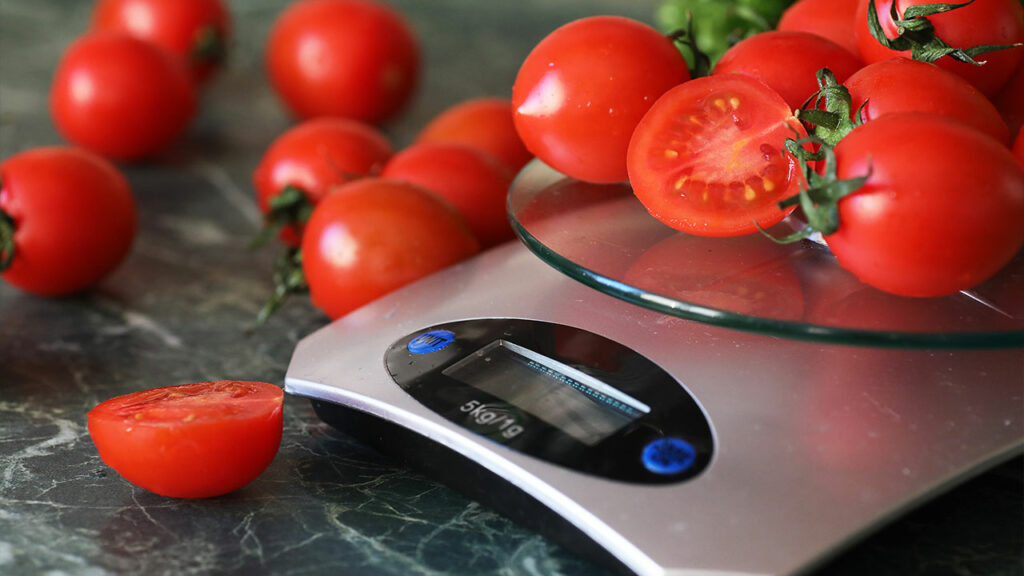 Kitchen scale
If you want to take your cooking skills up a notch, the kitchen scale is worth the investment. Don't let those ounces, pounds, and quarters intimidate you. The right amount and proportion of ingredients are just a kitchen scale away.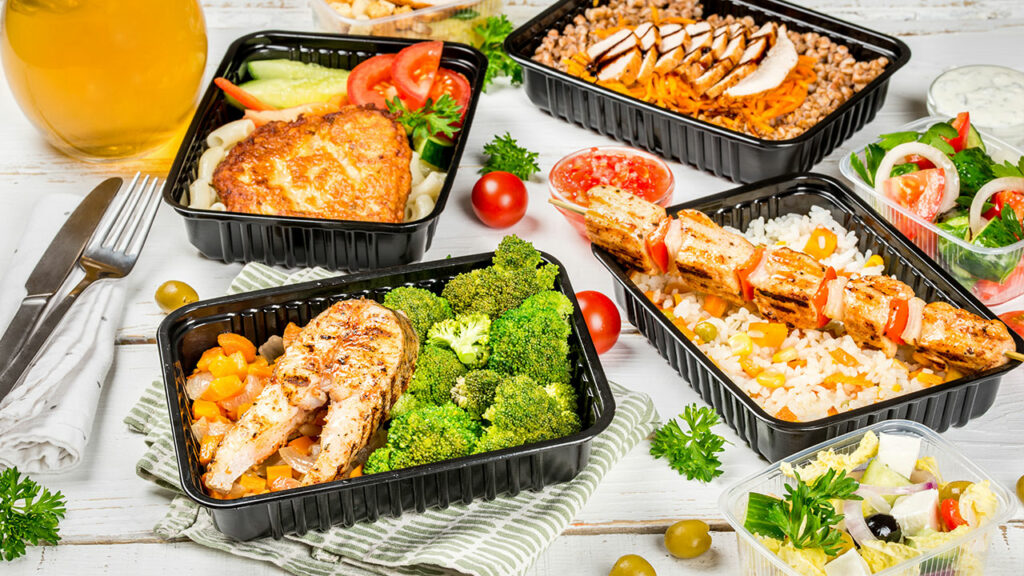 Containers
A stack of containers is all it takes to organize the delicious mess lying around. Containers are the best hosting hack! Pack those stewed mutton curries for your loved ones or one extra bite for the latecomers at dinner parties. You wouldn't have to keep calling your aunt to get your favorite glass dish back. Believe us. You wouldn't miss your disposable plastic containers.
OLX Pakistan is an online classifieds marketplace providing access to affordable products and services to a large population of this country. Choose from a wide range of products and services online.