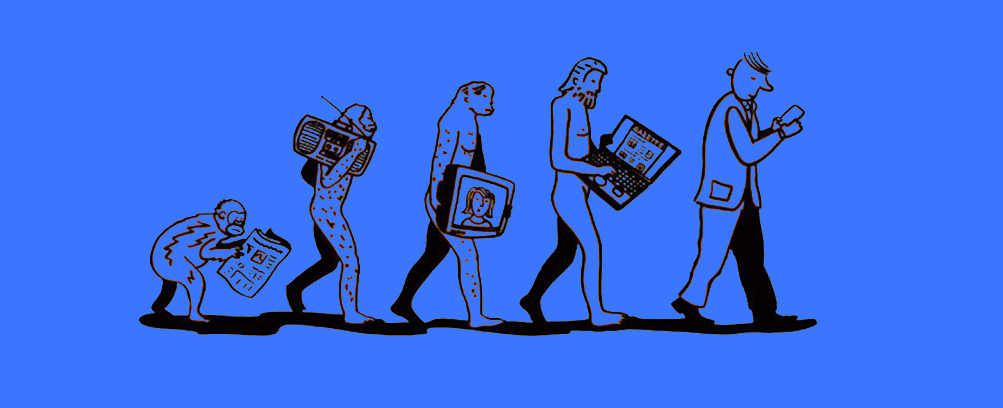 Advertising Then & Now
The face of advertising has changed as consumers shift from offline mediums to digital. The past few years especially, have seen a drastic increase in the number of consumers online, be it for shopping, paying bills, using internet banking, etc. As of January 2020, the global average internet penetration rate was 59% as all activities that used to be done offline, are now easily done with a click of a button and from the comfort of your own home. Naturally, as the consumers shifted online, so did the advertisers!
The shift to digital, presented advertisers with the opportunity to go beyond standard demographics and deploy much richer targeting by catering to their audiences' likes and dislikes more specifically. Plus all of this could be done at a lot less cost as compared to traditional advertising.
Digital advertising has changed not only the way ads are broadcasted but also the way audiences engage with these advertisements. Now, audiences have the ability to simply block ads that are irrelevant to them, rendering the old approach where advertisers chose to focus more on the product itself rather than community building or brand awareness impractical.
This approach has been replaced by advertising personalization, which means trying to understand who the customer might be and using that information to increase the relevancy of an ad. This data can range from the simple wants/needs, basic demographics of a brand's target audience to more specific insights such as a niche interest, buying intent, and even behavioral patterns.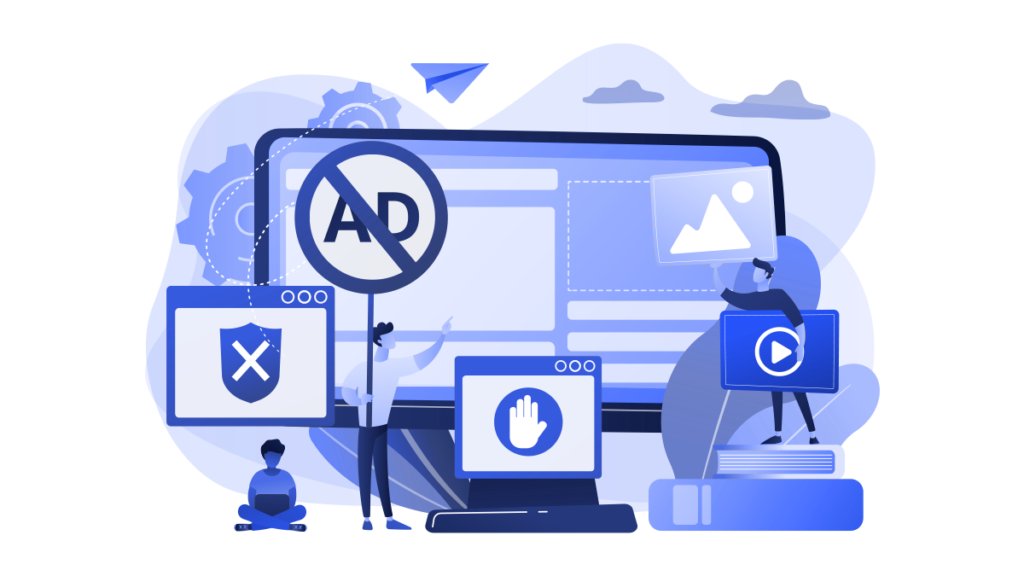 However, simply using just this approach is not enough to engage your target audience. The channels through which your message is delivered is just as important.
Why choose OLX?

Everyday, OLX is visited by more than 750k+ users with over 30,000 daily listings, and an ad posted every 3 seconds. It is Pakistan's No.1 online marketplace and serves more than 25 Million Ad Impressions in a single day on 14 diverse categories.
It is an ideal space for advertisers to market their products/services and interact with their intended target audience. The platform has a unique ability to let its advertisers not only discover their intended audience but also deploy richer targeting throughout the platform that is the Home Page AND Run of Site!
This provides advertisers with the valuable ability to carefully select who to show their advertisement to and where! Few online platforms in Pakistan offer this capability to target the intended audience based on categories, and OLX is one of the few that offers this capability in 14 diverse categories!
Looking to read up on more interesting topics from what's happening in autos to what's the latest in mobile and electronics! Check those out 👉 right here!
For more information visit OLX to find a wide range of products and services and choose the one that best suits your preferences and budget. OLX offers products and services in many categories like property, autos, mobiles, electronics, home appliances, furniture, fashion, animals, and much more! With thousands of ads posted daily, OLX is the smarter choice.