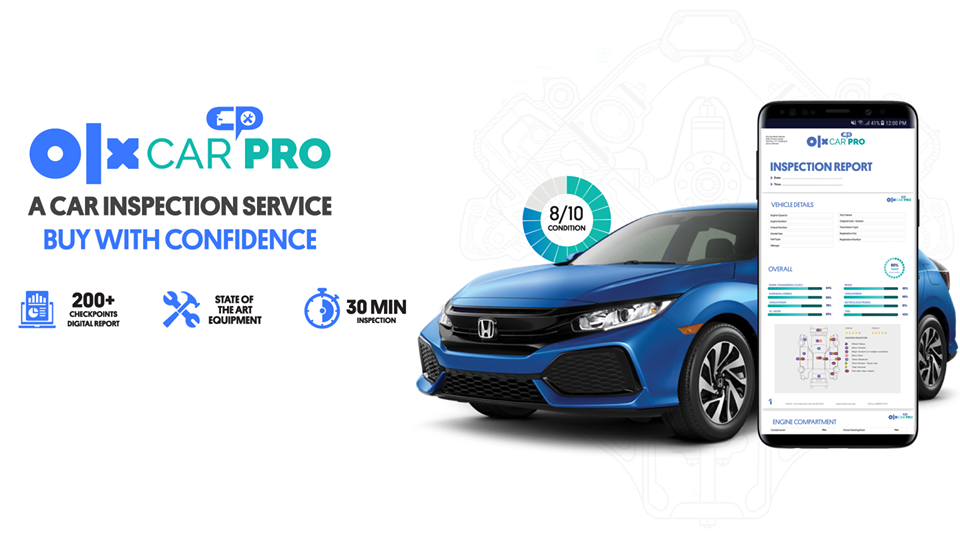 When buying a used car, individuals tend to drag their mechanics with them to inspect the car. This is because buying a used car can be a difficult decision to make. There are so many things one needs to consider before making the final purchase and it's especially difficult if one has minimal knowledge about cars.
Even if you are pretty well-versed about cars, there are still things that one can miss out on. For instance, the thickness of the paint, meter-tampering or figuring out whether the car has been in any accidents in the past or not.
Therefore to help individuals in making an informed decision when buying a used car, OLX has launched OLX CarPro, which is a life-saver, a time-saver AND a money-saver as well!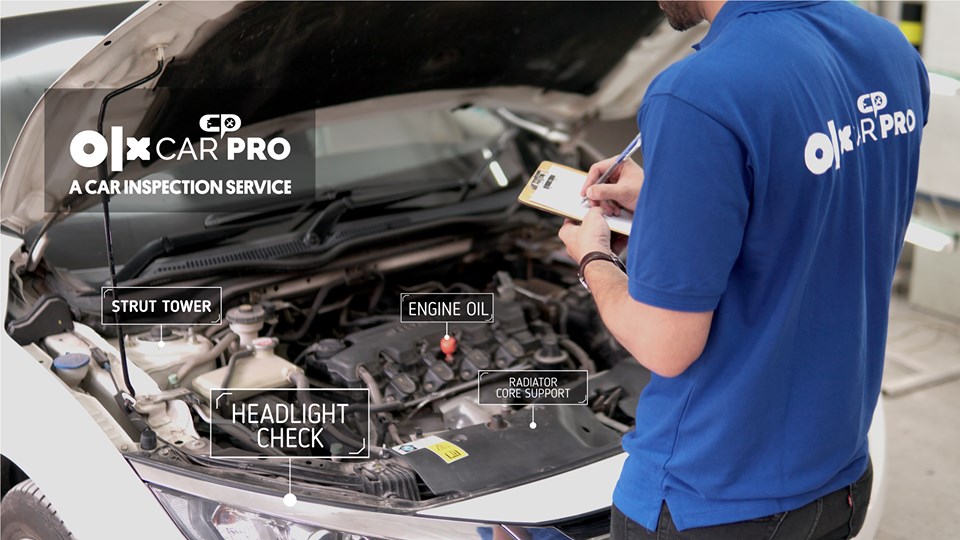 Let us explain!
What is OLX CarPro?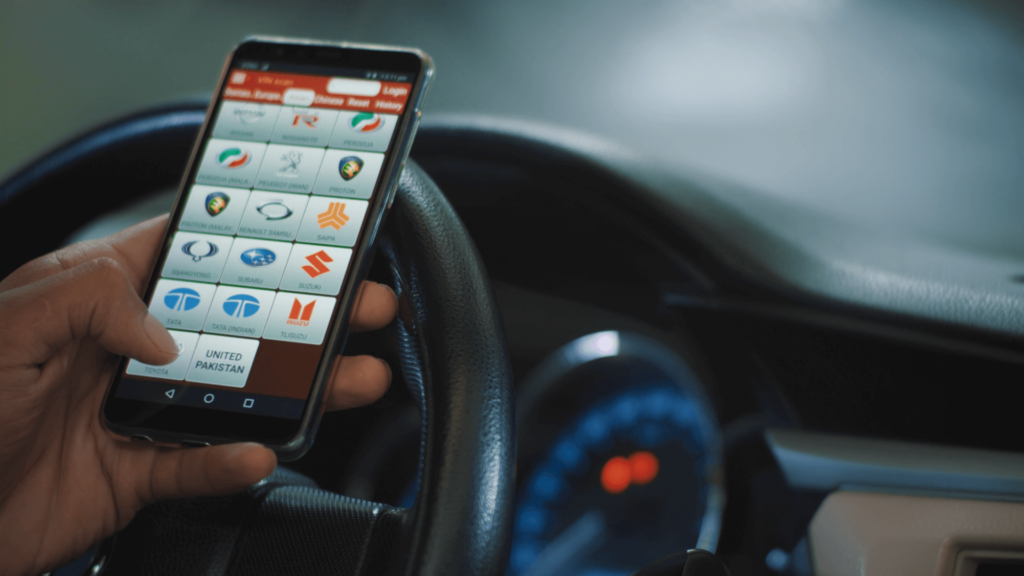 OLX CarPro is a car inspection service, where you can get the car you are about to buy, inspected by a team of professionals. The CarPro team carries out the inspection process and inspects the car on 200 PLUS CHECK-POINTS! They use state-of-the-art equipment and the process takes about 30 minutes to complete.
What does OLX CarPro do?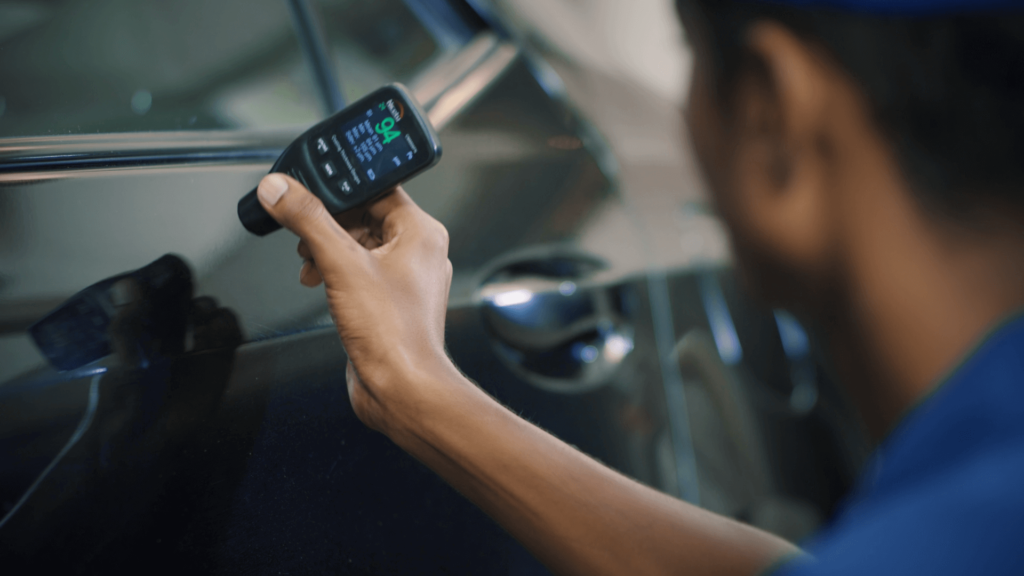 From checking the paint quality on the exterior of the car to checking whether the wiper blades are worn-out, no stone is left unturned when it comes to the inspection process!
The suspension, brake and exhaust systems, tyres, transmission and electrical controls are all inspected.
A road test is also conducted by the CarPro team to check for any mechanical faults, suspension faults, and engine faults. For imported cars specifically, OLX CarPro service also verifies the auction sheet that arrived with the car when it was imported.
At the end of the inspection, a detailed diagnostic report is generated. It not only tells you about the overall condition of the car but also provides specifics on how the car performed on each specific inspection checkpoint.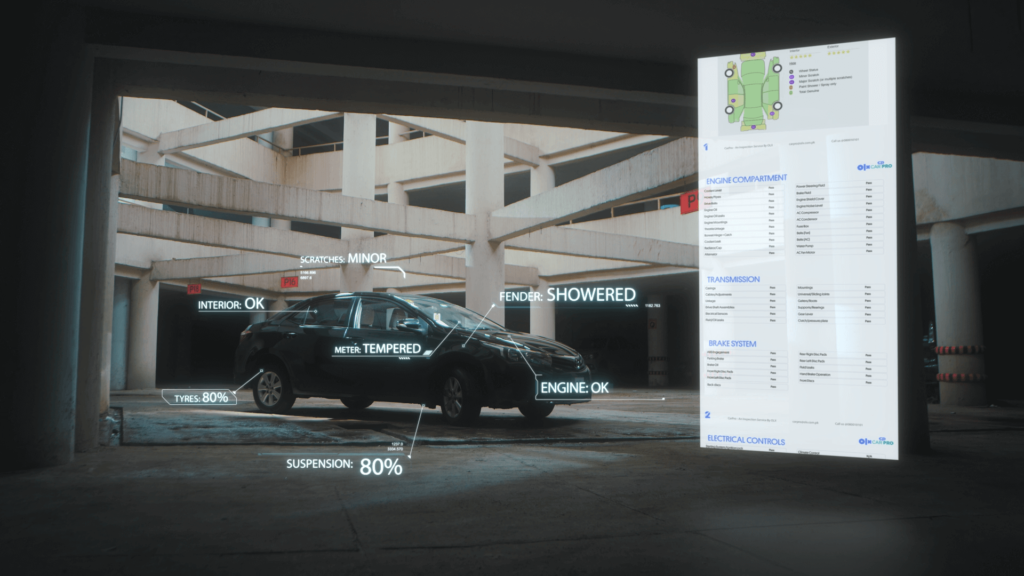 The CarPro team highlights the issues/concerns that were discovered during the car inspection and should be taken into consideration when deciding whether the price has to be negotiated or not.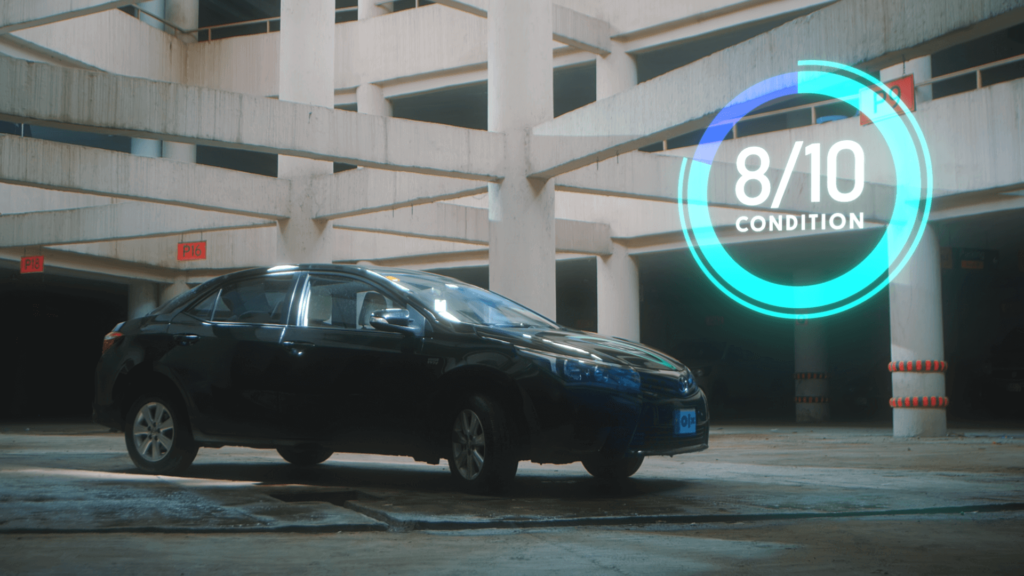 How to book an OLX CarPro Inspection?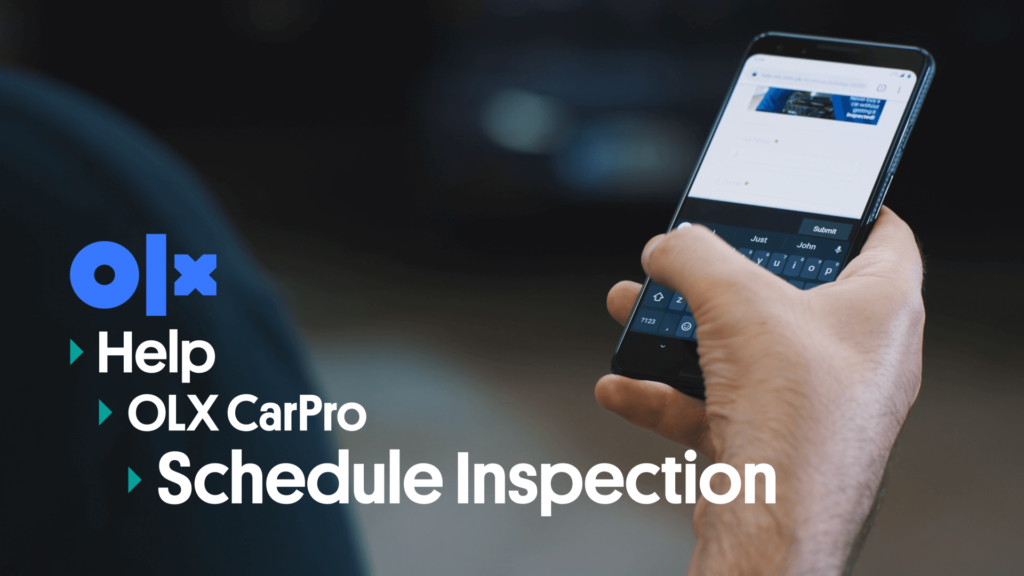 It is pretty easy to avail CarPro's services, you can either call our helpline 080010101 or use the link below to schedule an inspection.
Where are OLX CarPro Inspection Centers located?
Tap on the pin locations below to find out the details about our inspection centers!
Other than these locations, OLX CarPro also offers mobile inspections at the location of your choice.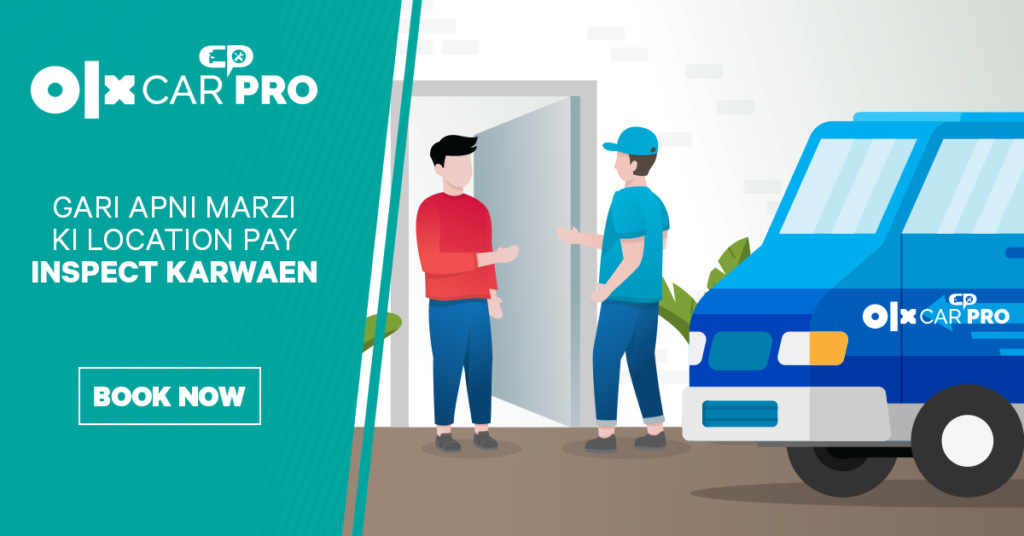 Using OLX CarPro service before buying a car will save you the hassle, money and time of taking your newly (new for you) bought car to the mechanic. It gives you independence when making the decision because now you don't have to depend on anyone to help buy a car.
Just log onto OLX, pick the one according to your budget, book an inspection and get buying!
If you are looking to read more interesting blogs like this, you can check them out right here!