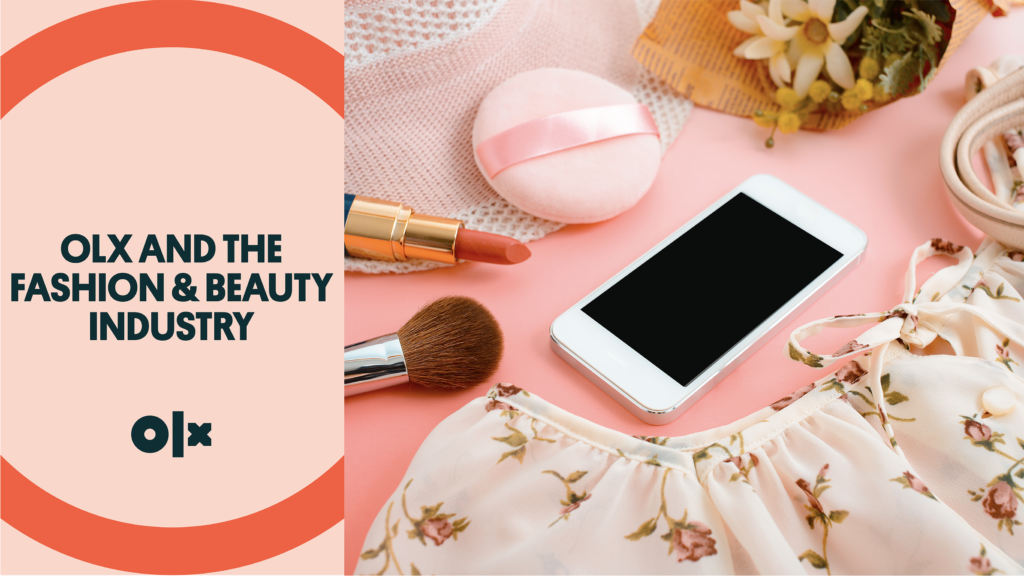 The Fashion & Beauty Industry of Pakistan
The Fashion & Beauty Industry in Pakistan is a massive one and has been for quite some time. The Fashion and Beauty segment are massive contributors to the economy individually and only add up to an even bigger amount if grouped. The Beauty Industry is considered to be a multi-billion dollar business having increased by around 20% from 2000 to 2010 and the growth has only continued to increase in the past decade. In 2017, the Beauty and Personal Care Industry was valued at approximately $460 billion with a projected growth rate of 5.9% till 2025.
The awareness about fashion, beauty, and skincare has increased manifold in the last few years due to the western influence as well as an increased interest within the local population. As Influencer culture has grown, so has awareness for Beauty, Fashion, Skincare, and Makeup trends with influencers posting tutorials, inspirational moodboards, and more. 
The Fashion Industry of Pakistan has gotten a good amount of attention in the International Markets and has continued to grow with the advent of thousands of small or home-based businesses. The onset of COVID-19 has only resulted in an increase in the aforementioned as lots of people have tried to find alternative ways of earning and occupying themselves.
OLX and The Fashion & Beauty Industry
OLX is Pakistan's No.1 Online Marketplace visited by more than 100K+ users daily. With an ad posted every 3 seconds, the platform sees over 40,000 daily listings in 14 categories of which Fashion & Beauty is only one.
The Fashion & Beauty Category has over 65K ads listed from all over Pakistan and features a variety of products from make-up products, skin-care products, clothes, shoes, accessories, bags, and so much more!
The platforms on which the Fashion & Beauty Category is explored the most is MobileWeb followed by Android iOS and then Desktop and Apple iOS, in that given order.
OLX Fashion & Beauty Activity
There are 11 sub-categories in the Fashion & Beauty Category on OLX detailed as follows: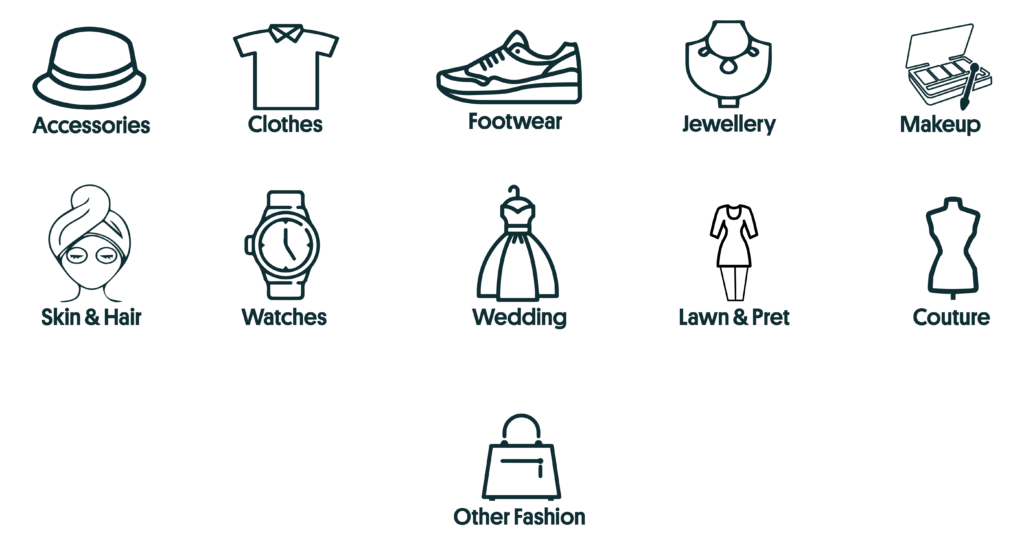 Viewers can browse through the Fashion & Beauty Category filtered by the following metrics:
User Analysis
There are over 17M impressions to be served monthly in the Fashion & Beauty category on OLX with over 1M users browsing through the category per month.
On average, per month there are about 520K women browsing through the Fashion & Beauty Category searching for clothing items, makeup products and tools, skincare products and tools, shoes, belts, hats, and hundreds of miscellaneous accessories. In comparison, there are around 550K men browsing through these categories per month as well.

Popular Searches
There are over 65K ads in the Fashion & Beauty Industry Category. Some of the most commonly looked up items are related to the following terms: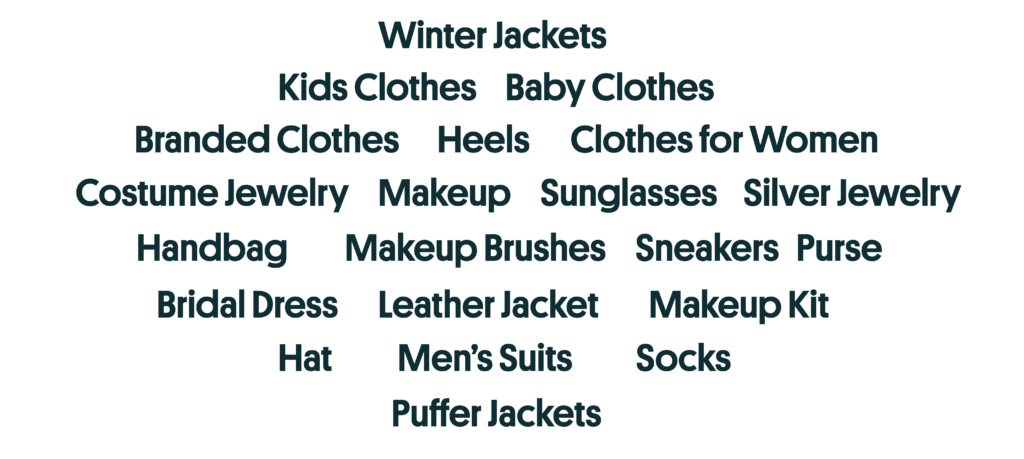 From branded clothes and shoes to accessories like shoes, socks, jewelry, hats, and sunglasses, OLX has it all. Beauty and Skincare items such as masks, facial massage tools, and so much more can also be found on OLX easily.
The most populated sub-category is Clothes with a massive 27K ad listings. This includes clothing from popular Pakistani brands, First-class replicas, as well as export-quality leftovers from popular International brands.
Location
The highest rate of viewership, as well as listings, are from Punjab at around 36K ads per month. This is followed closely by Sindh with around 21K ads listed per month. Ads are posted from all over Pakistan including far-off areas in the Northern Region as well as Balochistan
.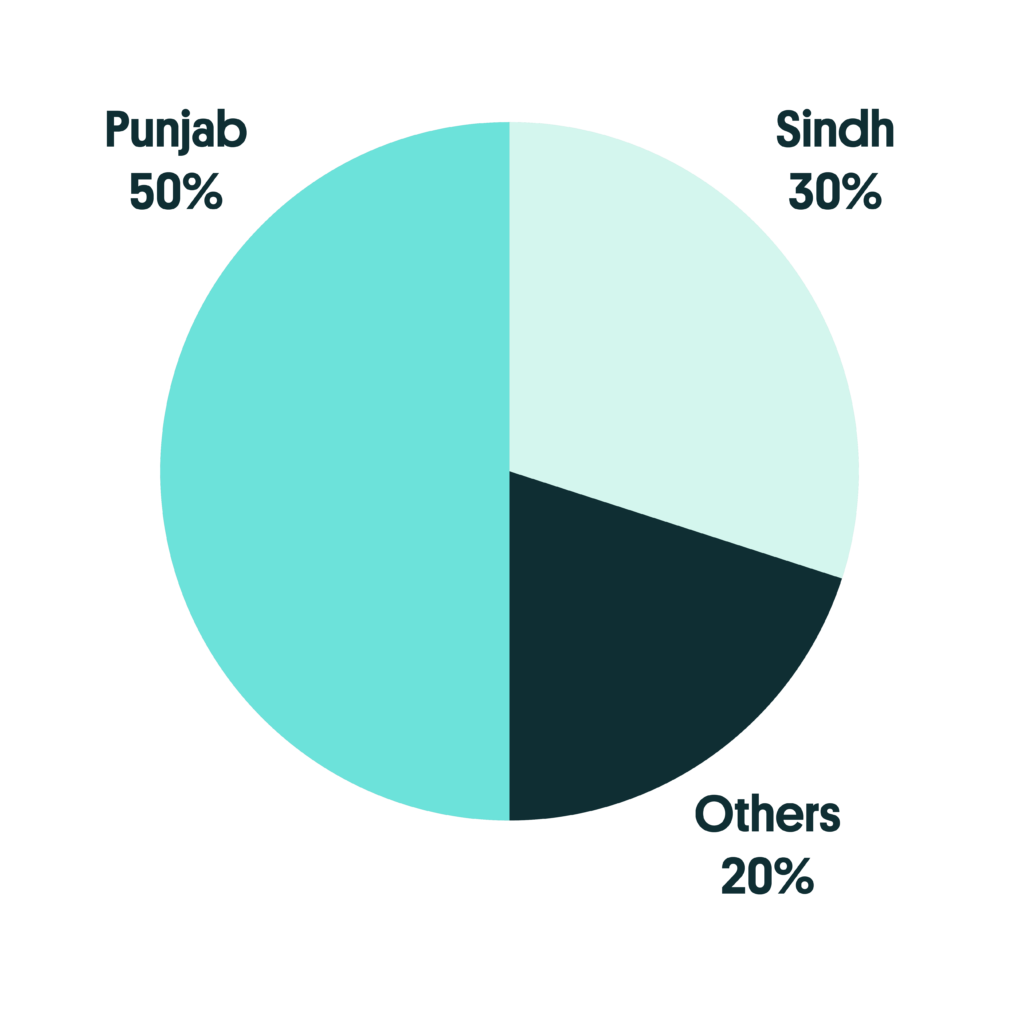 Conclusion
In conclusion, it is important to note that the Fashion & Beauty Industry of Pakistan is one that is continually growing and evolving with the digitisation of the world. As we move on in our newly re-organised and virtually-inclined world, the trends of buying and selling are also evolving. There has been a steep incline in the amount of home-based businesses especially in the apparel and skincare/beauty segment which have given an entirely new dimension to the Fashion & Beauty Industry of Pakistan.
Rest assured, though, as OLX has everything you could possibly be looking for whether its a fruity face mask for your Me-day, a warm jacket for the winter, or a nice pair of heels to go with your wedding outfit as Shaadi season is, once again, upon us! 
Write to us in the comments to let us know what you're looking for in the Fashion & Beauty Category this season or what your favourite purchase from the Fashion & Beauty Category on OLX was this season.
OLX Pakistan as an online classifieds' marketplace is providing access to affordable devices to a large population of this country, and playing its role in the digitization of the country. Explore your options of choosing the best electronics within your budget.