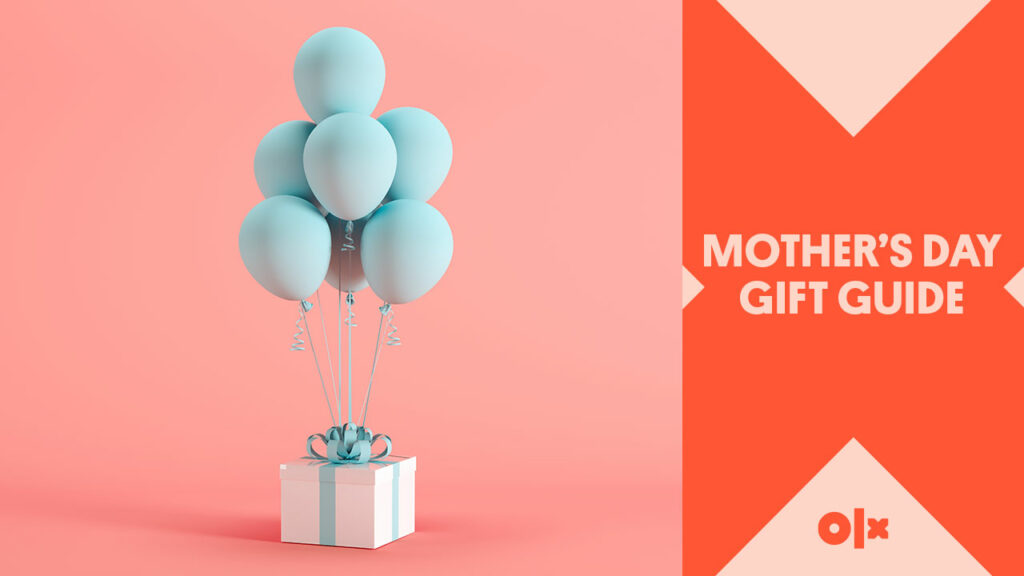 Every year, Mother's Day is celebrated on the second Sunday of May. This day is observed in honor of the immeasurable love, suffering, efforts, and contribution of mothers in our lives. Critics argue that every day is Mother's Day, and we should be grateful for our mothers' love and hard work. However, Mother's Day provides a great opportunity to show gratitude to our mothers and make them feel special. On this special occasion, people shower their mothers with gifts. The gesture of gift-giving is a demonstration of love and care. This is why we should carefully select the gift for our mothers as a token of appreciation.
Given the current situation of the pandemic, the most convenient option is to buy gifts online. This will not only cut down the hassle but also ensure your safety.
Here are some creative and fantastic gift ideas that will help you narrow down your options and choose something meaningful for your mother on this Mother's Day. All of these items are easily available online.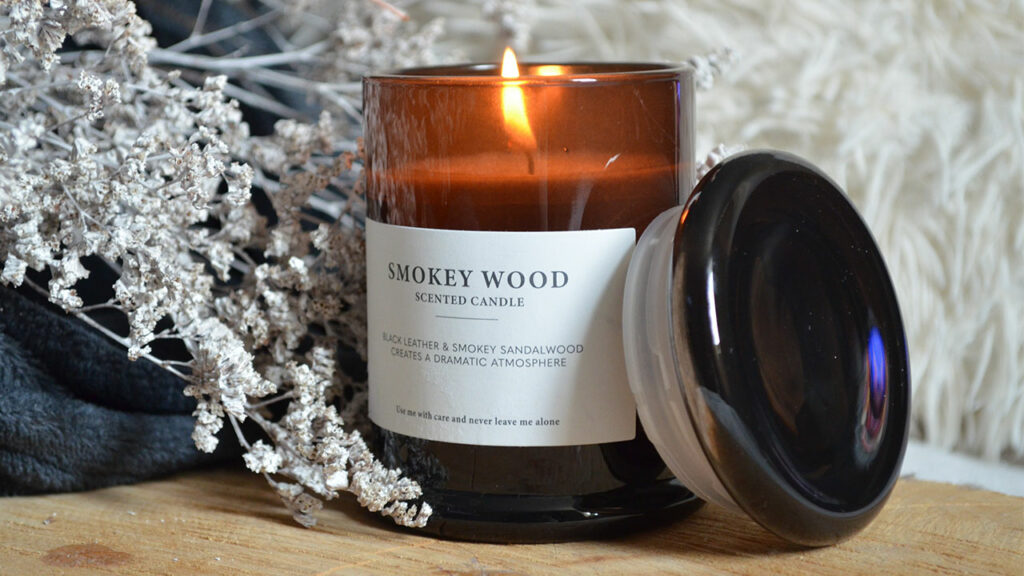 1. Home Décor Items
When it comes to giving a present to a loved one, home décor items are often the go-to option, but that doesn't mean you have to buy cliché stuff all the time, and there is no room for creativity. Think of what home décor item can provide comfort to your mother while making her happy at the same time. Scented candles, air diffusers, incense burner, a comforter set, organic soaps, or a beautiful painting are some of the exciting options out there. Your mother would be pleased to add something to her accessories that can be utilized at home as well.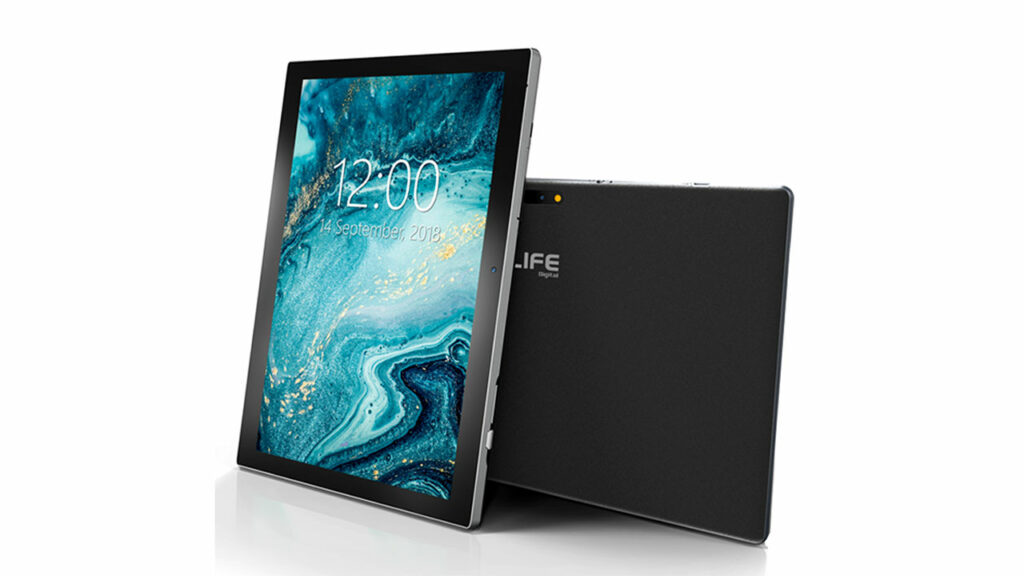 2. Home Appliances
Mother's Day is an ideal pretext to gift something to your mother to make her life easier and help her with her tasks. You can gift her something she has always wanted. You can gift her a food factory, steam iron, air fryer, or waffle maker. You can also choose classy kitchen ware.  Another option is to gift her a tablet so that she can watch her favorite tv shows conveniently.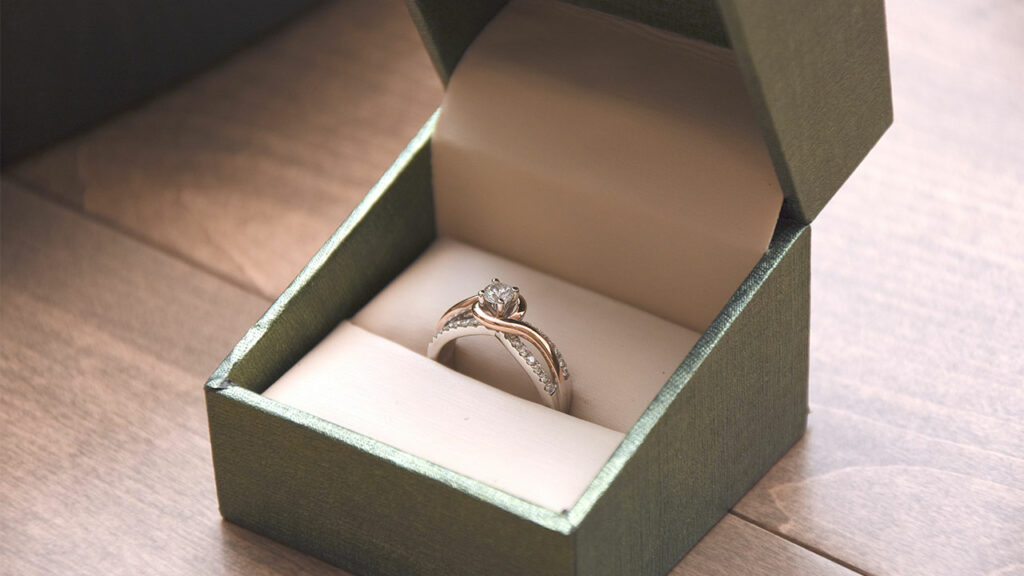 3. Jewellery
Jewellery is a woman's best friend. There are hundreds of amazing jewelry pieces that you can buy online. All you need to do is to choose something that best suits the personal taste of your mother. A chain-linked bracelet, a ring with a gemstone, or a delicate pendant can be your go-to options.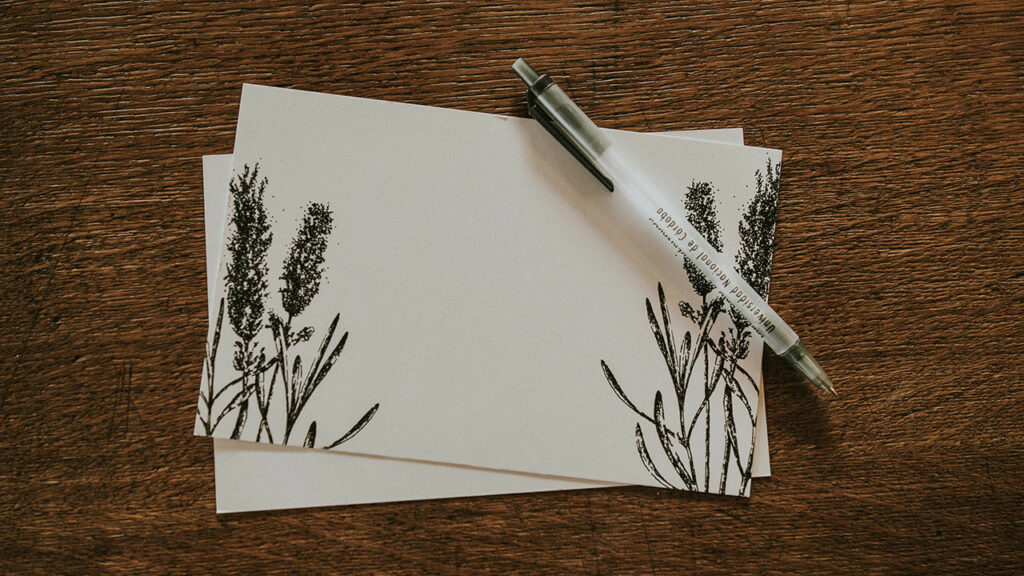 4. DIY Card
What can be more meaningful than preparing something for your mother on your own? Remember those good old childhood days where we all used to make DIY cards for our mothers? It's time to bring that tradition back. All you need is art supplies, and then you are good to go. Add your signature style to it and make it personalized. You can search for various creative DIY card ideas on Pinterest as well.
OLX Pakistan is an online classifieds' marketplace providing access to affordable products and services to a large population of this country. Explore your options online and choose the best pet and pet accessories within your budget.