Have you ever felt that your handbag is a bottomless pit of unorganized make up, old receipts, loose change, sprays and used wrappers? Do you struggle to find your car keys in your handbag? Does your phone stop ringing in your bag before you can get to it? If you have answered yes to any of the questions, this blog just might be the therapy your suffocated handbag is secretly wishing for.
Here's a list of five essentials you need to carry in your handbag. Of course, you can throw in an item or two according to your personal needs but the must-haves should be in place for you to be more productive and less chaotic.
1. Power Bank
In a world powered and controlled by cell phones, imagine a battery that threatens to die on you! A power bank empowers you to stay connected no matter where you are and whenever you need.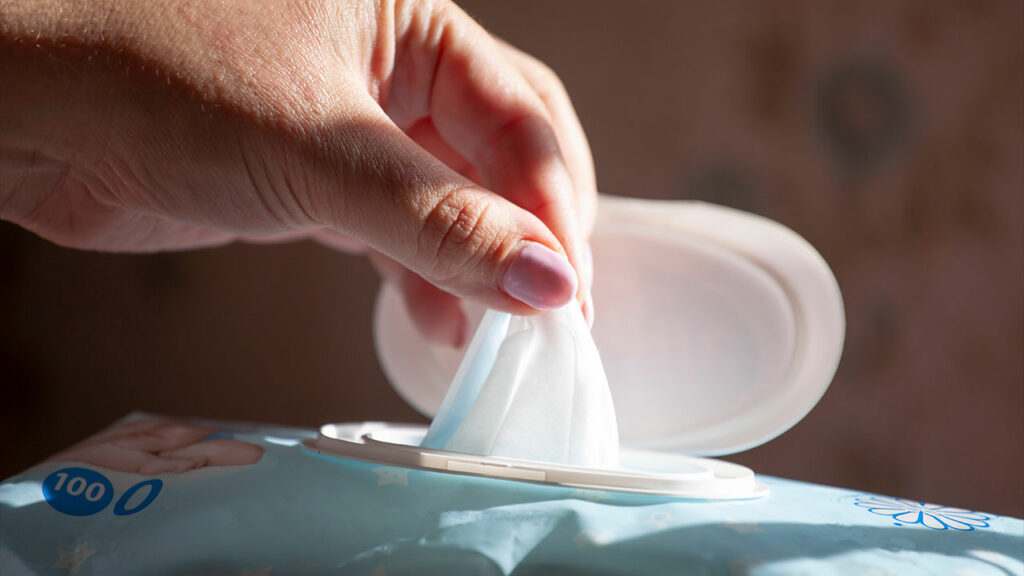 2. Wipes
A messy situation usually shows up unannounced! Be prepared for coffee spills, chocolate smudges, awry lipsticks or even car sickness with a small pack of wipes. They always come in handy when it comes to removing all traces of evidence!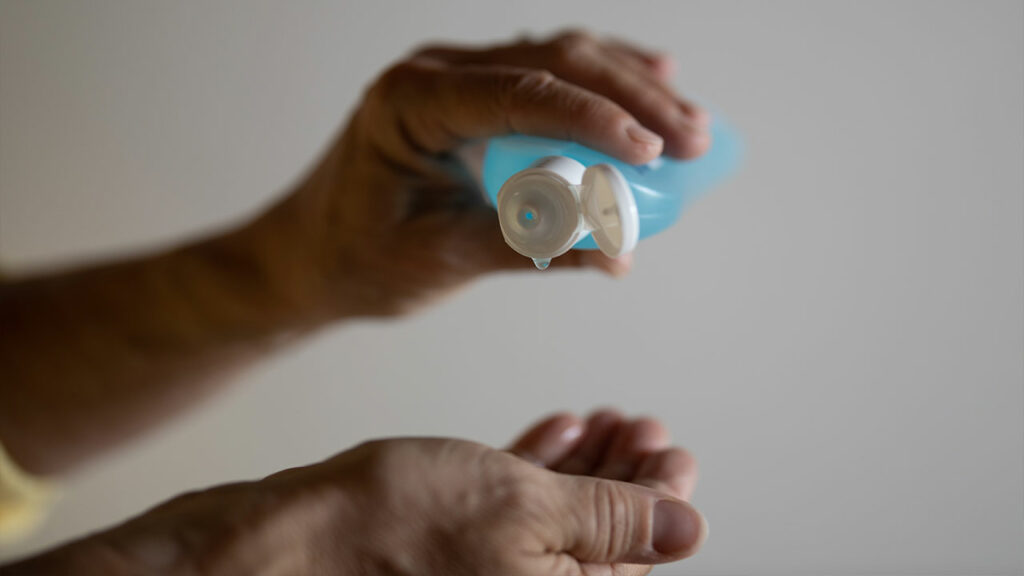 3. Sanitizer
In a world ridden by a pandemic, a sanitizer does not come as a surprise on your must-have items in the bag! So whilst you keep  your hands away from your nose and mouth, it's good to keep a sanitizer close at hand.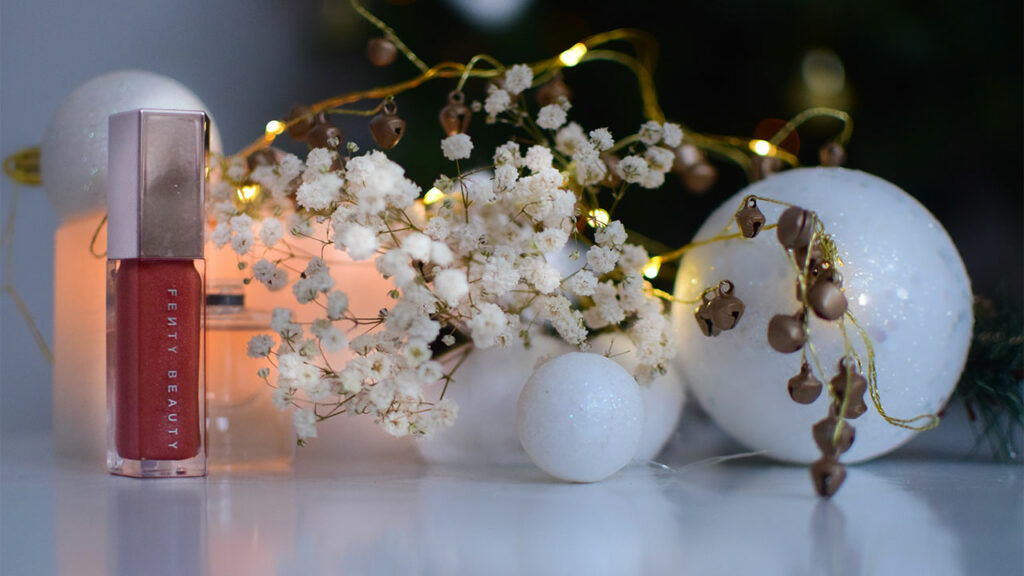 4. Lip Tint
It's so important to keep looking cool, classy and collected throughout the day! Small retouches of a Lip tint will keep you looking fresh and ready to take on the challenges of the day with a smile on your face!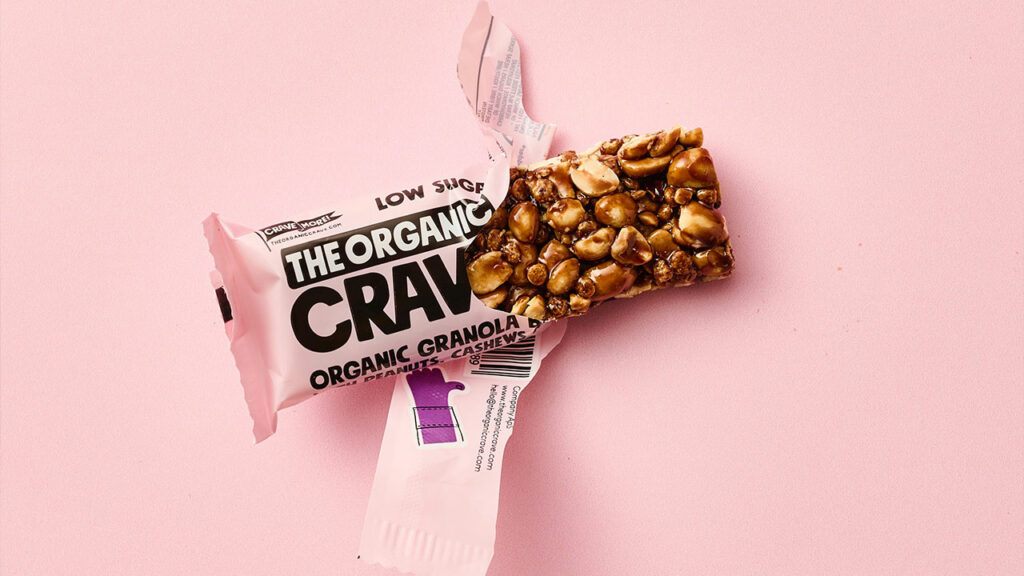 5. Granola Bar
Hunger pangs have the uncanny ability to transform you from a hummingbird to an angry bird! A healthy snack in your handbag keeps you going with a peaceful frame of mind and buys you enough time to get to a decent meal in case you're stuck in a longer-than-expected business meeting.
OLX Pakistan is an online classifieds' marketplace providing access to affordable products and services to a large population of this country. Choose from a wide range of products and services online.