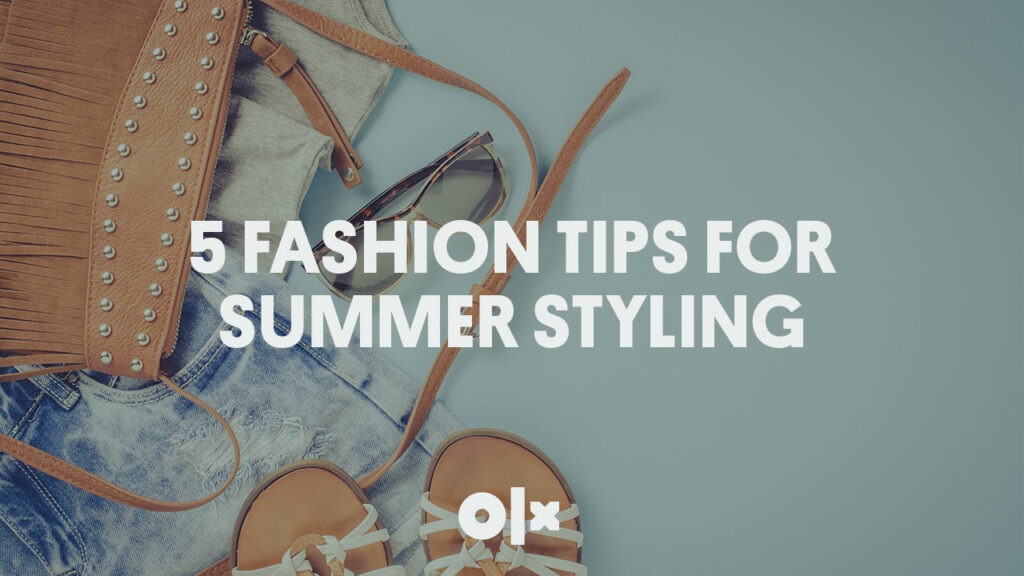 Have you been confused about dressing up in this sweltering weather? Ladies, it is your time to shine! Splash into summer and beat the heat with these fashion tips.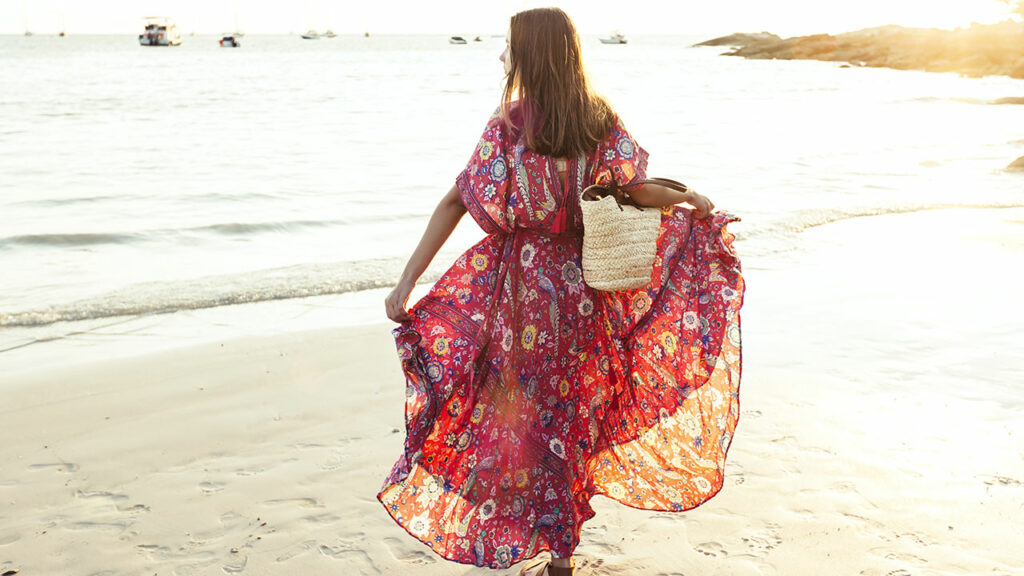 1. Keep It Upbeat And Neat
Let loose, your body deserves to breathe. Wrap yourself up in breathable fabrics and flow through summertime. Soft and light fabrics will keep your skin from getting irritated.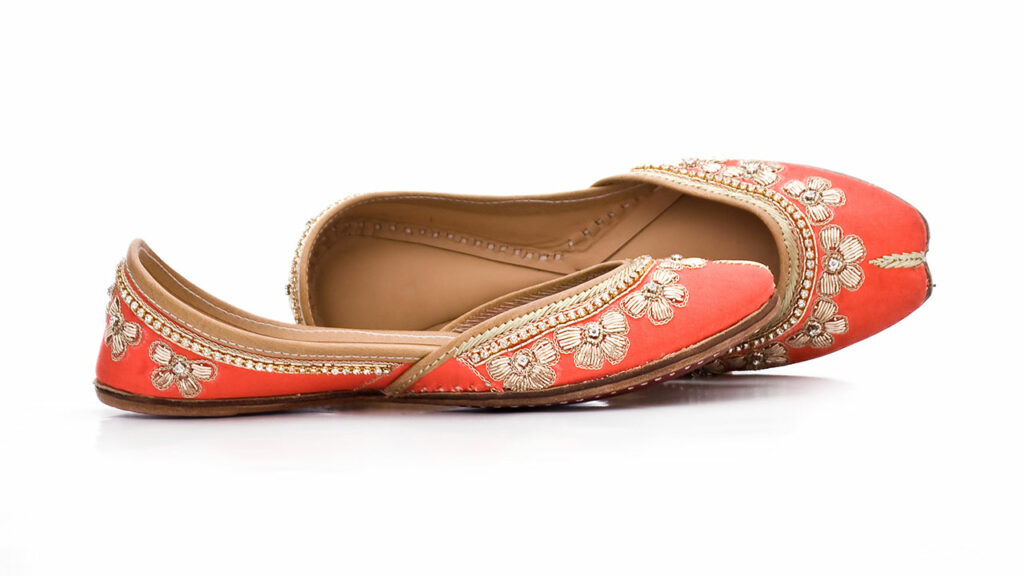 2. Get Trendy And Bendy 
A cultural emblem, handcrafted and unique, the khussa is a must have. Whether you are a fusion dresser or a desi girl, the khussa just goes. The freedom of summer calls for flip flops or lace up sandals just in case khussas are not your thing.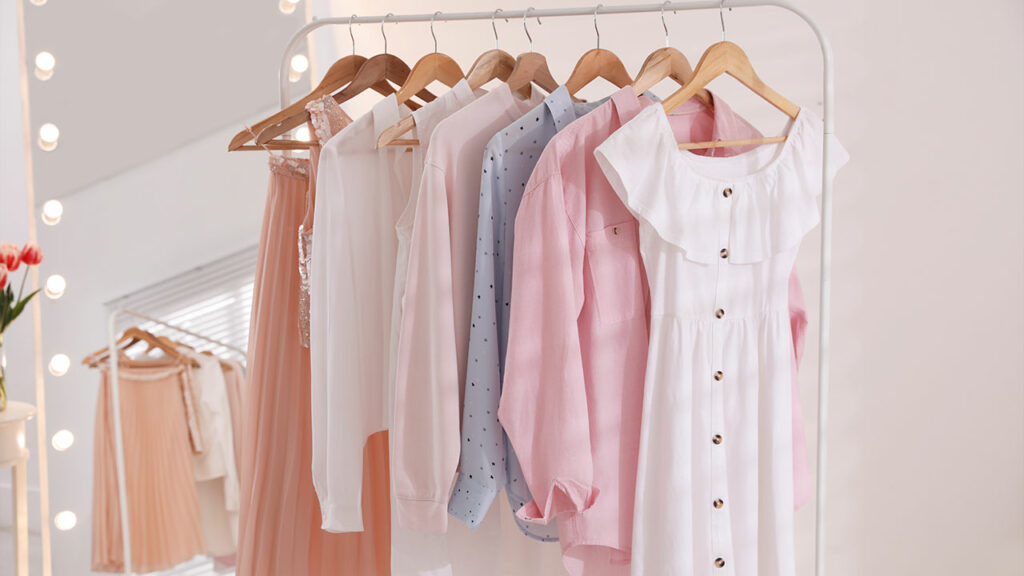 3. Opt For Light Hues
The power of pastels will keep you cool, as light colors absorb less heat. Whether you are going out for brunch or have meetings to attend, classic pastels are the right choice. Add a pop of color by pairing up with bright accessories.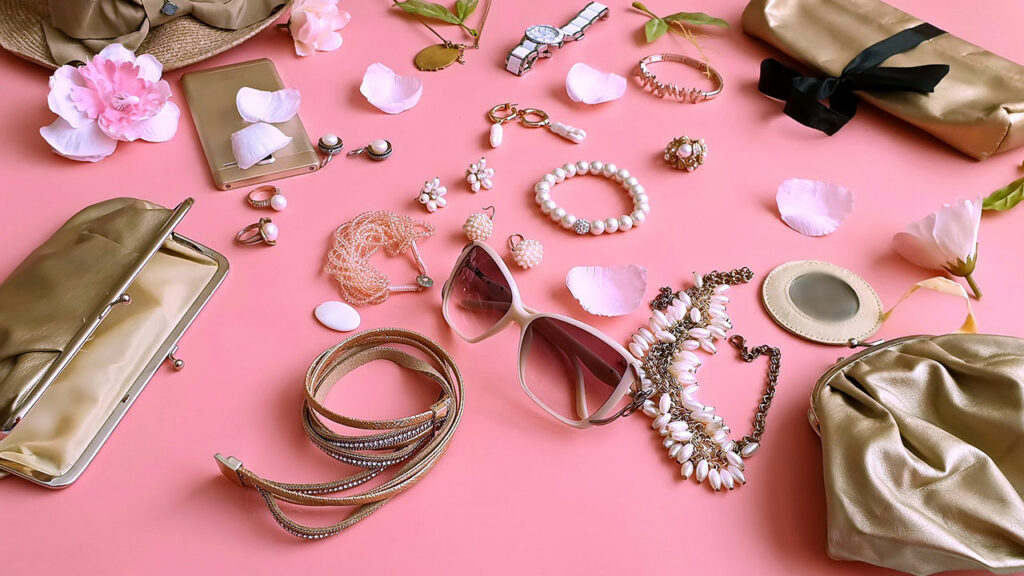 4. Less Is More
The thumb rule for summer season. Drop the dangling accessories and wear a statement jewellery piece instead. Crossbody bags are useful and classy accessories which add to your summer style. An addition to essentials is the face mask.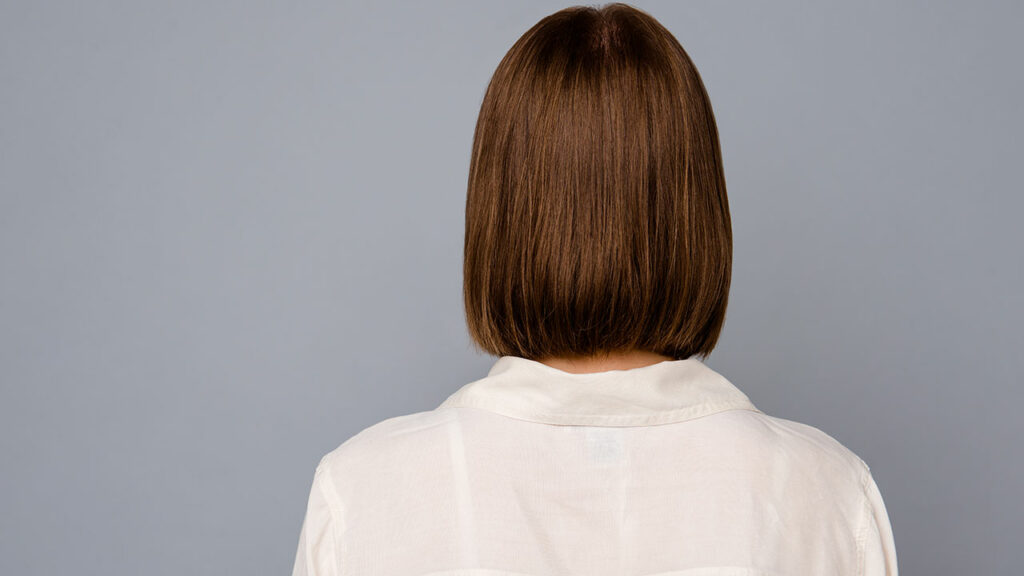 5. Add Flair To Your Hair
Emerge from the quarantine blues and make your move. Frame your face with chopped hair that screams bold and stylish. For the ladies  planning to be rapunzel, braiding your hair is a good idea.
OLX Pakistan is an online classifieds' marketplace providing access to affordable products and services to a large population of this country. Choose from a wide range of products and services online.