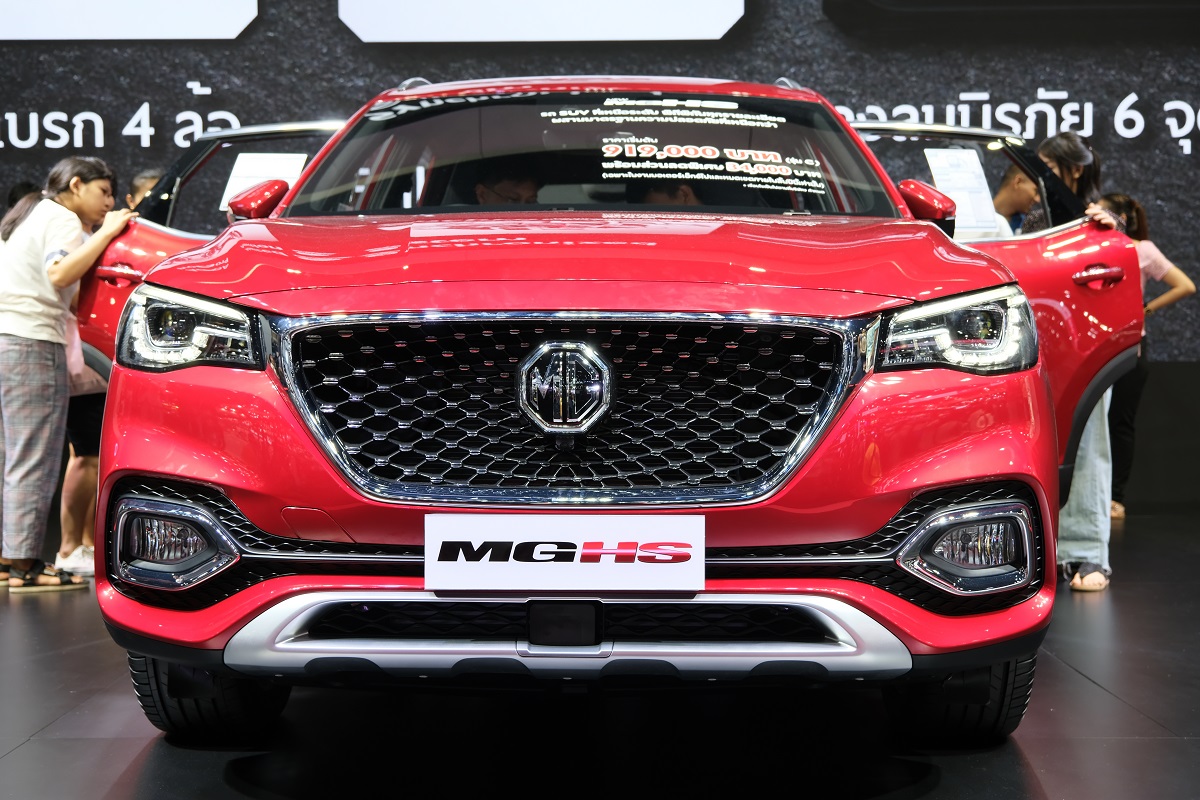 It was only three months ago when MG had increased the price of MG HS by Rs.850,000. And yet the company has again raised the price of its premium model – HS by Rs.2.3 million. MG is blaming this "price heist" on increased taxes and duties on CBUs.
With this, MG can now claim to be the seller of the most-expensive SUV crossover in Pakistan. Here are the new prices of MG HS Exclusive Trophy Edition in Pakistan.
The new price of MG HS Trophy Edition
| | | |
| --- | --- | --- |
| Old Price (Rs) | New Price (Rs) | Price Difference (Rs) |
| 6,599,000 | 8,900,000 apx. | 2,300,000 |
This new price doesn't include any freight charges, which means that this crossover SUV will have an on-road price of over Rs.9 million. Hence making it the most expensive compact crossover SUV in Pakistan.
What about MG HS booked at partial prices?
MG has offered a way out for people having their MG HS booked. Customers can go with the MG ZS, a trimmed-down version of the flagship HS, for Rs.4,448,000. The good thing is MG promises the delivery of MG ZS within one week upon completion of payment of the price differential.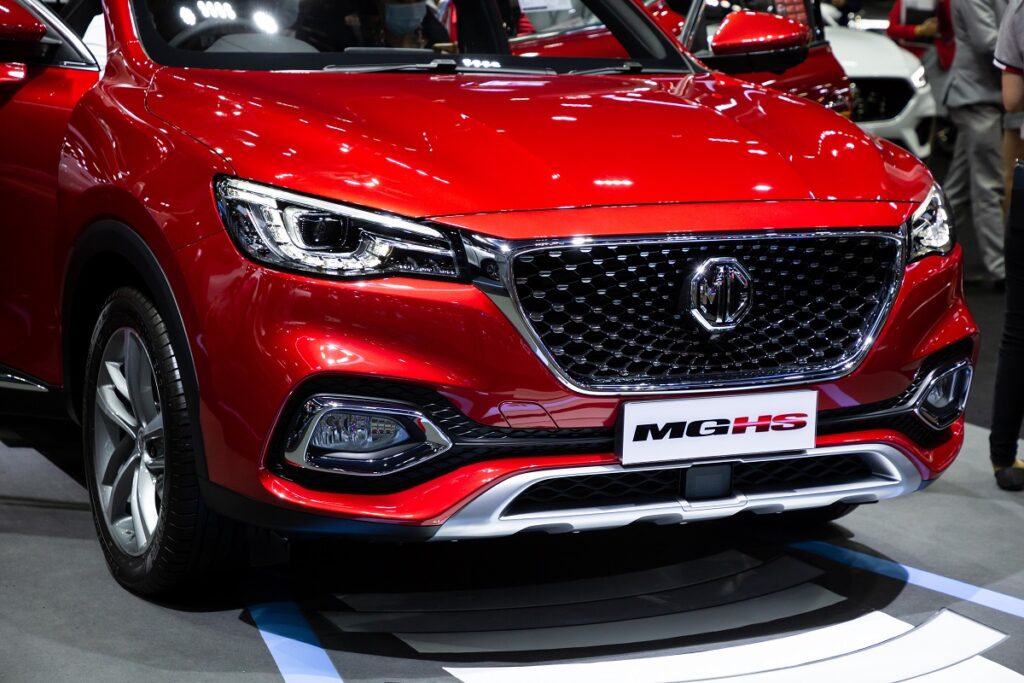 Customers who are not willing to go with either HS or ZS can cancel their booking and get a refund. According to MG, customers who have faced inconvenience due to this absurd price hike will prioritize booking the new MG HS Essence planned for launch later this year.
What does MG have to say about the price increase?
MG has stated in the official notice that the price hike is due to the increased duties and taxes imposed on CBUs in the latest mini-budget. This has caused the price of the flagship MG HS Trophy Edition to bounce to a new price of Rs.8.9 million.
What do we have to say?
It's a trend in Pakistan to revise prices every now and then irrespective of external factors like mini-budget. Once people move on with the last price hike, companies always get back again with an even higher price increase. And the cycle keeps on repeating itself. This trend doesn't limit to automobiles; we have noticed this in the biking industry too.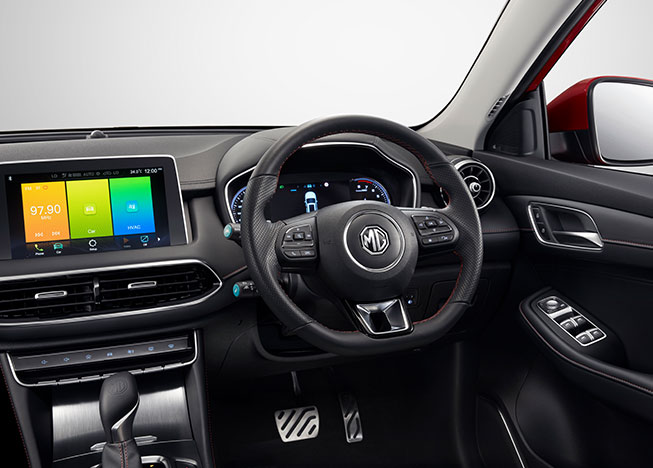 MG offers some of the best features and built quality in its vehicles. The cockpit view of MG HS is the most prominent reason it is so successful despite being more expensive than other SUVs like KIA Sportage and Hyundai Tucson. But now, after the exorbitant price increase of 2.3 million prices, this SUV's updated prices aren't worth it. Let's see how the market receives this price increase. Let us know what's your stance on this huge price increase.
You may also like: