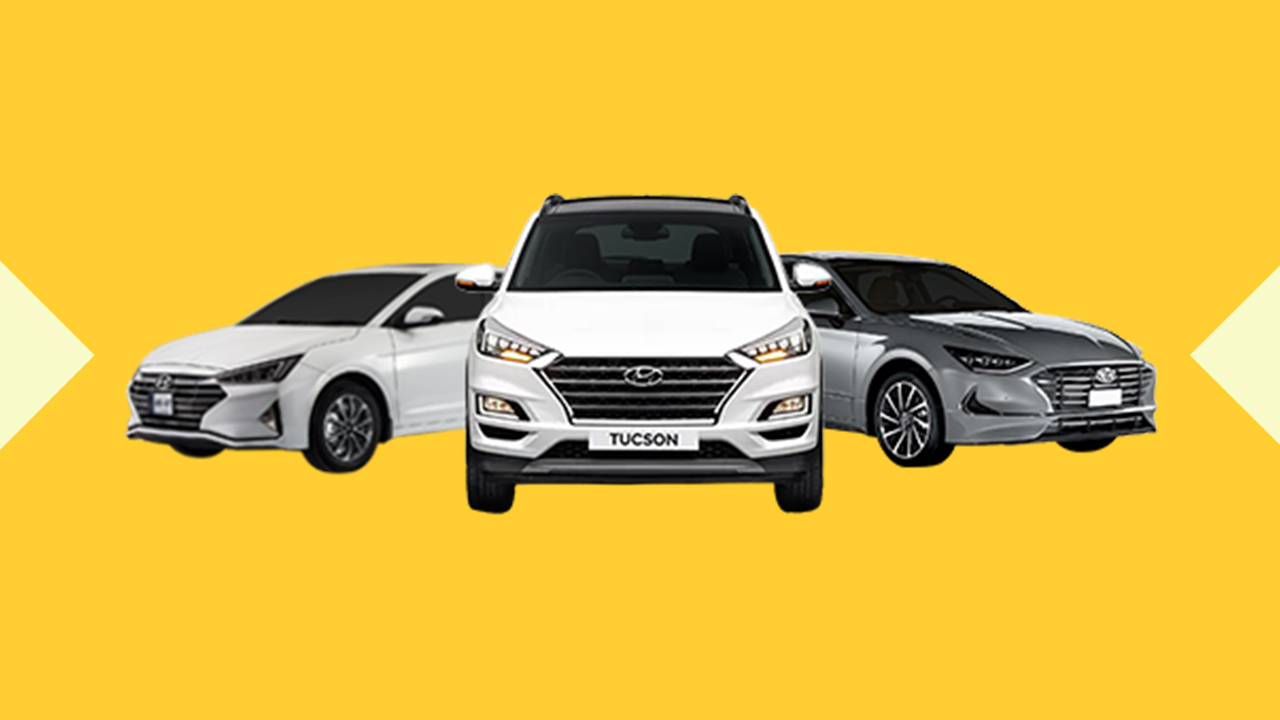 As if they had been waiting for an excuse. It feels as if the ink on the mini-budget had not even dried when several local automobile manufacturing companies started to increase prices of their vehicles.
Pak Suzuki: Suzuki car prices increased
Toyota Indus: Toyota car prices increased
Honda Atlas Cars: Honda car prices increased
Not to be left behind, Hyundai, too, has increased its car prices by up to Rs.450,000. This was expected given new FED and sales tax rates passed in the mini budget.
New Hyundai car prices
| | | | |
| --- | --- | --- | --- |
| Variants | Old Price (PKR) | New Price (PKR) | Difference (PKR) |
| Elantra GLS | 3,999,000 | 4,399,000 | 400,000 |
| Tucson GLS Sport | 5,179,000 | 5,549,000 | 370,000 |
| Tucson Ultimate | 5,669,000 | 5,999,000 | 330,000 |
| Sonata 2.0 | 6,499,000 | 6,859,000 | 360,000 |
| Sonata 2.5 | 7,299,000 | 7,749,000 | 450,000 |
Effects on local consumer
It is not rocket science to appreciate that the effects of this car price hike are going to hurt the local consumer. This price hike was inevitable because the economy is suffering as a whole. However, you will find some people saying that the purchasing power of the target audience is unaffected. In reality, it isn't the case. With the constant currency devaluation and inflation, the buying power of the majority is affected.
The trend set by Suzuki, was picked up by Toyota, and Honda and others, only now to be followed by Hyundai. Do not be surprised if this price change force the people towards buying used cars.
Would you still buy a new Hyundai car or go for a used one? Tell us in the comment box. And stay with us for more news regarding the car price surge in Pakistan.