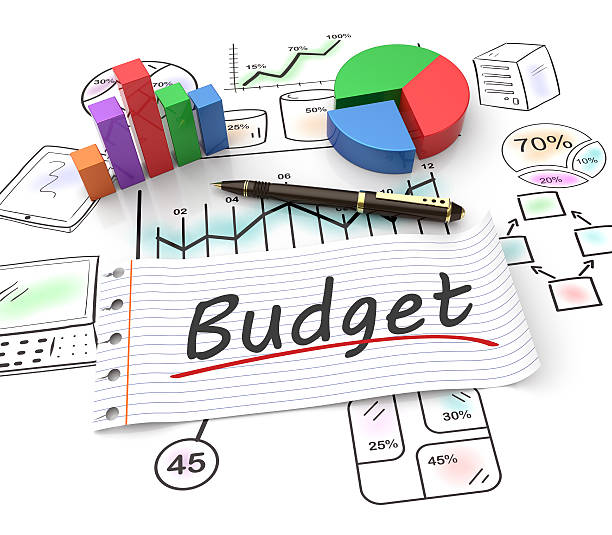 Buckling under pressure, the government has decided to table a "mini-budget" according to the conditions laid down by the International Monetary Fund (IMF).
The government seeks $1 billion tranche from the Fund. In return, it is expected to raise revenues by raising taxes on a variety of items, including cars and its related items like petroleum, etc.
Today, we're going to give you a snippet of what is to be expected from this "mini budget" and how it will affect you.
Mini Budget And Luxury Cars
The government is going to ban the import of completely built up (CBU) foreign cars, including luxury cars for 6 months to buttress its foreign reserves and stabilize the value of Pak Rupee.
Read here: Completely Built-Up Units (CBUs) Banned till June 2022: A Wrong Move
FED on CKD/SKD Units
The government has also proposed to impose the federal excise duty (FED) on completely knocked down (CKD) units. Simply put, duty on imported parts which are brought inside Pakistan and assembled into a vehicle. In the automobile sector, this amounts to more than 80% of total imports.
So, if you thought banning the import of CBUs was going to drive up their prices, add "local cars" to your calculation too. The price of local cars is bound to shoot up if this mini budget is passed by the Parliament.
Tax Exemptions
The government has also proposed to withdraw sales tax exemptions worth Rs.350 billion per year, requiring all sectors in the economy to pay a uniform sales tax of 17%. This includes tax exemptions on mobile phones, packaged food items and stationary, etc.
In short, expect an even more expensive iPhone.
Petrol
The IMF wants the government to raise a specific amount from petroleum development levy (PDL) alone. Initially, the Fund wanted the government to raise Rs.600 billion from PDL alone. However, this figure has now been reduced to Rs.356 billion. Therefore expect the price of petrol to go up each month.
Read here: Petrol to cost Rs.150 per litre!
However, Omicron has made petroleum surplus, hence decreasing its global price. Furthermore, the government has struck a deferred payment deal with the Kingdom of Saudi Arabia. So, do not expect the petrol prices to go up too high, if at all.
Electric Vehicles (EVs)
Perhaps this is going to surprise everyone as the government has done a complete 180 degree on this one – impose regulatory duty on the import of EVs.
Earlier, to promote electric vehicles, the government had decided to lower the duty on such cars. This would have incentivize the import of such vehicles (though it is not clear whether the temporary ban on CBUs apply on EVs as well), facilitate their manufacturing in Pakistan in the long run and help Pakistan reduce its carbon footprint.
Final Word
The short answer to prices of cars, mobile phones and petrol prices going up is – YES.
The "mini budget" is all about levying taxes and raising revenues. The government intends to raise Rs.6,100 billion in tax revenues, up from the initial target of Rs.5,829 billion for the current fiscal year.
The government has already temporarily banned the import of CBUs, which can increase their prices as their demand goes up and supply subsides. With the imposition of FED on CKD units, the price of locally built vehicles is bound to shoot up as well.
Let us know what you think of the latest mini budget? Do you think inflation will further go up and if yes then how do you propose to deal with it.