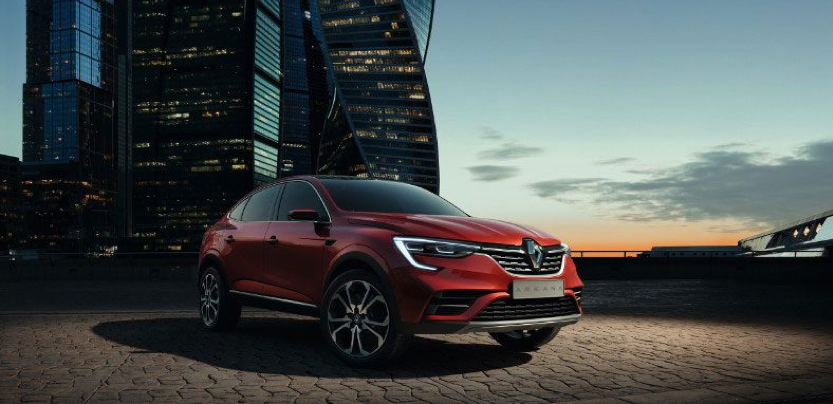 French automobile manufacturer, Renault, is set to start producing vehicles in Pakistan from 2020. Renault is expected to widen the number of options currently available to the Pakistani people and will surely provide tough competition to the already established three Japanese car manufacturers – Honda, Toyota and Suzuki. In order to build the manufacturing facility, Renault has bought 54 acres of land in the Faisalabad Industrial Estate. Under the agreement, Renault will invest a total of $140 million in the auto sector of Pakistan.
The UAE based Al-Futtaim Group has partnered with Renault on this project. Al-Futtaim Group is renowned as one of the biggest conglomerates in the UAE. It is expected that five Renault vehicles will rolled in Pakistan in the initial stage. The manufacturing plant in Faisalabad will have the capacity of producing 50,000 vehicles per year. It has also been decided to lay out a large chain of dealerships of Renault in Pakistan to provide wide scale customer support and services.
Al-Futtaim has vast operations across 29 countries in Africa, Middle East and South Asia. The nest part of this venture is that a huge amount of foreign direct investment can enter Pakistan and will be conducive to the creation of direct and indirect jobs. In some areas, display offices have started to spring up to represent the entry of Renault in Pakistan. The continual entry of international automakers in Pakistan will ultimately lead to abolishment of hefty premiums that consumers have to pay for timely delivery of their new cars.
The new industrial zone in Faisalabad has seen rapid growth and huge amounts of foreign and domestic investment. In this way, it is becoming a crucial hub for manufacturing plants in Pakistan. Hyundai-Nishat has also bought a piece of land in the same industrial estate to build its manufacturing facility in the country. Hyundai-Nishat is also expected to roll out vehicles in 2020.
If you are looking into buying or selling a car or any other vehicle, visit OLX Pakistan to find a wide range of vehicles and choose the one that best suits your preferences and budget. OLX also offers products and services in other categories like property, electronics, home appliances, furniture, fashion, animals and much more!