The Pakistani economy has undergone immense transition in 2020. Evolving automobile industry trends have led to an increase in new foreign automotive companies to launch in the market. The Automotive Development Policy (2016-2021) has lowered the entry barriers, opening up avenues for new automakers. A Malaysian automobile corporation, Proton Holdings inaugurated its compact SUV Proton X70 in Pakistan. The Proton X70 has been launched in collaboration with the Al Haj Group. The vehicle was introduced to the Pakistani audience through a virtual commencement on December 18, 2020.
The augmentation of Pakistan's SUV (Sport Utility Vehicle) segment means more competition for automakers in the industry. Proton is on the road to progress in Pakistan, contesting other SUVs like Kia Sportage, MG HS, Hyundai Tucson and DFSK Glory 580.
The Proton X70 is an SUV warranting dynamism. An artificially intelligent vehicle that offers enhanced safety and connectivity, improving your travelling experience.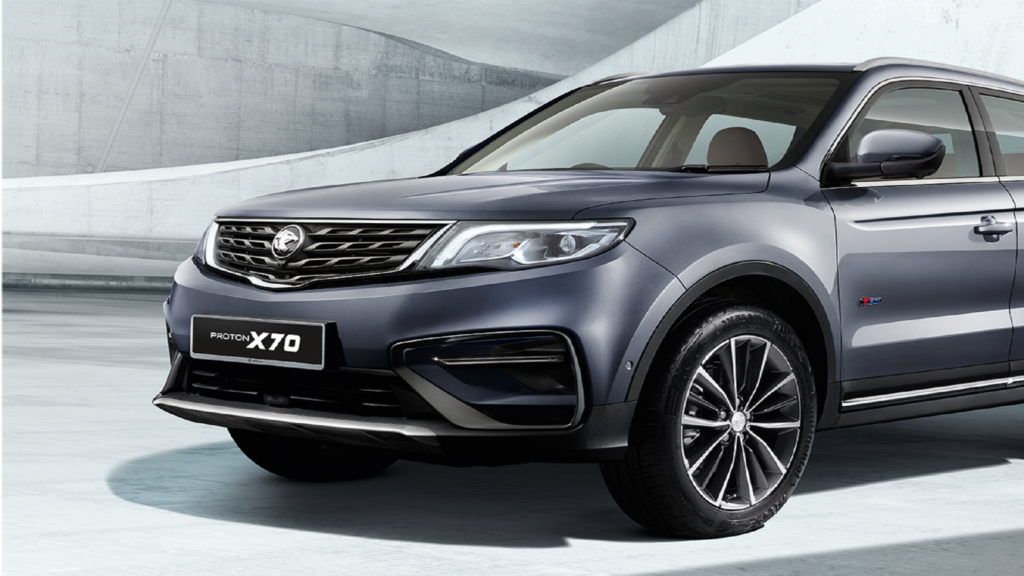 Exterior
The Proton X70 is an SUV with a noticeable exterior, with bold contours pertaining to the aesthetics of a spirited driver. Currently Proton X70 is available in five color variants; Solid White, Quartz Black, Armour Silver, Space Grey and Ruby Red. The X70 has front and rear LEDs. The headlamp is uniquely shaped, inspired by the eyes of a tiger giving the SUV a bold look. The intelligent headlamps automatically adjust the beam from high to low when an advancing vehicle is encountered. The vehicle also has Welcome Lamps.
Interior
The Proton X70 is a compact SUV with an engine jointly developed by Geely and Volvo, making this vehicle a high performer. It has a TGDI Engine with Dual Clutch CVT transmission, producing 177hp and 255Nm Torque. As of yet in Pakistan it is being imported from Malaysia as a Complete Built Unit (CBU). Proton X70 comes with six SRS airbags, providing increased protection for unanticipated situations. The SUV has a strengthened safety structure which uses Hot Press Forming (HPF) technology resulting in better accidental protection. Advanced Driver Assistance System (ADAS) enables drivers for a stable and safe experience while driving.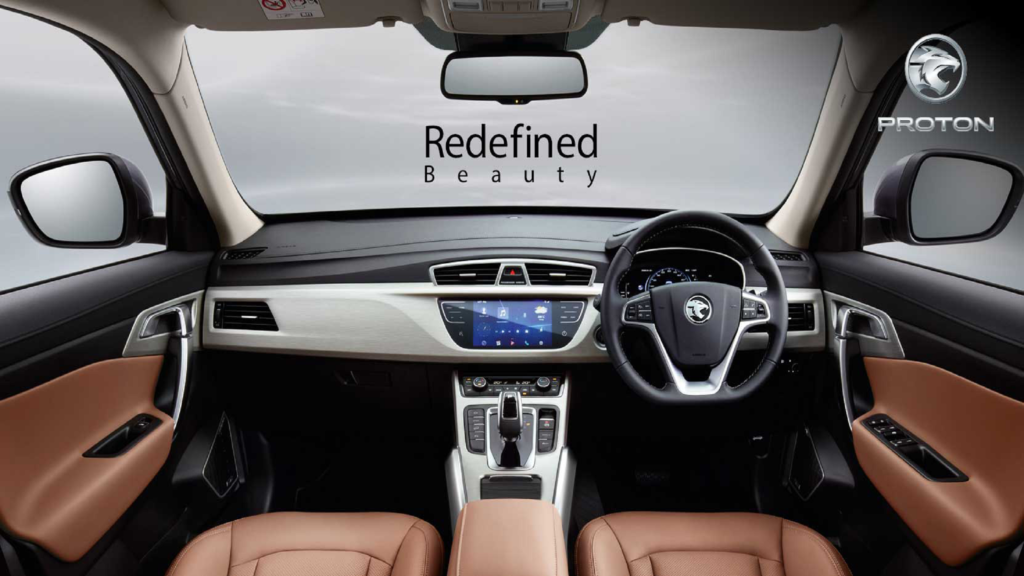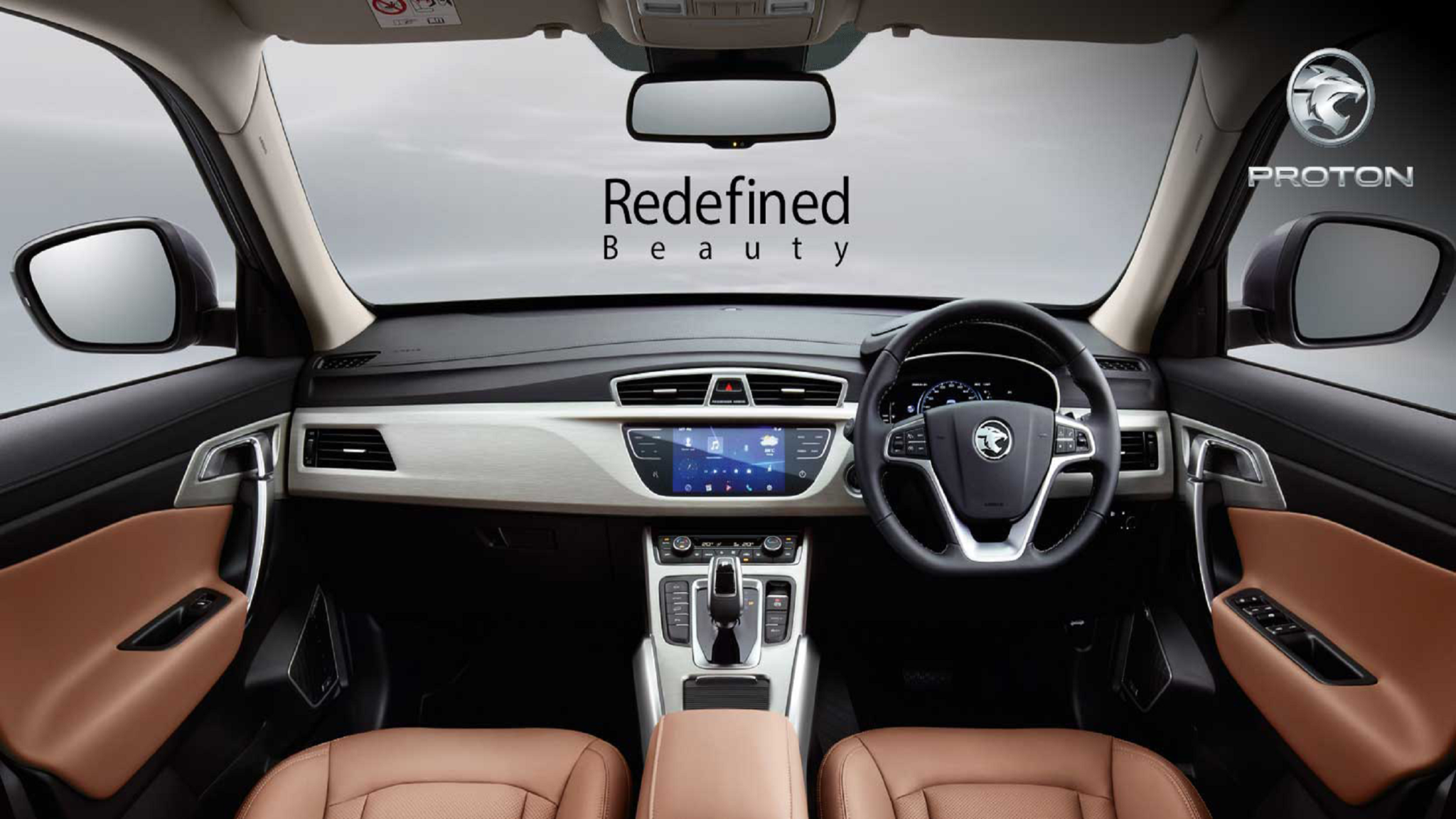 Proton X70 provides an ideal combination of luxury and comfort. The vehicle has Nappa Leather seats, characterizing high quality. It has a powered tailgate which opens with a push button, it also has a kick sensor which lets you open the tailgate with a hands free gesture. The seats have a power adjustment option which helps the driver make adjustments according to their preferred requirements. An additional unique feature is the Front Ventilated Seats which provide a pleasant driving experience. The Air Purifier System filters out 95% contaminants, eliminates bacteria and removes unpleasant odor for a fresh aura. X70 has a panoramic sunroof which is a brilliant feature and helps in improving the overall experience of the consumers. An infotainment unit, with enhanced connectivity features (for IOS and Android) ensure a smooth experience. The powered windows, AC and the infotainment system can be directed with the help of voice command.
Technical Features
Turbocharged Gasoline Direct Injection Engine with Dual Clutch CVT transmission
Petrol Engine
Boot Space- 515 Litres
Ground Clearance – 2670 mm
Additional Features
Intelligent High Beam Control
Anti-lock Braking System (ABS)
ISOFIX child seat mounting points
Dual-zone AC
Powered tailgate with kick sensor
Infotainment System controlled by Voice Command
SRS Airbags
All Wheel Drive (AWD)
Adaptive Cruise Control
Lane Departure Warning
Electronic Stability Control
BLIS
Parking Sensors and 360 Camera
AEB and FCW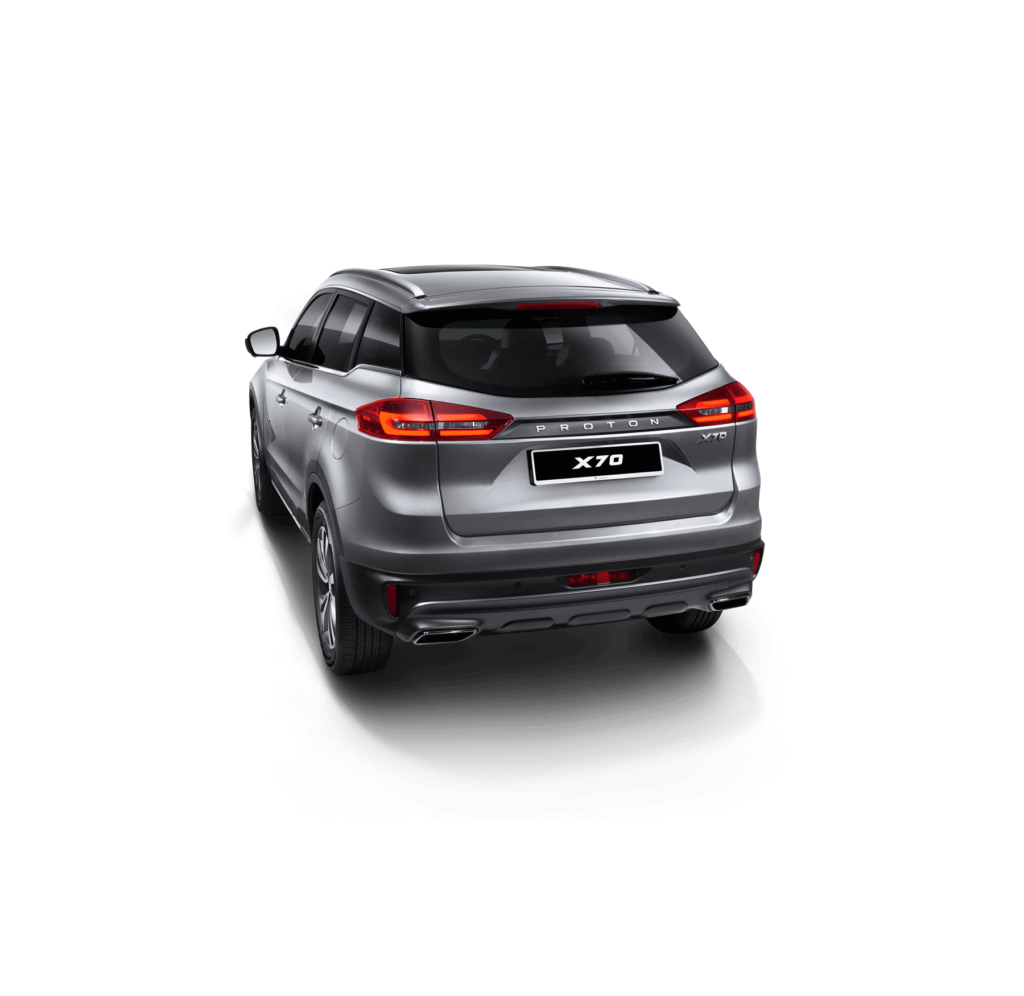 Price
The price of the SUV for the Executive AWD variant is Rs. 4,890,000 (ex-factory), for the Premium FWD variant Rs. 5,390,000 (ex-factory).
Warranty Coverage
Al Haj group assures that any parts of the Proton Vehicle will be repaired or replaced free of charge in case of any material or manufacturing defects. The warranty for Proton vehicles is 5 years from the date of vehicle registration or reaching the checkpoint of 150,000 km mileage. Genuine Proton Parts bought from Authorized Dealers are warranted for 6 months after the purchase is made or if the SUV has travelled 10,000 kms.
OLX Pakistan as an online classifieds' marketplace is providing access to affordable devices to a large population of this country, and playing its role in the digitization of the country.