Great news for overseas Pakistanis! They no longer have to pay PTA taxes to register their mobile phones. The newly introduced temporary mobile registration service allows overseas Pakistanis or foreigners visiting Pakistan to register their mobiles without any duties or taxes for 120 days. Once registered, the local mobile networks will work on their phones for the specified period.
To avail of this temporary mobile phone registration, applicants need to fulfill certain requirements, including:
Passport number
IMEI number of the mobile phone
Mobile SIM card in their name
Date of arrival and departure
Users can apply for this temporary registration service by visiting the PTA's official website. Moreover, individuals coming to Pakistan can register their mobile phones during each visit.
You may also like: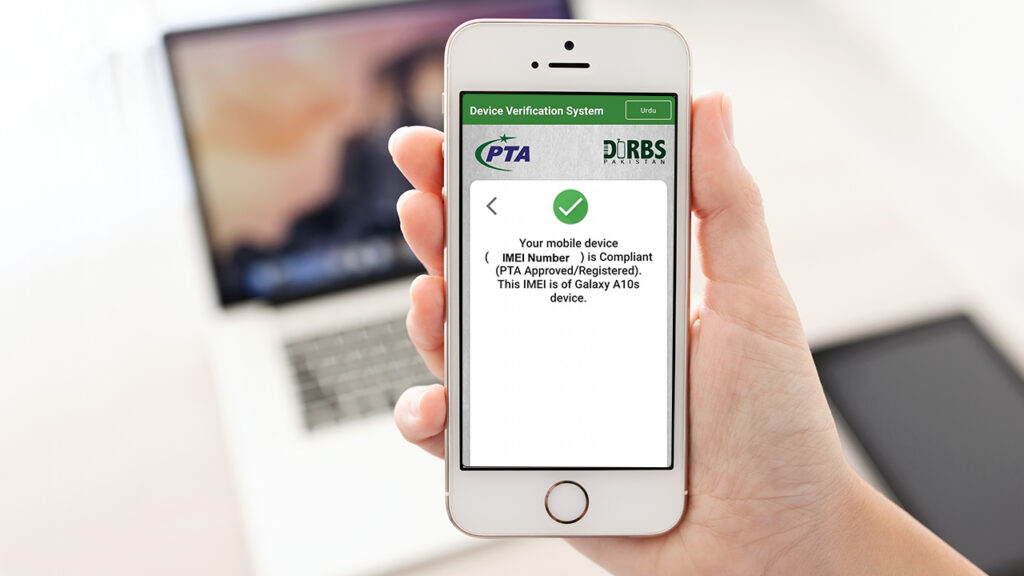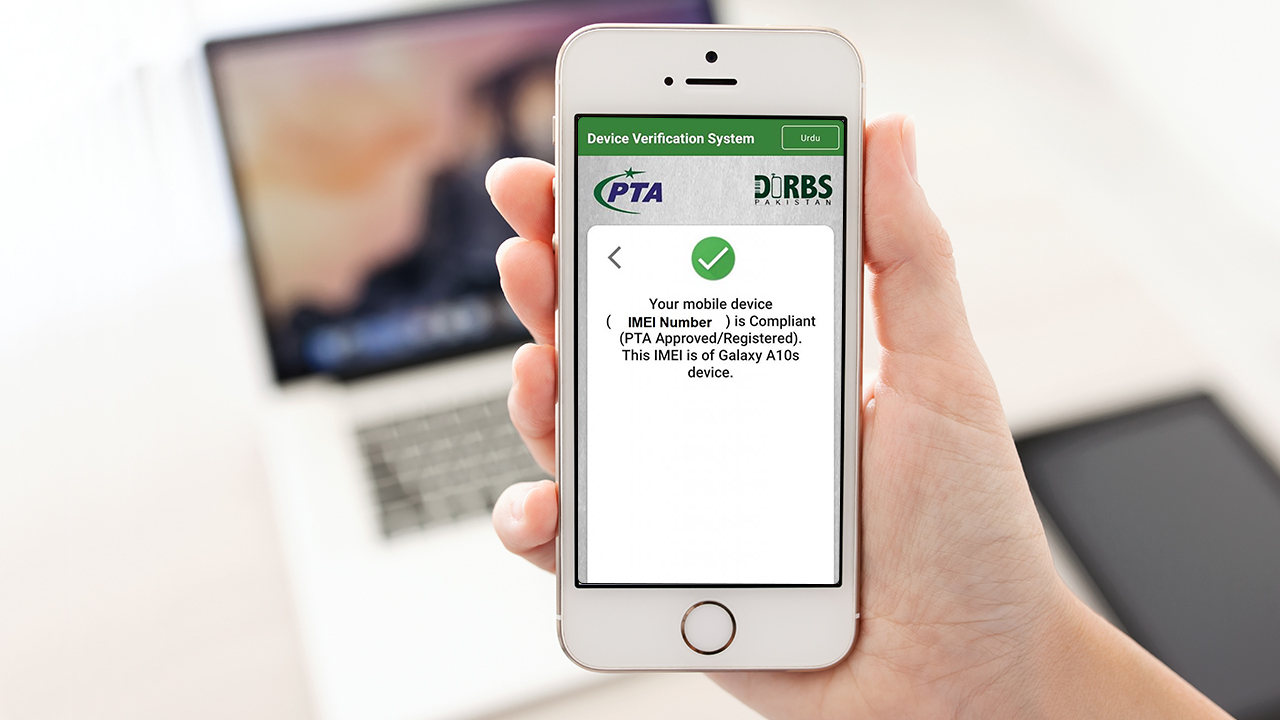 This new system of temporary mobile registration came into existence through the collaboration of the Ministry of IT & Telecom (MoIT), Federal Board of Revenue (FBR), and the Federal Investigation Agency (FIA).
During the inauguration ceremony of this new system, Prime Minister Shahbaz Sharif stated that the government is committed to providing top-class connectivity facilities to individuals visiting Pakistan.
The Federal Minister for IT & Telecom Syed Aminul Haque also said that they are dedicatedly working to provide smooth ICT services across Pakistan. Also, they are committed to ensuring and expanding connectivity with ease and comfort for overseas Pakistanis and foreign nationals visiting the country.
Overall, this is a good initiative that eases the burden on visitors, particularly overseas Pakistanis returning for a short period.
Feel free to share this article with your friends or family members coming to Pakistan.