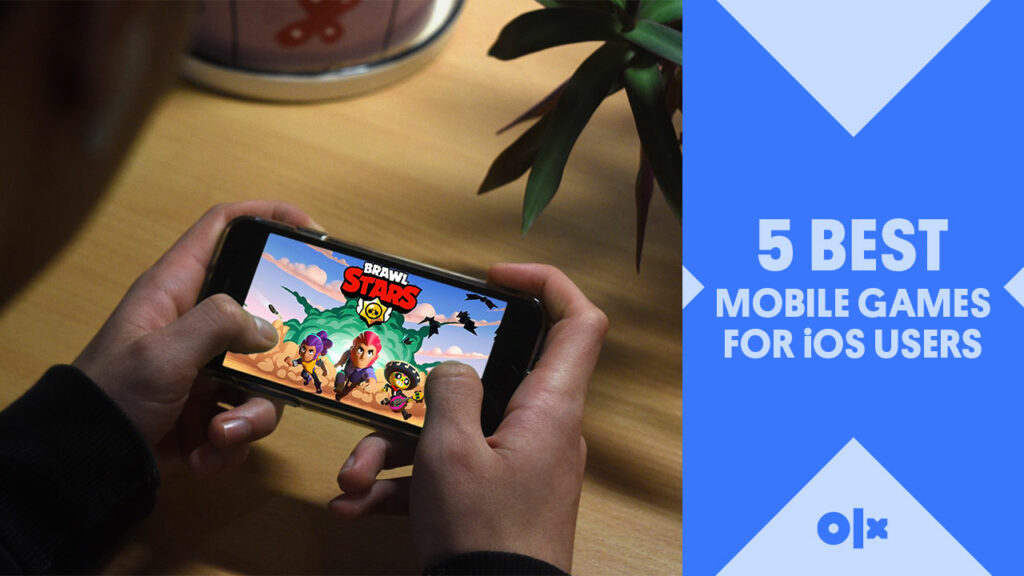 The mobile phone gaming industry is booming more than ever across the whole globe. As mobiles are becoming more accessible to people especially to youth the number of mobile phone gamers is increasing with each passing year. Similarly, phone manufacturers are also making their mobiles more gaming-friendly to maximize their sales and revenue.
As mentioned in our previous article 5 Best Football Games for Android Users, in this article we will be mentioning games that iPhone/iOS users can play and enjoy. Without any further delay, let us get straight to the article.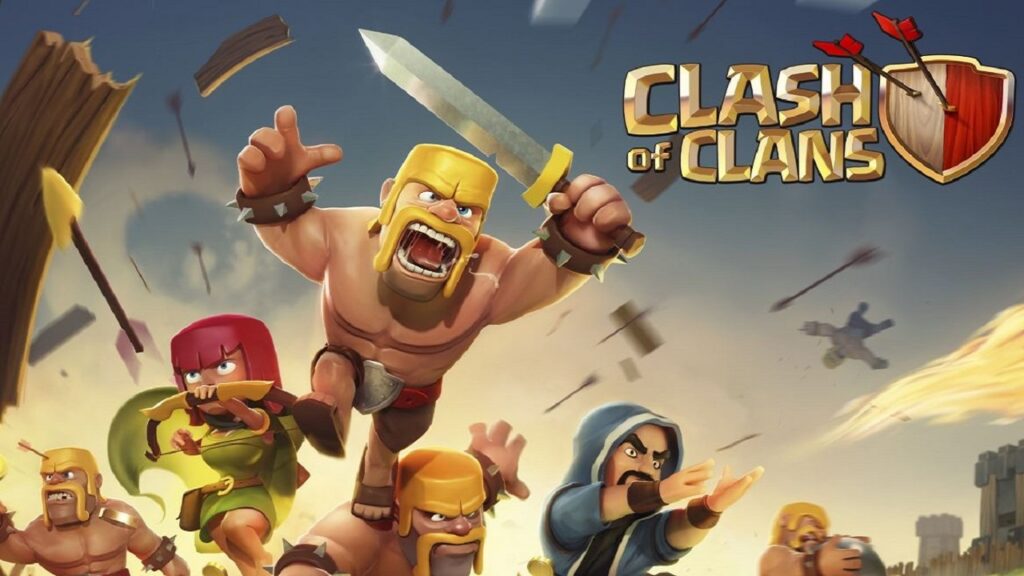 1. Clash of Clans
First on the list is one of the most famous mobile phone games which iPhone users play and that is none other than the iconic Clash of Clans. The game is super easy and fun to play. The graphics are awe-inspiring and if you are into strategy-making games then this will surely be a treat for you.
You can build your village, establish a clan and go to wars with other clans. People who loved playing Age of Empire or any other similar game will love to try their strategies in this game. Just download and start making your virtual world.
The game is developed by Supercell, has 1.6 million+ reviews, and a 4.9-star rating.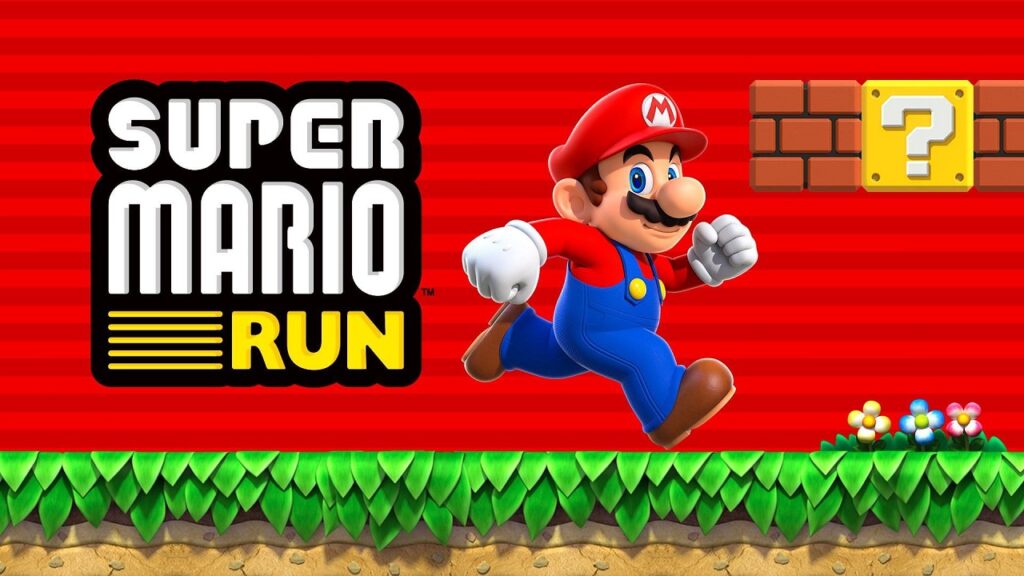 2. Super Mario Run
One shouldn't be called a gamer if they haven't played Super Mario in their childhood. The game has nostalgia, memories, and originality. All of the modern running games are somewhat inspired by it. So, second on the list is Super Mario Run – what a superb game it is?
The game has four different modes: World Tour, Toad Rally, Remix 10, and Kingdom Builder. The concept of the game is still the same as its other siblings, Mario is constantly running forward, you just have to time the jump to achieve the desired result. Download and enjoy this memorable game.
The game is developed by Nintendo Co., Ltd, has 52.2K+ reviews, and a 3.8-star rating.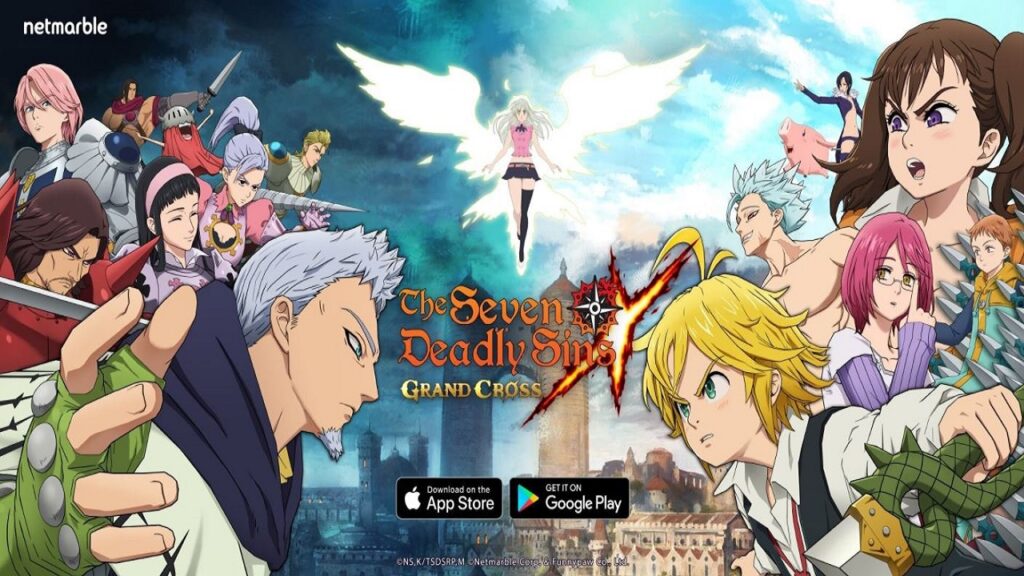 3. The Seven Deadly Sins: Grand Cross
If you are into Japanese anime and love to watch them, then The Seven Deadly Sins: Grand Cross is the best choice for you to play and enjoy. It is action-packed and has amazing graphics. Build your team to defend your kingdom against the vicious demons who want to destroy it.
The game has a two-player cooperative mode. Amazing isn't it? Then what are you waiting for, just download and enjoy the amazing action-filled game?
It is developed by Netmarble Corporation, has 106.5K+ reviews and a 4.7-star rating.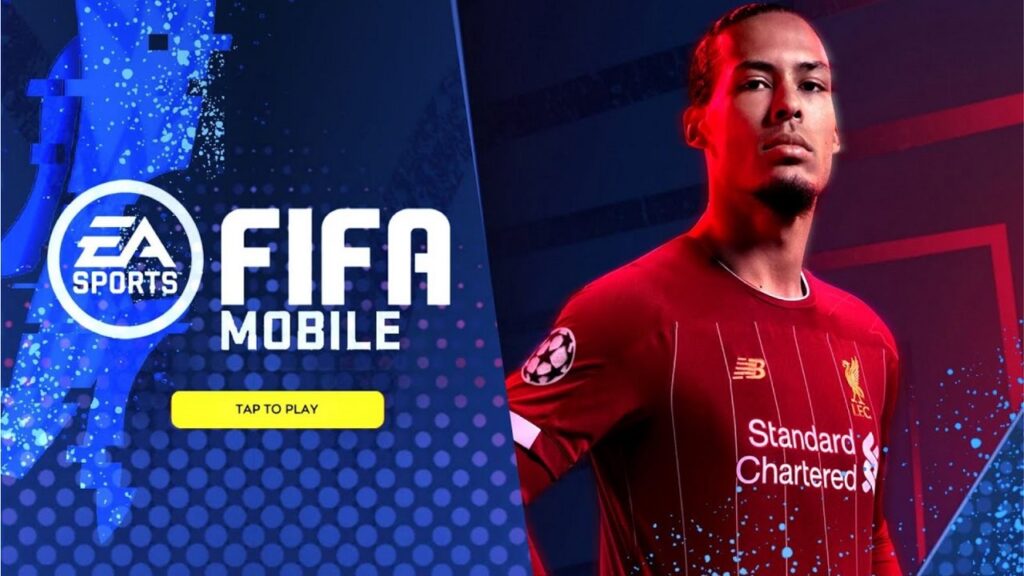 4. FIFA Soccer
Without any shed of doubt, football mobile games are one of the most played games around the world. And one of those games is FIFA Soccer. The game is easy to play, has amazing gameplay and realistic graphics. You can build your team, can play against friends or computer-controlled teams.
Soccer is the most popular sport played around the globe with an estimated following of over 4.0 billion people. That shows why it is a popular game on all gaming formats, be it mobile or PC. Download and start playing.
The game is developed by Electronic Arts. Moreover, it has 326.4K+ reviews and a 4.6-star rating.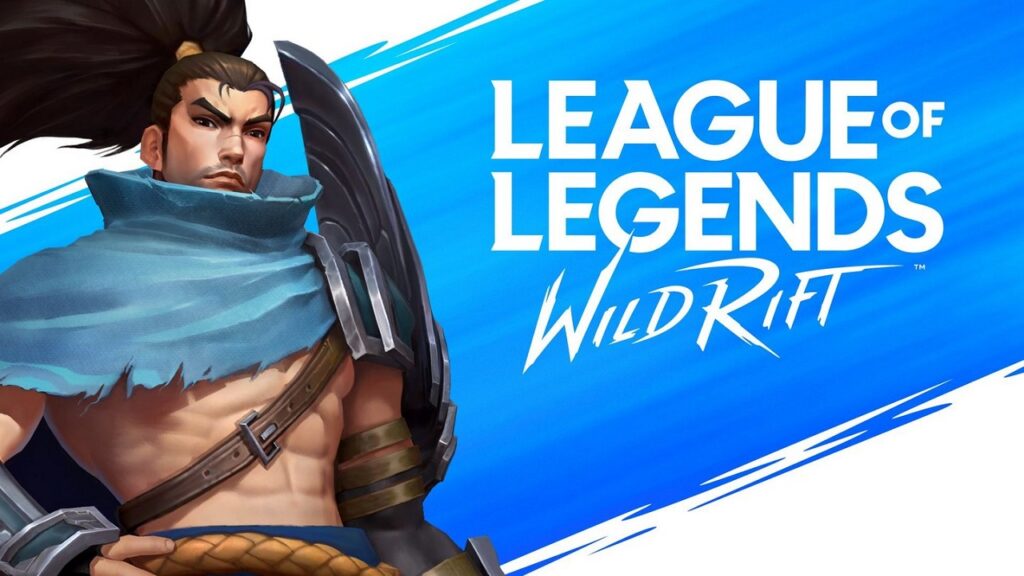 5. League of Legends: Wild Rift
Lastly, on the list, we have League of Legends: Wild Rift. The controls of the game are smooth and one can team up in 5v5 Multiplayer Online Battle Arena (MOBA) combat. If you are a team player then you will like this game.
League of Legends: Wild Rift is developed by Riot Games. Additionally, it has 20.3K+ reviews and a 3.9-star rating. Go to the app store now, download it and start playing.
This is a list of 5 mobile games that you can play and enjoy if you have an iOS device. There are other games available as well, just go to the app store and explore them.
That is it from our side, drop your thoughts in the comments section below. яндекс
OLX Pakistan is an online classifieds' marketplace providing access to affordable products and services to a large population of this country.