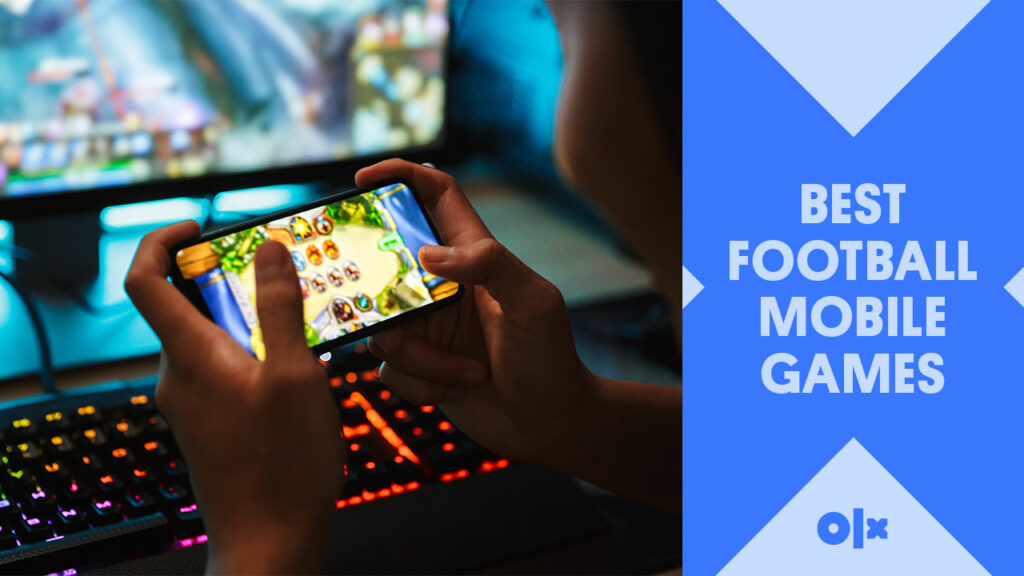 The craze of playing games on mobile phones has increased significantly in the past few years due to the graphics of the games getting a lot better as well as the experience of playing them on smartphones. Mobile phone manufacturing companies are also making their smartphones more efficient for games to attract more buyers. 
Gamers are playing all sorts of mobile phone games worldwide such as action games or strategy games, however, there is no doubt football mobile games are also one of the most popular and widely played games across the world. It is imperative to mention that as per Statista's data, released in 2018, 39% of gamers playing games are between 21-35 years of age.
In this article, we will be discussing 5 football mobile games that Android users can enjoy in their spare time.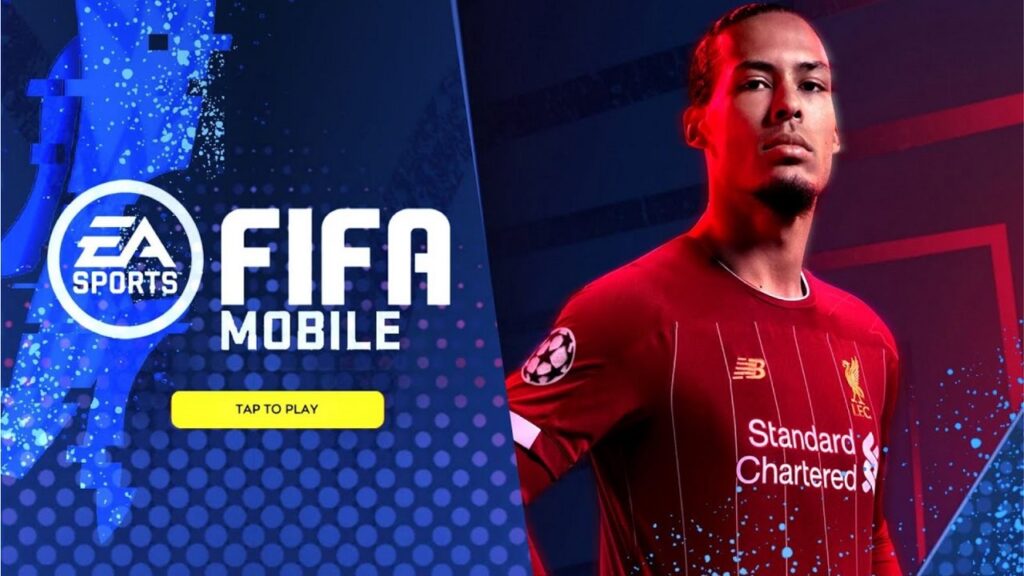 1. FIFA Soccer 
With its amazing gameplay and graphics, FIFA Soccer is very popular among gamers across the globe. The game is offered by none other than Electronic Arts and can be easily downloaded from the Google play store. The game has over 100M+ downloads, 7 million+ reviews, and a 4.2-star rating. 
One can play against football stars and friends in PvP matches and tournaments. What are you waiting for? Download the game and enjoy.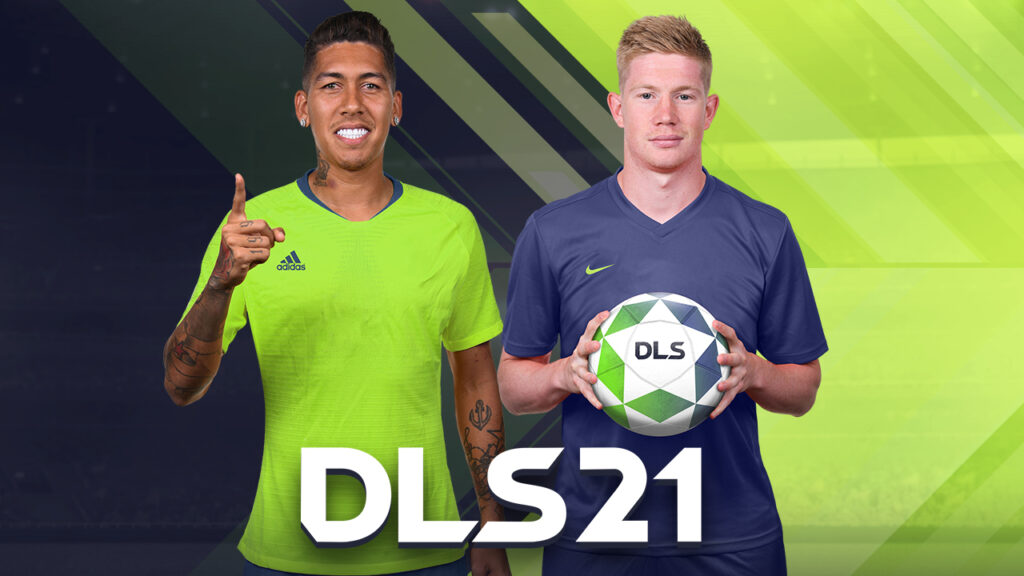 2. Dream League Soccer 2021
Same as FIFA Soccer, Dream League Soccer 2021 has impressive gameplay. You can formulate your team, can upgrade the stadium, and do many other things as well. Download the game and start challenging your friends. Moreover, you can also compete against players from other countries with the dream league live option.
The game has a 4.4-star rating, 50 million+ downloads, and 2 million+ reviews.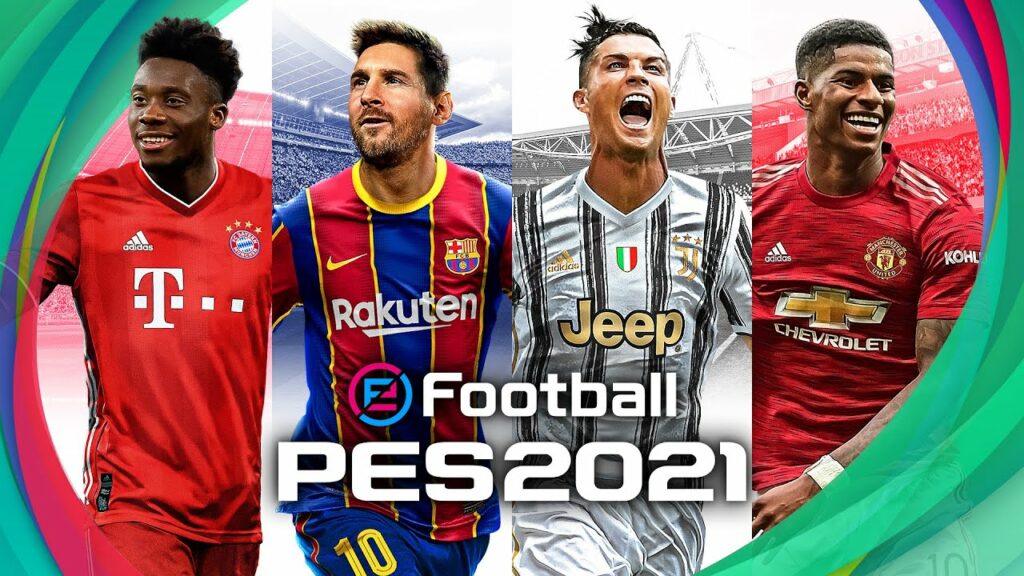 3. eFootball PES 2021
With 50 million+ downloads, eFootball PES 2021 is one of the most popular football mobile phone games. It is offered by KONAMI, has a 4.3-star rating and 6 million+ reviews. Note that the size of the game is 1.8 GB, so it is recommended that you have to have a stable internet connection to download this game and play it afterward.
The game is not only impressive when it comes to graphics and gameplay, but also with the features it offers. You can live out your fantasy by singing legendary football legends such as David Beckham, Diego Maradona, etc in your squad– surely, a treat for football fans.
It also offers real-time online matches.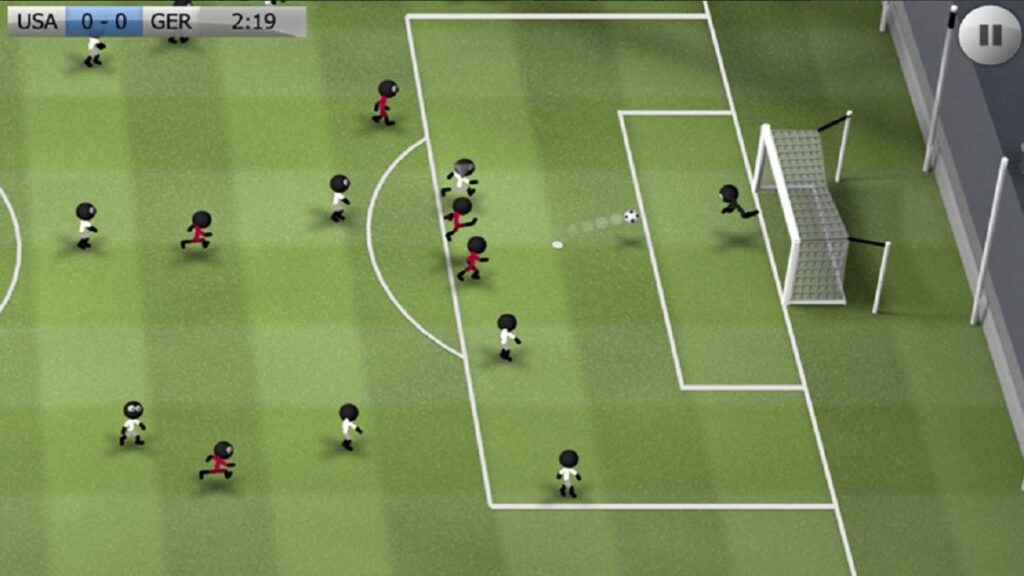 4. Stickman Soccer – Classic
This is a pure fun and entertaining football game available on the Google app store. Well, who doesn't love the stickman? If you are not into serious football mobile games and just want to pass time then Stickman Soccer – Classic is specially made for you.
It has fast-paced gameplay with smooth and stunning animations. For the amusement of the users, the game has 3 difficulty levels: easy, medium, and hard. Stickman Soccer has over 10 million+ downloads and a 4.4-star rating.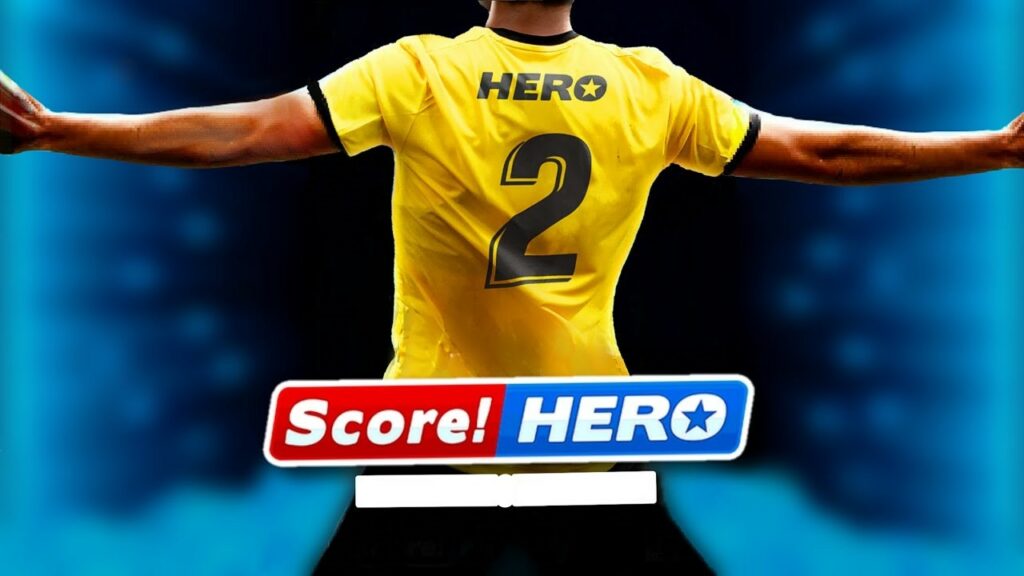 5. Score! Hero 2
This game is a sequel to Score! Hero and is definitely an eye candy for mobile gamers. The gameplay is realistic and has the commentary of one of the world's top commentators in football, Arlo White. One of the cool features is that you can hand-pick the hero's look and customize his appearance as per your liking. It also has one of the great storylines. 
Score! Hero 2, as of now, has 1 million+ downloads, unlike its predecessor Score! Hero which has over 100 million+ downloads. Aside from the downloads, the game has a 4.2-star rating. 
This is a list of 5 football mobile games that you can play if you have an android device, however, these are not the only games available on the Google app store. There are many others available as well, just go to the app store and explore them. In the next episode, we will mention football games for iOS users. 
If you have any suggestions, drop them in the comments section below. 
OLX Pakistan is an online classifieds' marketplace providing access to affordable products and services to a large population of this country.