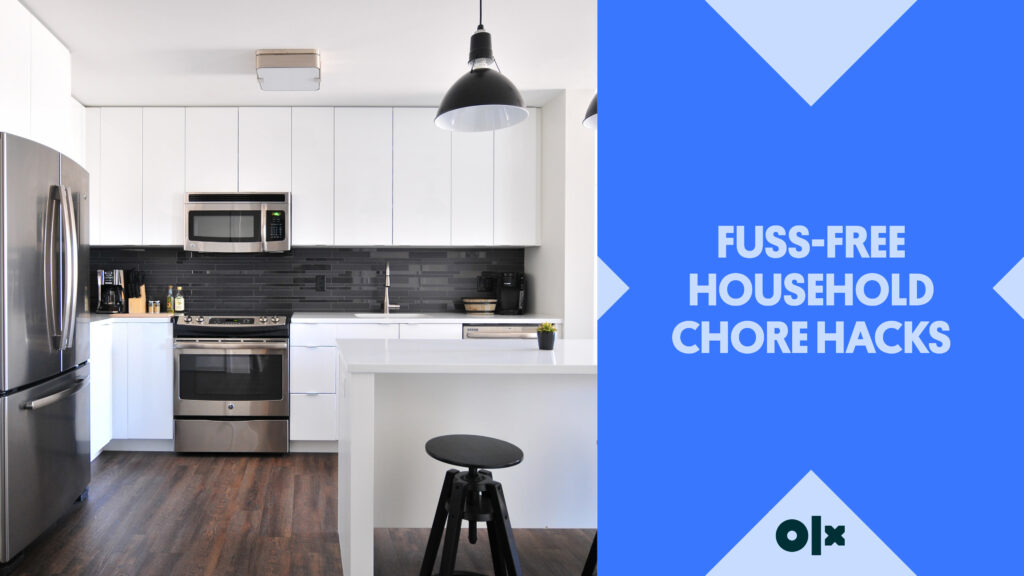 Do you often tell yourself: "I got better things to do in life"? Chances are you must be scuffling with pile-high household chores, sullenly demanding to be done. Adulting is hard but struggling with basic household chores is even harder amidst all the hustle and bustle of an urban lifestyle. But here's good news!
Gone are the days when you have to summon a genie or be filthy rich to make your life simpler. The magic is just a few smart appliances away.
Welcome to the golden age of technology which even Jay Gatsby from the roaring 20s would envy. Here's a list of all the essential appliances that you need to buy instead of day-dreaming about an armada of servants.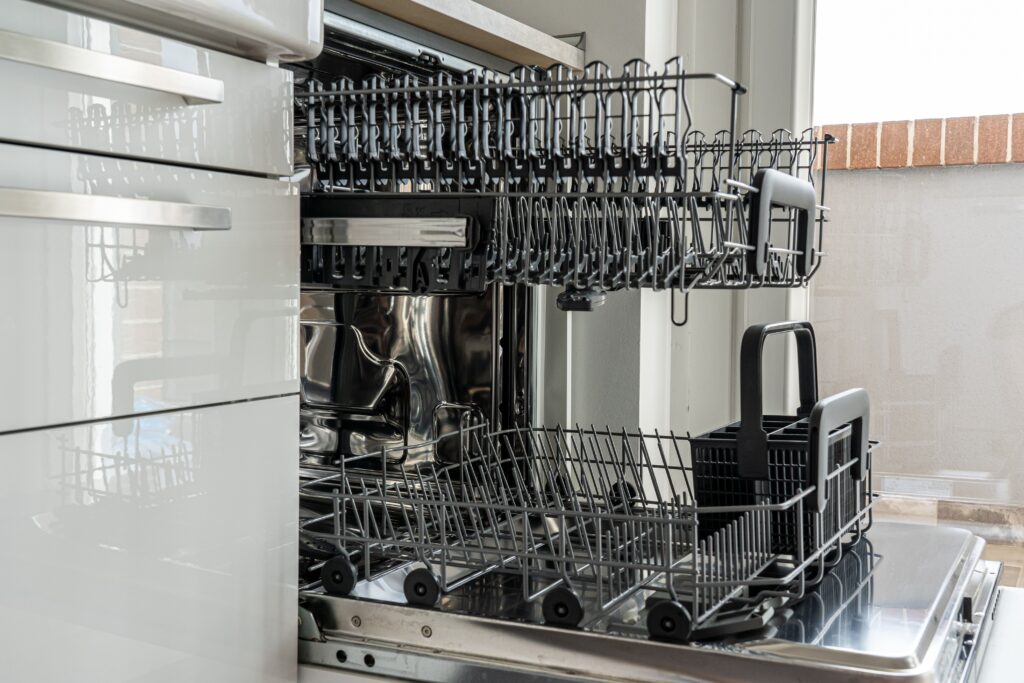 1. Dishwasher
Spending your evening scrubbing those stacks of pots and plates is not how you imagined your life as a 10-year-old. No matter how much you love cooking up a storm, you can never stop dreading its aftermath. Even if you got a house help, the frenzy of seeing your favorite crockery all smashed into bits and pieces is never-ending. All hail dishwasher because that's your old sport in town. It's immaculate, work-efficient, and reliable. The benefits are countless. This is why you shouldn't think twice.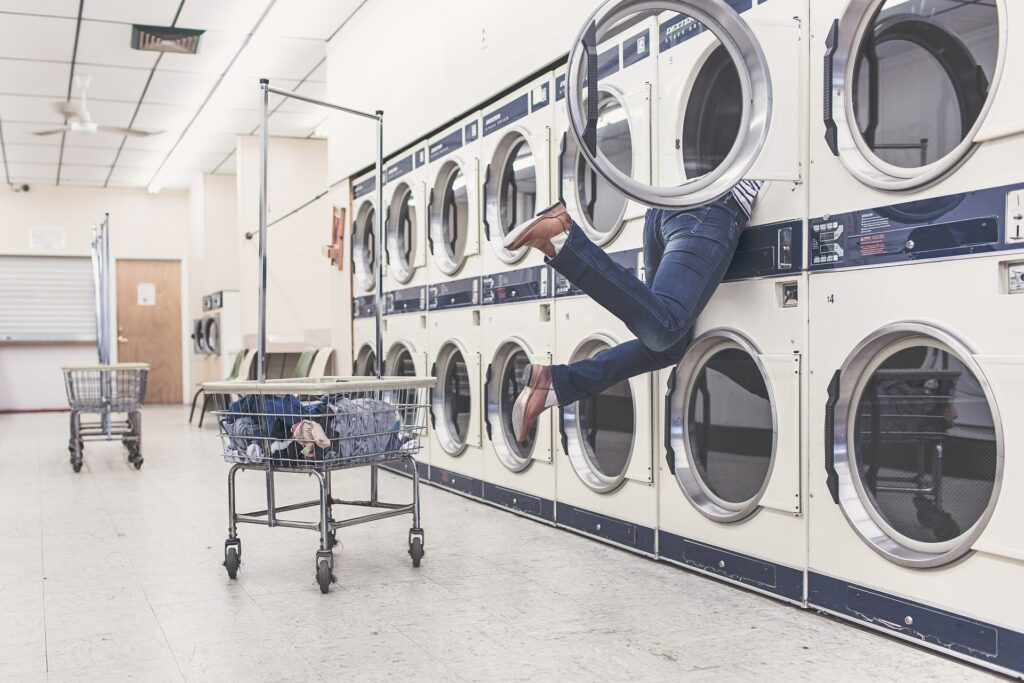 2. Automatic Washing Machine
When was the last time you took a long shower break on weekend? Seems like a luxury? Not anymore! Bring this handyman to your house and let it spin away all the dirt and worries. Above all, an automatic washing machine can be your clothes' best friend. It's delicate on clothes and tough on stains. It maintains the color and softness of clothes and keeps them as crisp as new. Say goodbye to long waiting hours and the fear of leaving your clothes on a clothesline while being on a picnic. An automatic washing machine makes your freshly washed clothes wardrobe-ready with its quick-drying feature.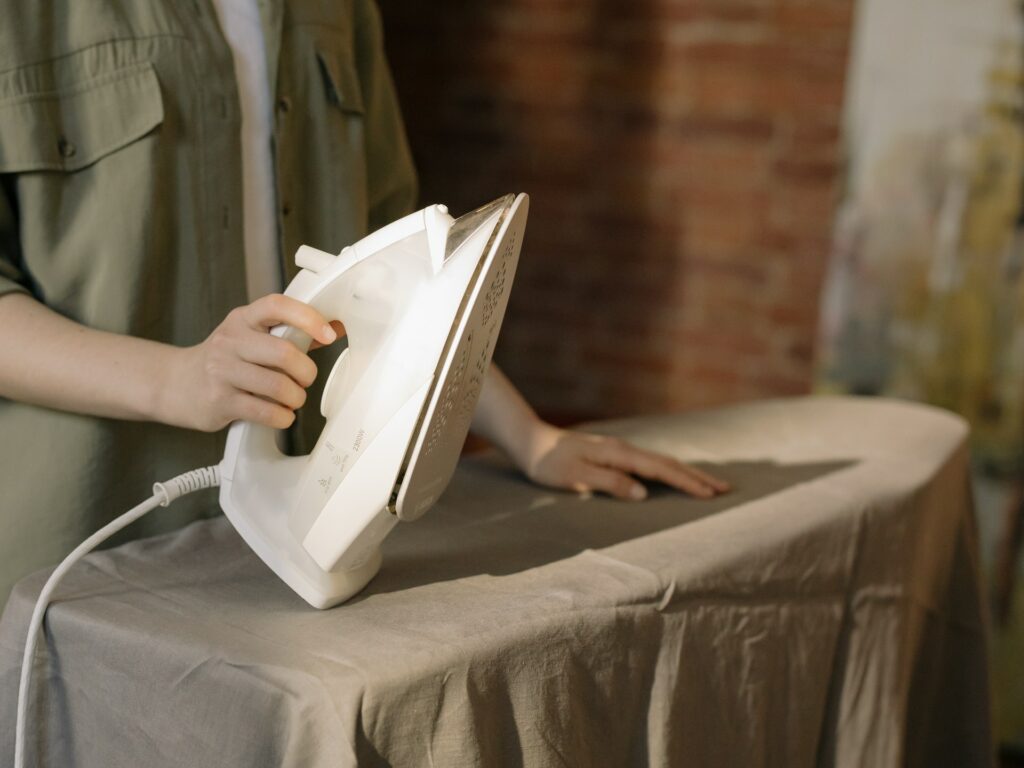 3. Steam Iron
Who doesn't like fresh, neat, and crisply ironed clothes at a moment's notice? No, we are not suggesting you iron a week-load of clothes in your free time. It's time to cut short all the nagging. A burst of steam is all it takes to soften up the wrinkles on your clothes and save you from getting ones on your face with all the stress. Buy a steam iron, and you can get your clothes neatly ironed without the skills of a professional dry-cleaner.
OLX Pakistan is an online classifieds marketplace providing access to affordable products and services to a large population of this country. Choose from a wide range of products and services online.