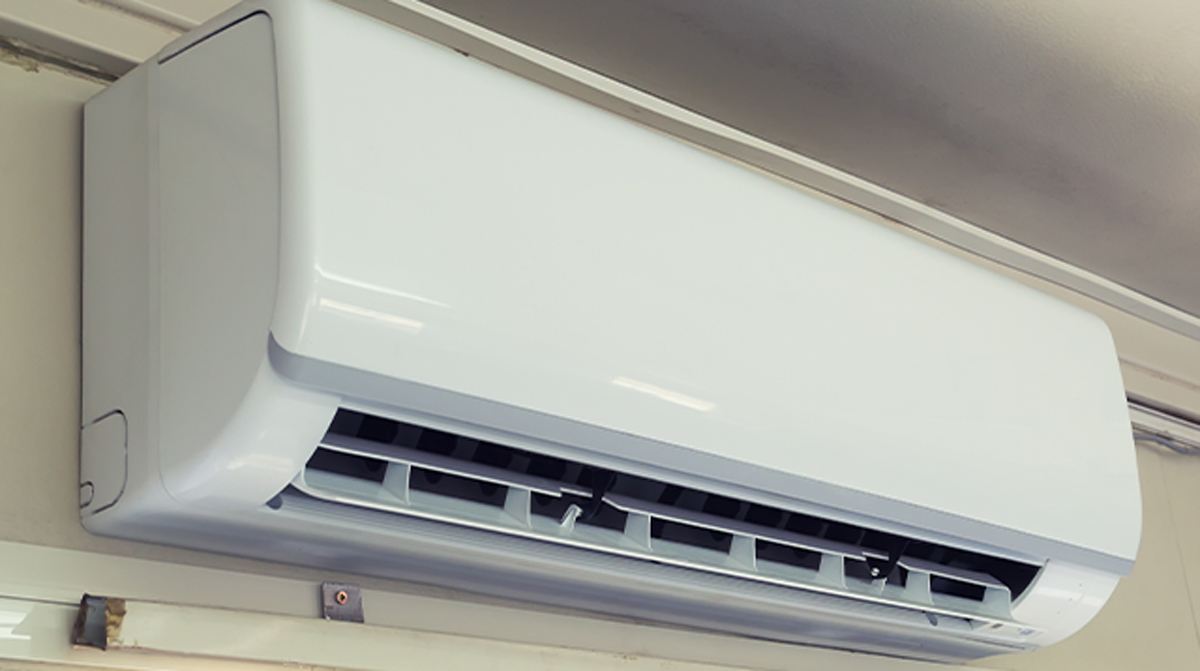 Air conditioner, once considered a luxury in Pakistan, has now become a necessity for many. Experts say that the best time to buy an AC is not just before summer but well before it to save money. Inflation, new taxes, and profiteering increase the prices of electronic appliances each season. It is the reason we are here with an AC buying guide. It will help you get the best inverter AC in Pakistan before the companies increase the prices again.
You may also like:
Best Inverter ACs in Pakistan 2023
First thing first!
What is an Inverter AC?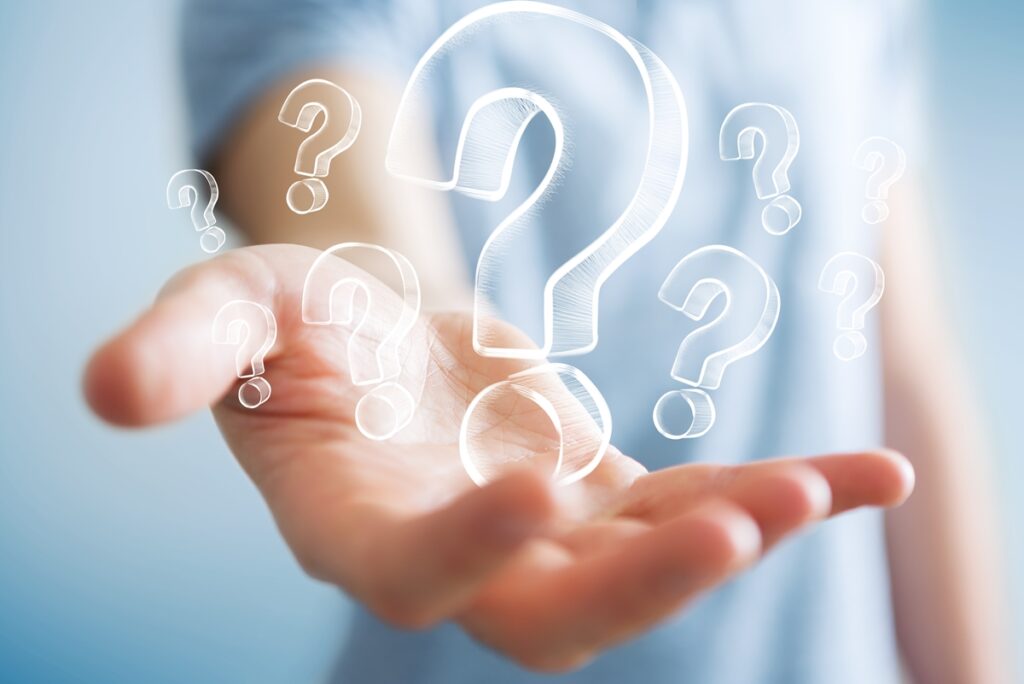 An Inverter air conditioner can regulate the speed of its compressor that makes it the most energy efficient AC among the others. It controls the speed of the compressor's motor as per room-temperature instead of cutting the power completely. It means it consumes variable amounts of energy at different temperatures which is the main trick behind its power efficiency.
As per claims of different companies, it can save electricity between 30-67% as compared to conventional air conditioners.
Is inverter AC better than others?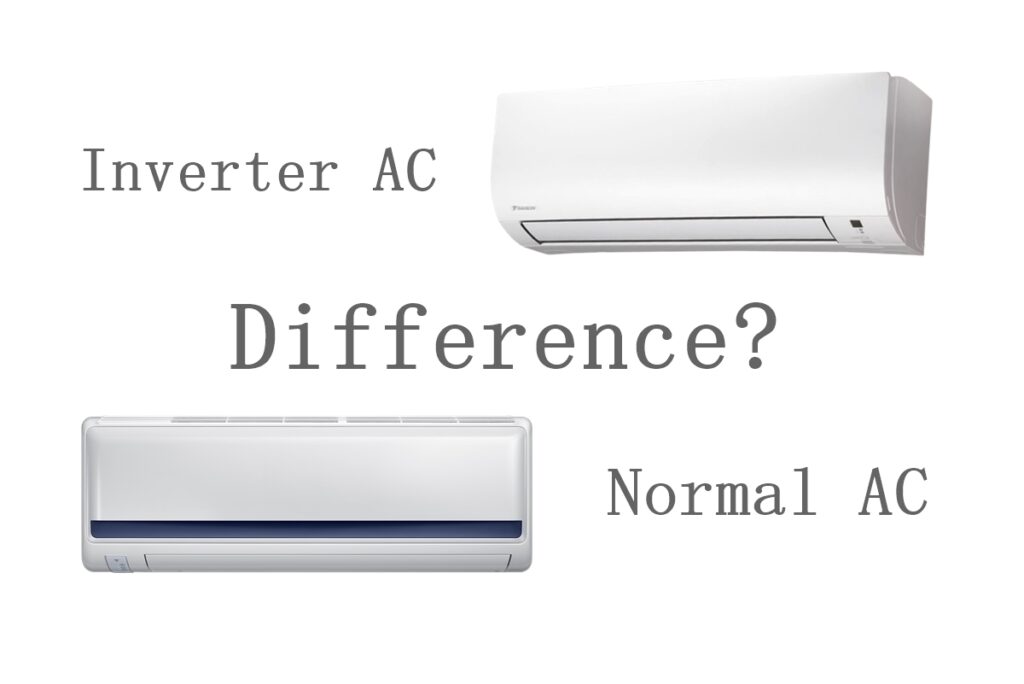 An inverter air conditioner is the latest and most power efficient machine when we compare it with traditional ACs. The following table shows how it is better than others.
| | |
| --- | --- |
| Inverter AC | Conventional AC |
| Less power consumption | High power consumption |
| Keep the room temperature constant | Variable room temperature |
| Environment-friendly | Not environment-friendly (high energy requirements) |
| Almost silent | Noisier |
| Latest technology | Old technology |
Things to consider when buying an inverter AC
It is important for everyone to know the following about an inverter AC before buying it.
Consider the type of inverter AC
Inverter AC has three major types that you can choose from. Their efficiency, price, and other factors are dependent on the type so it is important to understand all of them.
It is the most common inverter air conditioner type in Pakistan that has only the compressor as a dc inverter. All other parts are non-inverter. It has less energy efficiency than other types but comes at a cheaper price as well.
This type of inverter has three dc inverter parts such as compressor, outdoor motor and indoor motor. It is more energy efficient than the 1 DC but has a slightly higher price as well.
It is a complete dc inverter having 5 parts (compressor, outdoor motor, indoor motor, indoor vane motor and electronic expansion valve). Due to this, it is the most power efficient type among the others. It has the highest price among other types.
Heat and cool function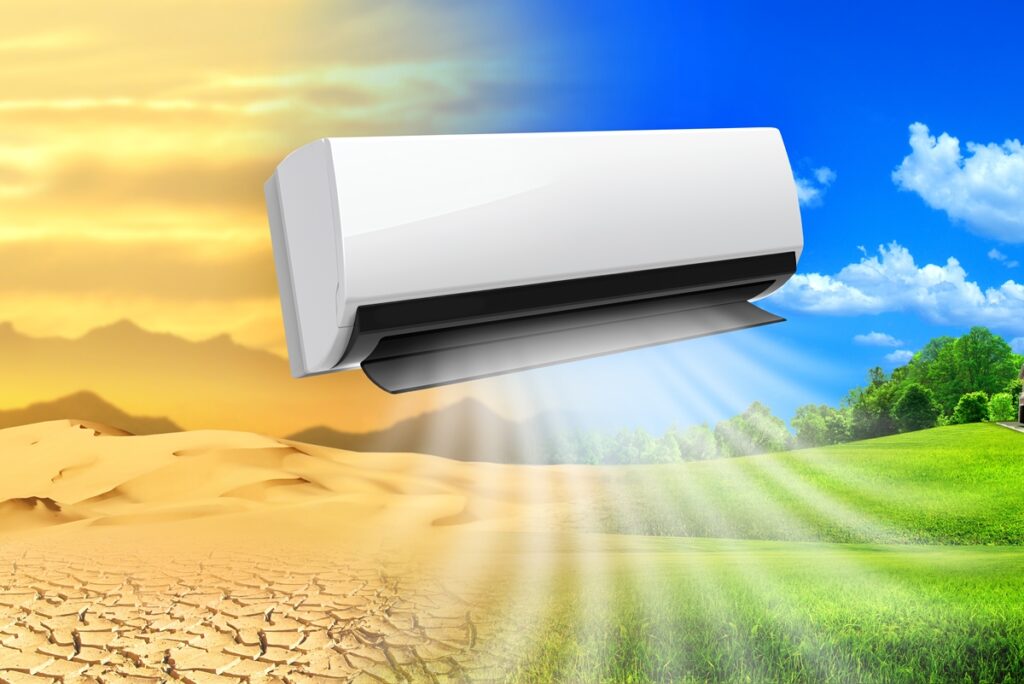 Heat and cool function in an air conditioner is an important thing to consider. Some of the units have only cool functions while others come with both of them. Obviously the price differs as the product with both functions cost higher than the other one.
You can choose a unit with cool function only if your region has moderate temperature in winters but high temperature in summer. On the contrary, you can choose the product with both functions if your region faces extreme temperatures in summer and winter.
Smart features
It is the age of digital revolution so you must be looking for smart features in every home appliance. You can search for an AC having WiFi connectivity so you can operate without a remote. Electricity shortage is common in Pakistan especially in summer. So, you can search for a UPS enabled air conditioner.
Compressor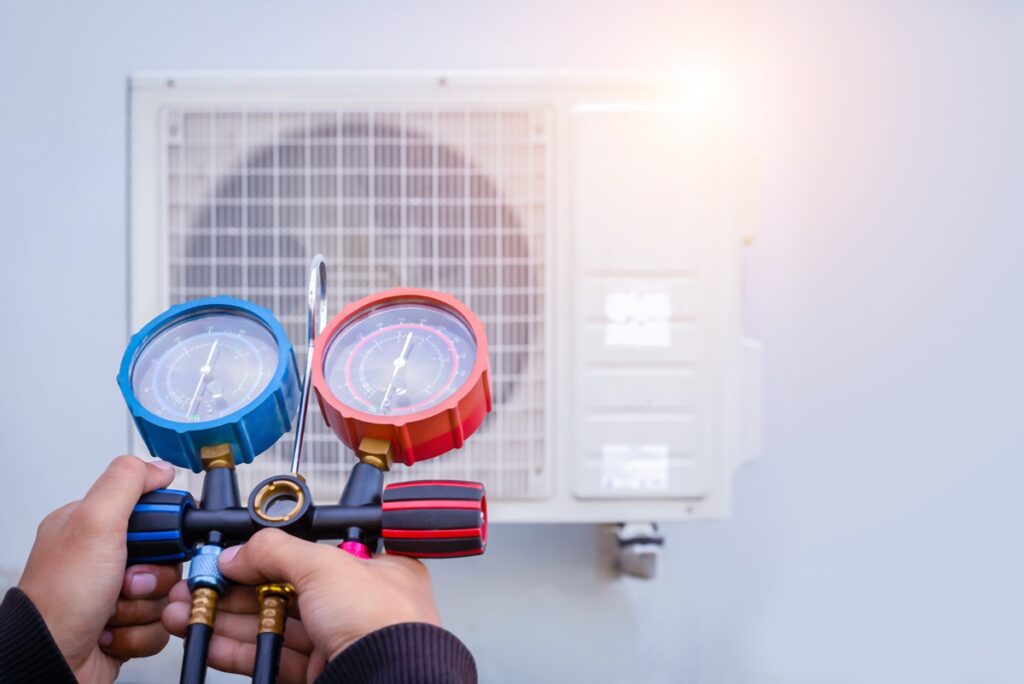 Looking for the best type of compressor in the air conditioner is important due to its ability to perform under different climate conditions. Here are the types:
T1: For moderate climate upto 43 or 45 degree centigrade
T2: For cold climate upto 35 to 37 degree centigrade
T3: For hot climate upto 51 to 53 degree centigrade
The T3 type is suitable for most areas of Pakistan due to hot temperatures in summer.
Energy efficiency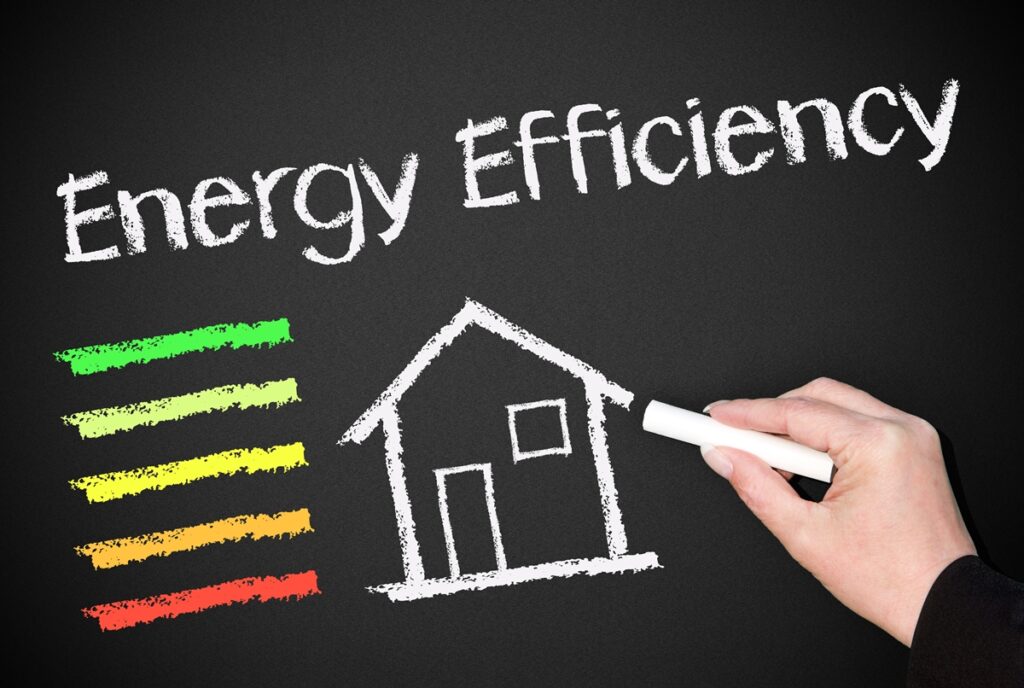 Energy efficiency is an important factor to consider. It is linked with the type of dc inverter and type of compressor in it. So, focus on both details to determine which product will offer the most energy efficiency. With the inflation explosion and electricity tariff hike, it might be the most important factor to consider.
Copper coil Vs aluminum coil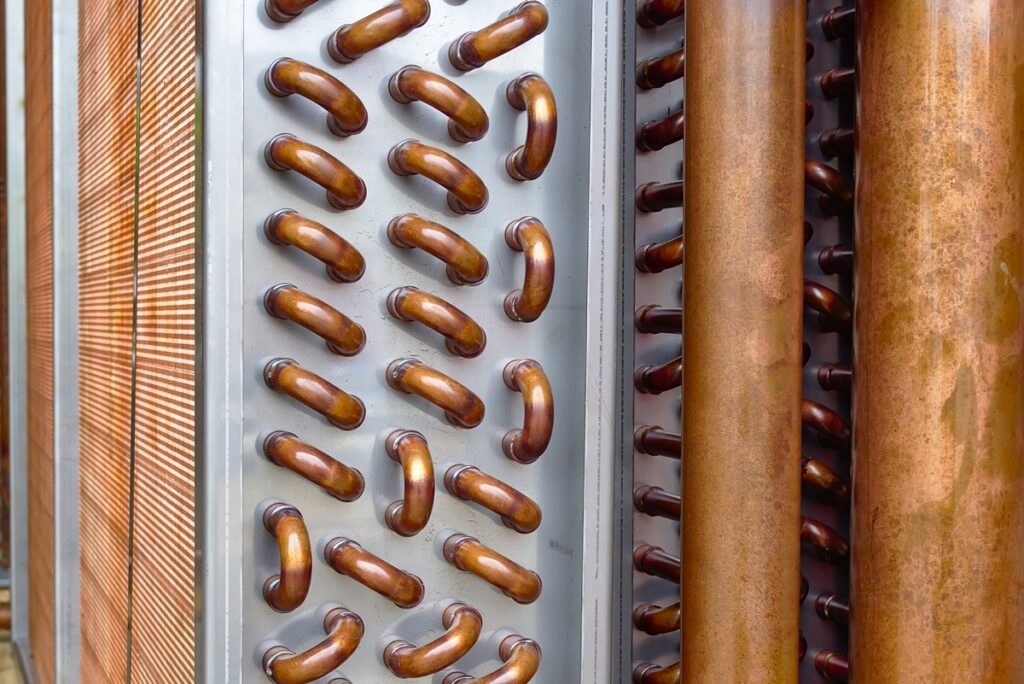 Most of us know that copper in ACs is better but do you know the reasons? Here is a comparison of copper and aluminum coils (pipes) of condensers.
| | |
| --- | --- |
| Copper | Aluminum |
| Better heat transfer | Slightly lower heat transfer than copper |
| Not flexible enough | Flexible |
| Higher price | Slightly cheaper price |
| Corrosion resistance | Cannot resist corrosion |
| Durable and strong | Less durable than copper |
This table shows how much the difference is there between aluminum and copper coils. The major difference is corrosion resistance because without it the coils of condensers can leak after some time. Copper is strong and has corrosion resistance that makes it the preferred choice of many.
But some companies don't use it to avoid high costs. So, do ask for it when buying an AC.
How to choose the best AC in Pakistan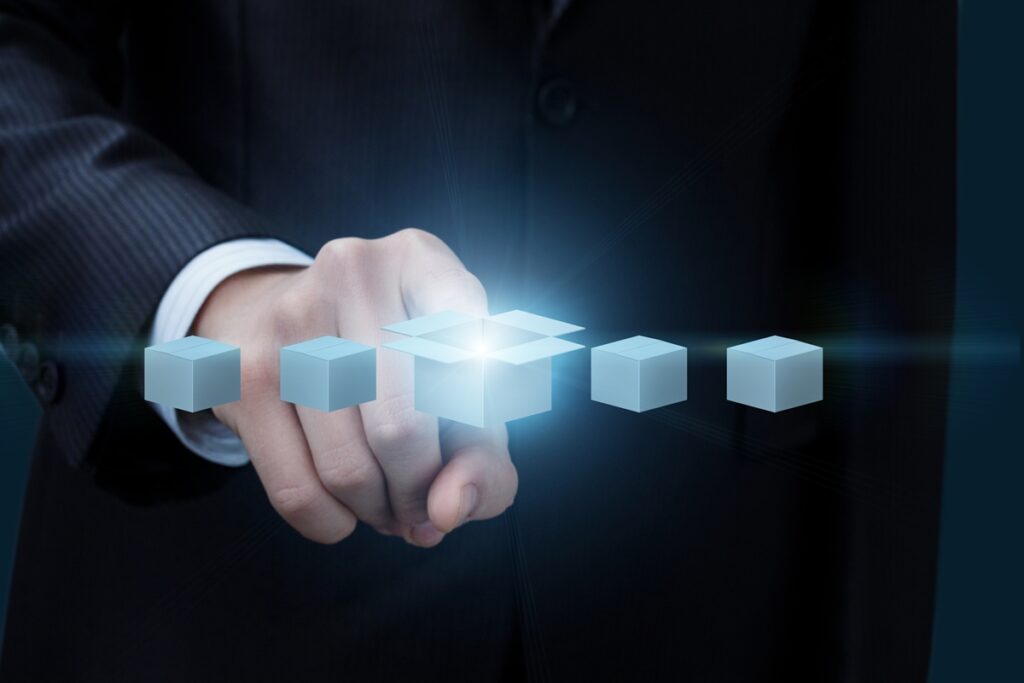 Choosing the best AC is easier than you think. You can consider the aforementioned things in this regard. However, there are specific things that you must analyze before choosing any type of air conditioner. For example,
Cooling and heating capacity as per room size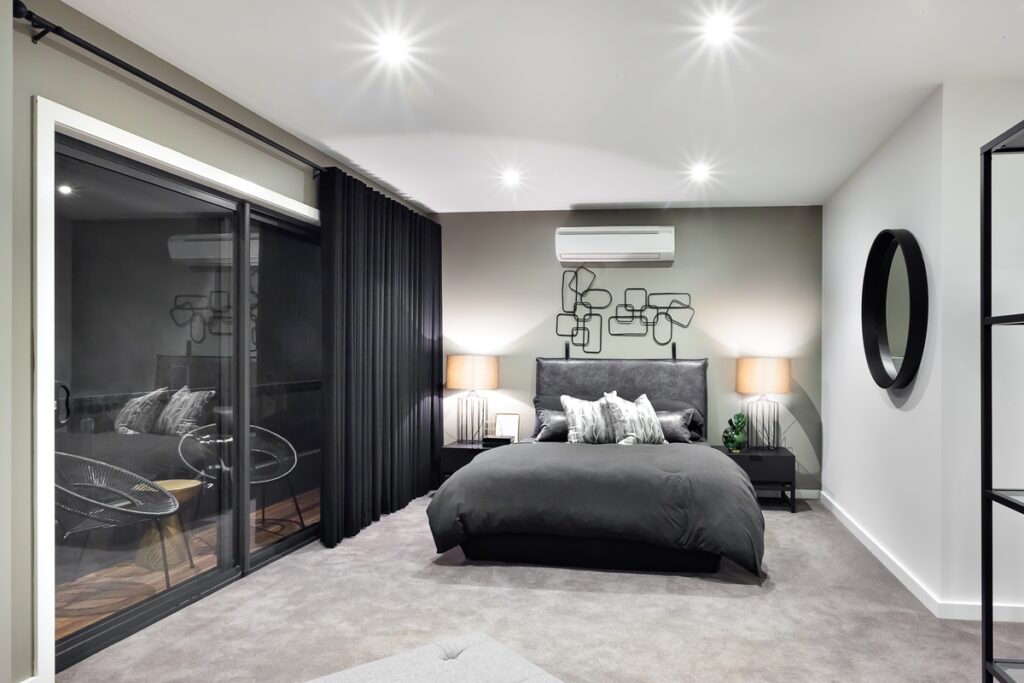 Determining the capacity of an air conditioner as per your room size is inevitable before you purchase it. There are two major units to measure the capacity.
BTU (British thermal unit): "The quantity of heat required to raise the temperature of one pound of water one degree Fahrenheit at a specified temperature"
Ton: "The rate of heat transfer that results in the freezing or melting of 1 short ton (907 kg) of pure ice at 0 °C (32 °F) in 24 hours". (Approx. 12000 BTU/h)
You can choose the AC capacity as per your room size in cubic feet or square feet as per your convenience. Refer to the following table in this regard
| | |
| --- | --- |
| AC capacity | Room Size |
| 1 Ton / 12000 BTU | Up to 1000 cubic ft or 150 sq ft |
| 1.5 Ton / 18000 BTU | Up to 2250 cubic ft or 250 sq ft |
| 2 Ton / 24000 BTU | Up to 3350 cubic ft or 400 sq ft |
Budget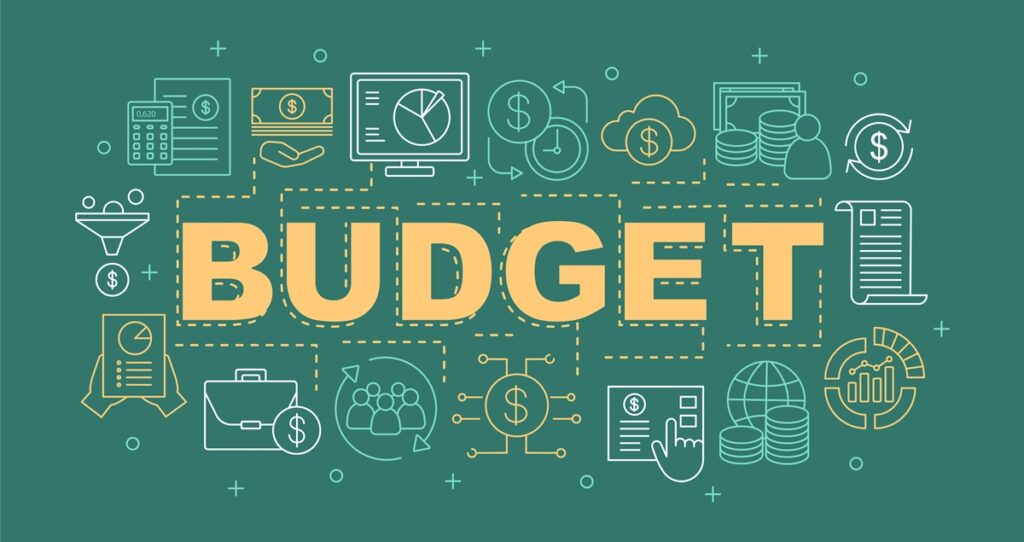 Well, it is the most important thing that can impact your buying decision. After determining the capacity of the AC you need, it is important to set your budget. If your budget allows you to purchase the best AC, go for it. Don't buy a product having lower capacity than required to save money. You will face many problems later on. The best thing in this situation is to look for a used air conditioner.
Suitability
There are some other factors that might affect the capacity of an AC you need. For example, a 12X14 (168) sq feet room will need 1 ton / 12000 BTU air conditioner if the room is not receiving direct sunlight from any side. The same room would need 1.5 ton / 18000 BTU AC if it is facing direct sunlight.
Brand reputation and warranty
Always check the reputation of the brand before buying an air conditioner. You can do a survey on social media or see the business listings to check reviews of the brand's existing customers. Family members and friends can also give their opinion in this regard. Consider the brand that is giving a long warranty. Some companies give a long warranty for compressors but short warranty for the parts. So, look into these things.
Best time to buy an air conditioner
As per experts, the best time to buy AC is well before the summer starts. February and March are the months in which you can get the best deals as companies and shops are clearing their previous stock to make room for the new one.
You can also benefit from October and November sales when summer has ended and many retailers announce discounts on air conditioners to clear their inventory. You might not get big discounts on ACs with both heating and cooling functions as these are in high demand in winters (December and January).
Popular DC inverter AC brands in Pakistan
The following are some popular AC brands in Pakistan. You can purchase new as well as used air conditioners of these and other brands from the AC section of OLX Pakistan.
Gree
Haier
Orient
Dawlance
Kenwood
PEL
Mitsubishi
Buy a used AC if new is out of budget
Due to hyperinflation and decreasing purchasing power of people, many might not look for a new AC this year. Good news for them as OLX Pakistan is the best platform to buy both used and new air conditioners. The aforementioned details are useful for buying a used AC on OLX Pakistan as well. But there are some additions in this regard.
Get an AC mechanic with you to check it in detail
Get some warranty from seller
Get a receipt as well as copy of the seller's ID card
Conclusion
Due to global warming, air conditioners have now become more of a necessity. With so many to choose from, it is important to do your homework well in advance before heading out to get your preferred AC. The aforementioned details can help you a lot in your search to get the best AC in Pakistan. We have also mentioned the best months to buy this product at an economical price to help you beat inflation, currency devaluation and a lowering purchasing power, etc.
What do you consider the most important when buying an AC? Do let us know in the comment section.