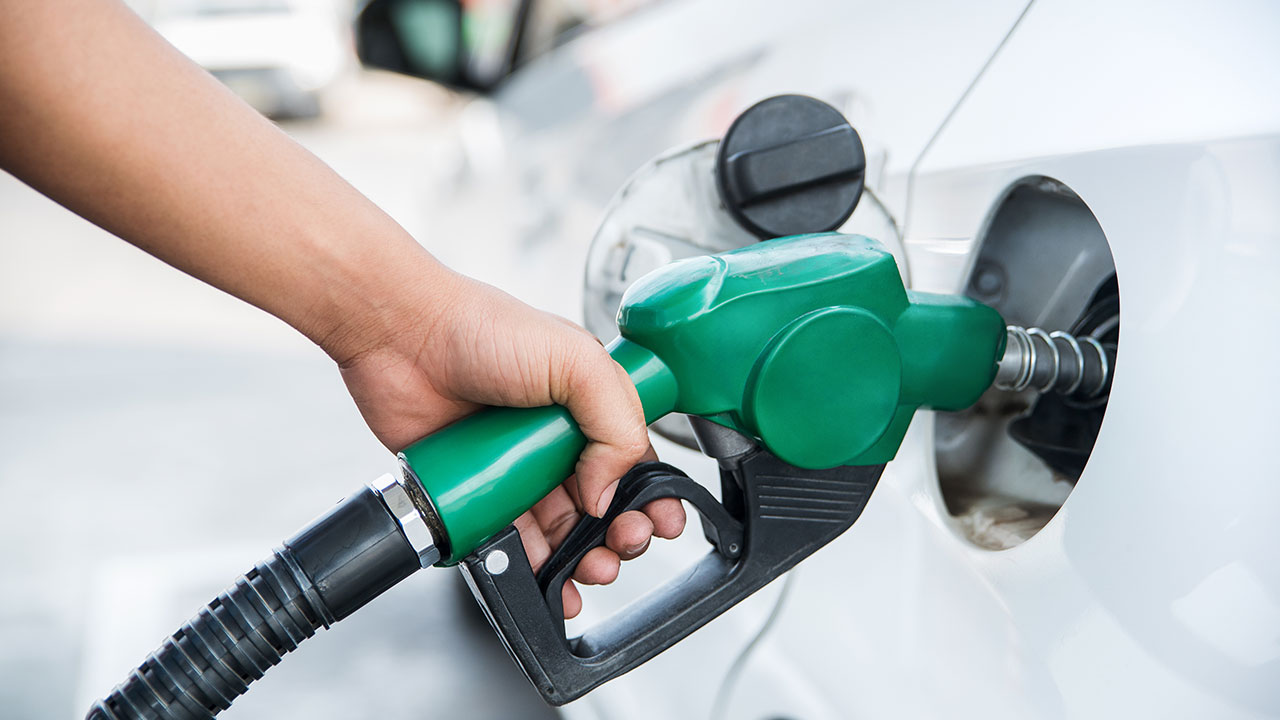 Update: Previously the government was expected to raise Rs.600 billion from PDL alone. Now, as the government tables a "mini-budget" in the Parliament, the amount has been revised to Rs.356 billion. Which means, the government may not be increasing the petrol price by Rs.4 every month. Stay tuned to this space for more information.
You may also like:
The recently (almost) concluded agreement with the International Monetary Fund (IMF) may have come at a high price for average Pakistanis – yet again.
Shaukat Tareen, the Finance advisor to the Prime Minister, in a presser revealed that the government intends to increase the petroleum development levy (PDL) by Rs.4.
Simply put, petrol may cost you Rs.4 more or Rs.150 per litre.
And this is not it.
The government will continue to increase PDL by Rs.4 EVERY MONTH.
And if you think this is the worst of it, think again.
"We have to increase PDL by Rs4 every month to take it to Rs30" – said Tareen.
The rationale given for this "death sentence" is that the IMF expects the Pakistani government to raise Rs.600 billion through PDL alone.
This is the price people of Pakistan will have to pay to get $1 billion from the IMF, which by the way, the Executive Board of the Fund may still refuse to lend if it believes the government isn't doing enough to raise taxes.
So buckle up folks. The upcoming price hike looks very likely. Don't expect another breather from the Prime Minister.
Not that anyone needs a reminder but only a few days ago the Prime Minister had refused to further increase the prices of POL.
And this is just the beginning.

Let us know how you intend to cope with this in the comments section below.