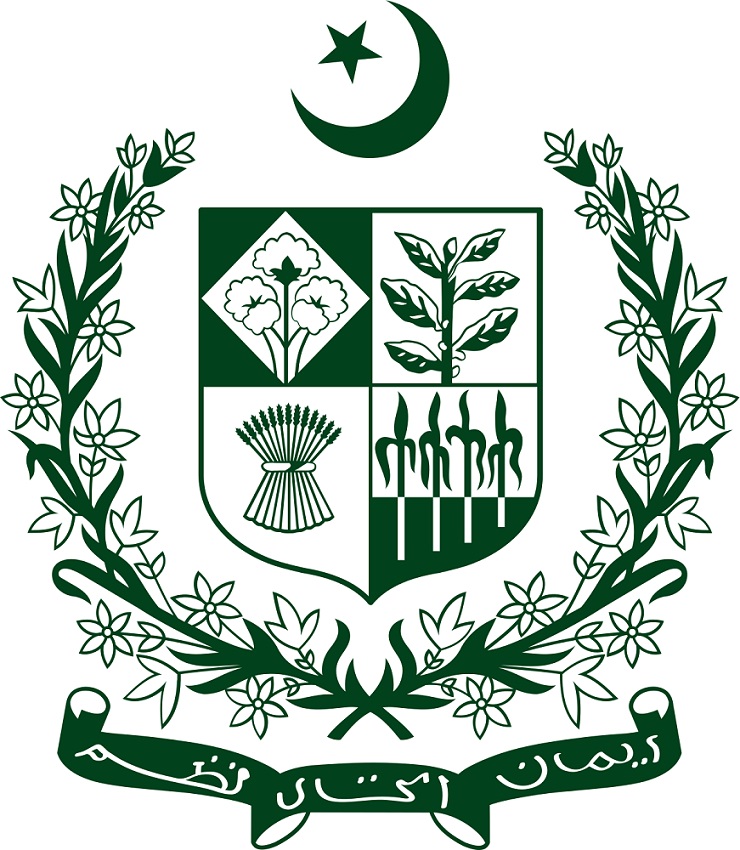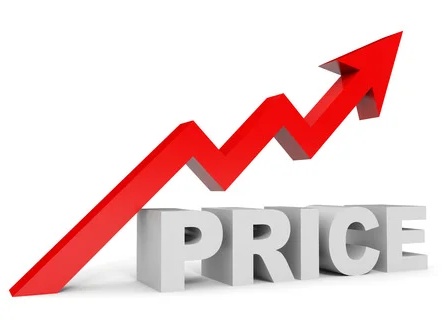 In a rather drastic move, the government is thinking of setting up a price regulatory board to fix car prices. So far, it is the automakers which have largely set the prices of their cars.
The motive behind this sudden move from the government seems to be to take away price fixing powers from automobile manufacturers, drive down car prices and bring relief to the people.
To this end, the government in the current budget reduced Federal Excise Duty (FED) by:
2.5% on all vehicles up to 3,000cc
100% on all vehicles of 660 cc to 1,000 cc
Furthermore, General Sales Tax (GST) was slashed by 4.5% on all vehicles up to 1,000 cc.
Customs duty was also reduced in the hope of driving down automobile prices. Instead, the automobile manufacturers jacked up the prices multiple times, much to the government's dismay.
The prices were further increased otherwise in the form of OWN money demanded and received by authorized sales dealers of these automobile manufacturers.
Big 3 Ruling the Roost in Jan 2021 – Dec 2021
| | | |
| --- | --- | --- |
| Make | Model | Price Increase in % |
| Honda | Civic 1.8 iVTEC Oriel | 7 |
| Honda | Civic 1.8 iVTEC CVT | 6.7 |
| Toyota | Altis Grande X CVT-i 1.8 | 2.5 |
| Toyota | Yaris ATIV X CVT 1.5 | 3.3 |
| Suzuki | Alto VXL AGS | 4 |
| Suzuki | Wagon R VXL AGS | 7 |
| Suzuki | Cultus VXL AGS | 6.6 |
On the face of it, the change in prices is minimal but when you look at them in terms of rupees, it is noticeable. For example:
| | | |
| --- | --- | --- |
| Make | Model | Price Increase in Rupees |
| Honda | Civic 1.8 iVTEC Oriel | 280,000 |
| Honda | Civic 1.8 iVTEC CVT | 250,000 |
| Toyota | Altis Grande X CVT-i 1.8 | 100,000 |
| Toyota | Yaris ATIV X CVT 1.5 | 100,000 |
| Suzuki | Alto VXL AGS | 71,000 |
| Suzuki | Wagon R VXL AGS | 134,000 |
| Suzuki | Cultus VXL AGS | 142,000 |
This is not to suggest that only these three companies have jacked up the prices of their vehicles. Other companies, too, raised their prices during the year.
Read more: Changan too jacks up prices
Read more: Proton Saga price in Pakistan GOES UP
Read more: MG HS: Huge Price Hike!
Proposal
To clip their powers, the government has proposed to set up a body called price regulatory board which will consist of representatives from the Ministry of Industries, the Engineering Development Board (EDB) and the auto industry.
These three will collectively take decisions on car price revision.
Opposition
EDB, which is the main regulatory body for domestic automakers, has already opposed this idea. While the reason was not given or reported, it can be speculated that the powerful Board which decides which car can be sold in the domestic market and which car is not fit to be sold, does not want to share its powers with the government.
Obvious Criticism
The government would obviously be blamed for following the Soviet-Communist model where the state determined the prices of goods and services. In a free market economy, governments ideally take a hands off approach when it comes to fixing prices and let the market forces do their job.
The second pressure would be brought on by the powerful auto manufacturing lobby in the country and their foreign patrons – especially Honda, Toyota, Suzuki – the Big Three.
Japan is one of the biggest investors in Pakistan and therefore would exert its pressure to sway the government from setting car prices.
Is This a Good Idea?
On the face of it, it is. As mentioned earlier, car prices have shot up recently and this happens throughout the year. People who have booked their cars with full payment are asked to pay up extra money to get their cars delivered. This sounds more like extortion than market forces determining prices.
On the other hand, looking at the examples of planned economies, fixing car prices would lead to low ingenuity and improvement over the years. As is, the quality of cars in Pakistan is highly questionable. If you further take away the incentive for improvement from auto makers, you will end up producing lemons.
So, the government should think twice before going down this slippery slope, where long term benefits are foregone for short term gains. A penny-wise but pound-foolish approach must be avoided.
Let you know what you make of this? Is this a step-forward in the direction of Naya Pakistan where consumers will not get fleeced in the name of rupee depreciation and supply chain disruption driving up auto parts prices?