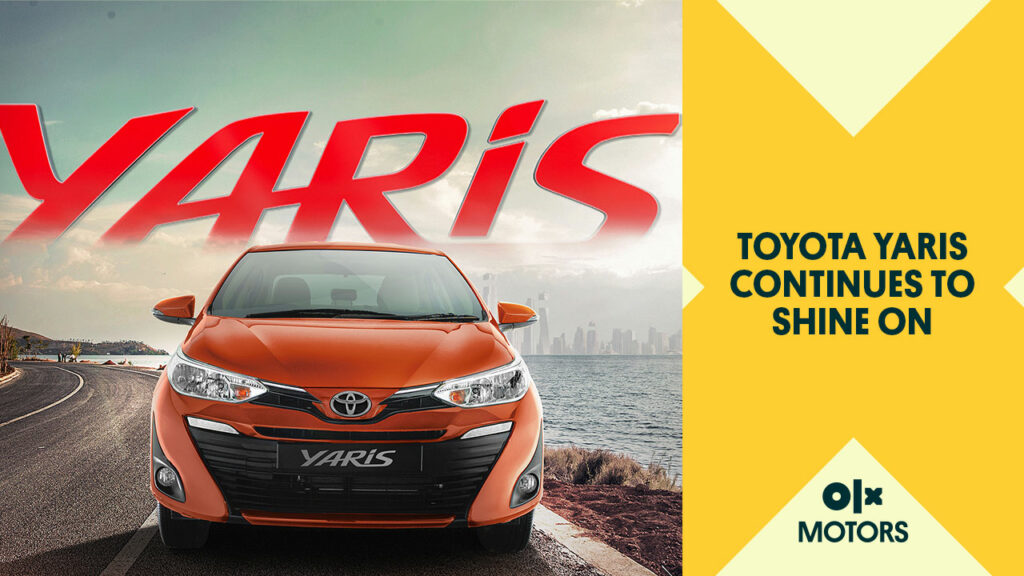 The reasonably priced, bold and youthful Toyota Yaris came as a breath of fresh air for Pakistani buyers. It took the market by storm despite all the odds. No one could have imagined that it would break records at a time when everything was put to a halt due to the pandemic. Owing to the limited options available in the market, Yaris was the low-hanging fruit for anyone who was looking to upgrade their car. There were several enthusiastic millennials and Gen Zs as well, who will forever remember Yaris as their first-ever car. On the contrary, as per latest reports Yaris failed to earn a customer base in India. Same car, two different responses. For those who are finding this hard to gulp about their very own Yaris, we are here to break it down for you and explain this success vs. doom case of Yaris bit by bit. 
Entry Into An Infant Industry
Although there has been a gradual shift towards SUVs and the market has been quite receptive to this segment, c-segment sedans continue to be the most popular in the market. Honda and Toyota are some of the top names in this segment and Honda City, Honda Civic and Toyota Corolla can be seen in abundance on the roads. The automotive industry in Pakistan is an infant industry since there are such few competitors in the market. This is also partly why people were intially skepical of this new entrant. 
Specifications & Features of Toyota Yaris
However, as the market began to familiarise itself with Toyota Yaris, its' sales soared. It is a comfortable five-seater sedan that has captured the attention of many. It has a 1329 cc engine with 98 horsepower. It is a manual transmission with 14 Km/L mileage. When we look at safety features we have ABS, Vehicle Stability Control, Traction Control and 2 airbags. Other features include, fog lights, alloy wheels, power steering, power windows, power door locks and power mirrors. All in all, this vehicle has everything one can dream of. The sedan segment is going strong for now with Toyota Yaris keeping its place in the market.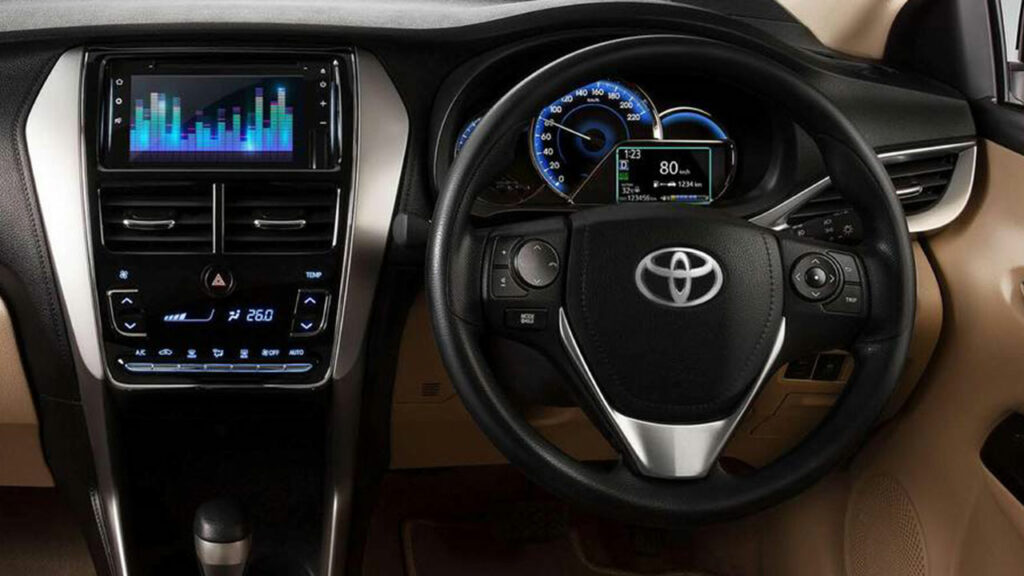 Reliability of Toyota
Another important aspect that has added to the success of the Yaris is that it falls under the Toyota banner. Toyota has a well established market and is a household name. The reliability of this name greatly adds to the success of Yaris. Since Toyota Yaris is locally assembled it has readily available spare parts. Toyota also has a good network of workshops that make it a very accessible vehicle.
In light of all these factors, it is safe to assume that Toyota Yaris has entered the market at the perfect time. It is an extremely reliable name, has modern technology and is easy to maintain. Spare parts are easily available and it has introduced multiple variants in the market for different price brackets. And so, a mix of all these factors play into the success of the Toyota Yaris in Pakistan.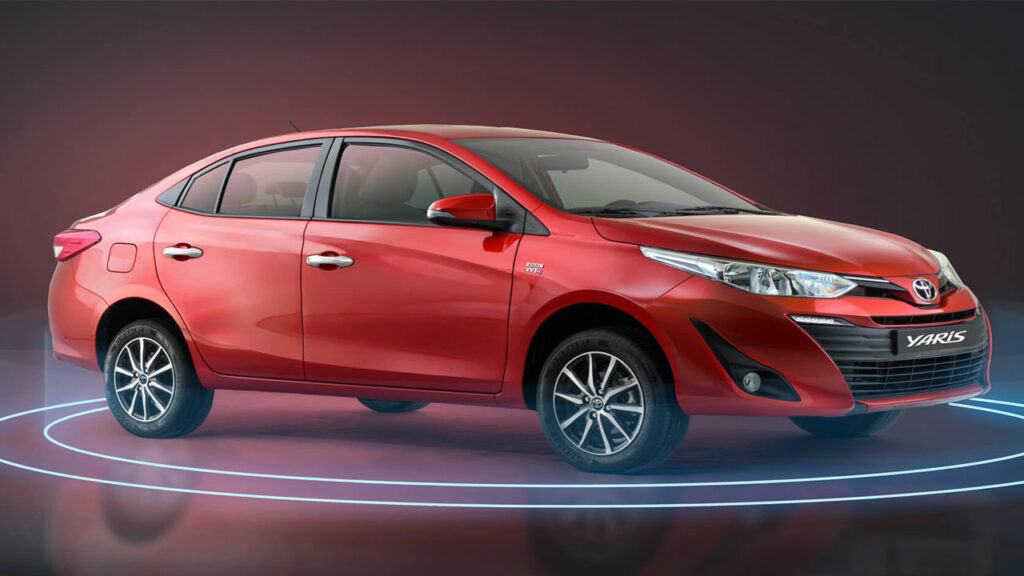 OLX Pakistan is an online classifieds marketplace providing access to a wide variety of vehicles to a large population of this country. You can buy or sell all types of automobiles at OLX.