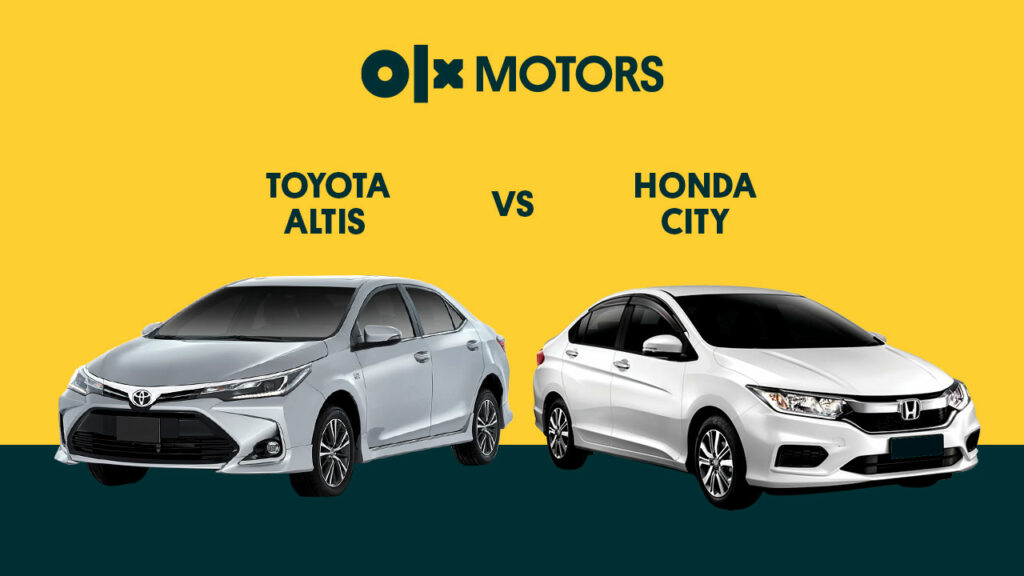 The two iconic sedans i.e., Honda City and Toyota Corolla are fierce contenders. Without a doubt, the exciting features, styling, and comfort of both cars are quite tempting and hard to ignore.
While the die-hard fans are unwaveringly in support of their favorite brand, there is a booming number of car enthusiasts who are still undecided about which one to choose between the two. Here's a brief comparison of Honda City Aspire 1.5 vs. Toyota Altis 1.6 that will help you choose better: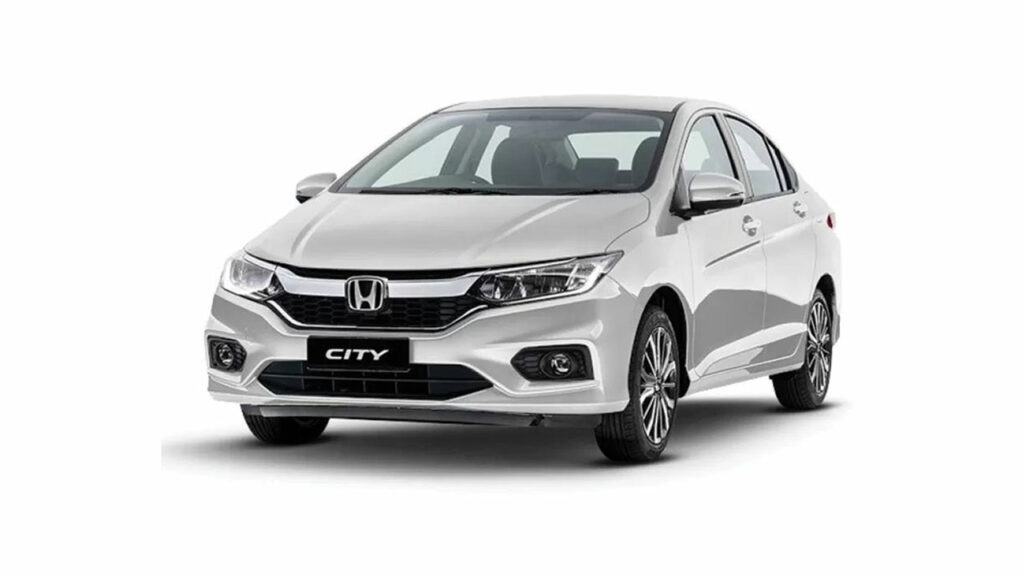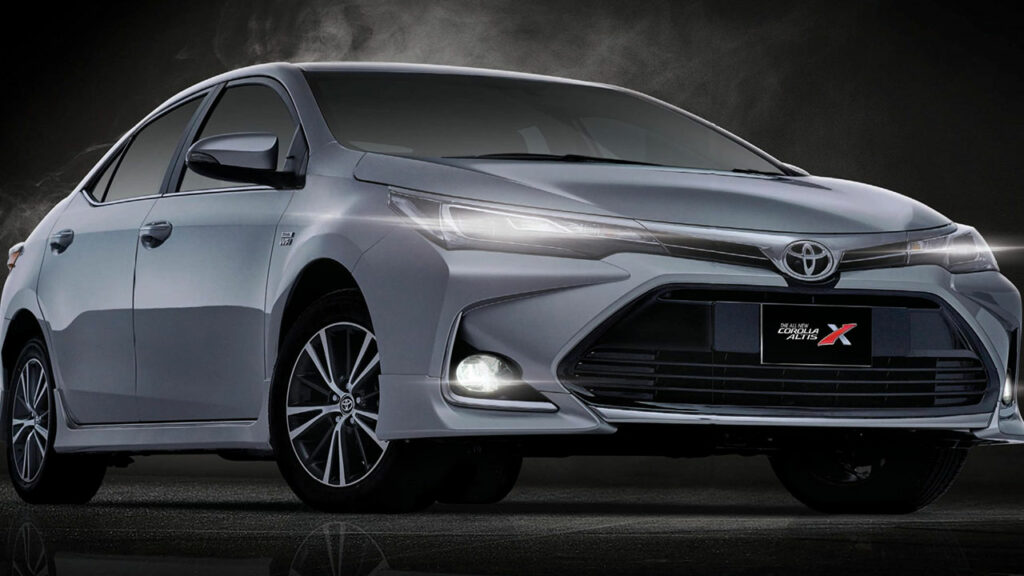 Exterior:
Honda City comes with an astounding design upgrade, stacked up with intuitive technology. The sharp contours and perfectly sculpted lines of the car with its lightweight and high rigidity give a bold appearance.
Toyota Altis has an exquisite and grand appearance. It is designed to be highly responsive and incredibly efficient. It offers dynamic handling and a greater sense of control.
When it comes to exterior profile, the winner is one that resonates with your style perfectly. Overall, both these cars have class-defying features that offer great value.
Honda City comes with halogen front headlamps while Toyota Altis has LED front headlamps. Honda City comes with an option of fog lights while this feature is absent in Toyota Altis. Both these cars have alloy wheels. Honda City boasts shark fin antenna; however, Toyota Altis has none.
Engine and Transmission:
Toyota Altis 1.6 comes with an engine of 1598cc that produces 120 hp and 154 Nm torque. It has a 4-speed automatic transmission and lacks CVT. Honda City Aspire 1.5 comes with a 1500 cc engine that produces 118 hp and 145 Nm torque. It has a 5-speed forward transmission and CVT.
Considering the engine of both the cars, there is a minor difference and Toyota Altis has a slight edge over Honda City. On the other hand, Honda City is clearly a winner when it comes to transmission.
Mileage:
Toyota Altis has 55 liters fuel tank capacity. Its mileage is around 12 KM/L. Meanwhile, the all-new Honda City has a fuel tank capacity of 40 liters. It gives a mileage between 14-15 KM/L.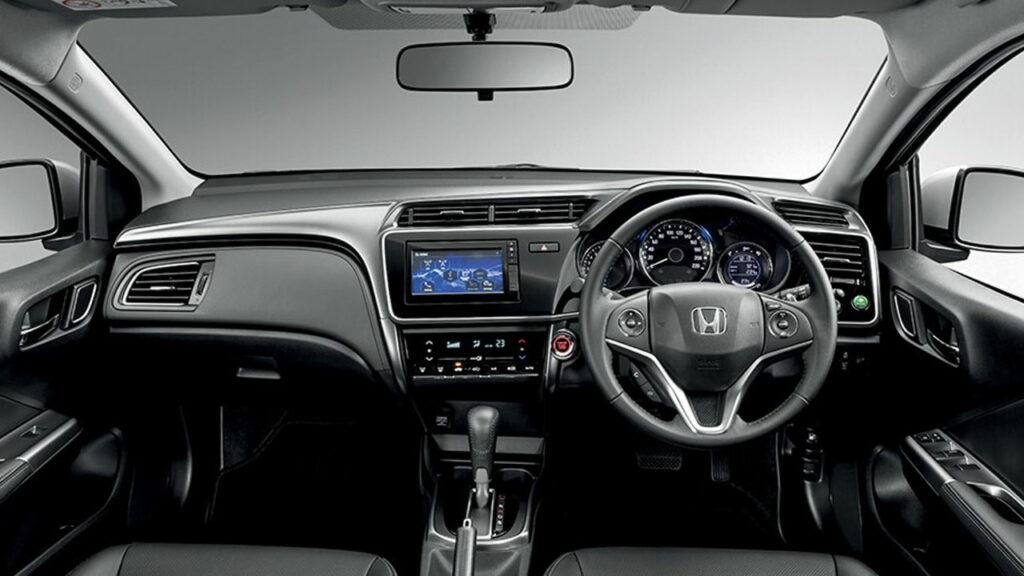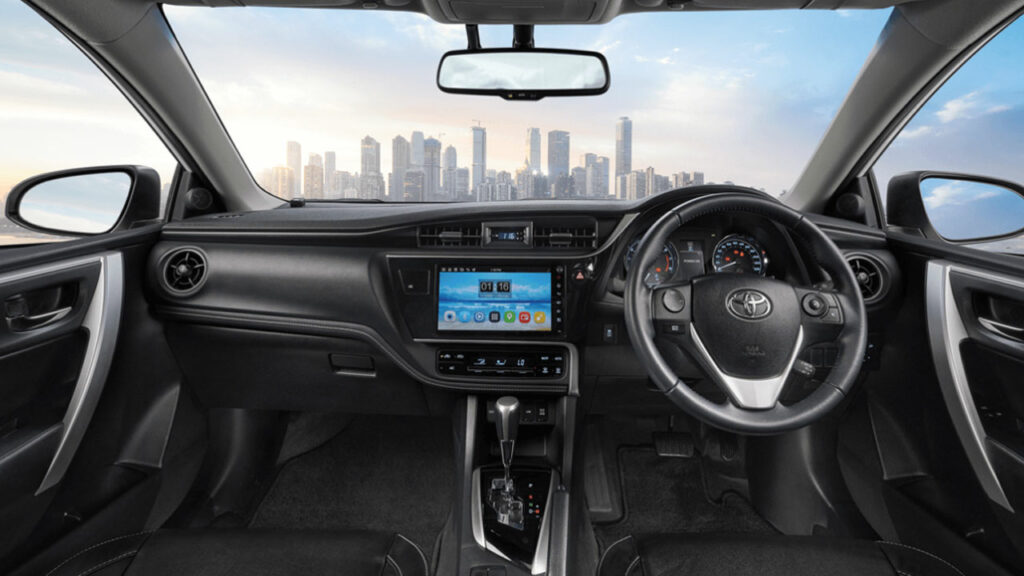 Safety Features:
Honda City comes with dual SRS airbags for the front and passenger. Toyota Altis also comes with dual airbags. Both Honda City and Toyota Altis feature ABS & EBD. Honda City hosts a brake override system and cruise control which are missing in Toyota Altis. Honda City also has a one-touch lane winker, auto door lock by speed, and security Deer Antler Velvet Extract Spray – kehonrakennuksen täydennysarvio tren ace max injektiopullo mennessa suomessa trenbolone acetate opas kehonrakennus video nuovo gruppo mws evolution alarm which is not present in Toyota Altis.
Price:
The price of Honda City Aspire 1.5 is PKR 3,174,000 while Toyota Altis 1.6 AT costs around PKR 3,249,000.
However, expect a further increase in these prices as the government has passed the Finance (Supplementary) Bill 2021 or "mini budget" raising FED on locally manufactured cars of engine capacity of 1,000cc to 2,000cc.
Keeping in view all the features, you can make a clear choice between the two. Both Honda City and Toyota Altis offer great value and have much in common while maintaining their distinct profile. Which one would you prefer to buy?
New Honda Cars 2022 Prices in Pakistan