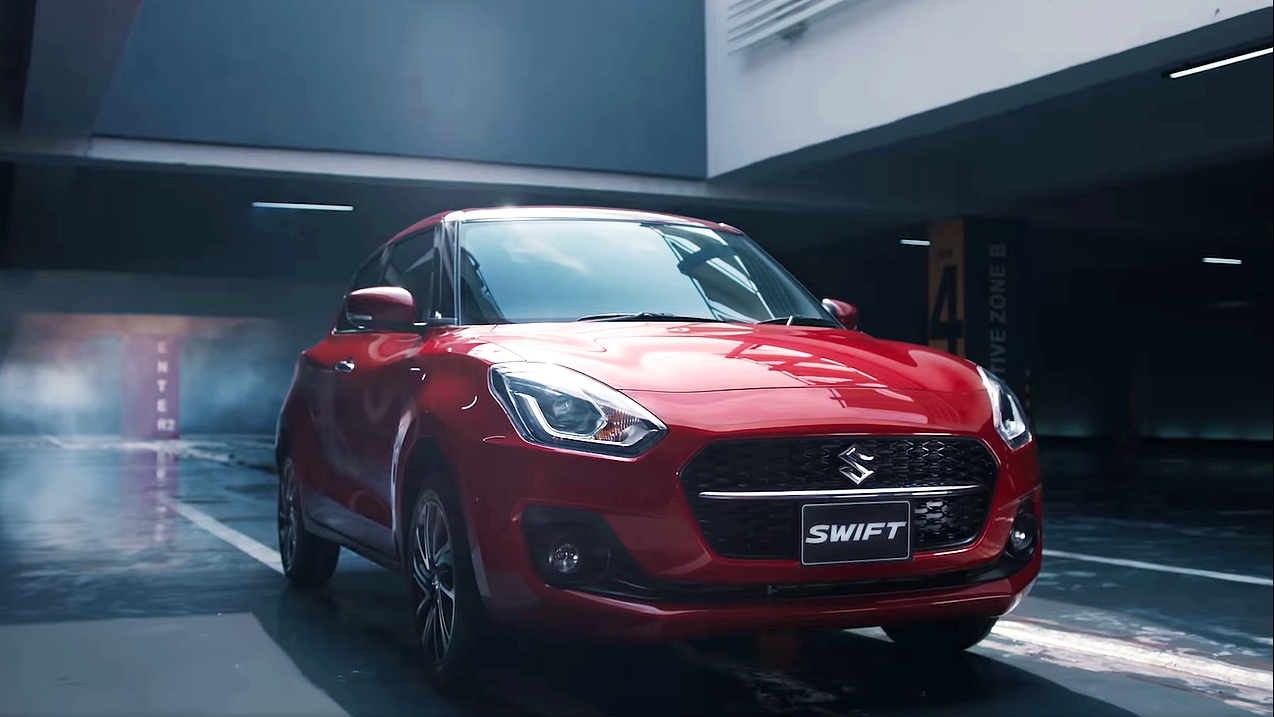 The latest statistics from the Pakistan Automotive Manufacturers Association (PAMA) on car sales in Pakistan have been published, and as in the recent past, they neither paint a rosy picture nor a sorry one. Suffice it to say that the Pakistani auto industry has moved out of the frying pan, though thankfully not into the fire. Monthly sales have increased, but the yearly sales statistics remain in the red or the danger zone.
Let's provide you with a quick overview of what has been happening in the industry in August 2023 and compare it with August 2022 so you can see where it stands and where it is heading.
Important Stats
For a quick overview, take a look at the following points:
Fact → August saw a 49% month-on-month increase in sales of cars, LCVs (Light Commercial Vehicles), pickups, and vans, totaling 7,579 units.
Reason → This increase was attributed to the easing of auto parts imports, resulting in the highest sales volume since March, compared to 5,092 units in July.
Fact → August 2023 sales remained 36% lower than August 2022, with 7,579 units compared to 11,789 units.
Reason → Factors contributing to this decline included substantial price hikes and expensive auto financing due to high-interest rates, affecting consumers' purchasing power.
Fact → Total car production increased from 3,498 units in July to 6,231 units in August.
Fact → Production of jeeps and pickups also increased, rising to 2,154 units in August from 1,948 units in July.
Fact → Tractor sales experienced a 48% increase, reaching 3,967 units in August compared to 2,678 units in July, indicating an improvement in agriculture indicators.
Fact → Two-wheeler sales increased by 19%, with 86,504 units sold in August, up from 72,421 units in July.
Fact → Three-wheeler sales witnessed a 55% jump in August, reaching 1,814 units compared to 1,167 units in July.
Fact → Truck sales were unsatisfactory, declining to 133 units in August from 165 units in July, marking a 19% decrease.
Fact → Bus sales, on the other hand, rose by 13% in August, totaling 34 units compared to 30 units in July.
Fact → Motorcycle sales increased by 20% compared to the previous month but decreased by 14% compared to the same month last year.
Reason → The year-on-year decline is attributed to higher motorcycle prices and reduced purchasing power among consumers.
Atlas Honda (ATLH) sold 75,000 units, which was a 21% increase from the previous month but a 12% decrease compared to August of the previous year.
August 2023 Leaders
Pak Suzuki (PSMC) sales (4268 cars) increased by 75% compared to the previous month. This was mainly because they sold more: 
Swift (103% increase) 
Alto (92% increase) 
Cultus (72% increase)
Hyundai also had a good month, with a 37% increase in sales compared to the previous month. They sold:
Honda Atlas Car (HCAR) had a 36% increase in sales, totaling 674 units in August.
Indus Motors (IMC) saw a 13% increase in sales (1548 cars) for August. This was driven by higher sales of:
Fortuner and Hilux (43% increase)
Analysis and Forecasting
While the monthly sales figures may offer some temporary relief, and some may interpret them as a glimmer of hope for better times ahead, the reality is far from celebratory. The State Bank of Pakistan is poised to revise its interest rates, and if rumors are accurate, there could be a potential 2-point increase, taking it from 22 percent to 24 percent or even higher. This looming interest rate hike has already had a detrimental impact on auto financing in Pakistan.
Moreover, the volatile exchange rate of the Rupee against the US Dollar threatens to trigger another round of price hikes. Companies like Kia and Yamaha have already raised prices on various vehicles.
There are reports circulating in the media suggesting that the government might impose restrictions on the import of certain products, possibly including auto parts. If this turns out to be true, it could further diminish local assembling and manufacturing in Pakistan, setting off alarm bells once again for the auto industry.
Needless to say, the ever-increasing petrol prices do not help with car sales.
Let's hope that our auto sector doesn't go into the fire. Fingers crossed.
In the meanwhile, check out the prices of new and old cars in Pakistan on OLX Pakistan.
You may also like to read:
Full Throttle: Hyundai Tucson and Suzuki Bikes Race to 200% & 160% Sales Growth
KIA Car Prices in Pakistan Increased By As Much As Rs.350,000
Yamaha's Another Price Increase: Here We Go Again in Pakistan!