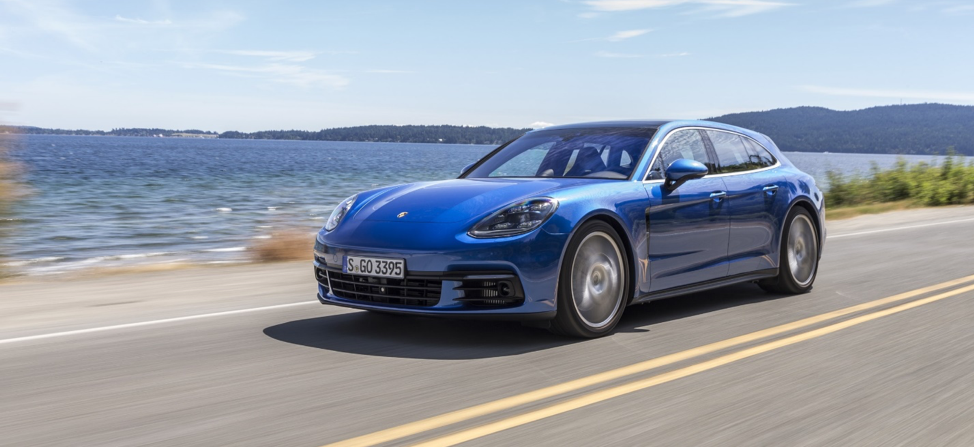 Recently the German automaker, Porsche, has stated that it will terminate all diesel-powered vehicles in the near future. It will instead invest heavily in electric and hybrid technology to make the environment sustainable for the world. Previously, there were diesel models in the Porsche lineup e.g. the diesel variant of popular SUV Cayenne.
Many automakers are sliding away from the prospect of diesel variants and this trend can be seen in Pakistan as well. In the past, we had the diesel variant of Corolla – the 2.0D and 2.0D Saloon. These two models were very popular once; however, the loud rubble from the engine and the smoke from exhaust pipes made the consumers distant from them.
Porsche is under the umbrella of the Volkswagen group and was surely affected by the fallout that Volkswagen received by cheating on the emissions figures. This coupled with the general fall in the demand for diesel cars to preserve the environment has made Porsche to ditch diesel powertrains for good. However, Porsche aims at providing services to the existing owners of the diesel powered vehicles across the globe.
Porsche also stated that it is not trying to demonize the diesel powertrain and considers diesel powered engines to be an integral part of the vehicles. However, being a performance and sports oriented car brand, diesel engines have also played a secondary/subordinate role in the Porsche market share.
Moreover, over the last year, more than 50 percent of the Panameras were sold with a hybrid powertrain, depicting that Porsche should focus more on the hybrid and electric engine technology. Such an inclination can be ascertained from the Porsche's efforts to launch an all-electric sports car – The Taycan. According to an estimate, Porsche will invest a total of $600 million in this project.
If you are looking into buying or selling a car or any other vehicle, visit OLX Pakistan to find a wide range of vehicles and choose the one that best suits your preferences and budget. OLX also offers products and services in other categories like property, electronics, home appliances, furniture, fashion, animals and much more!