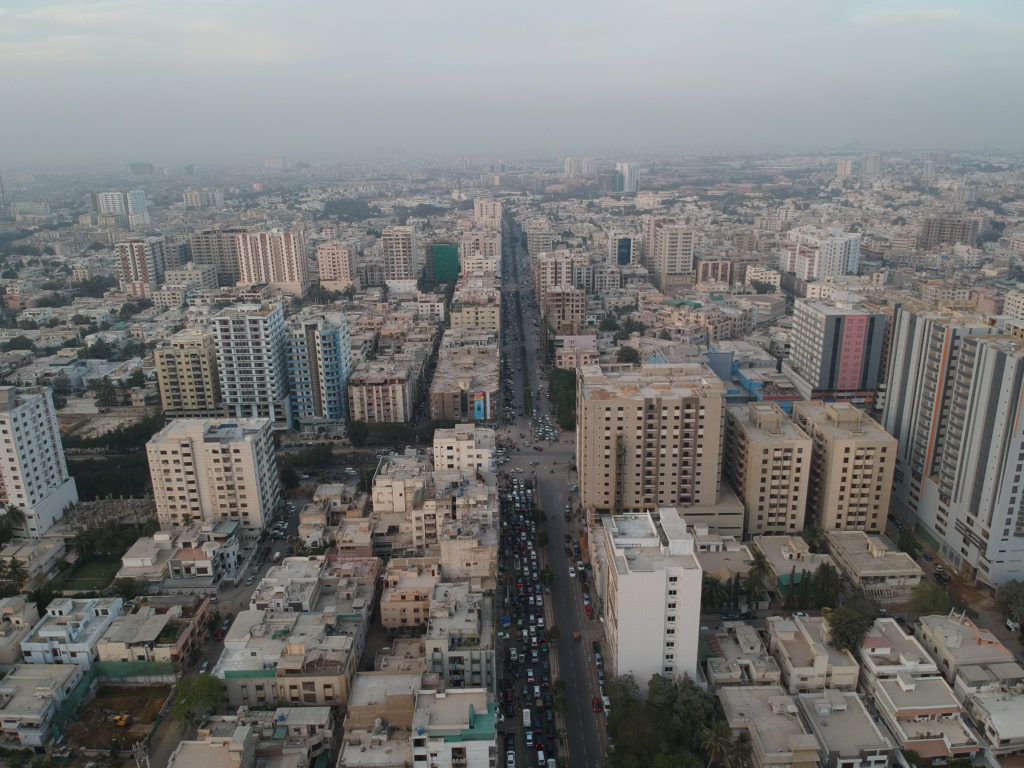 Earlier the Sindh government agreed to regulate the real estate business in the province by vowing to take action against fake real estate agencies that are duping and defrauding the public for personal gains. This practice has adversely affected the real estate sector in the past and has also led to a negative perception about real estate agencies in the minds of the general public. Due to fake and duplicitous real estate agencies, the public image of reputable real estate agencies gets affected. Real Estate is a major sector of our economy and it is the right time for the government to take some swift actions to make this sector more efficient.
The decision to regulate the real estate sector was taken in a meeting between Local Government, Minister of Sindh, Saeed Ghani, and All-Karachi Realtors Association. To facilitate the real estate sector, the Sindh government has already begun one-window operation to help people get their building designs approved. Revenue department of Sindh government has also shown interest in making land records computerized, further improving the real estate sector.
Moving forward, the Sindh government is also working on rules that will make it mandatory on the part of real estate agencies to get their transactions registered with the provincial government. This move will help a long way to eradicate fake real estate agencies by properly documenting transactions carried
by registered real estate agencies. Moreover, this practice will also generate revenue for the provincial government from every transaction carried out.
Currently the tax levied stands at 7 percent of the transaction carried out by a real estate agency. The Sindh government has assured that a proposal to reduce this tax from 7 percent to 1 percent will be submitted soon. However, there is a 3 percent federal tax that can only be reduced if the matter is taken to the federal government. The All-Karachi Realtors Association has also called upon the Sindh government to make the transfer of property a one-window operation as well in order to make the entire process more convenient for the general public.
Previously, Sindh government took some steps to revolutionize the real estate sector by establishing an online portal through which citizens can track the progress of their property registration. The new technological advancements in the real estate sector will not only help the realtors and the government
increase their respective revenues but they will also aid in curbing any fake entities that can disrupt the booming real estate sector.
If you are looking into buying or selling your house or any other real estate item, log on to OLX Pakistan and find numerous sellers and buyers with whom you can interact. Moreover, you can also find listings on mobile phones, vehicles, services, jobs, animals and much more!