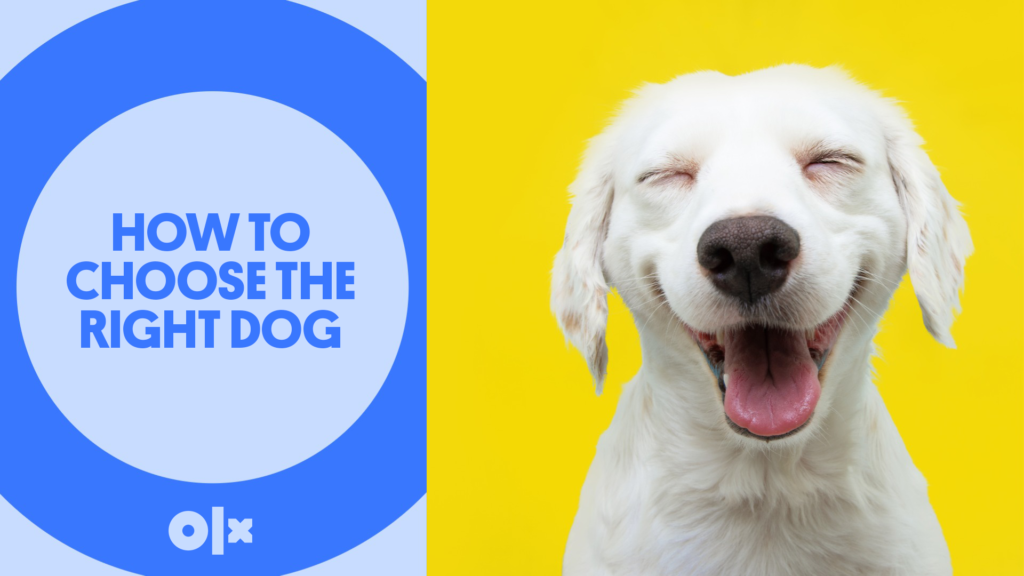 Bringing a new dog into your life is a major decision. First, make sure you're ready for a dog before you start the process. It's also essential that you understand the cost of dog ownership. If you've decided that the time is right, congratulations! Now it's time to figure out what type of dog is right for you.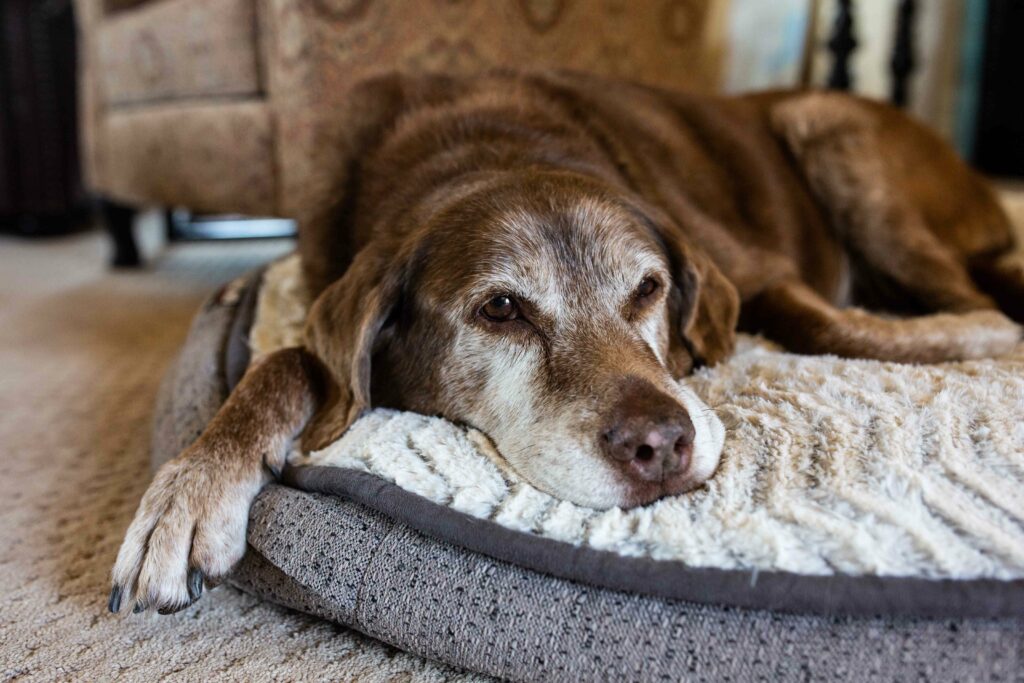 1. Age
First-time dog owners often feel overwhelmed choosing between a puppy and an older dog. Although there's no perfect age to get a dog or puppy, your lifestyle can help you decide.
If you choose a puppy, be prepared to invest a lot of time training them. If you lead a busy lifestyle then a puppy may not be the best choice for you.
An older dog, on the other hand, may not need a lot of training. Many of them are already trained and may even have obedience training thanks to previous owners.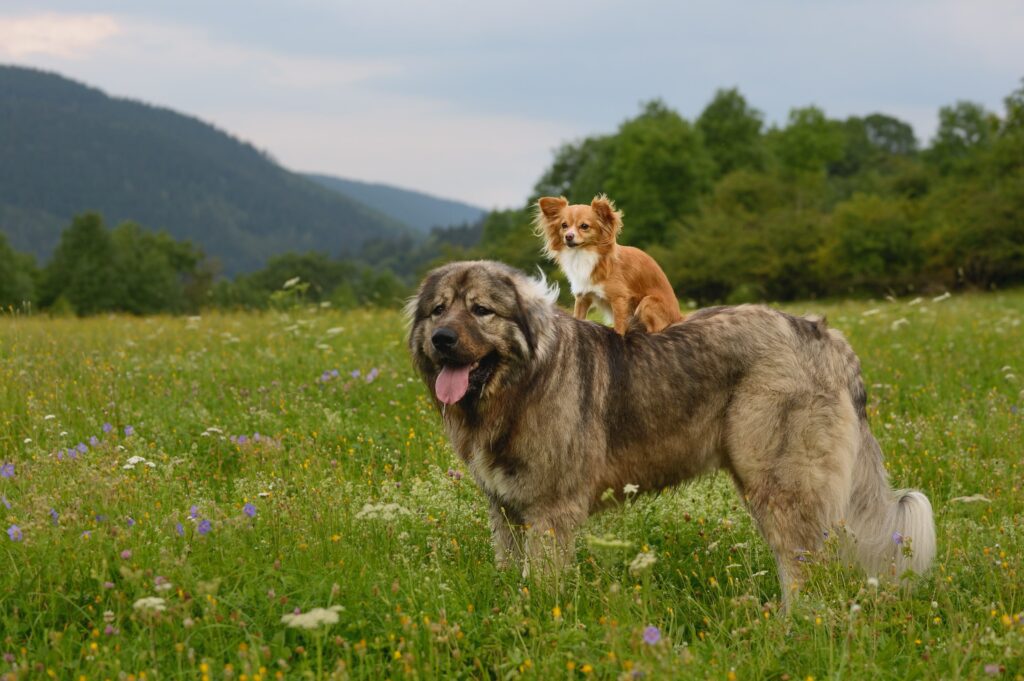 2. Size
The size of a dog dictates how much space they'll need. Even when you get a puppy, many breeds eventually grow to full size and demand sufficient accommodation. If you have an over-sized lawn or open space, a large dog can be a viable option.
The next common consideration when choosing a dog breed is the animal's size. Naturally, larger breeds such as Great Danes, German Shepherds and Retrievers are suitable for larger environments. Smaller dog breeds such as Maltese, or Toy Poodles are more suitable for smaller environments such as apartments.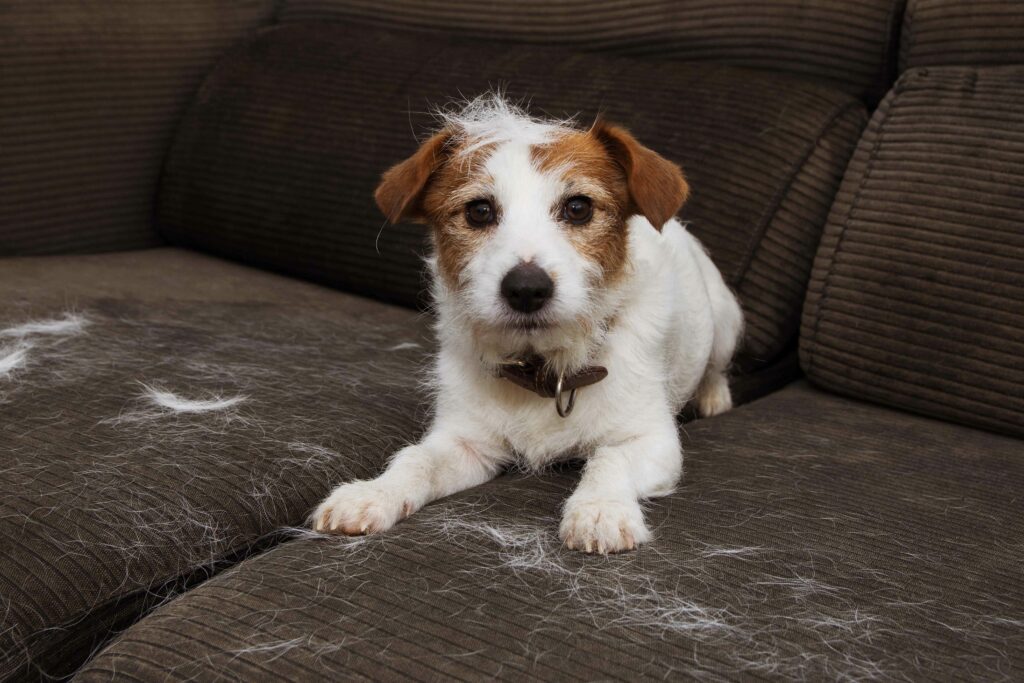 3. Grooming and Shedding
There are some dog breeds that shed more fur than others. Such breeds require lots of grooming and maintenance. Not only is grooming time consuming but it can get quite costly. If you have a family member who is allergic to dog fur, dogs that shed a lot may not fit into your household.
If you are especially allergic to animal fur, a hypoallergenic dog breed like the poodle may suit your needs, if their other traits match your needs. Mixed breed dogs can combine ideal traits that you're looking for, but it's never a guarantee you'll get all the beneficial traits you want. Purebred bulldogs and pugs, for instance, have very small nasal cavities, which can impact their ability to breathe well when overheated.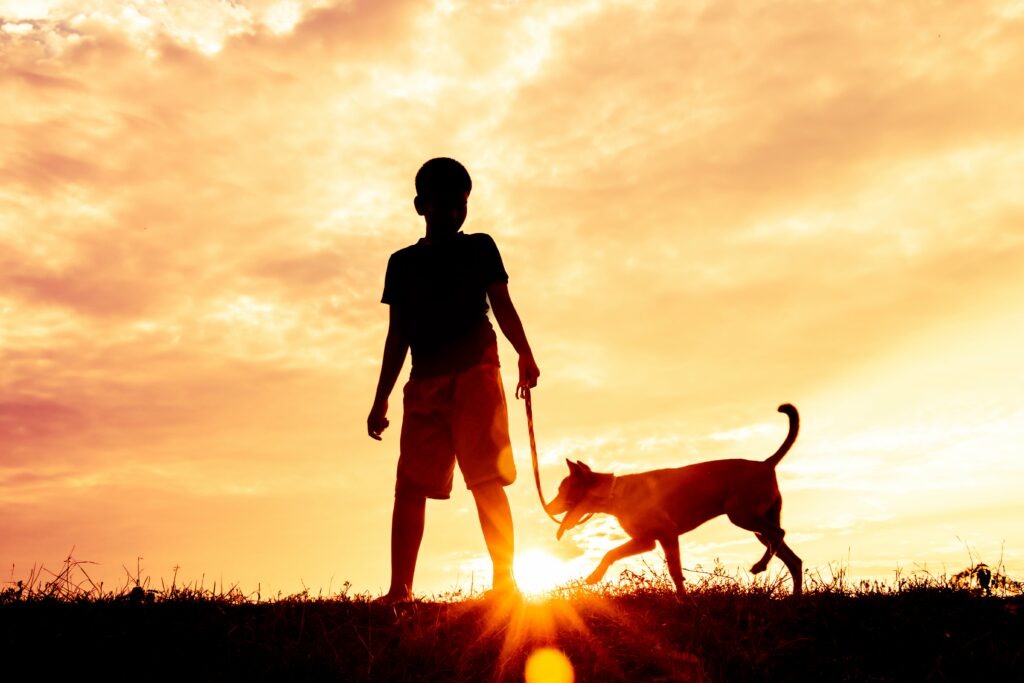 4. Children
Having children is another major factor to consider when choosing a dog. Different breeds have different demeanors and some work better with children.
You may not want to introduce an aggressive dog to your children. Older dogs from a previous home without kids may also have a hard time adjusting to a large family.
The good news is, with a puppy, you can develop their personality so that they're well adapted to kids from the onset. Breeds that work best with children include beagles, boxers, golden retrievers, and Labradors.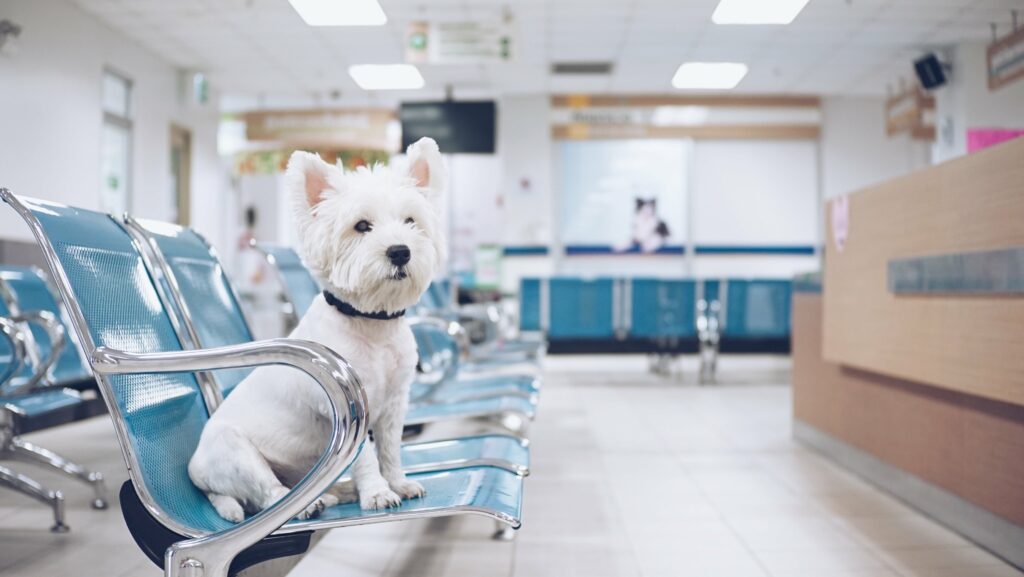 5. Expenses
No matter the age or breed of a dog you choose, you'll have to incur veterinary expenses. From routine vaccines to unexpected illnesses, be prepared for several visits to the vet. On top of it, your dog will need dog food, a leash, toys, and a bed or crate among other essential items. Dog ownership is both a time and financial commitment.
Owning a dog brings along its own set of responsibilities. Anyone wanting to bring a dog into their lives must be willing and able to live up to those responsibilities before making this long-term commitment.
OLX Pakistan is an online classifieds' marketplace providing access to affordable products and services to a large population of this country. Choose from a wide range of products and services online.