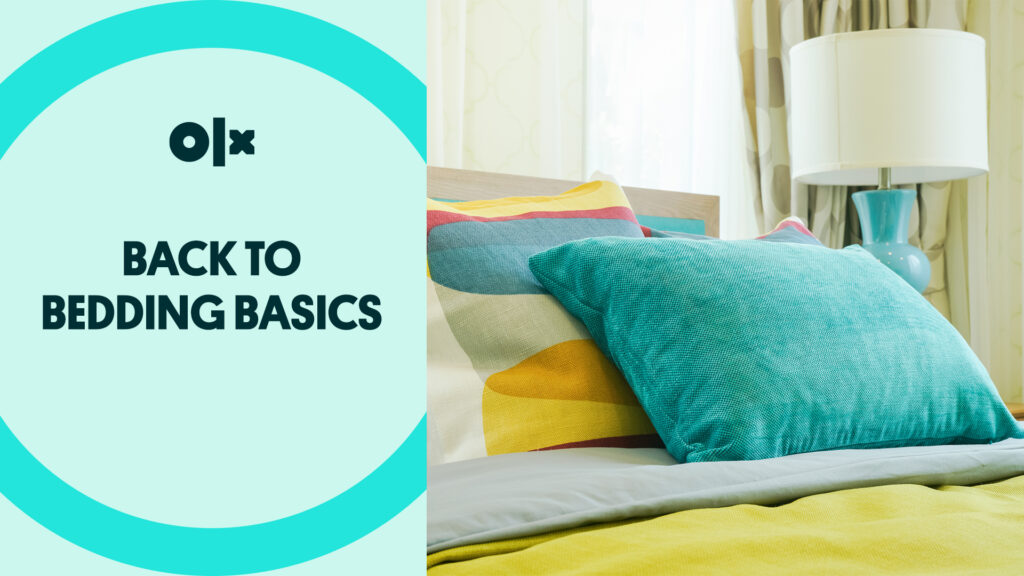 You may also like:
We all love to take a good nap, no? Even the talk of fluffy pillows, fresh floral sheets, nice spring mattress and soft duvet makes us (at least) want to switch on the air conditioner and dive into the world of dreams!

So, let us make sure you keep your bedding up to date and enjoy your sleep in a refreshing and cozy bedroom!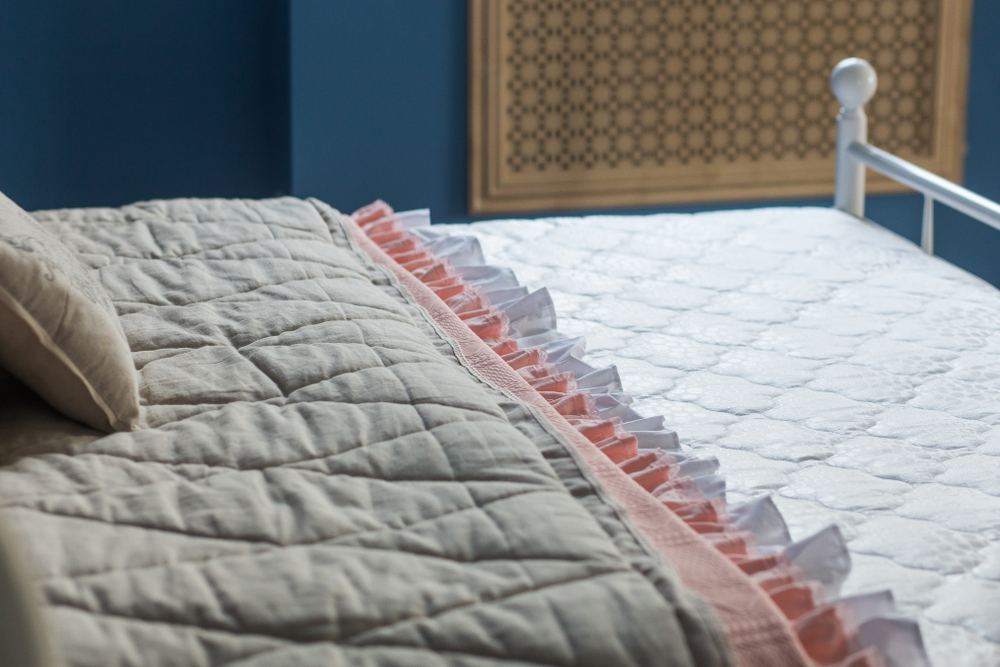 1. Mattress Toppers & Flat Sheets
Mattress toppers, especially feather and down toppers are the best thing you will ever find. They add an extra softness to the mattress making you sink into deep sleep as soon as you hit the bed. Adding an extra layer of luxury to your bedding, they make your bed super comfy, supporting your neck and shoulder alike.
When it comes to flat sheets, keep a stack of 3 to 4 of them. If the duvet covers are printed, go for plain sheets and vice versa. The colour of the sheets should complement the bedroom theme so that everything falls into place.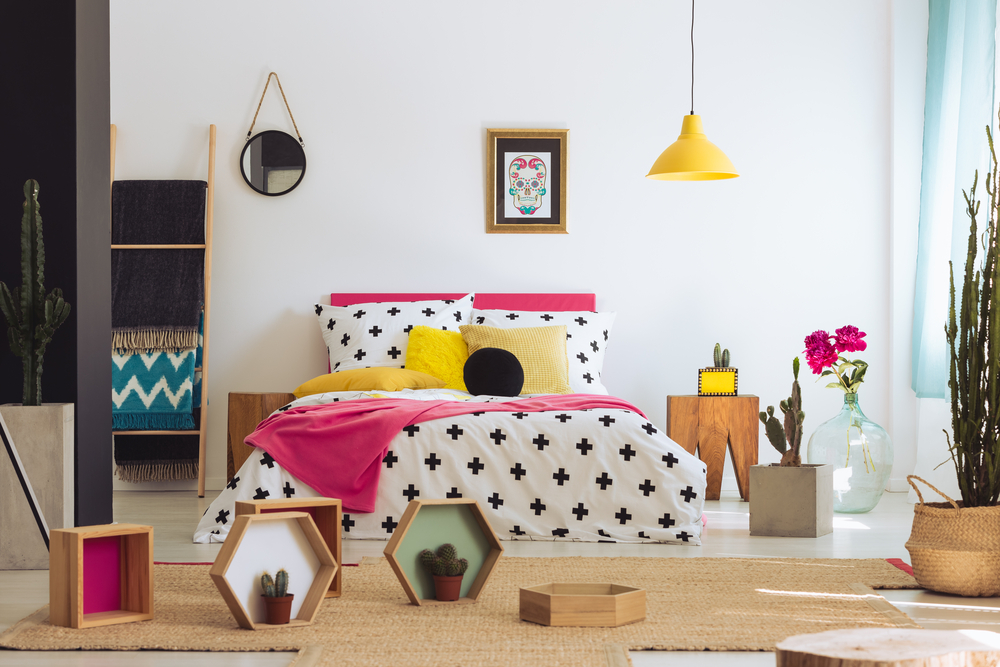 2. Duvet & Pillow Cover Sets
No bed is complete without a cloud-like duvet and a set of well-suited pillows. Instead of keeping 2 pillows, go for 4 for a hotel room luxury effect. Similarly, go for duvet because it adds a contemporary look to the overall bedding. A duvet with 2.5 tog rating (a measure of warmth) is usually perfect for a nap in an air-conditioned room in summer.
Just changing the duvet cover set can add life to your bedding. Gone are the days when pale and dull covers were a thing. Now, contrasting colours of the flat sheet and duvet covers is the trend. So just make sure that the duvet cover set you purchase is such that goes with every flat sheet you have for the bedroom, complementing the bedroom theme.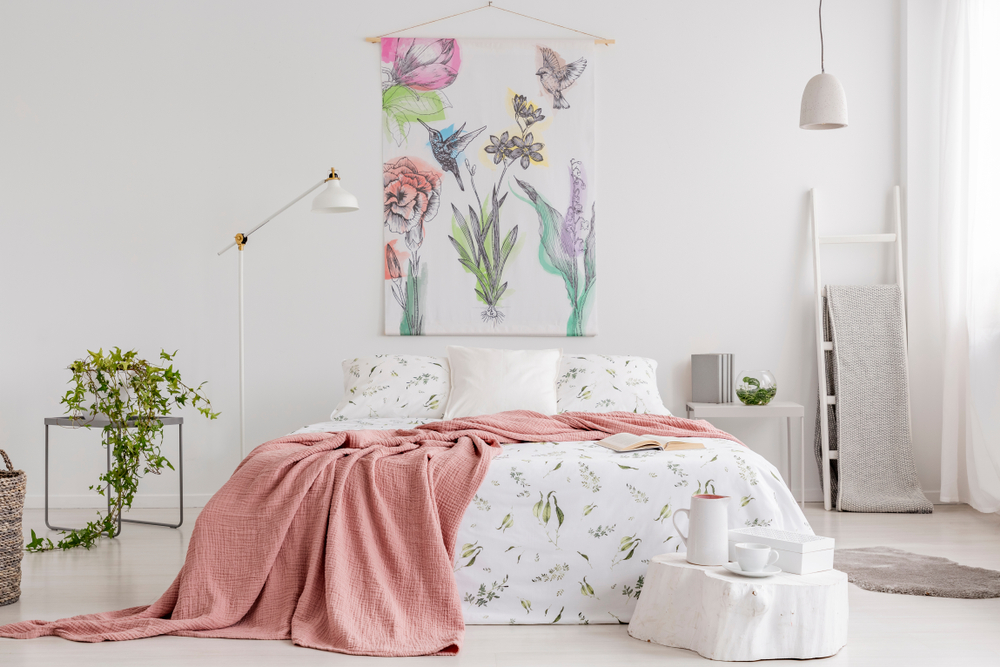 3. Throws
A throw enhances the overall look of the bedroom. Throws are a perfect way to break colour monotony. If your bedding does not match with the overall theme of the room, a throw always comes to the rescue. It can either add a soft touch to the bedding or a pop of colour depending on the shade and material of the throw. The formula is to use a fluffy faintly tinted throw to complement dark coloured bedding and a sharp coloured throw to go on top of a lightly hued duvet cover.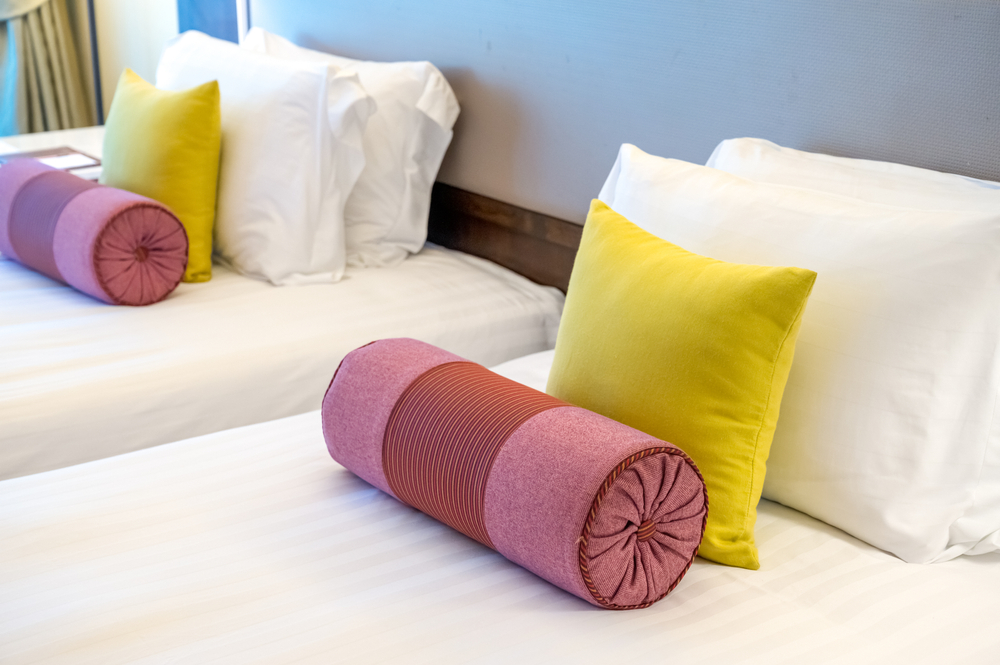 4. Cushions
Cushions transform the entire look of your bed. Not only that but they make your bed look extra comfortable. Just an addition of a few plump cushions can change the look and feel of the bedroom. Try playing around with different assortment of sizes and shapes of the cushions with big rectangular one in the center and smaller square or cylindrical ones on the sides. Like with the throws, you can choose a variety of patterns, materials and textures to customize the look according to your preferences.
OLX Pakistan is an online classifieds marketplace providing access to affordable products and services to a large population of this country. Choose from a wide range of products and services online.