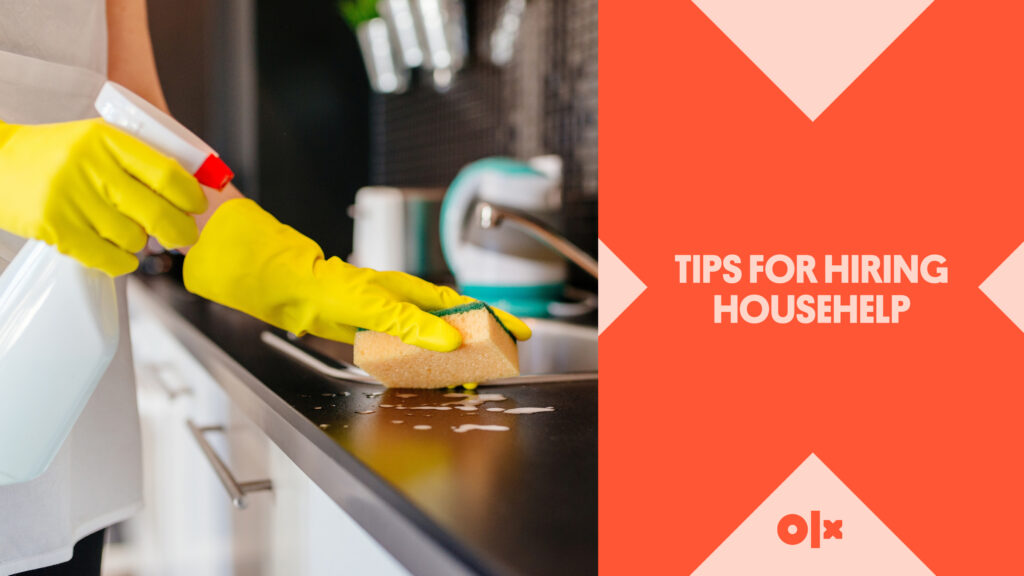 Finding a househelp can be an exhausting task. Letting a stranger enter the most private areas of your house can feel like an invasion of privacy. So, where finding a househelp who you can trust with your things can be a little daunting, it can also prove to be one of the best decisions for your daily chores.
So, here are a few tips which can ease your process of hiring househelp hence enabling you to make a smart decision.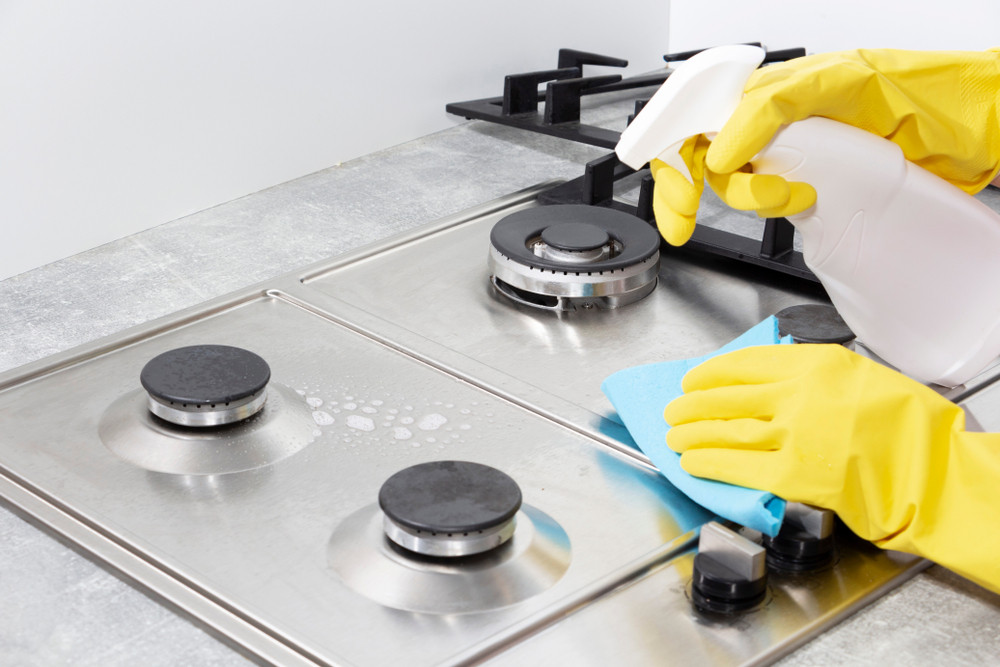 1. Plan Ahead
Before starting your search for the househelp, you should plan the kind of chores you want the person to do. For example, if you are just a couple and do not need anyone to cook or do the dishes since you find it manageable, you can always opt for cleaning services only.
Also, it is necessary to plan the number of days you require a service for. For example, if you live in an area with a lot of pollution, you would require daily cleaning services.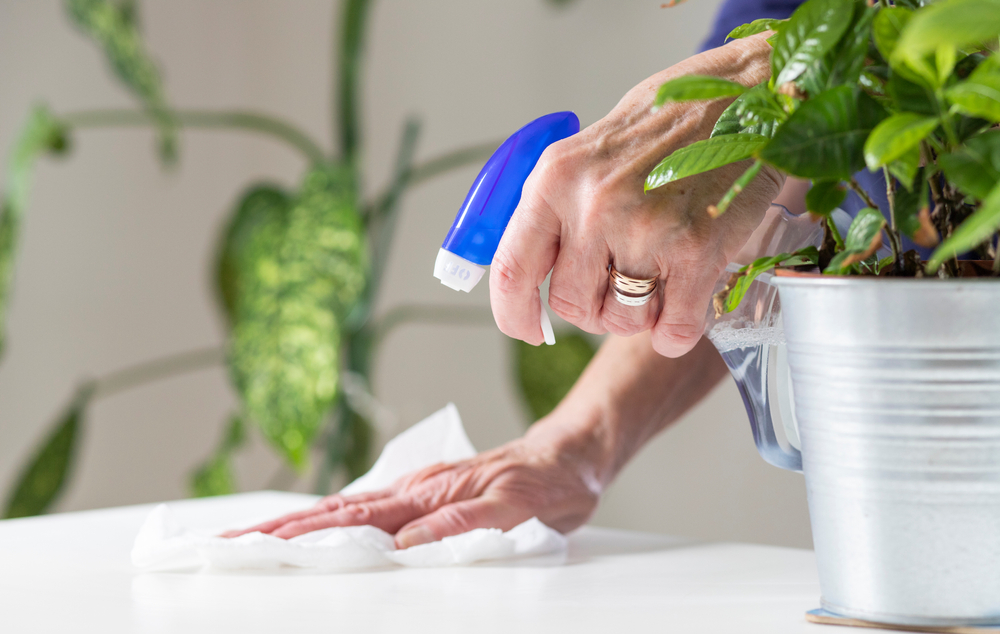 2.    Search For Services
Once you have planned the kind of services and their frequency, it is time to start your search. Make sure that you search on proper company website for the maids and domestic staff services.
Do look up their social pages to monitor their authenticity and call them up to do a detailed research and comparison of quality, rates and professionalism.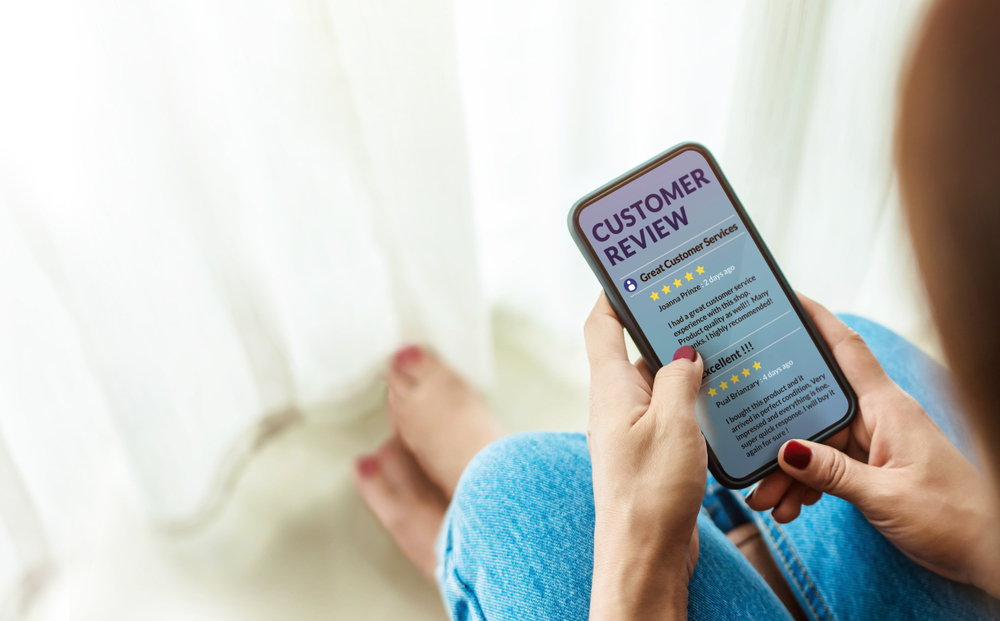 3. Ask For References and Reviews
It is always better to have references since it helps in building trust. Also, at times smaller companies or maids, not attached to any company yet willing to work prove to be a good and economical choice.
However, in case there are not any references, do a proper background check on your own, of the person and the company. Look for reviews given by people to evaluate the service and determine its authenticity.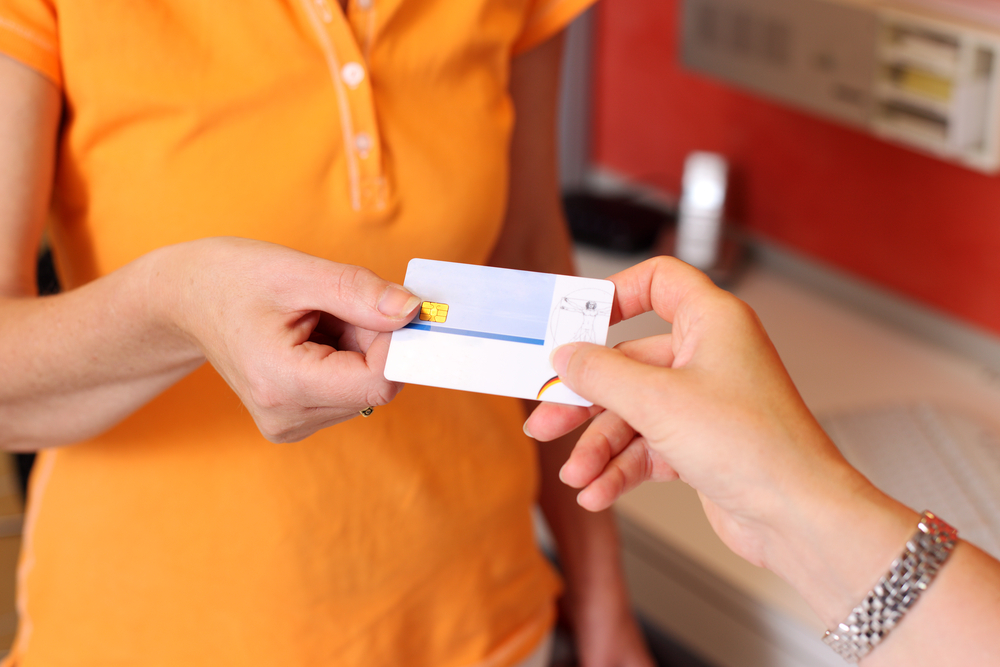 4. Keep Your Communication Clear
Make sure that during their interview you ask them all the relevant questions, take all the important personal documents (ID card copies etc.) and keep your communication clear with them regarding working days, holidays, pay expectations etc.
These things should be decided prior to hiring the person officially so that it does not create any misunderstandings in the future.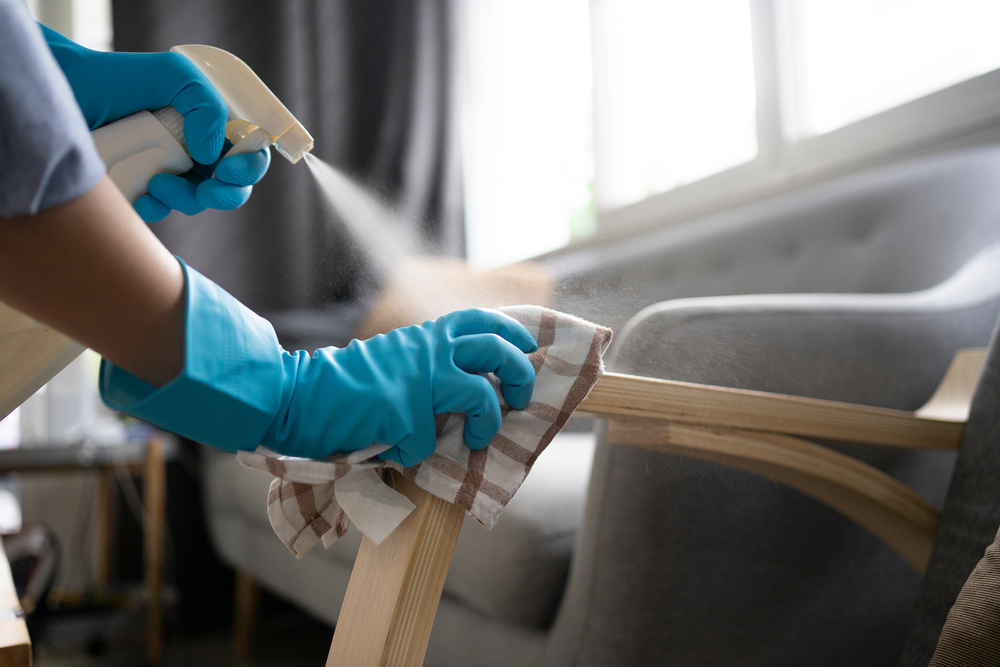 5. Keep Your Expectations Flexible
Usually if you are flexible in your expectations and give an honest feedback to your househelp, which is constructive and supportive, you can maintain a great relationship with your maid.
Compliment on the things they do and make them understand tasks well so to avoid repetitive mistakes, because after all they are humans and are prone to making errors. Appreciate hardwork and help them in getting to know your style of work.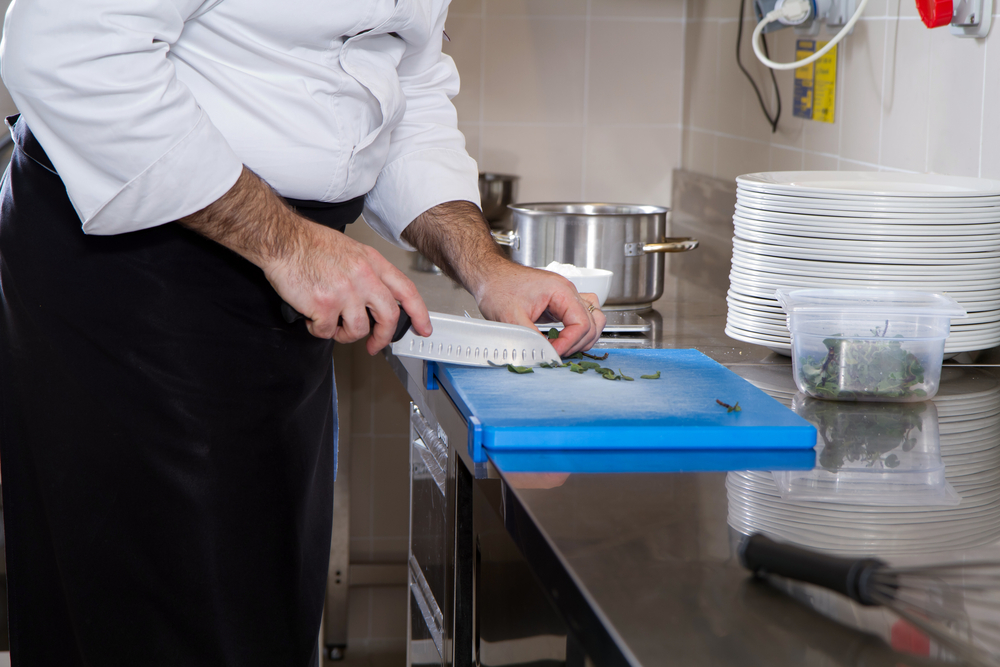 OLX Pakistan as an online classifieds' marketplace is providing access to affordable devices to a large population of this country, and playing its role in the digitization of the country. Explore your options of choosing the most suitable domestic staff for your home, within your budget.