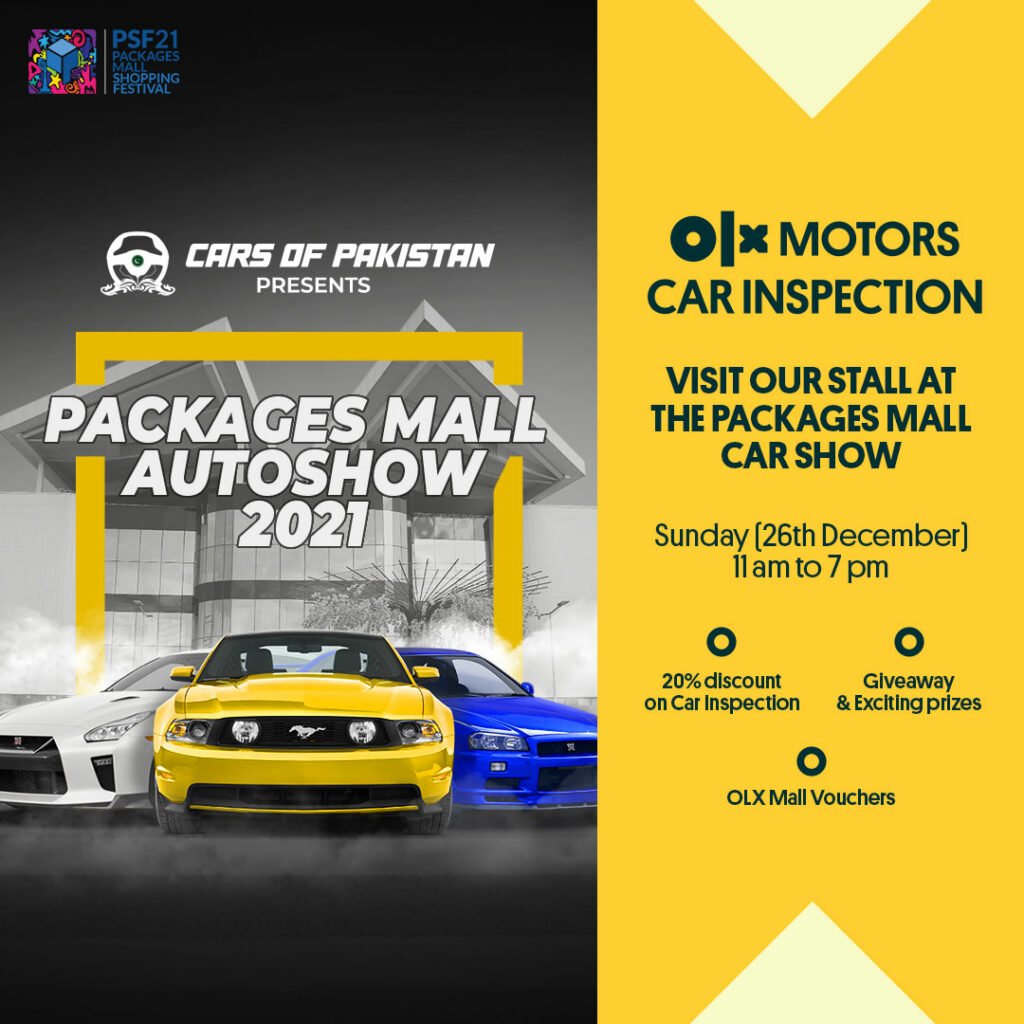 Olx Pakistan made the weekend extra special for its patrons at the Packages Mall.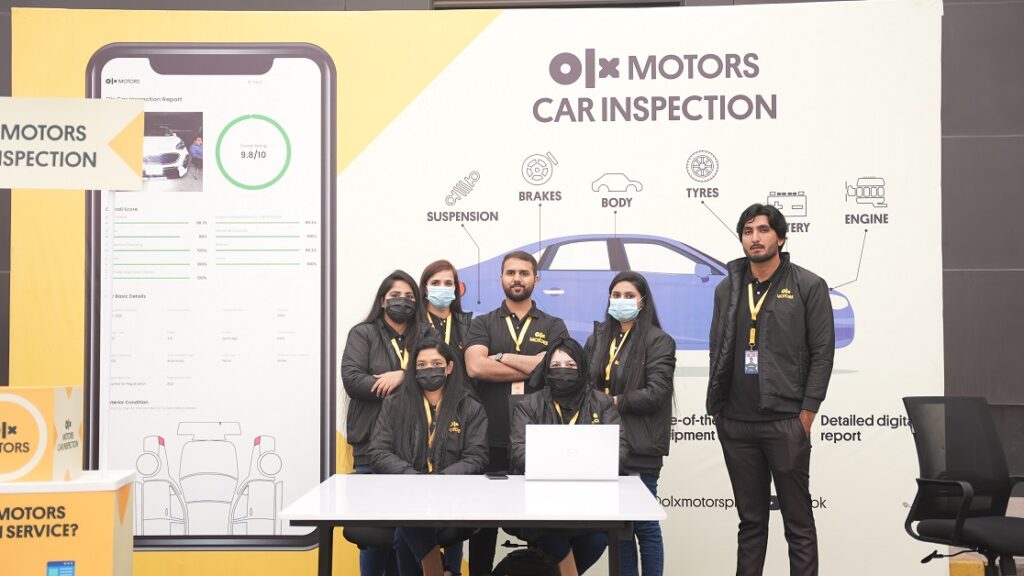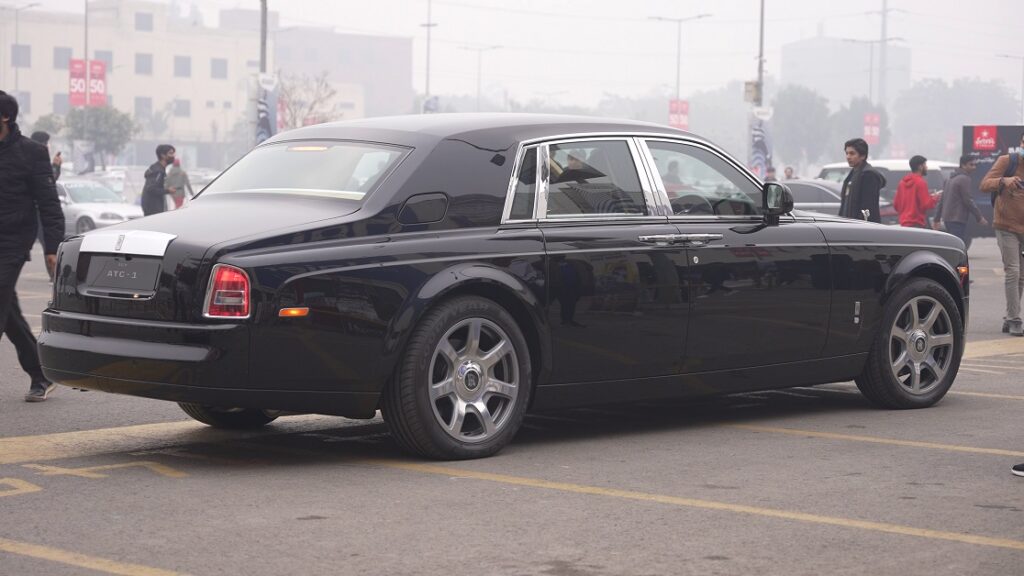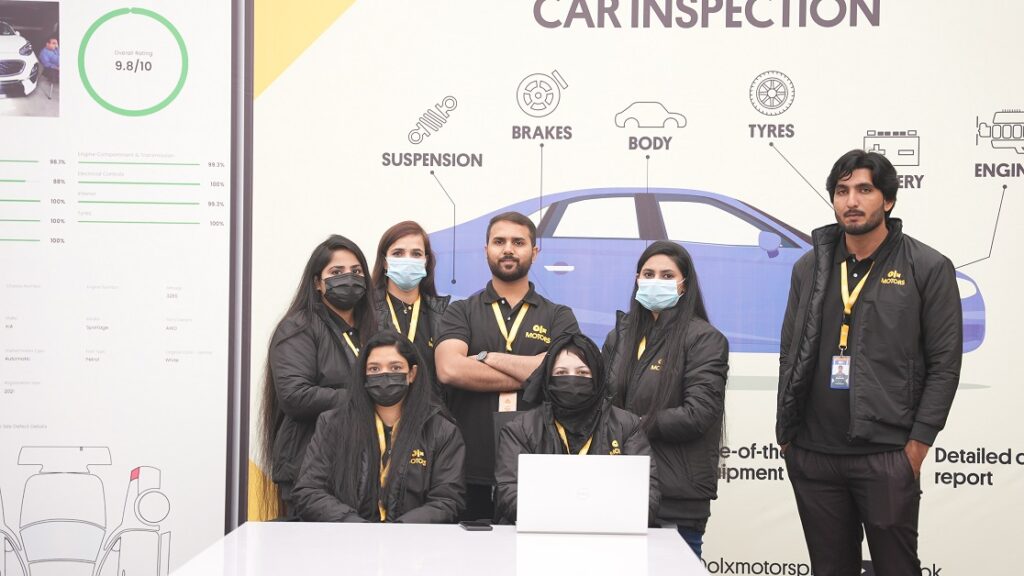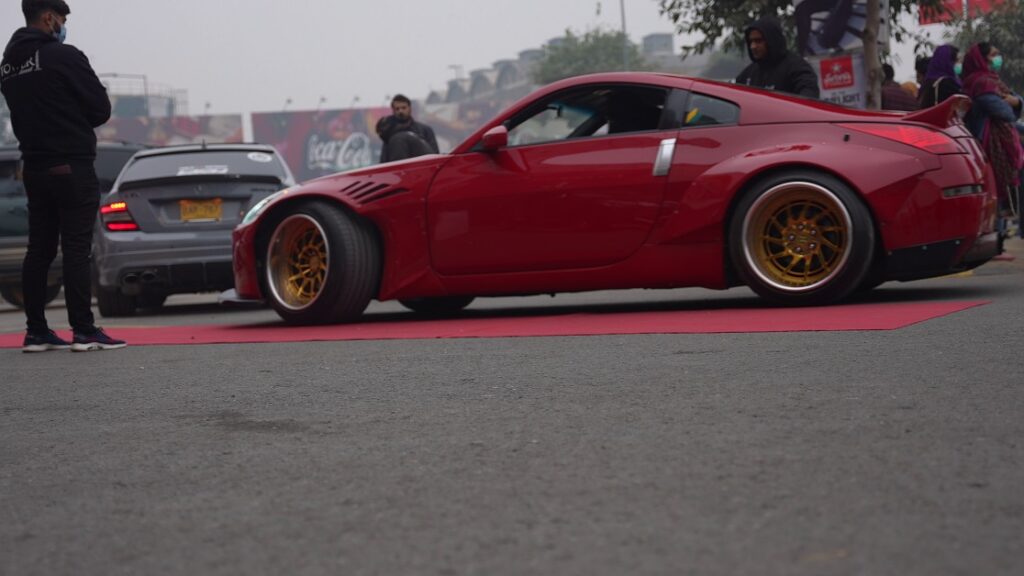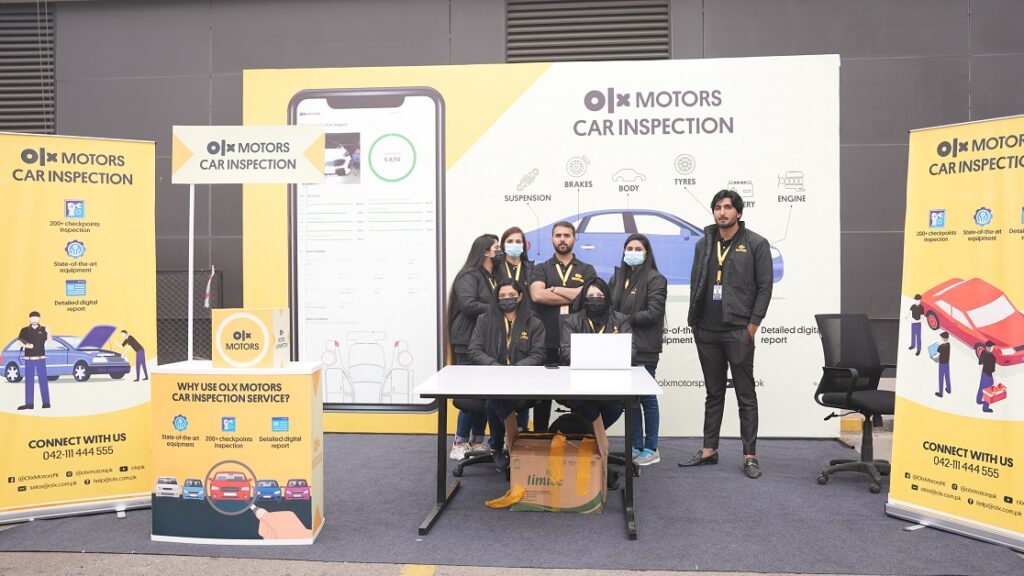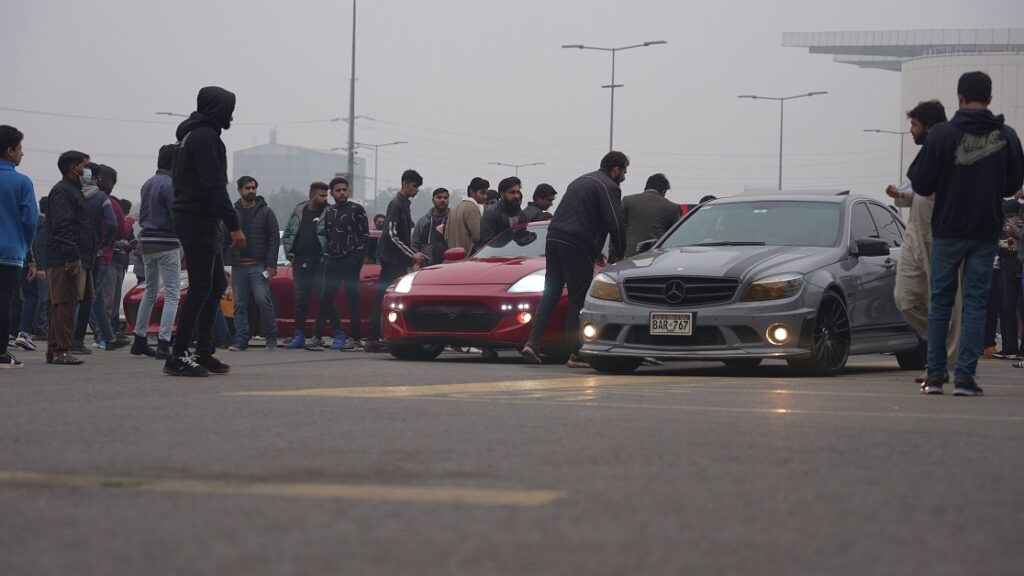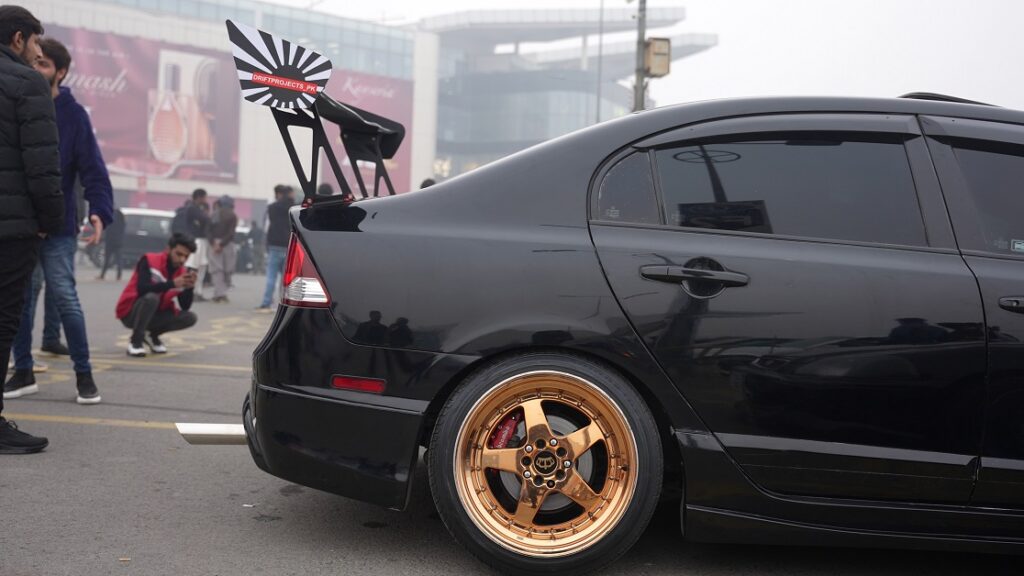 Equipped with its expert team of car inspectors, Olx Pakistan welcomed motorheads at one of the biggest car melas of 2021 in Lahore. Scores availed the service with 20% discount. In return, Olx Pakistan earned rave reviews from patrons for its:
Trained and experienced staff
State of the art equipment
A detailed inspection based on 200+ points
Comprehensive inspection report
To ensure you had fun while getting your car inspected, Olx Pakistan had a giveaway contest as well – participants were asked to follow and like Olx's Instagram page, take a picture of the stall and tag it in their IG Story. Mall vouchers will also be available.
We would like to thank our patrons for meeting us at the Packages Mall on Sunday, December 26, 2021. We look forward to meeting you again soon. We would also like to thank our partner – Cars of Pakistan.
In case you missed us, you can still book an appointment for a car inspection by clicking here.