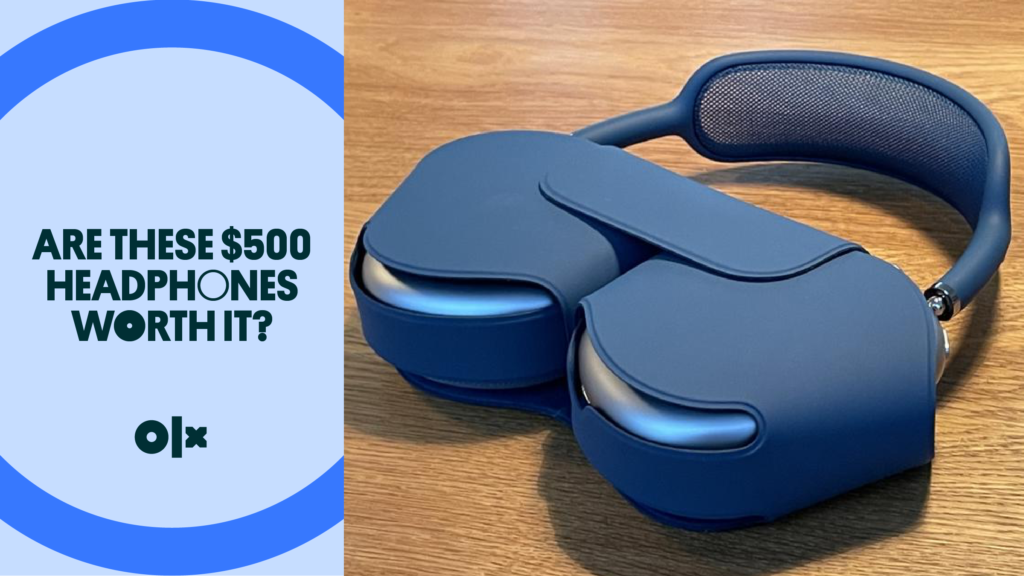 Released recently and believed by many to be the game-changers, the AirPods Max are re being compared to other popular noise-cancelling headphones by Bose, Sony, etc, and are priced at a hefty $549. Many tech freaks are wondering if they're going to be worth their ask and revieweing them before they become available to the general public. With Tech gurus like Unbox Therapy, Marques Brown, Gavin's Gadgets, and many others having reviewed them, a lot of us are seriously considering digging into our pockets when Christmas Sales hit!
You may also like:
The AirPods Max have been named one of the most expensive noise-cancelling headphones out there and feature, what Apple calls Computational Audio. They're packed with Adaptive EQ, Spatial Audio for a surround sound experience, and hands-free access to Siri, Apple's Voice Assistant. Apple brings high-quality noise cancellation, refined bass, and high-frequency clarity in sound. They include 40mm dynamic drivers and neodymium ring magnet monitors making the cushion detachable and reducing sound distortion to only around 1%. There are nine mics included in the design as well as a Digital Crown where the basic controls are placed. Most Tech reviewers are comparing the AirPods Max to the Bose Noise-Cancelling 700's and Sony XM4's priced at $399 and $349, respectively. While Bose and Sony are well-known for the industry-leading sound quality, a lot of potential buyers are questioning spending $200 extra on the Apple AirPods Pro just for the hype.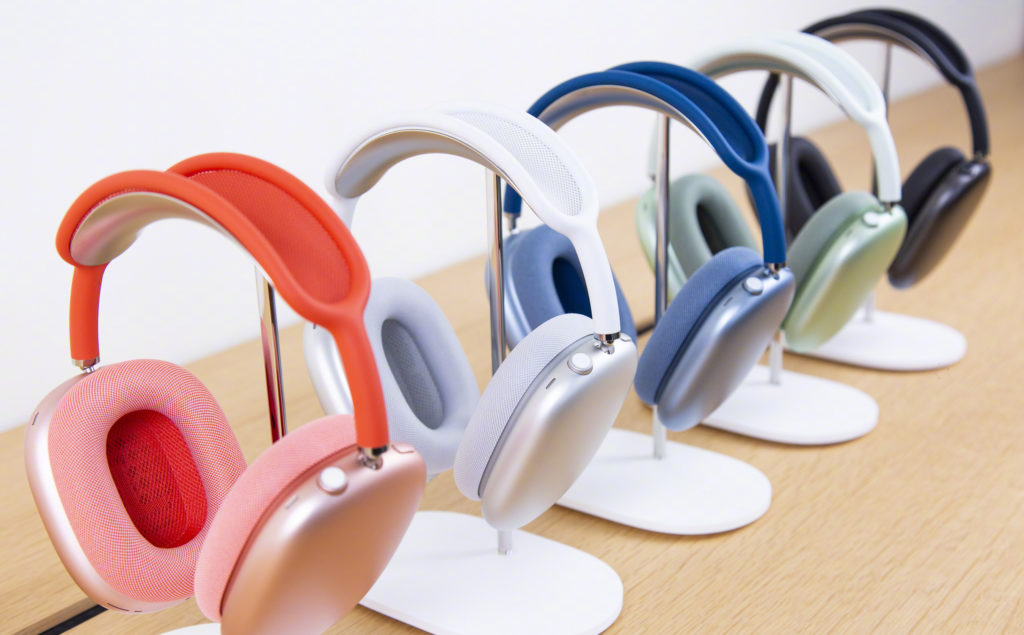 When it comes to the design, the AirPods Max come in 5 beautiful finishes and borrow their shape from the Apple Watch. The canopy on top is being compared to the design on a Herman Miller chair and has said to be a genius masterstroke by Apple in assuring comfortable wear of the gadget. Since the earcups are replaceable and separately sold for $69, there's some degree of customizability there but not a lot of people would want to spend top-dollar for the headphones topped with another $69 to change up the look.
The AirPods Max do not come with a power adapter but have a connection for a Lightning-to-USB-C cable. They come in a smart-case which only covers the earmuffs and is built as such that when the headphones are placed inside it, they automatically switch to low-power mode.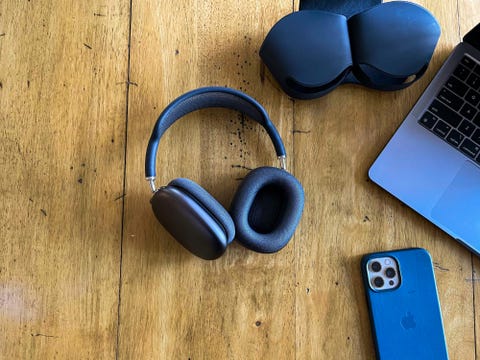 All in all, the AirPods Max look like a thing out of a galactic film and we're more than excited to see how they fare in the future!
If you're thinking of buying the AirPods Max or have an opinion about how they compare to the Sony or Bose noise cancelling headphones, drop us a line in the comments below!
OLX Pakistan as an online classifieds' marketplace is providing access to affordable devices to a large population of this country, and playing its role in the digitization of the country. Explore your options of choosing the best electronics within your budget.