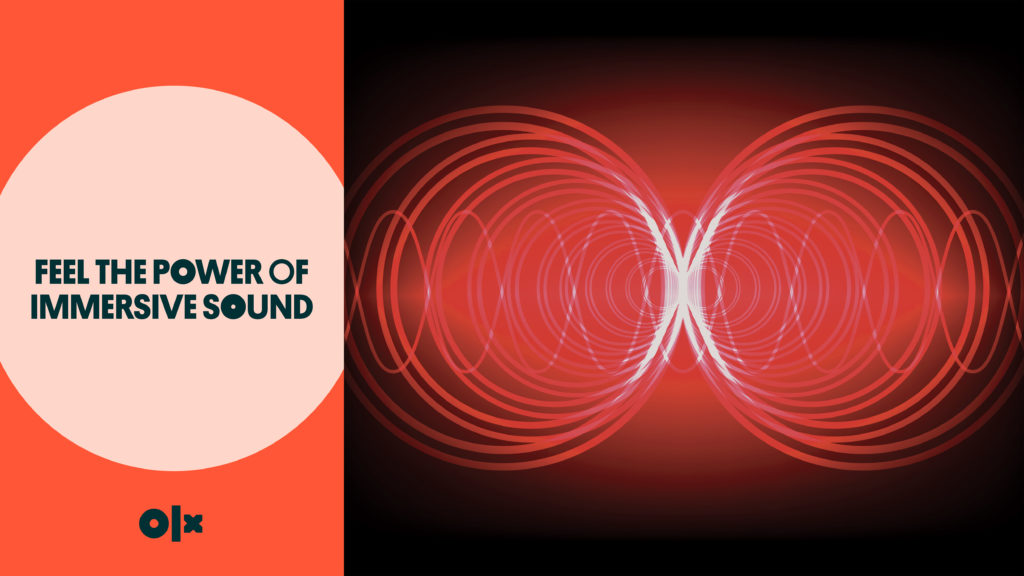 With new and revolutionary audio technologies being developed, truly immersive audio is getting more accessible for mass audiences. Gone are the days when audio equipment had a substantial amount of weight, and it was a hassle to even move it around.
One of the technologies which is creating ripples in the sound ecosphere is Dolby Atmos. As the name suggests, it is the audio technology that adds new sound dimensions to the atmosphere.
Previously, immersive surround sound could only be truly experienced in cinemas and theatres. Fast forward to present day, anyone who wants to view cinematic content in their living room can do so with the addition of some hardware.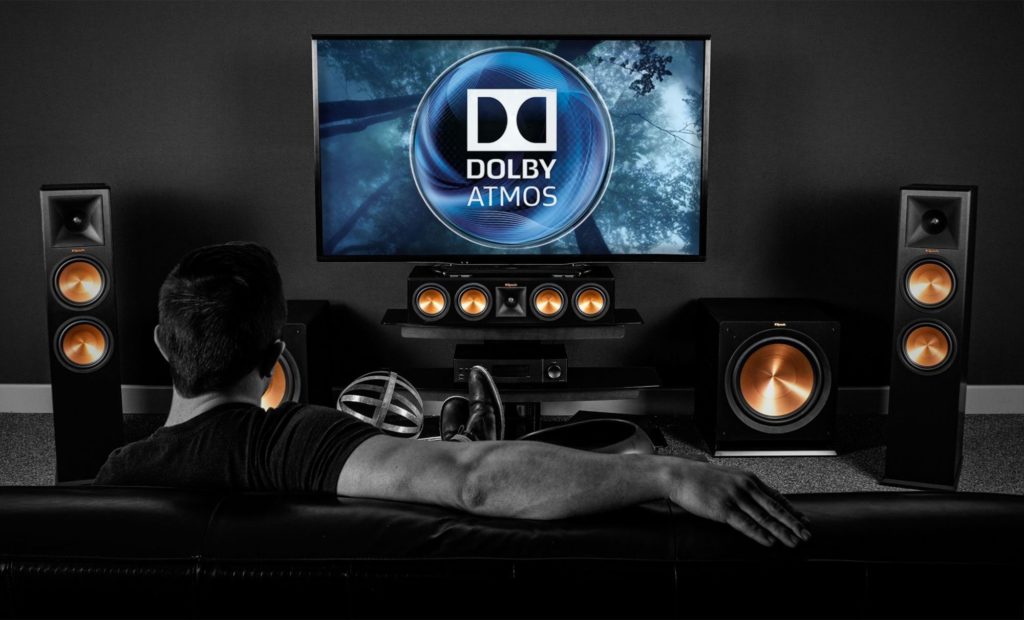 Dolby has been a household name for quite some decades now. For audiophiles, it has especially played a major role in shaping how they wanted to hear their sound.
Different space settings required different audio setups, and it is Dolby which catered to this need by creating technologies that made it possible to implement surround sound into virtually any space.
To know what sets Atmos apart, we will talk about the elements that make it happen. The differentiating element with Atmos is height. Dolby engineers have made use of height to seamlessly move the sounds around in a room. The addition of height has enabled sound creators to create effects that are unparalleled compared to the previous technologies.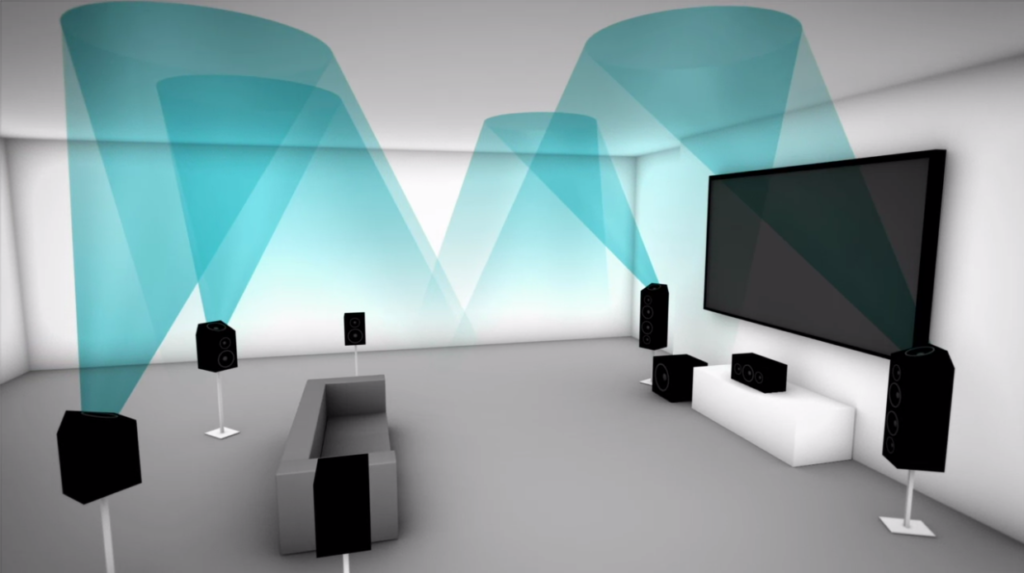 The height allows for the sounds to be interpreted as 3D objects in a space. Before this, surround sound was allocated to a channel, and that channel projected the sound onto space.
In simpler terms, sound is now assigned to an area in the room, such as the start of the right wall or the end of the left wall. This would create more realistic sound effects, as the pinpointing of sound would be exact, rather than an approximation.
Many new soundbars and audio equipment come branded with Dolby Atmos. This means that the speakers come packed with an upward-firing driver, that reflects sound from the above. The other alternative is ceiling-mounted speakers, which need to be professionally installed for them to work seamlessly.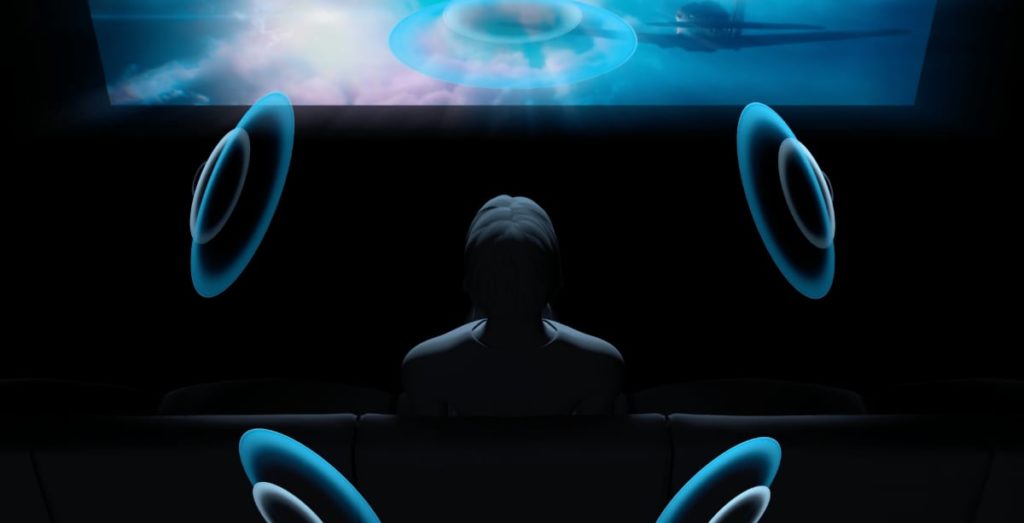 Regardless of the sum of speakers, Atmos will calibrate accordingly with the setup. Since sound is directly attributable to individual speakers, sound engineers can leverage that to control the audio on a deeper level.
Many new entertainment devices including sound bars, gaming consoles, TV set-top boxes, mobile phones, Blu-ray players, and laptops support Dolby Atmos.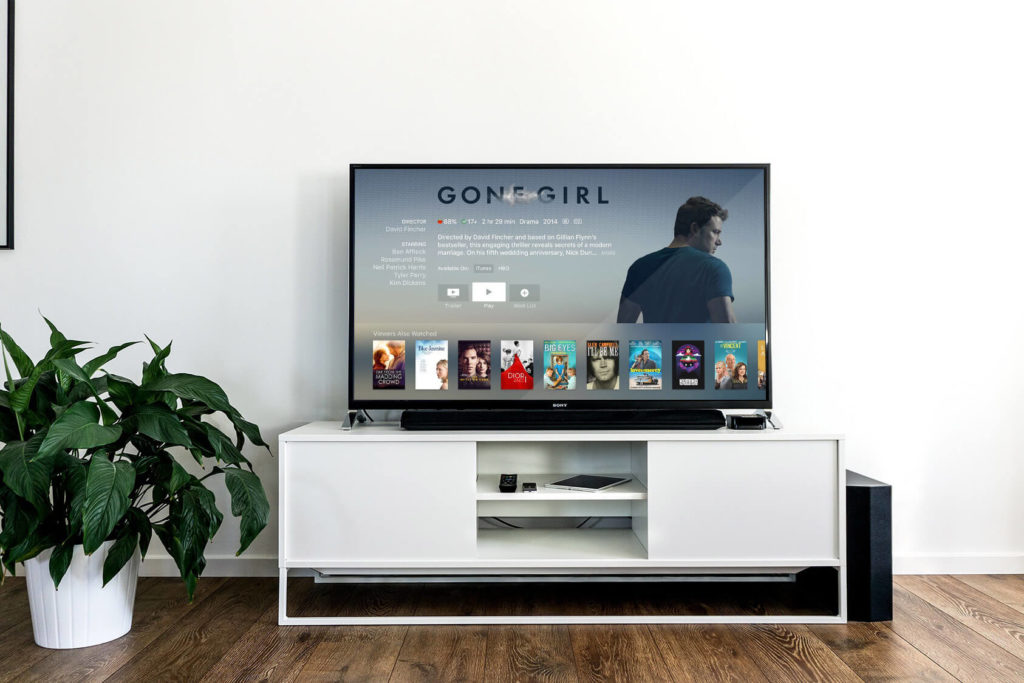 Many brands in Pakistan are selling AV equipment that is powered by Dolby Atmos. These include Sony, TCL, Changhong Ruba, LG, Onkyo and Yamaha, to name a few. If you're an audiophile who is seriously looking to upgrade, it is a great buy and the technology would stick around for years to come. 
OLX Pakistan as an online classifieds' marketplace is providing access to affordable devices to a large population of this country, and playing its role in the digitization of the country. Explore your options of choosing the best electronics within your budget.