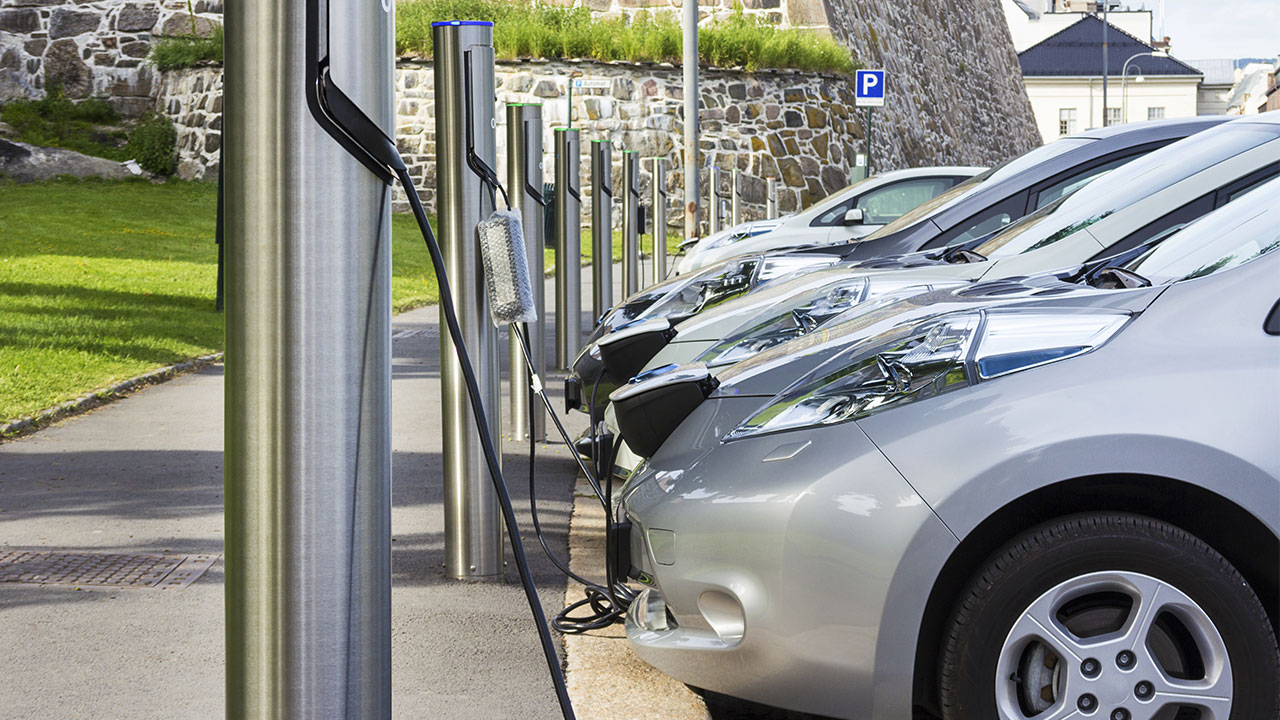 The trend of electric vehicles (EV) all over the globe is on the rise. And this is for two main reasons: Global warming and rising fuel cost. If an EV revolution ever takes place in Pakistan, it would be for the latter.
A relatively new phenomenon in Pakistan, there were some regulatory ambiguities regarding EVs and their registration, etc. This has been sorted at least in Punjab. In the recently presented Provincial Budget 2022-23, the provincial government has set guidelines for EV registration, their token tax, etc.
How Much EV Registration Would Cost in Punjab?
In Pakistan, cars are charged a registration fee and token tax according to their engine capacity. As EVs have no engine, there was no metric to classify these cars per the engine capacity (cc). All over the world, EVs are classified as per their battery capacity, which is usually measured in kWh. This practice is not followed in Pakistan, at least not yet.
Now the government has added a new subsection in the Punjab Motor Vehicles Taxation Act, 1958 (XXXII of 1958) that clearly states how to determine the registration fee and token tax for these vehicles. Now, 1KWh of an EV's battery capacity equals 18.77cc.
Rebates and Tax Exemptions
In the proposed Punjab budget 2022-23, the government has cut registration fees and token tax on EVs. For example,
Punjab government has decided to waive 95% of the vehicle registration fee and token tax on EVs.
10% rebate on annual tax from July to September. From October onwards, a full amount of annual tax will be charged.
Will These Measures Help Promote EV Culture in Pakistan?
The provincial government claims to do this to promote EVs in Pakistan. There's no doubt that Pakistan needed a proper registration framework for EVs, just like regular cars. For instance, the Audi E-tron, one of the first EVs to launch in Pakistan, remained unregistered for almost a year because there was no framework to register it. Having said that, only a handful own such vehicles. For now, only a specific class can afford to buy EVs and they can afford to pay any price for their vehicles, including their registration fees, etc. These measures will only facilitate them and not the common man.
What do you think of these new regulations made for EVs by the Punjab government? Let us know in the comments below.
You may also like to read: Future of EVs in Pakistan